Beaver® Standard Modular CSDs
With a proven track record, the Beaver® dredger is well known for its construction, reliability and performance, resulting in the best value for money.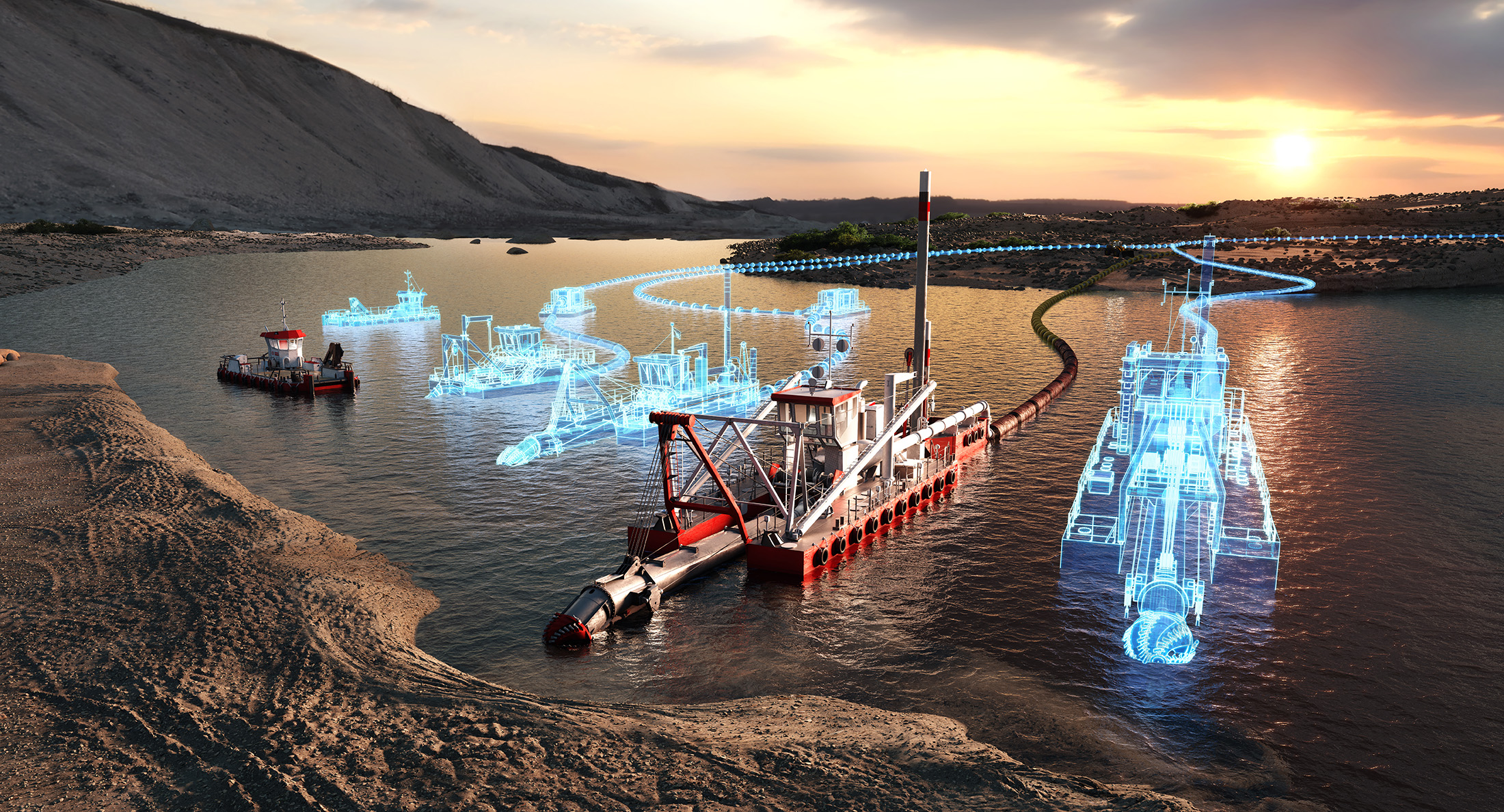 Beaver® CSDs are reliable, fuel efficient, have low maintenance costs and are extremely productive at all dredging depths. We have a proven track record of 60 years, with almost 1,000 of these cutter suction dredgers supplied worldwide since 1963.
Over the years, the design of our Beaver® is continuously improved using the latest technological developments and feedback from our customers. Innovations and digital solutions are added - such as electrification and operations monitoring solutions - which improves operational efficiency and a sustainable performance. 
These dredgers are capable of dredging compacted soil types and materials, such as clay and rock. High accuracy and a continuous rate of production ensure that our Beaver® vessels are ideal for many dredging jobs, such as land reclamation and the construction of new harbour basins and canals.  
Why choose a Beaver

® dredger

? 
reliability due to high maximum uptime and high performance

lifetime product support with unique dredging expertise at any moment of production

short delivery time, available from stock 

opportunity of customer financing 
best value for money, 

lowest cost per m3.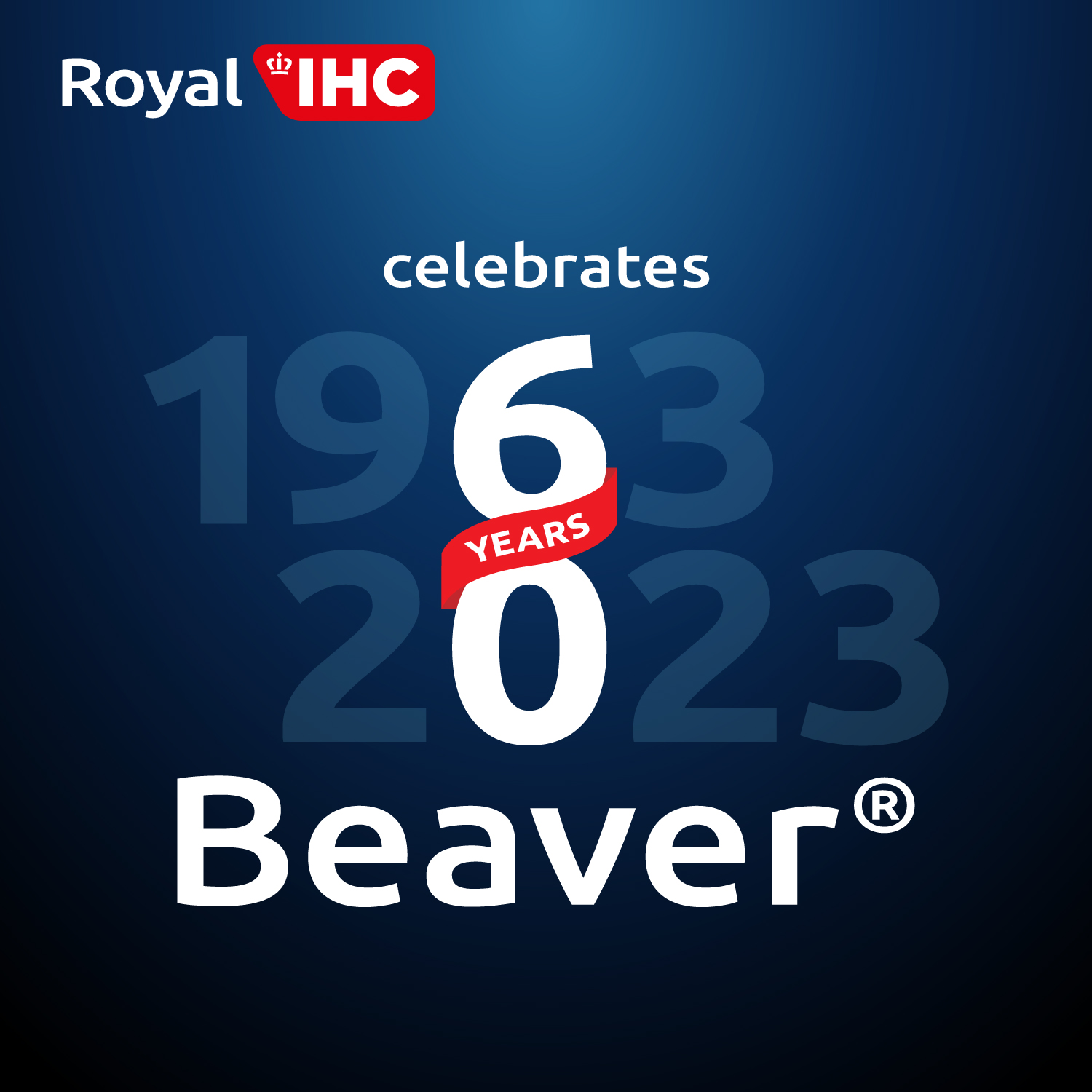 Celebrating 60 years of Beaver® dredgers
In 1963, we delivered our first Beaver® dredger. Now, we're proud to announce the upcoming delivery of our 1000th Beaver® CSD. With modern tech and customer feedback, we've continuously improved the design to boost operational efficiency and sustainability.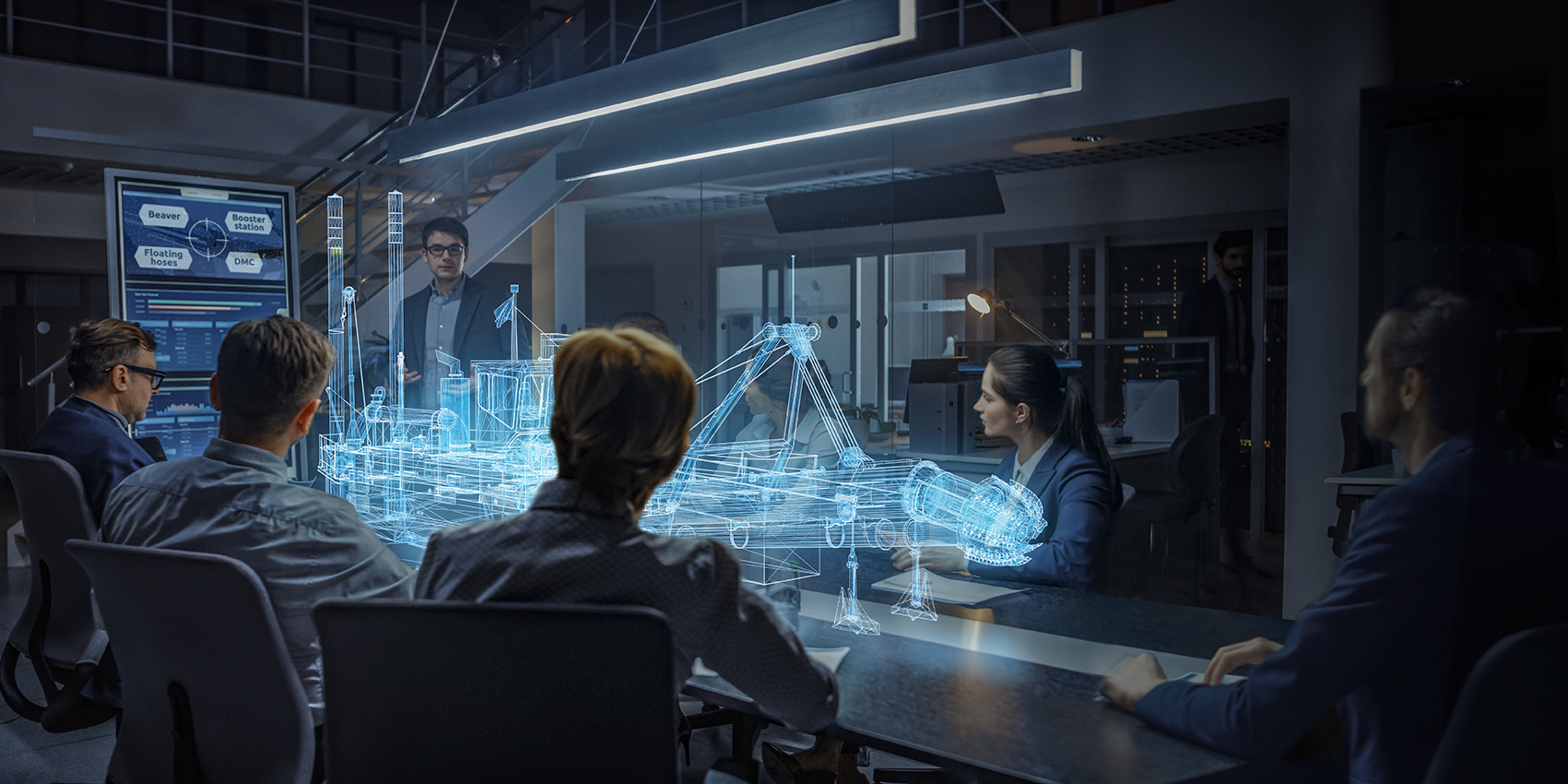 A total solution for your challenges
We provide a complete portfolio of standard modular products and services, with which we fulfill the complete range of basic dredging client needs. We not only offer a Beaver® dredger; customised to our client's needs we provide a unique, full solution, making a combination of suitable standard modular products and a wide range of services.
With option packages (e.g. depth extension), equipment (e.g. Boosters and floating pipelines) and work boats. All of this comes with an aftermarket service and possibility to train operators and provide consultancy on projects to support our clients to enhance their operational efficiency. Some of these services are included in the basic package, such as operations monitoring, training, certain spare parts and there is the option to work with a dredge master for a month. 
Auxiliary equipment
Additional services
Operations Monitoring: Insight is the essence of efficiency
Understanding how an asset performs is vital in order to maximise operational efficiency and earning potential. Through the use of data driven intelligence we provide this insight and control for your Beaver® dredger. Operational data is presented in an easy-to-understand dashboard, available on both desktop and mobile. 
All new built Beavers® come with three year access to our Operations Monitoring dashboard, consultancy support and first line support. With our hardware retrofit packages (one-time fee) it is also suitable for existing Beaver® dredgers that meet certain technical criteria. After the 3-year access period we can extend the support period by a further 3 years.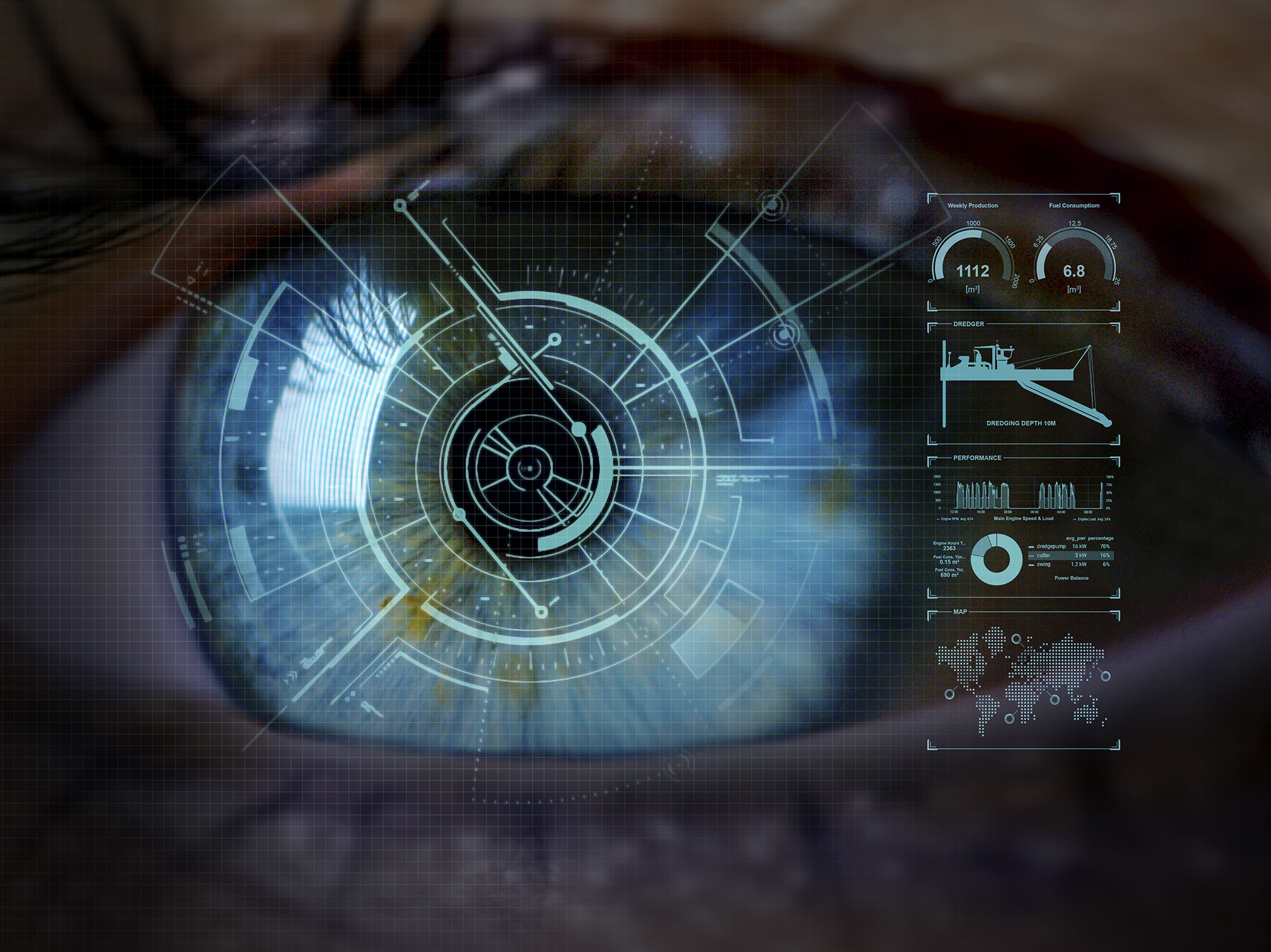 Our Beaver® dredgers are equipped with state-of-the-art technology and already offer some key features:  
dismountable and transportable over land
suitable for single-handed operations
low emissions and environmentally-friendly operation
Current developments on the basic products focus on a sustainable performance and improved operational efficiency, including:
asset compliance for environmental legislation

digital solutions, for example 

on

line operations support and s

pare parts ordering.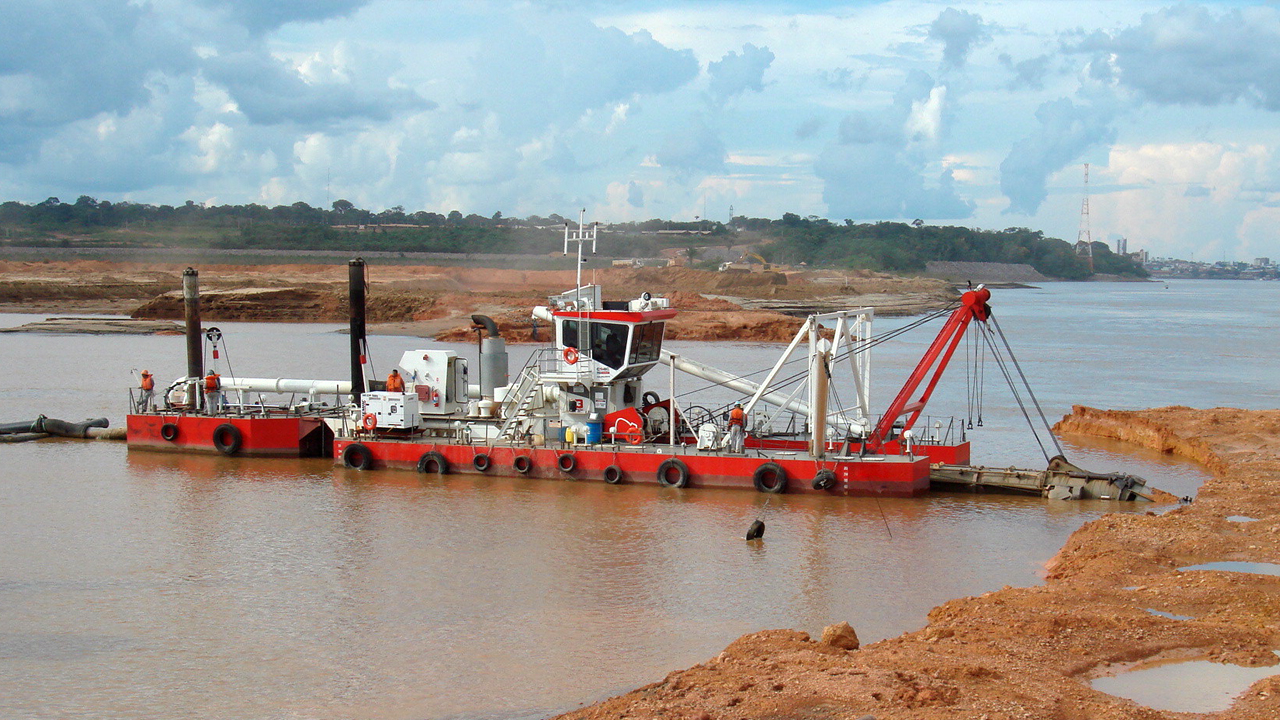 The standardised series is available with a dredging depth ranging from 6-18 metres and a suction pipe diameter ranging from 300-650mm. Optional extras include increased dredging depths, anchor booms, spud carriage installations, swivel bends, and automation. 
Beaver

®

Beaver 30
Beaver 40
Beaver 45
Beaver 50
Beaver B65 DDSP
Total power  
294 kW
483 kW
895 kW
1350 kW
2819 kW
Cutter power  
30 kW
52 kW
110 kW
170 kW
700 kW (max)
Dredging depth   
6 m
8 m
10 m
14 m
18 m
Pipe diameter   
310 mm
390 mm
450 mm
500 mm
650 mm
Matching work boat
DMC 1050
DMC 1050
DMC 1050
DMC 1050/1450
DMC 1450
Your project, our solution
Beavers® can be used for a wide range of dredging projects. They reclaim land from the sea, dredge entrance channels, and create or extend harbours by removing soil from land. They are also used to clean up pollution and silt from rivers, lakes and canals. 
Since 1963, we have supplied almost 1000 Beaver® dredgers worldwide.
More information?
Corné

Hout

Product Manager
Interested in the total solutions that we can offer?
Fill in the form and our experts will guide you through our portfolio.