Services: increase uptime
We provide worldwide maintenance support, repair and docking management and parts and logistics to increase the availability of your navy vessels and equipment.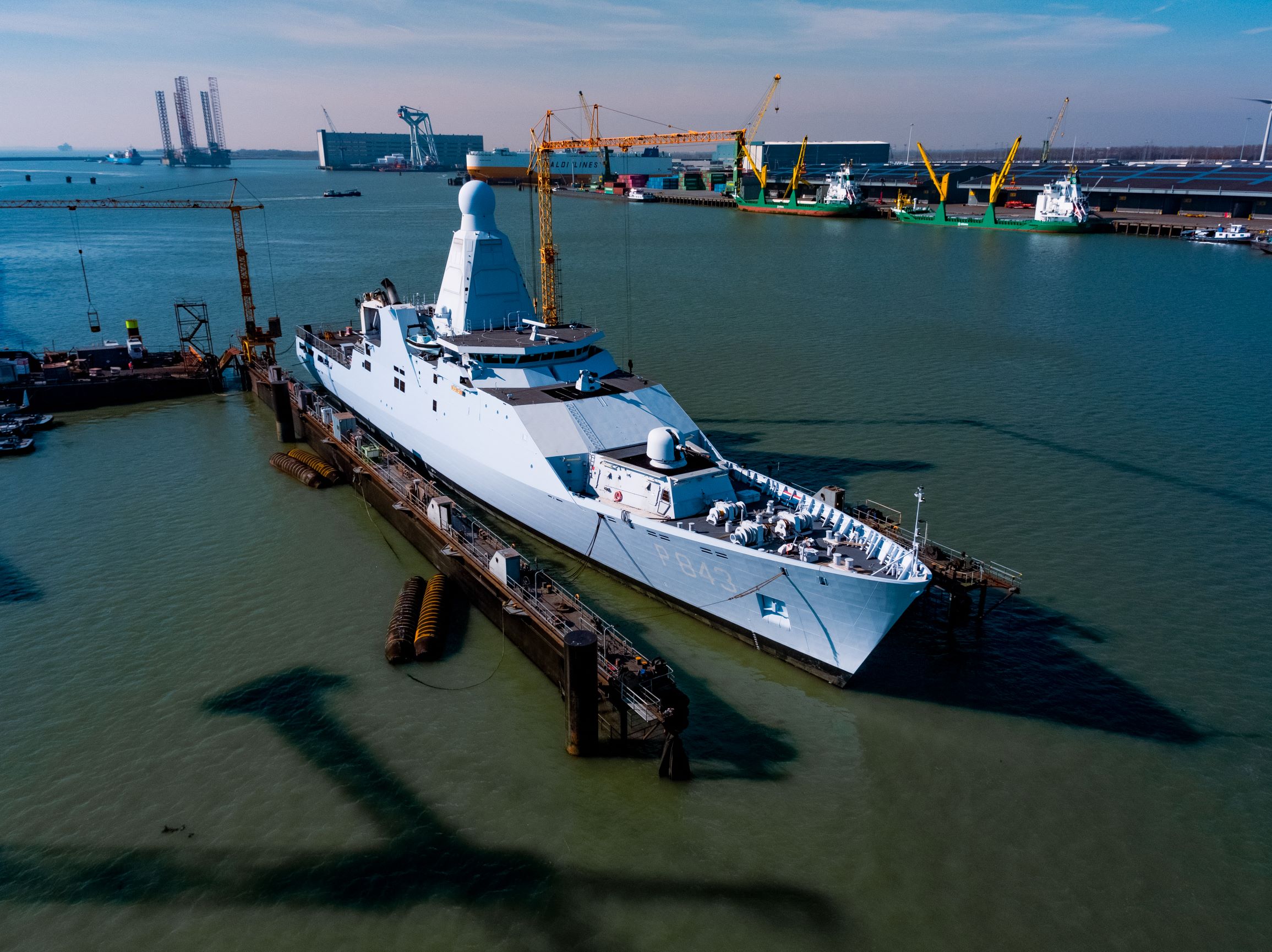 Worldwide support for optimising time at sea
Our aim is to optimise the time at sea of your navy vessels and equipment, ensuring optimum levels of availability and reduced total costs of ownership. We support you worldwide to keep your vessels and equipment up and running under all operational conditions. We help increase availability of your navy assets by providing maintenance support, repairs and docking management and parts and logistics.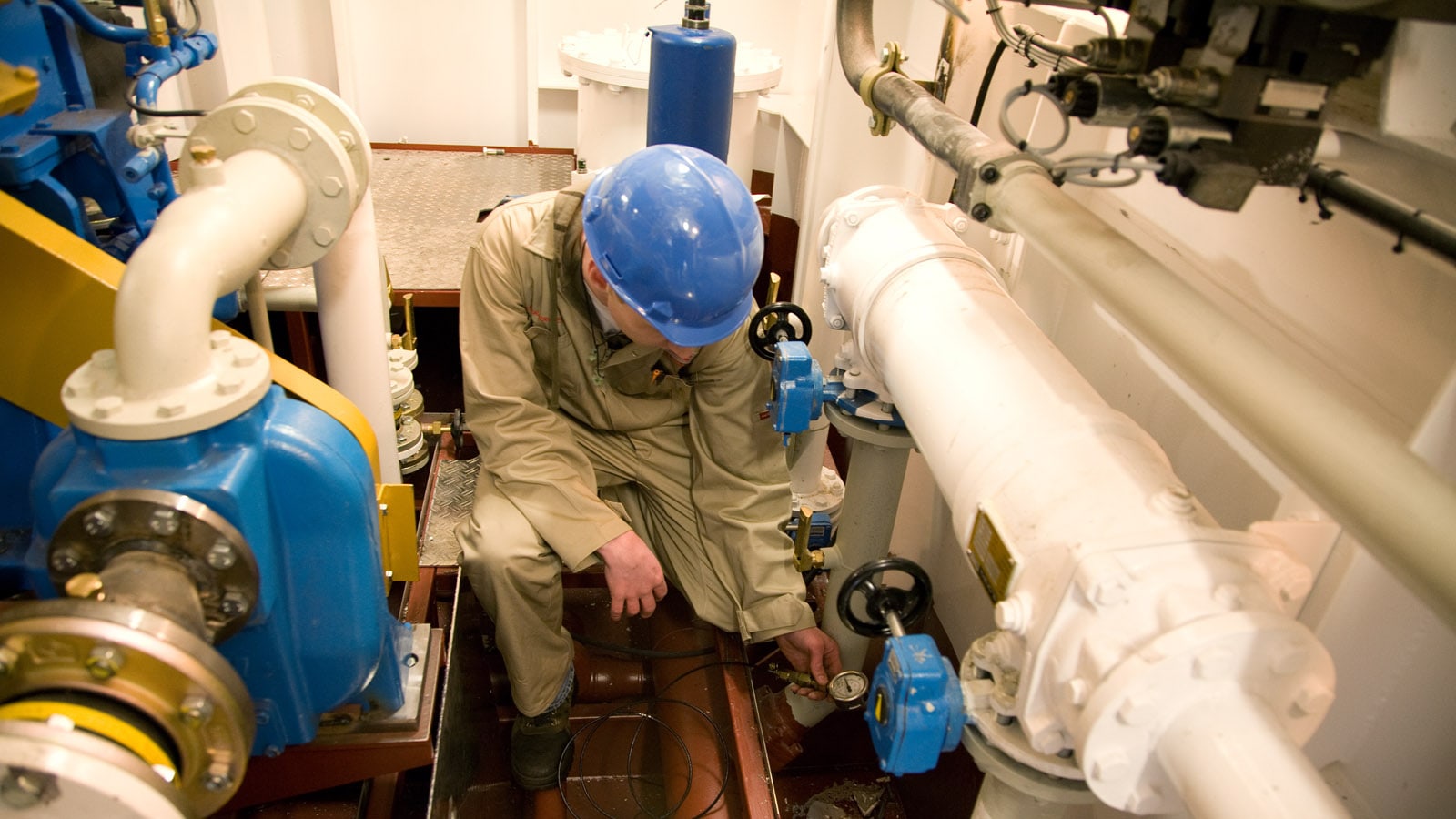 Efficient and effective maintenance is essential for keeping your navy vessel performing at its best. We are able to support your preventive maintenance needs through our planned maintenance system, condition surveys and monitoring. We can also provide you with a Royal IHC service engineer, who acts as your technical assistant for technical advice and (planned) maintenance support.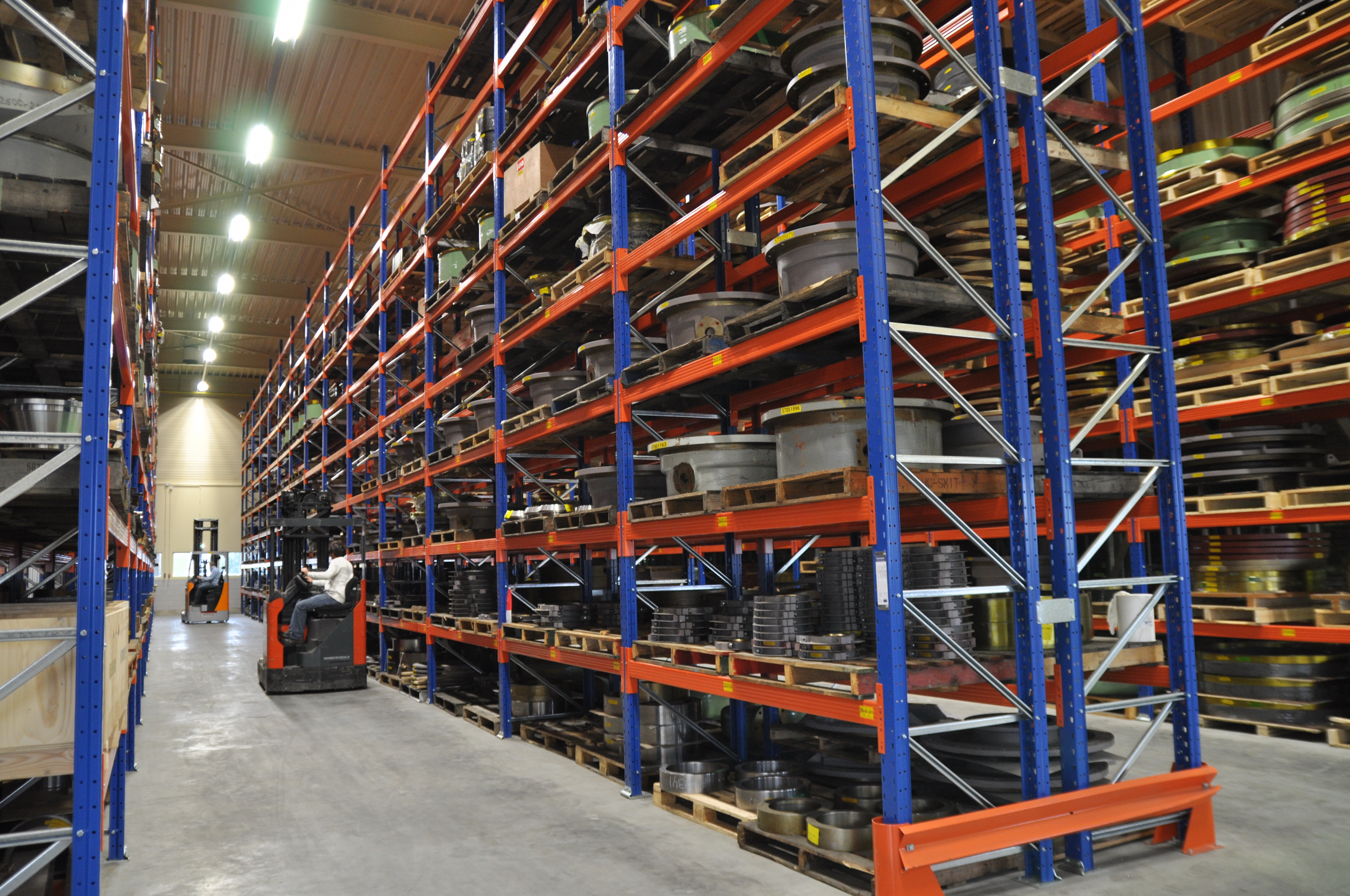 We supply spare parts and the required logistics. Spare part contracts provide you with guaranteed availability and delivery times to optimise your supply chain and help prevent unnecessary downtime. Our specialists can also assist with obsolescence management.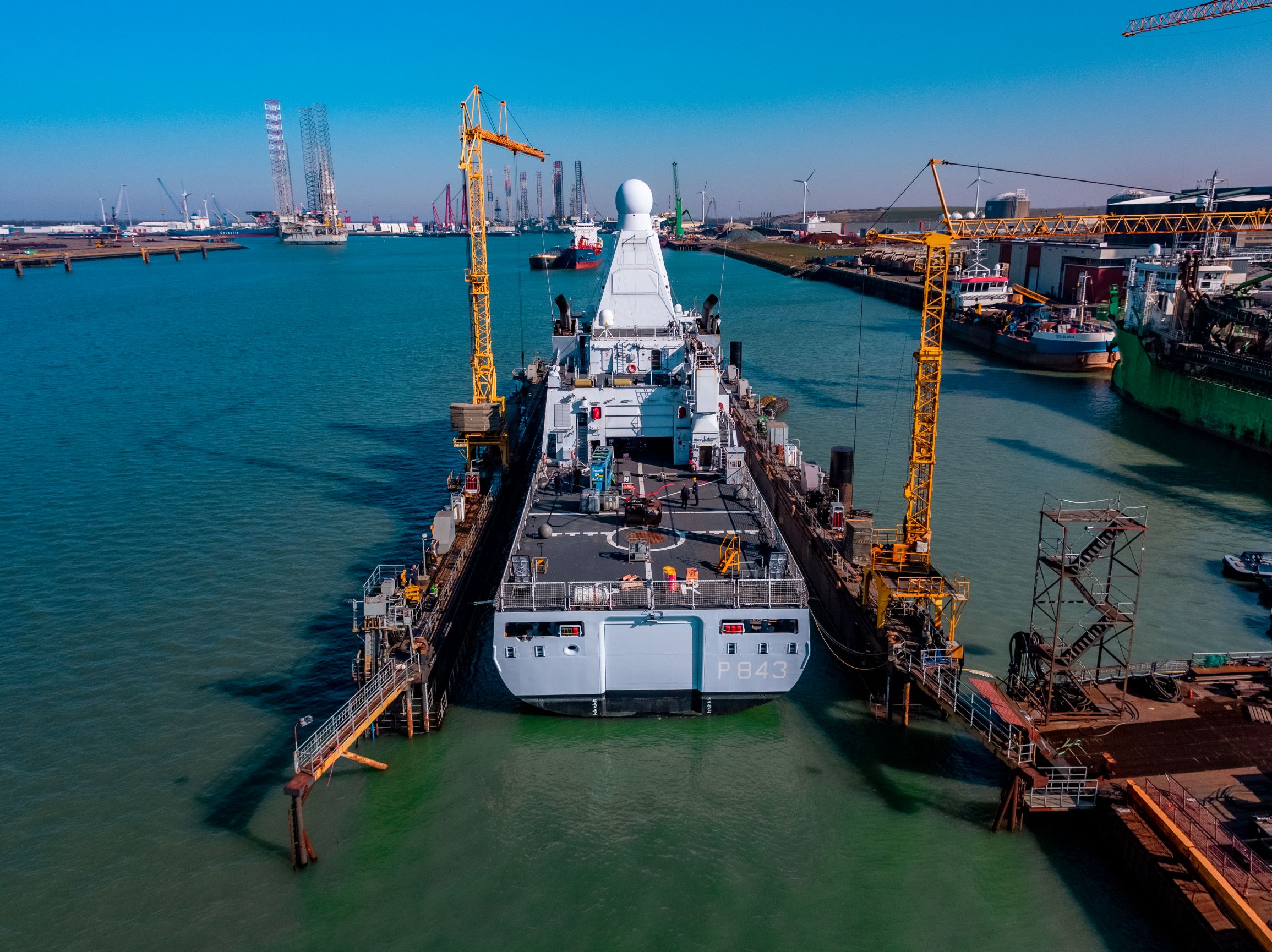 Docking management and repair
Repairs, class inspections, intake surveys and docking management are performed by our qualified specialists with extensive OEM knowledge and expertise in life-cycle solutions. We can supervise the execution of a total docking programme, including logistic and engineering support. 
HNLMS Groningen leaving dock after maintenance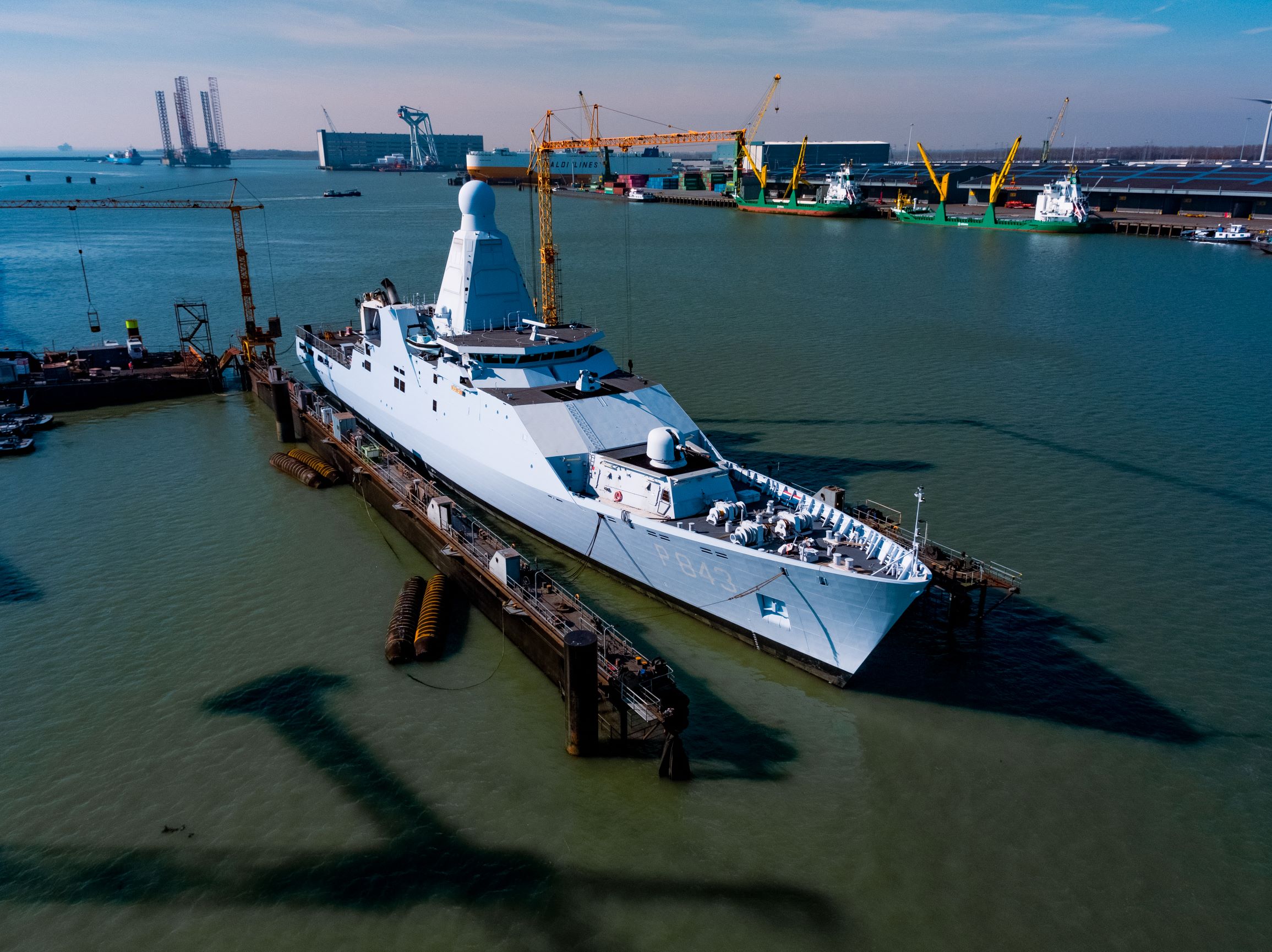 Want to know how we can improve your availability and performance?