Economic development and increasing trade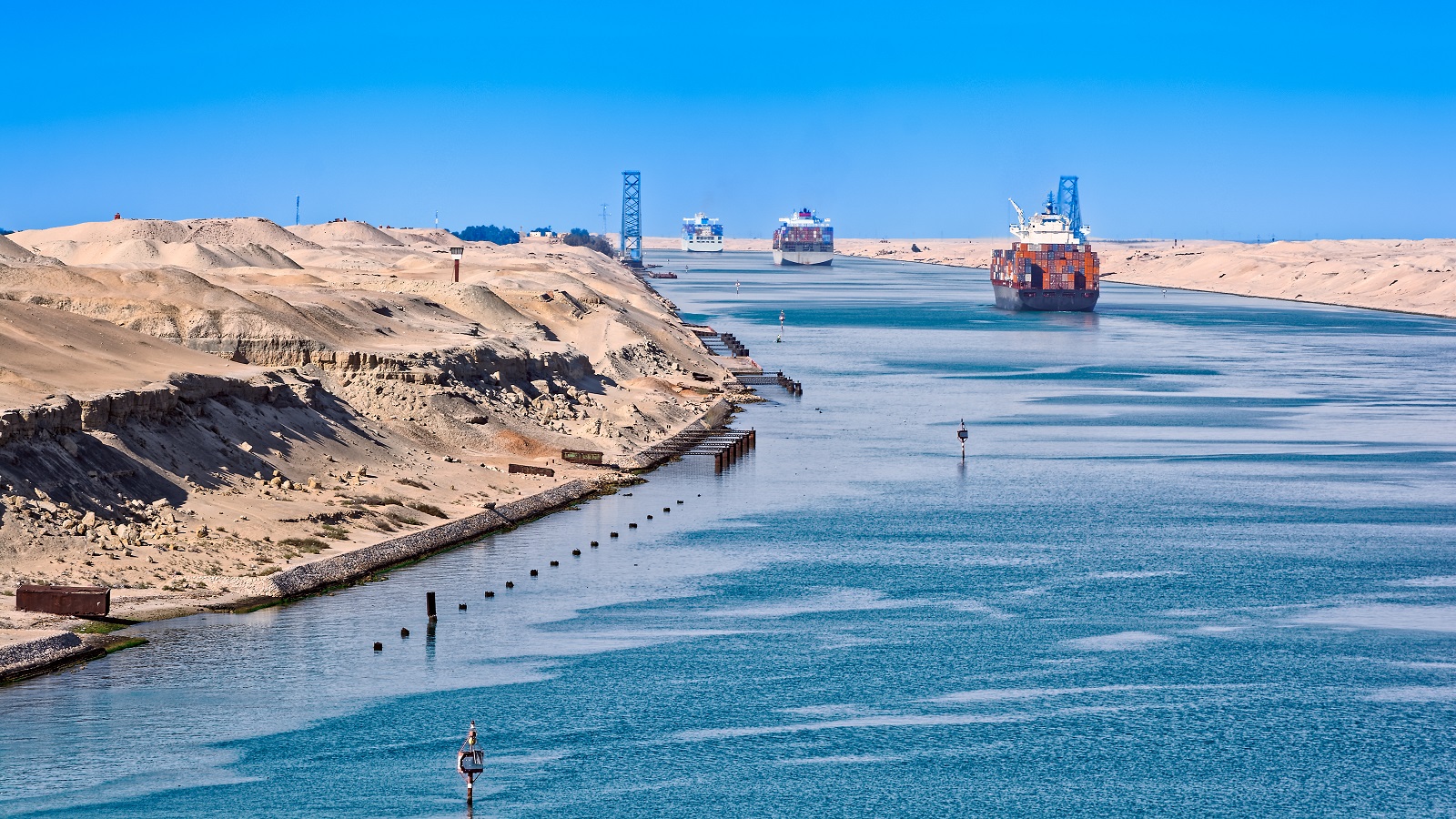 Economic development has led to a subsequent increase in maritime transport. Constant growth in global trade creates demand for new and bigger development projects for seaports and waterways. To accommodate this continued growth with ever larger vessels being commissioned and new trading links created, new ports need to be constructed around the world, and existing infrastructure and natural inland waterways require maintaining and often expanding.
Disruption of trading routes
Keeping shipping lanes open is also critical for the flow of the global economy. The well-documented saga of the 400m Ever Given (one of the world's largest container ships that ran aground and blocked the Suez Canal in March 2021) showed that disruptions to seaborne trading routes can have a significantly negative global economic impact.
Facilitating the safe passage of goods and people
Any country with a developed network of ports and navigable inland waterways has a clear competitive advantage. The development of sea ports usually leads to increasing prosperity, which in turn positively affects the movement of goods and people, for both business and tourism.
Having effective navigable inland waterways can boost sustainable economic development, especially when there is a lack of a suitable quality road infrastructure. As natural waterways don't maintain a constant depth and are prone to silting up, frequent dredging is necessary to create 'corridors' through which vessels can travel safely.  
Boost the flow of trade
At IHC Dredging there is more than a century of experience in helping our customers meet all sorts of waterways development challenges. Our strength and depth is in our expertise and broad portfolio of proven equipment to help develop the safe conditions required to boost the flow of trade to both local and national economies.
To facilitate port construction and expansion projects across the globe, we provide dredging vessels, equipment and services to help you create and maintain access channels, berthing places and turning basins, reclaiming land for yard and terminal activities, and facilitate the deepening and widening of existing waterways.
Deliver the optimal solution
The sheer variety of modern-day challenges you face are diverse. We have built a strong reputation for working closely with our customers to fully understand the pain points on their journey to economic growth and development. Whether it's developing inland waterways, helping a port to function more efficiently or even supplying operations monitoring equipment, we have the knowledge and tools to deliver you an optimal and proven solution.
New Suez Canal: more capacity in record-breaking time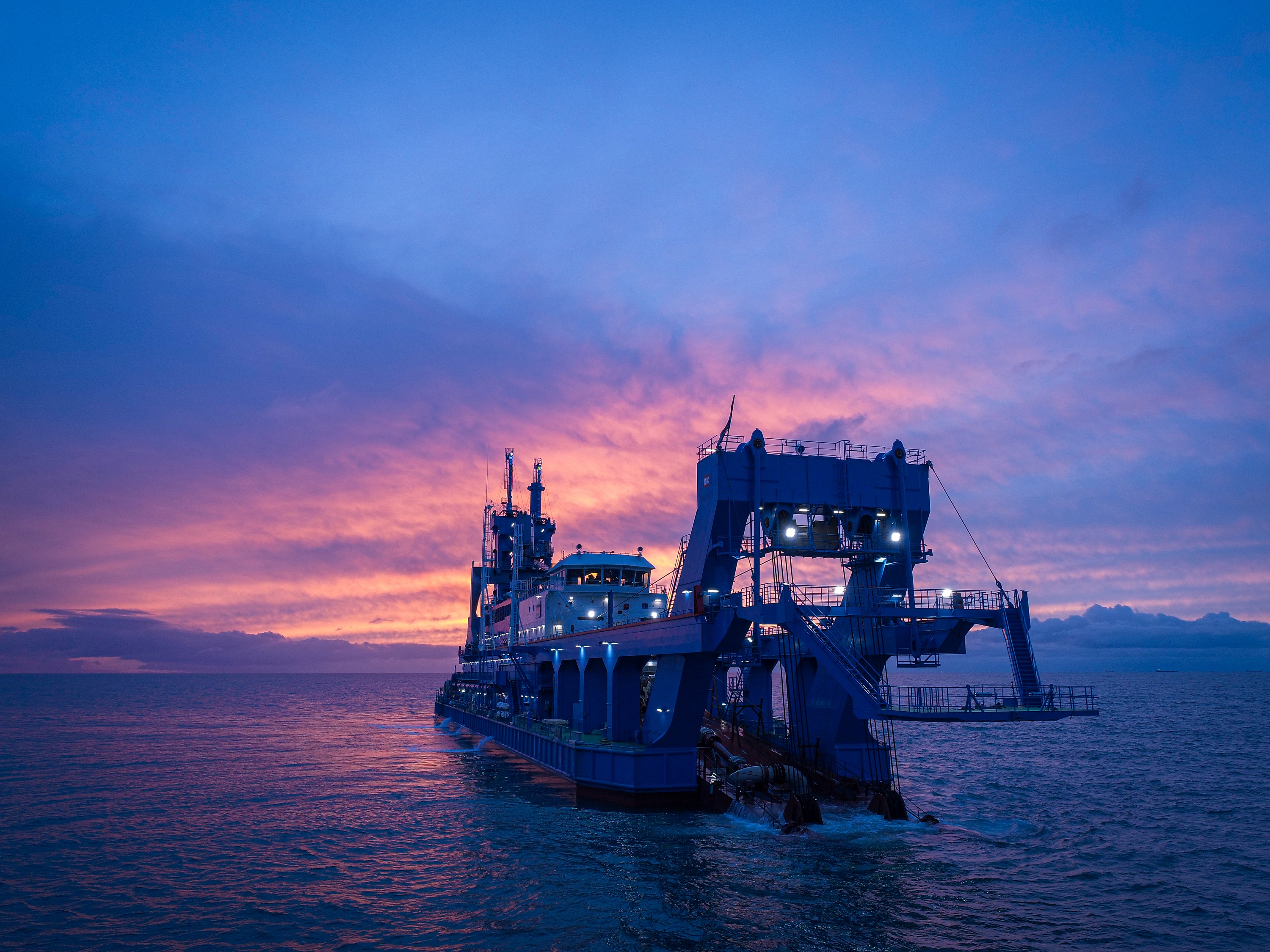 Our dredging vessels played a significant role in the recent New Suez Canal project in Egypt, which included the dredging of 258.8 million m3 of soil from a 35km parallel canal – and the widening of 37km of the existing canal to a depth of 24 metres.

With 45 dredgers deployed in this $8.2 billion project that was rapidly completed within a one-year period, the result is that one of the world's busiest waterways now welcomes even more (and larger) vessels, and offers a near doubling of daily capacity, as well as reduced waiting times.
India: liquid expansion in the subcontinent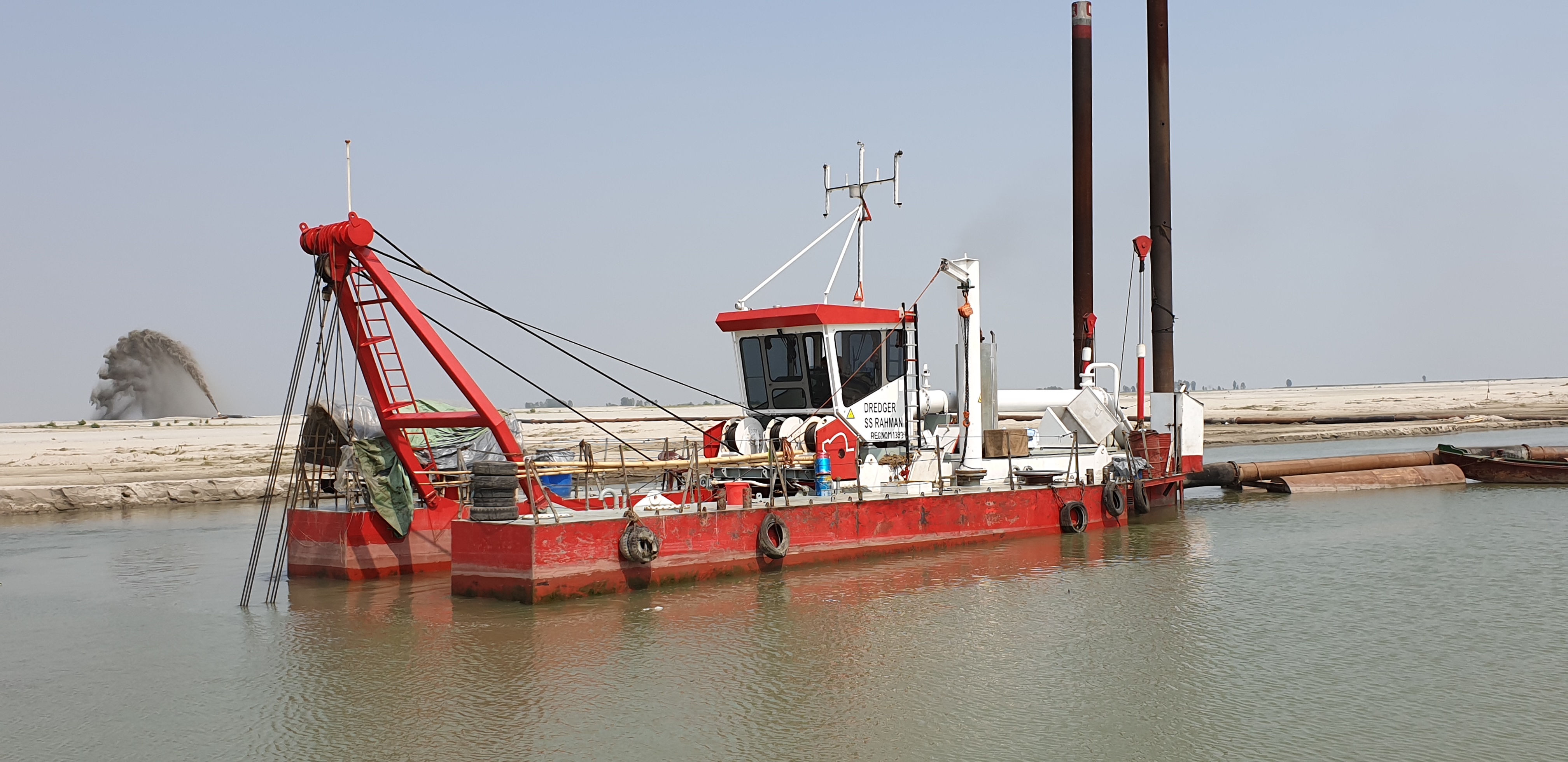 In India, we are supporting local companies with their tender bids for a government project to develop 20,000km of inland waterways – including 13 major inland ports. We then work together with the successful bidders to jointly ensure that all dredging operations run smoothly and efficiently.

By supporting local entrepreneurs with our expertise and equipment, we are helping to create the conditions that will facilitate trade and transport to inland areas, and contribute to the ongoing economic development of the country. Similar sizeable dredging projects involving our vessels are also happening in the Bangladesh delta.
Our solutions are also being executed in important areas like the Yangtze River basin in China – the country's principal waterway. A huge dredging project in difficult clay soil required the development of a new trailing suction hopper draghead specifically for these challenging conditions: our Mighty Dragon. More than eight years later and our vessels are still operating successfully, proving that if a solution doesn't exist then we have the capability to design, manufacture and implement it.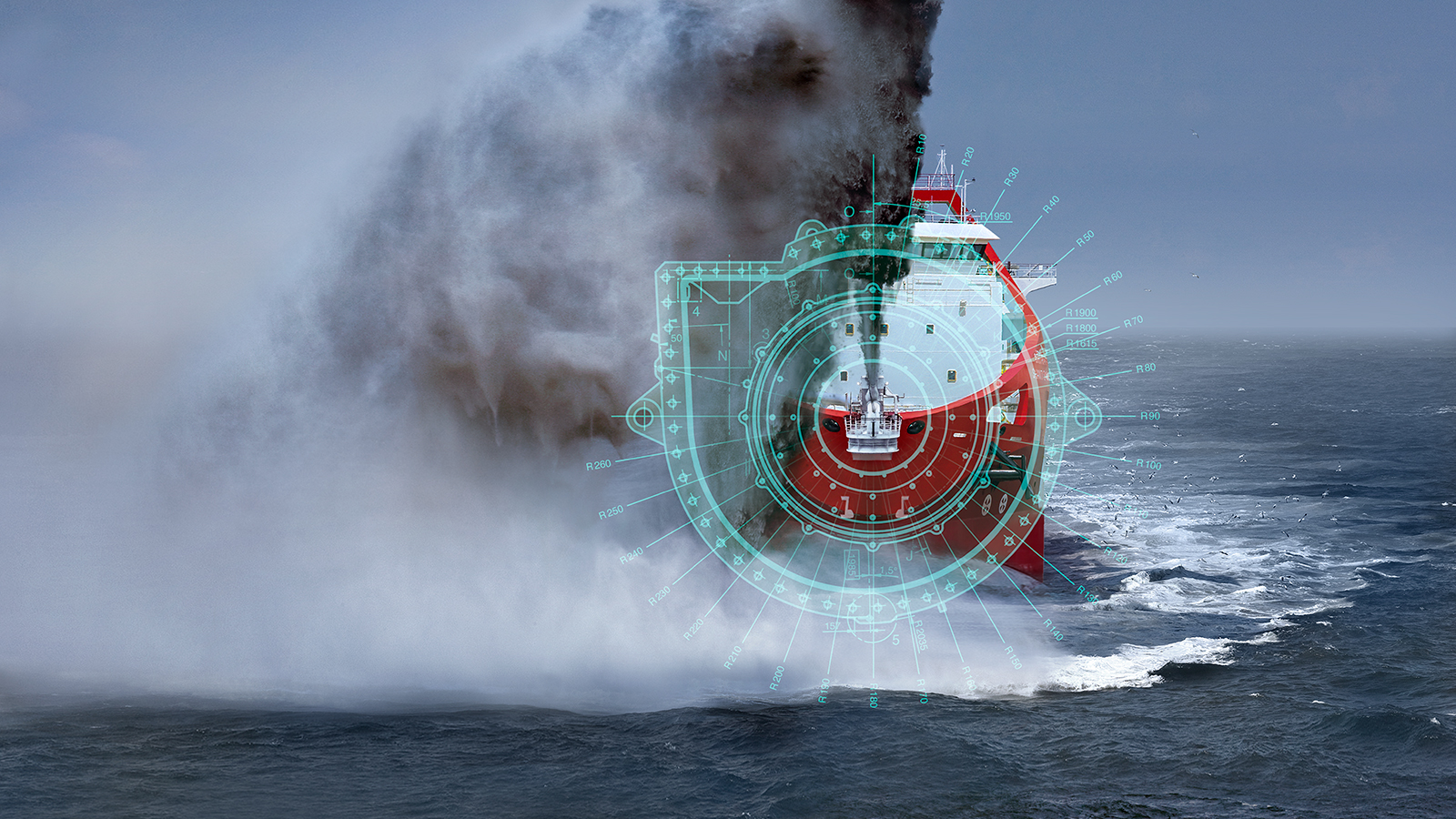 We can help you boost the flow of trade
Get in touch and our experts will help you!