Cutter heads
The spinning of the cutter head in the soil constitutes the first step in an efficient and effective dredging process. It all starts with excavation.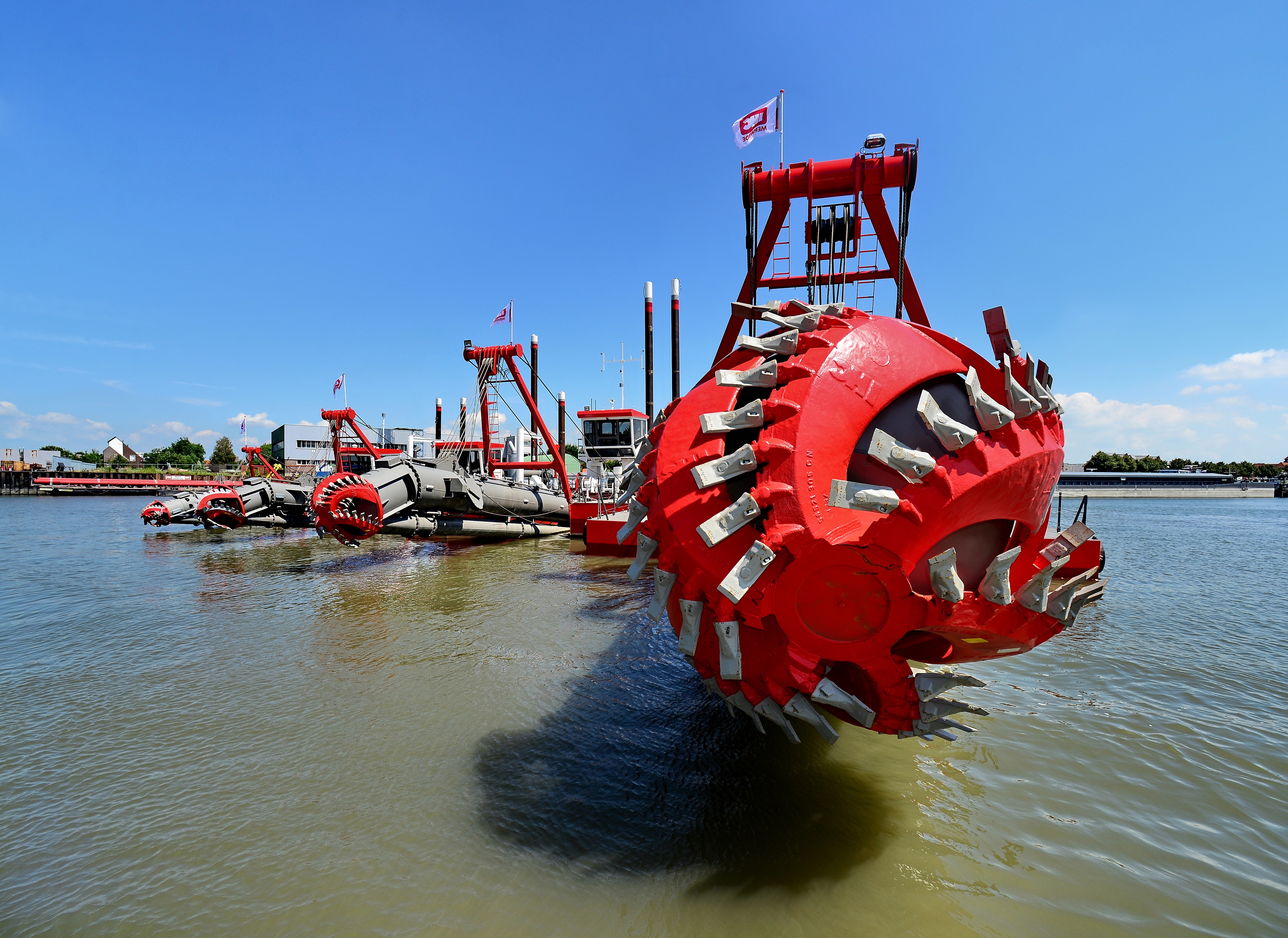 In general, a cutter head consists of various parts: a back ring; hub; blades; and specific cutting elements. The cutter is usually equipped with five or six blades that connect the hub with the ring. This must be able to rotate freely with respect to the suction mouth. The shape and the dimensions are based on, among other factors, the power and the speed of the cutter drive, the suction tube diameter and the tooth system to be applied. However, the type of soil is the decisive factor.
The better the cutter head performs the more productive the cutter suction dredger will be. Therefore, we have been developing cutter heads for decades, based on its practical experience with numerous types of soils and dredging vessels. Our cutter technology is driven by our fundamental knowledge of excavation, slurry creation and wear resistance, aided by 3D solid modelling and powerful computer analysis. The combination of these factors is the unique basis for offering you the best cutter heads in the world.
Why choose our cutter heads?
full range available for any size and type of cutter dredger and soil type

cutter heads and teeth available from stock

life long supply and commitment by IHC Dredging

custom-built and retrofit cutter heads.
We have a full range of cutter heads available ranging from the smallest Edge cutter heads for soft soils to the largest CurveTooth cutter heads to be used with rock applications. Whether you have a small project in inland waterways to dredge soft soils or a dredging project where hard rock needs to be removed we will have a specialised cutter available.
Edge cutter heads for soft soil, silt and loose sand

Lancelot cutter heads for loose sand

Sand & clay cutter heads for loose and packed sand, clay and gravel

Multi-purpose cutter heads for packed sand, clay, gravel and weak rock

Rock cutter heads for applications ranging from weak to strong rock cutting applications, furnished with IHC's new patented CurveTooth system

Special cutter heads, custom built for any specific and demanding application
New cutter head for most demanding operations 
We have extended our cutter head portfolio with the CurveTooth cutter head. This cutter head is capable of handling the most toughest and hardest soils.

CurveTooth: new standard in the market
The results of a long lasting scientific research for maximising the performance of a cutter head combined with the best practices from the field. This combination resulted in a long list of the most sought-after features for a state-of-the-art cutter head and makes the CurveTooth cutter head the new standard in the market.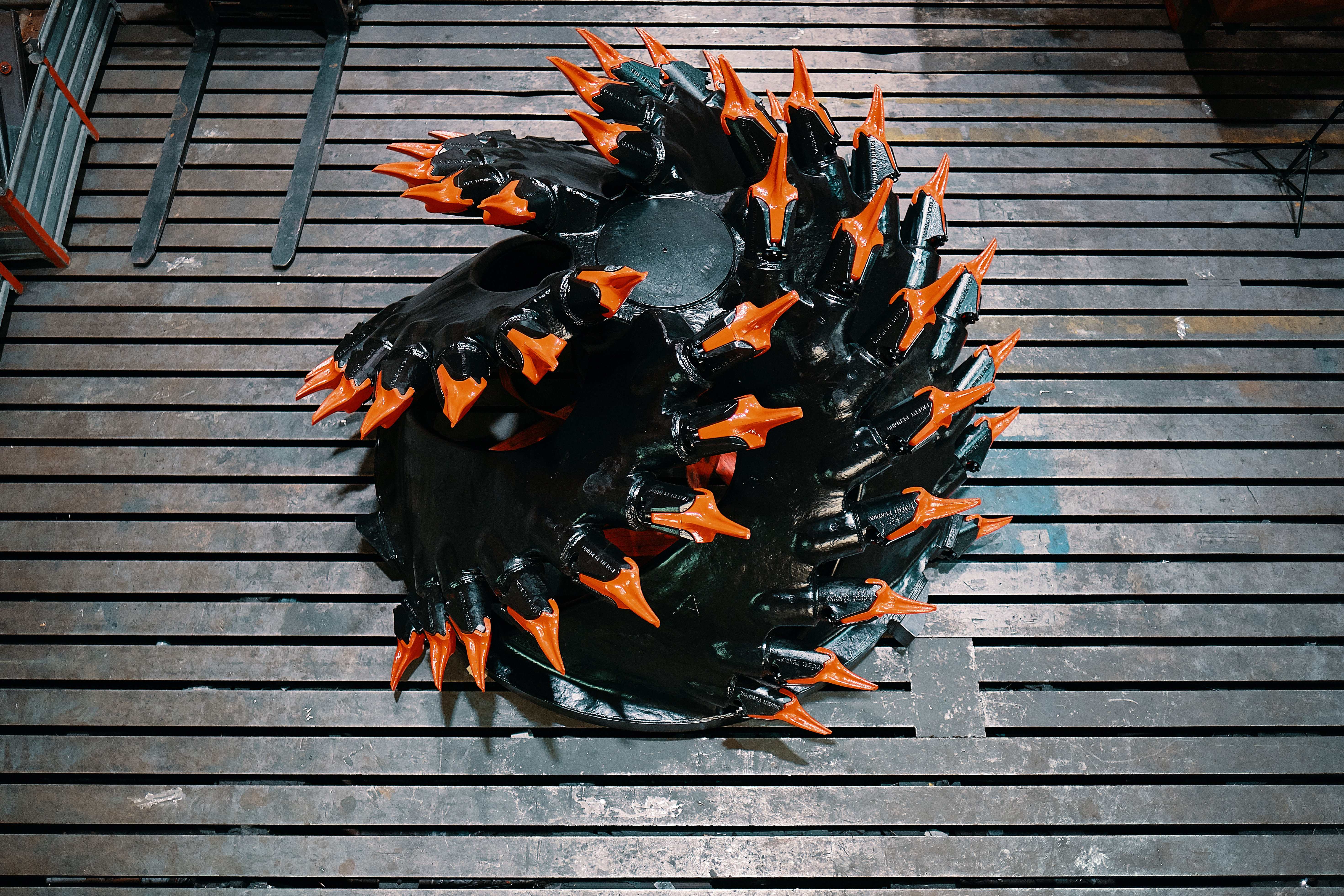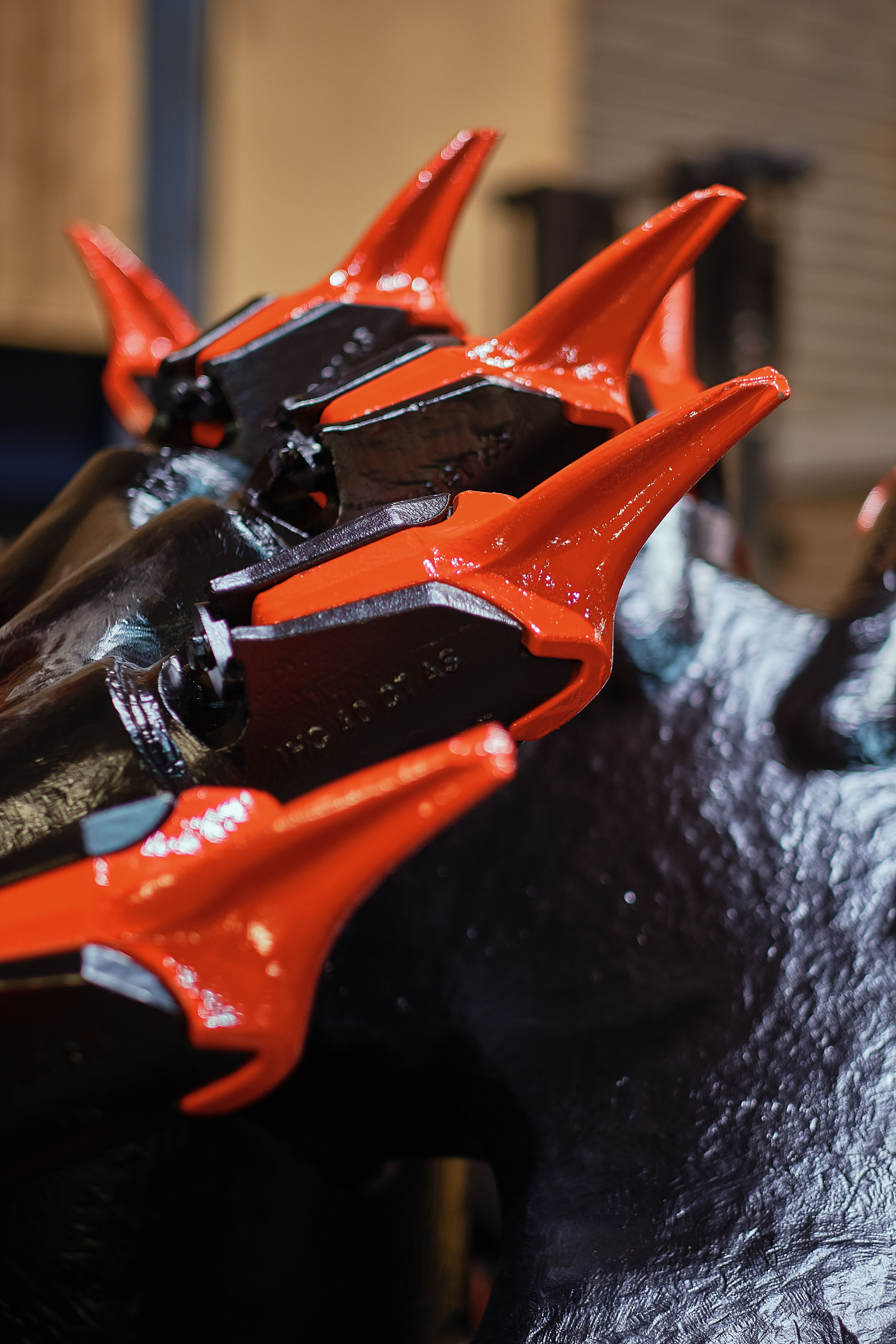 Cutter heads and teeth available from stock
We keep a wide range of cutter heads and accompanying teeth or cutting elements on stock. As a result, you do not have to worry about the logistics of wearing parts and can fully concentrate on your dredging project.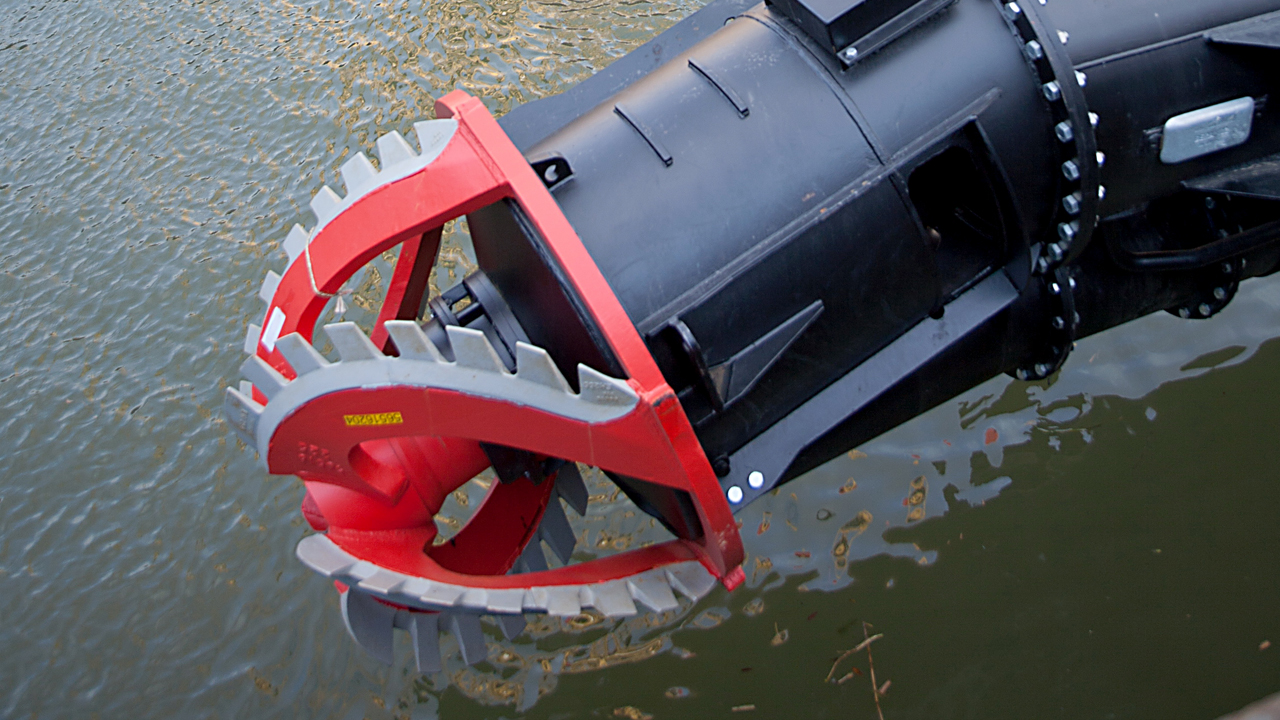 We have been delivering cutter heads for many decades. To support our customers, we still deliver cutter heads for cutter suction dredgers built almost half a century ago! And we will continue to do so.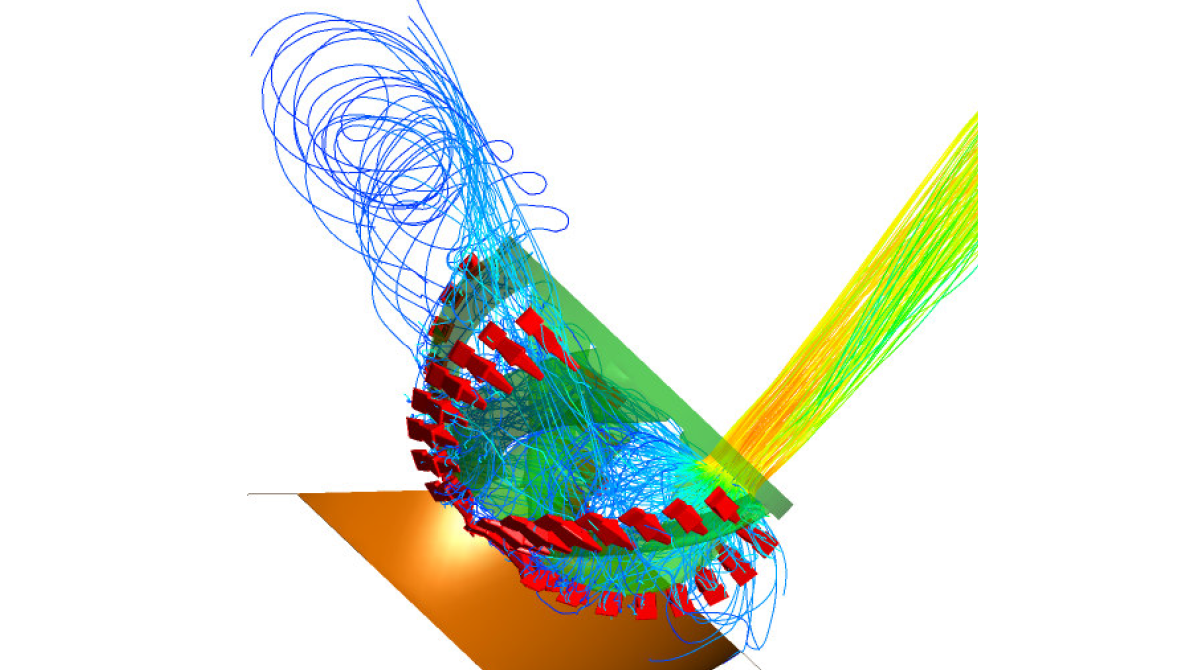 Custom-built and retrofit cutter heads
In addition to our broad range of standard cutter types and sizes, there is always the possibility of a fully or partly custom-made cutter head. In case of very specific needs, either by application or for a specific dredger, a custom-built cutter head could be the best option. Furthermore, we also offer retrofit options.  
More information?
Hasan

Bugdayci

Product Manager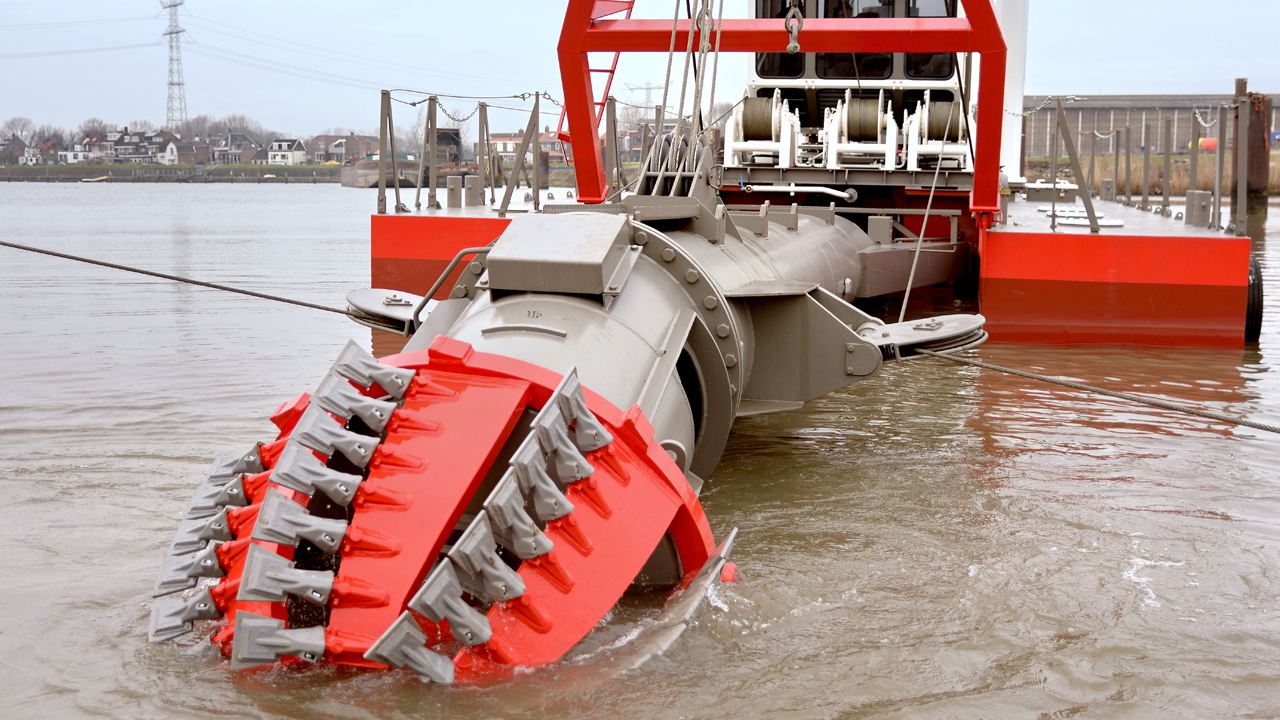 The right cutter head for your project? Get in touch and we'll help you!