Custom-built CSDs
To meet all your specific requirements, that can't be met with a standardised cutter suction dredger, we are able to design and custom-build CSDs.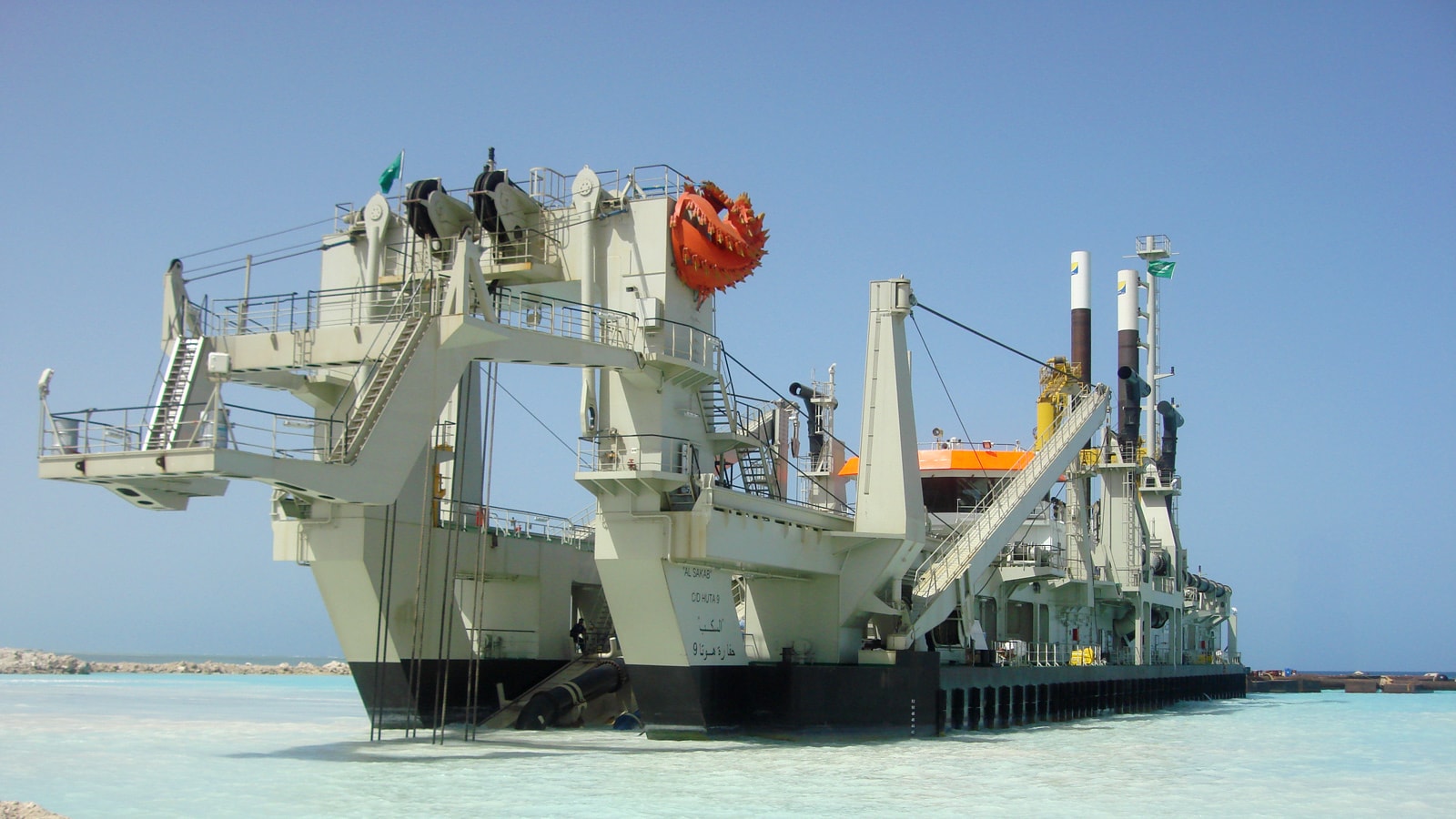 Custom-built CSDs in short
According to the philosophy that for every challenge, there is a solution, our custom-built CSDs are renowned for their efficiency, reliability, high production rates and state-of-the-art technological features. 

The vessels we have already designed and built for our customers range in size from small rock dredgers and environmentally friendly models for reservoirs and lakes, to the largest LNG-powered CSD in the world. All craft benefit from the latest developments in technology, as well as outstanding performance levels.
Why choose our custom-built CSDs?
first-class equipment

innovative solutions

system integration

training and service capabilities

high-end system monitoring and automation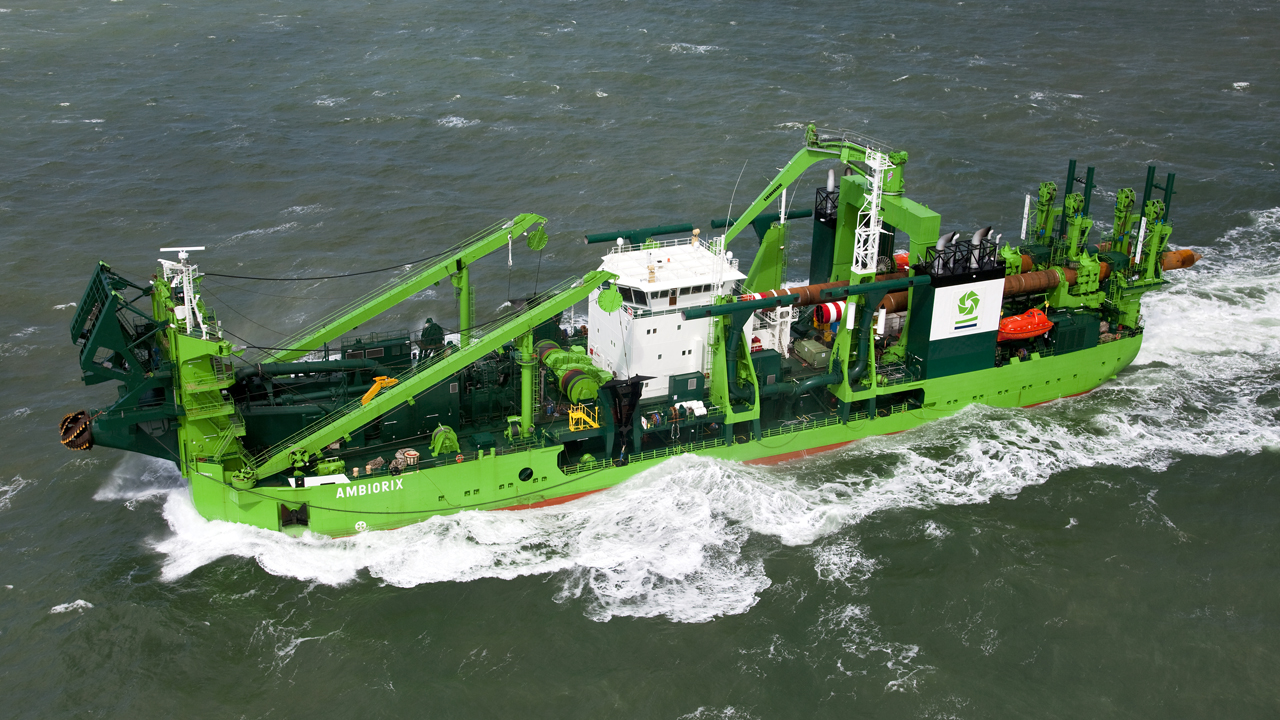 Our CSDs are floating factories, fully stocked with modern and quality equipment packages that work together efficiently to ensure a reliable performance. With our proven track record in developing the best equipment for all projects, you can push the boundaries of dredging performance in all kinds of soil, at any depth and location.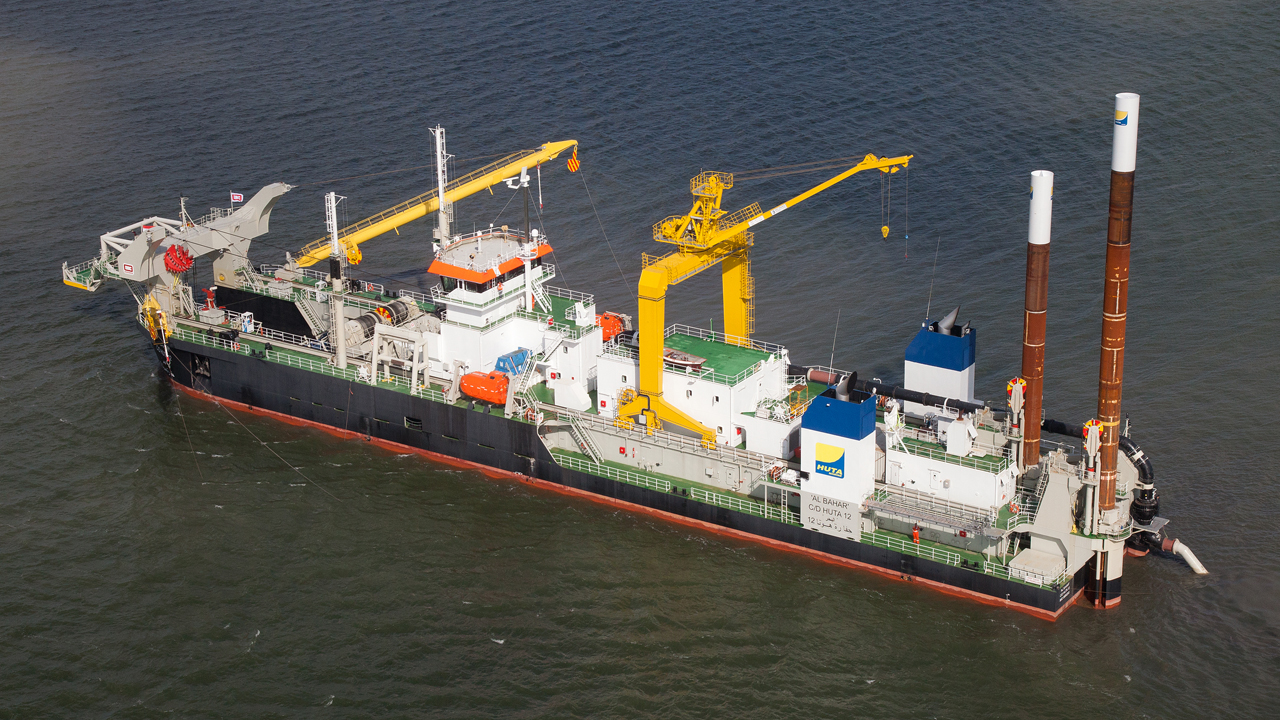 Whether working in sheltered inland areas or unprotected coastal waters, our vessels are constructed using the latest technical developments to help you fulfil tenders more economically than before. By working closely together and analysing your needs, we aim to build quality bespoke, highly efficient vessels that return high uptime and higher production rates – whatever the size, power and operational scope required.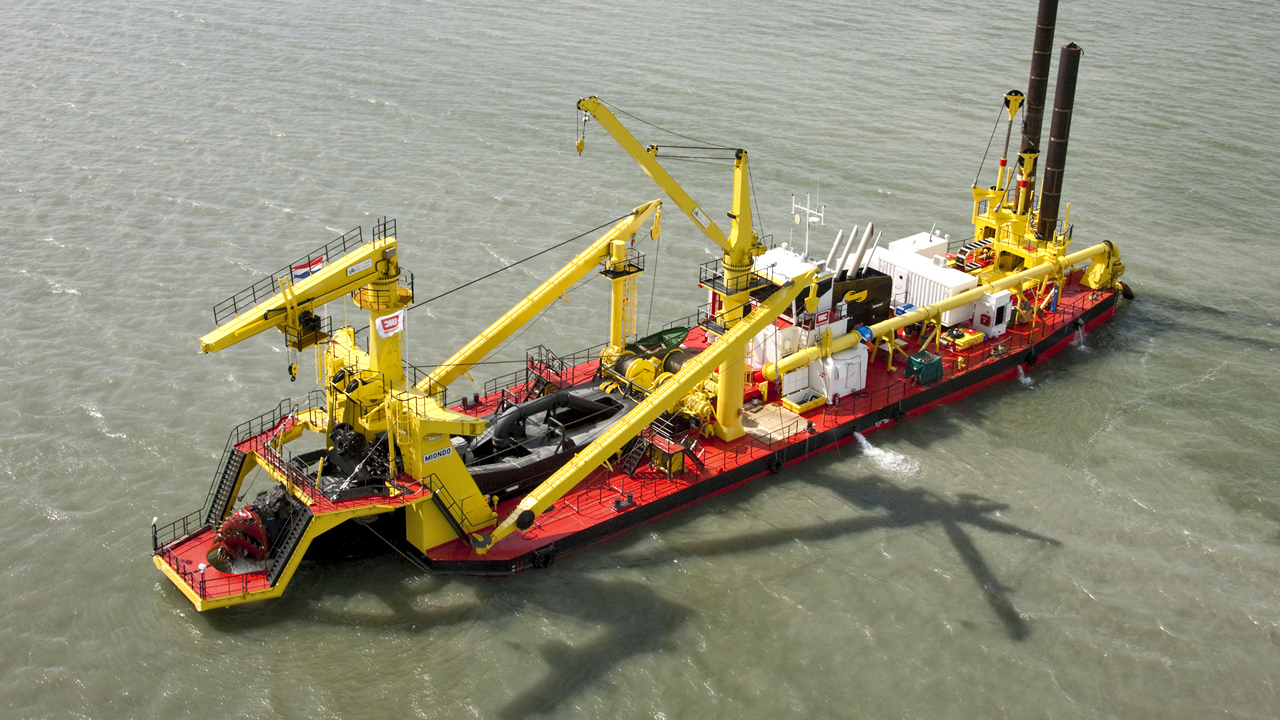 Different customers have different needs. Our vast shipbuilding experience gives us the confidence to deliver a working vessel designed to help your thrive. Whatever the conditions, our operational knowledge means that we can integrate our proven equipment packages with cutter power and pump output that is optimised for performance and energy – ultimately lowering your costs per cubic metre of dredged material.
Our aim isn't just to develop and sell custom-built vessels, it's also to create long-term business partnerships that allow our customers' businesses to grow, and us to grow with them. We take pride when our customers win and undertake projects that wouldn't have been possible without the CSD they commissioned from IHC Dredging.

Oscar ten Heggeler - Manager Design Custom-built CSD and SDE
Training and service capabilities
As a professional and experienced partner, who you can rely on over the long term, our expertise doesn't stop with custom-built CSDs. Training and technical support is available for you over the lifetime of the vessel from qualified personnel. This includes operational and simulator training, technical support and maintenance, and after-sales support. 
High-end system monitoring and automation
Our flexible equipment packages for CSDs include innovative digital solutions for all kinds of dredging applications, soil types and depths. We've prioritised the development of new operations monitoring and automated systems to enhance dredging performance and efficiency. Our integrated modular network connects different systems on a vessel, allowing us to automate such functions as dredge control and dynamic positioning systems, as well as the sailing operation.
More information?
Oscar

ten Heggeler

Manager Design Custom-built CSD and SDE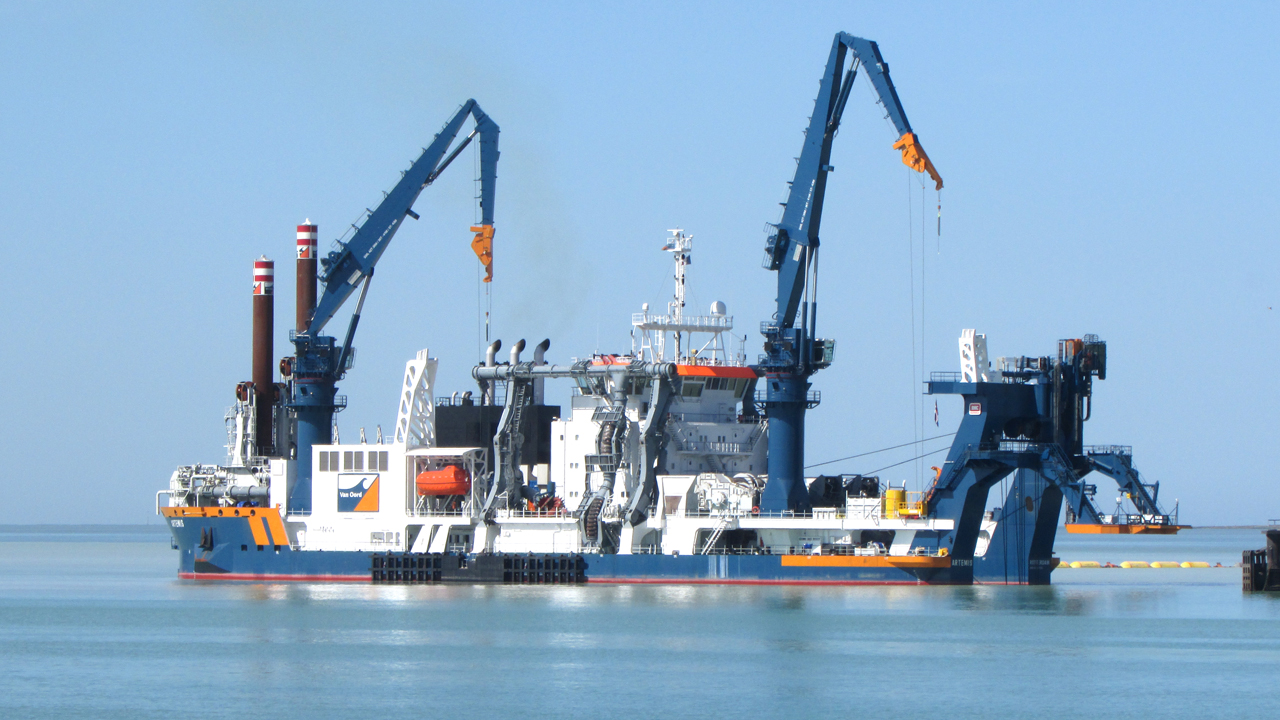 Want to learn more about our solutions to help fulfil your tenders? Get in touch and one of our experts will help you!