Cutter Suction Dredgers (CSDs)
We design and build a variety of standardised and custom-built cutter suction dredgers (CSDs). CSDs are power-houses that are capable of handling the toughest conditions below the water line. They can carve through rock, cut through tough clays and move the coarser sand and gravel. Their near continuous production makes them a reliable source of production. This makes our cutter suction dredgers ideal for many dredging jobs such as sand and gravel, land reclamation and port construction.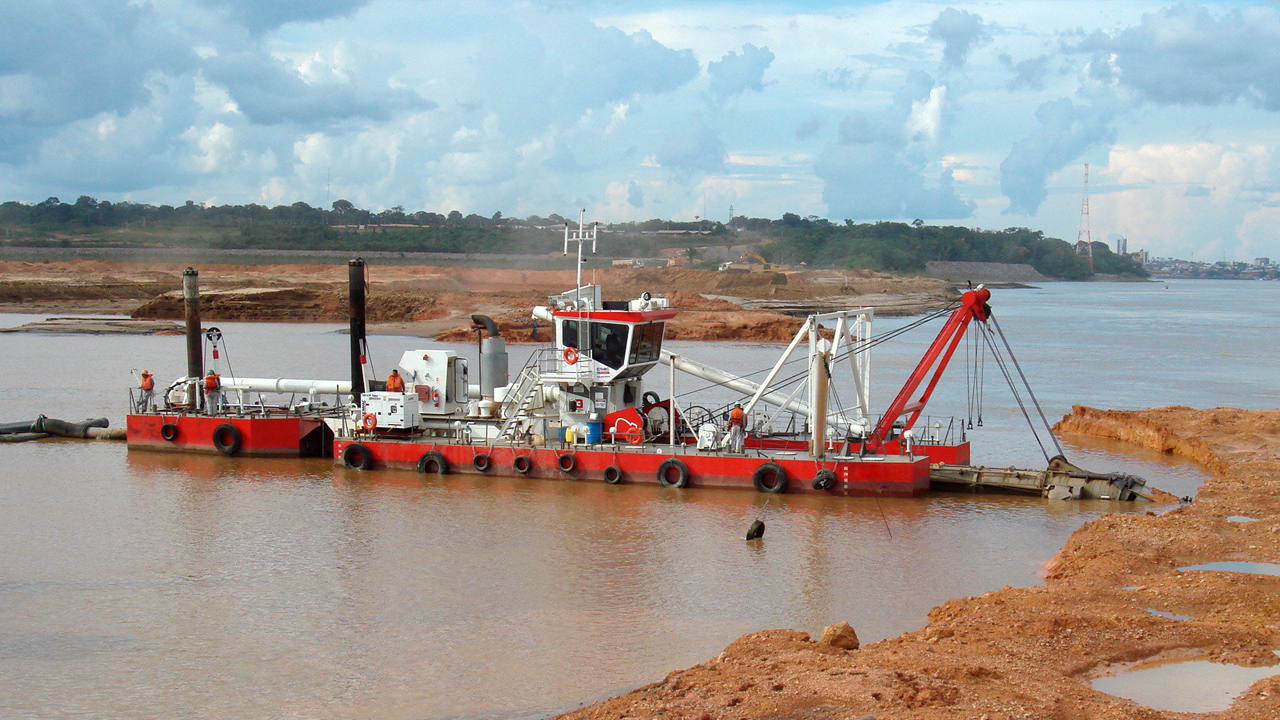 How does a cutter suction dredger work?
Whilst dredging, CSDs remain stationary by means of a spud that is lowered into the seabed. It dredges by making a sideways swinging motion using anchors and winches. That way, very accurate dredging results can be achieved. The dredger moves forward by lowering the second spud – the so-called walking or auxiliary spud – for a short period, allowing the operator to reposition the working spud. Utilising central anchor systems instead of spuds can extend the workability of a CSD in swell. Be aware, the use of central anchor systems affects the manoeuvrability and efficiency of the operation.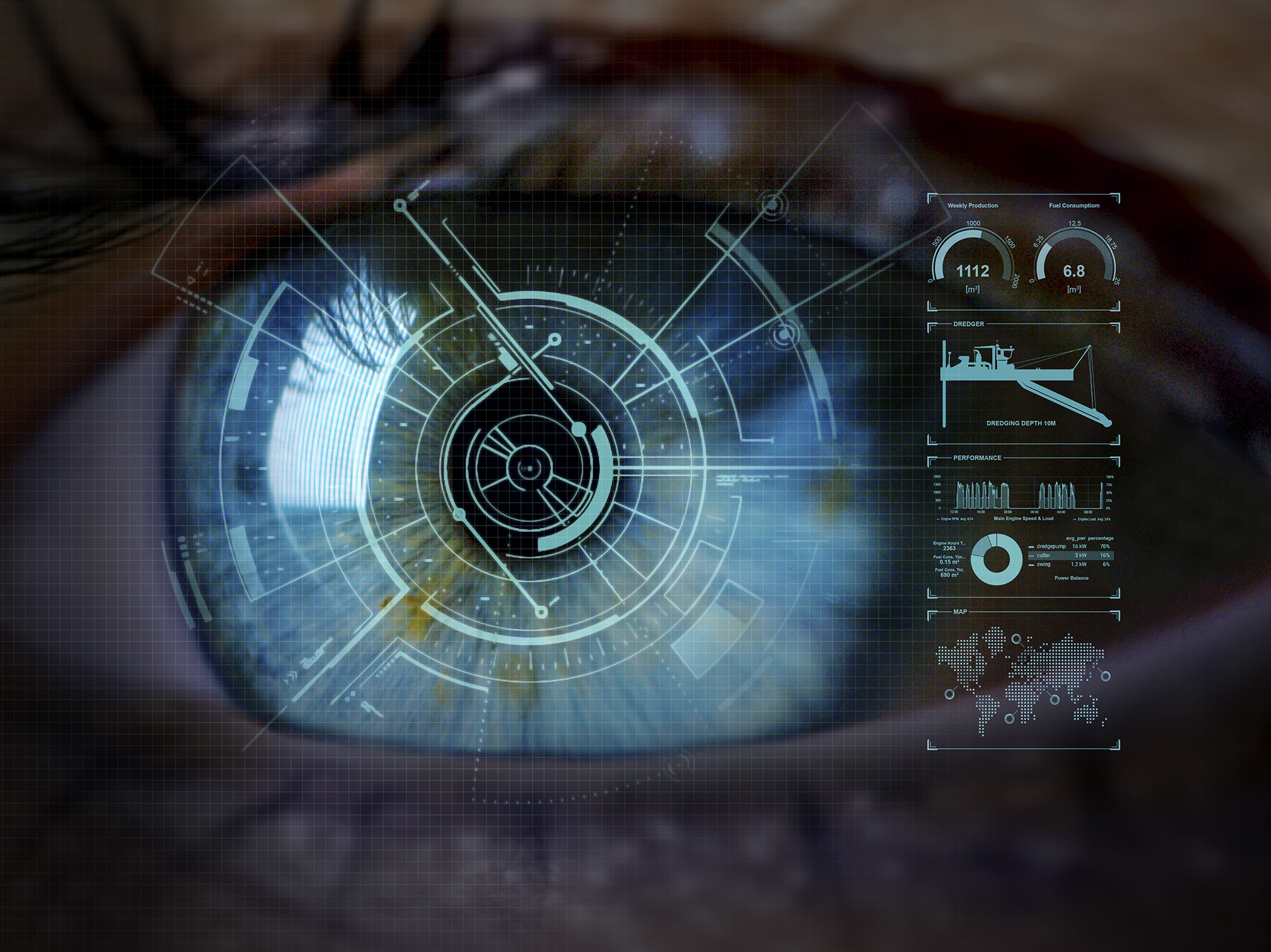 Smart cutter suction dredgers
Insight in the performance of your asset leads to better-informed, data driven decisions and improved operational results. That is why every new cutter suction dredger of IHC Dredging comes with three-year access to Operations Monitoring. A smart digital solution in My IHC that allows you to stay on top of your operation. You don't have to be on board to know how your vessel is performing.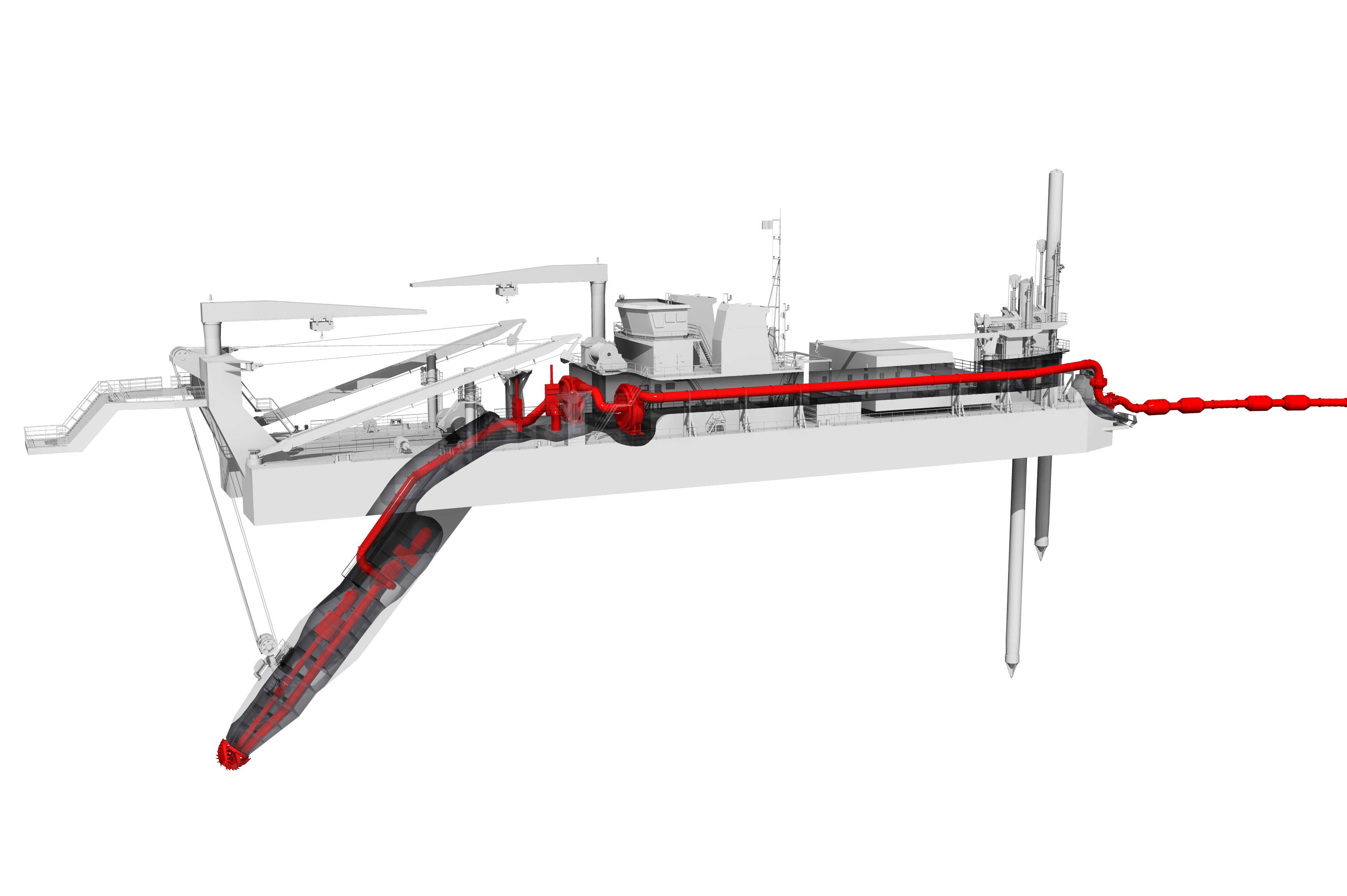 The right equipment for the job
A vital part of a cutter suction dredger is the cutter head. The better a cutter head performs, the more productive the dredger will be. Slurry or dredge pumps lie at the heart of the dredging challenge. Capacity, power, wear resistance and a robust and reliable construction are essential features. Another important part of the dredging process is the transportation of soil through the dredge lines, the regulation of the mixture by valves and the discharge to – and in – the floating discharge lines. 
With our extensive knowledge, aided by 3D solid modelling and powerful computer analysis, we are able to offer the best equipment. The choice of the right component, at the right location and for a specific type of soil minimises wear and energy loss.
Why choose our cutter suction dredgers?
Local representatives for maintenance and services

As a global company we have invested in our services. This means that we have local representatives on 6 different continents and in many countries. Should there be something wrong with your dredger we are always close by and will assist you in fixing the issue.

Centuries of experience

Our experience in dredging goes back centuries, even our Beaver CSDs are approaching 60 years in age with some of the first still operational. This experience shows in our products and competences. Over the years we have come to understand the ins and outs of dredging and its equipment. It is this experience that we've engrained in every dredger we produce, leaving you with a high quality machine.

Optimal solutions for your dredging project

Buying a cutter suction dredger from IHC is never just equipment. By looking at your dredging project and matching it with our equipment we ensure that you always get the most optimal solution for your dredging project.

Assistence in getting finance

Oftentimes getting a project depends on having equipment ready and being able to buy a vessel requires a project. We have assisted many clients in breaking this vicious cycle and assisted in getting financing in order to procure an asset and start earning money.
CSDs are precision dredgers. Capable of, almost surgically removing sand, rocks and tough materials from the seabed. They are capable of handling many different dredging projects. Below you will find a selection.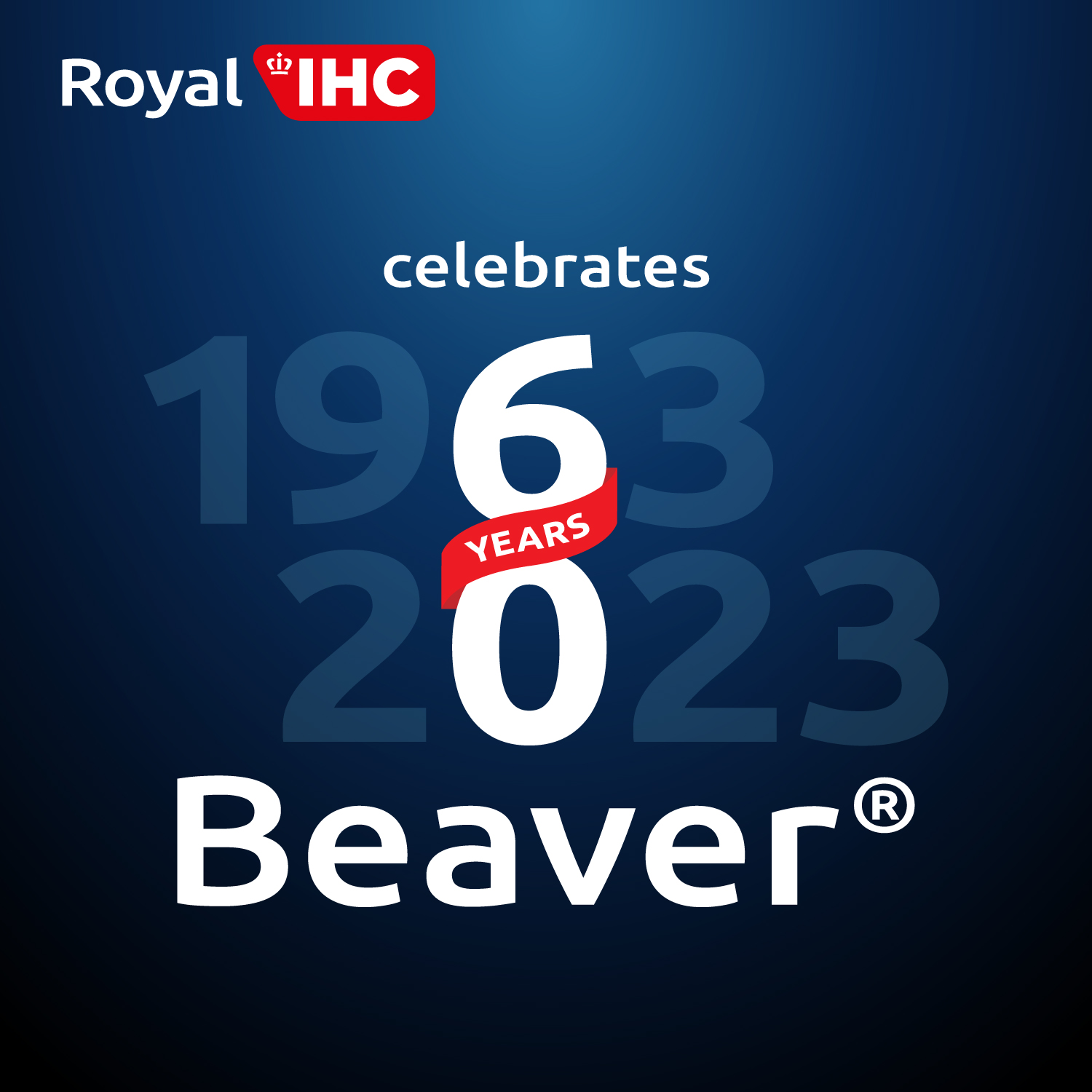 Celebrating 60 years of Beaver® dredgers
Back in 1963 we delivered our very first Beaver® dredger. This year we will deliver the 1000th Beaver® CSD, and the design has been continuously improved using the latest technological developments, as well as taking into account feedback from our customers. All to further improve operational efficiency and sustainable performance.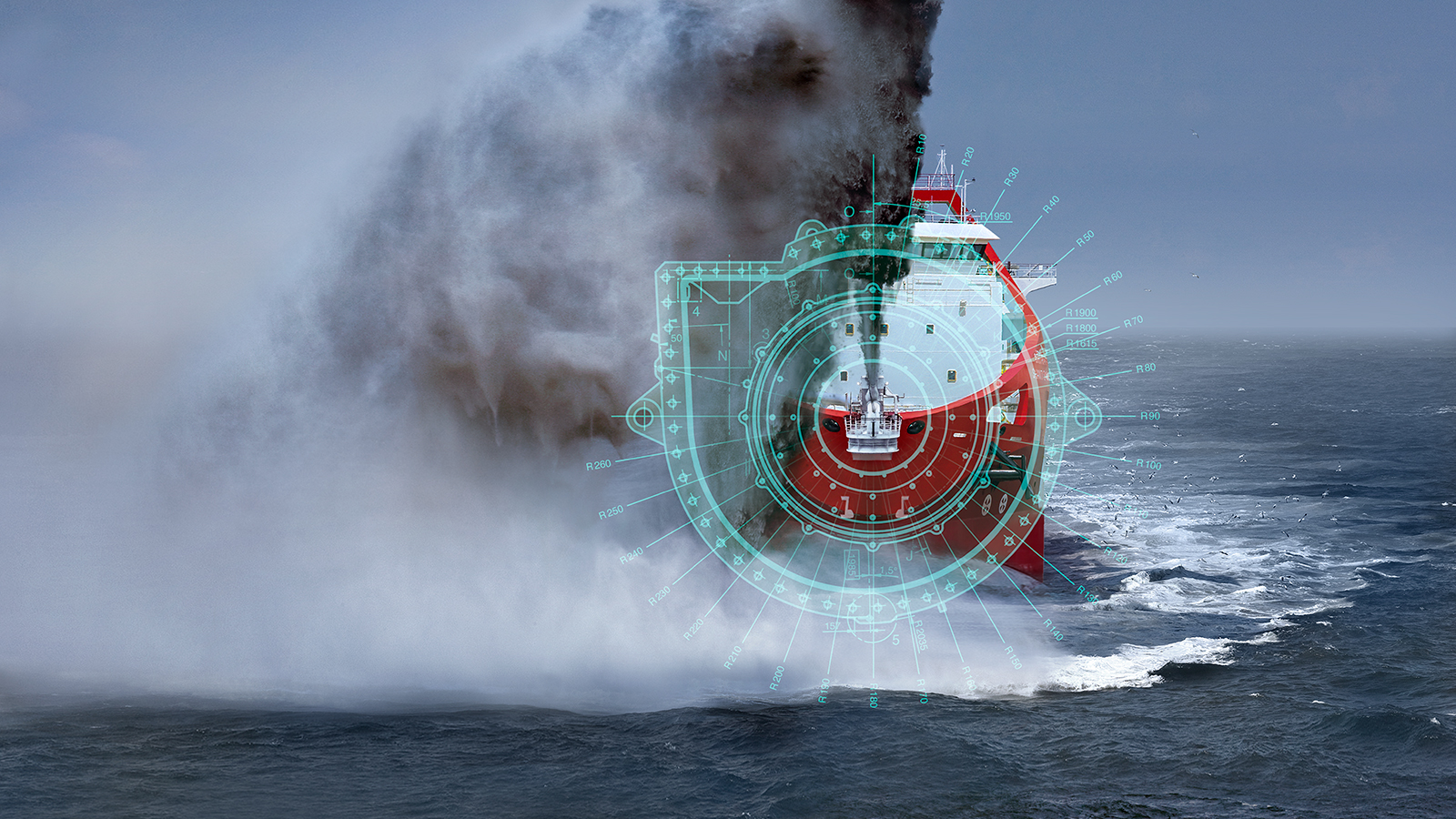 Get in touch and our experts will help you.