Trailing suction hopper dredgers
Easydredge®
Easydredge® is our product line of smaller-sized standardised hopper dredgers. Cost-effective, adaptable and easy-to-operate vessels suited to a variety of operations.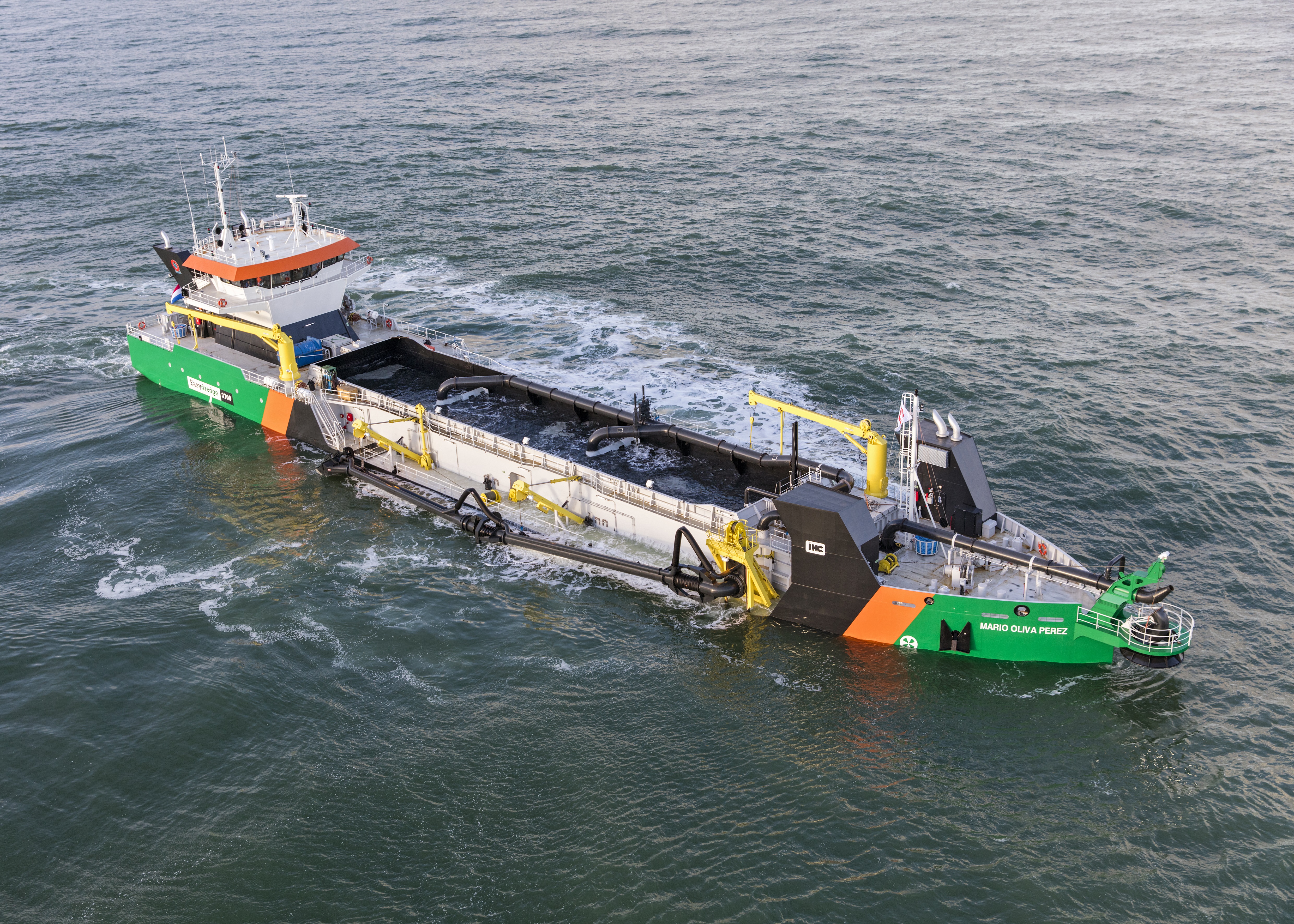 Across a range of four models, with hopper volumes ranging from 500 to 4,000m3, our Easydredge® product line has deservedly established its reputation as the 'workhorse' of the Royal IHC stable. This makes our Easydredge® a smart choice for both new and experienced contractors. Or local authorities searching for an affordable standard.

The slender hull combines increased speed and low fuel consumption with improved seagoing capabilities which may prolong dredging capabilities in swells. With the accommodation and the characteristic wheelhouse situated on the aft ship, the ship's master has a direct view on ongoing operations. This view is combined with an open and clear presentation of both system and navigational information on two consoles with all controls ergonomically situated and under direct reach of the master. Propelled by two FPP in the aft, one inboard dredgepump located in the pumproom. Single suction tube on starboard supported by a single jetpump. Maximum performance with minised equipment.

The Easydredge® is a flexible vessel that can be tailored to suit your requirements, be delivered quickly and adapted further as business grows.
Why choose our Easydredge
®?
proven and robust

ease of operation and maintenance

cost-effective, entry-level TSHD

adaptable platform

ready for production, on stock.
Proven and robust
With maintenance-friendly design and proven energy-efficient technology, Easydredge® vessels benefit from our vast experience, allowing them to perform a wide range of tasks, from port and channel maintenance, to land reclamation.
Ease of operation and maintenance
Designed to be simple to operate and maintain our Easydredge® platform benefits from fully developed equipment (from our latest portfolio) and components with their own dedicated power systems that have been engineered to reduce complexity. Only a basic training is required.
Cost-effective, entry-level hopper
Competitive pricing, cost-effective design and accessible proven technology make this a highly efficient and versatile tool for any contractor.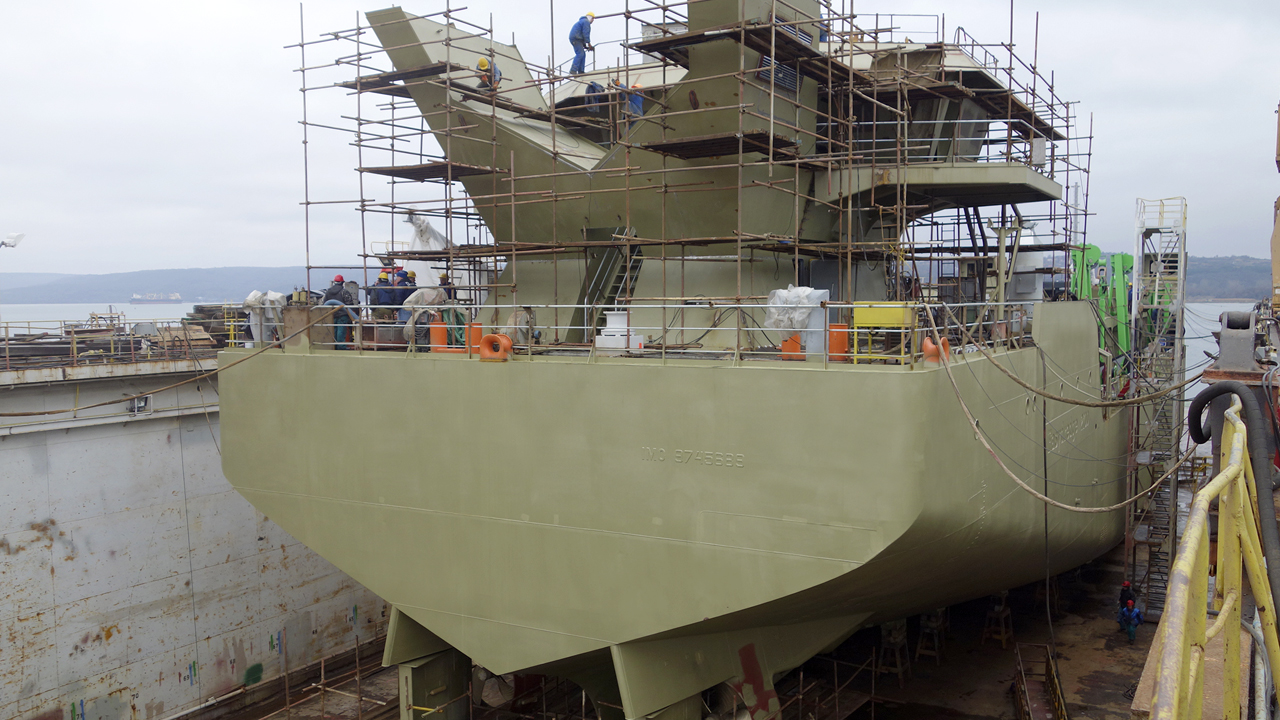 Although equipped as a standard platform, Easydredge® is designed to grow with your business. With sufficient space for the addition of many options (pre-designed and tailor-made) to make the Easydredge® suitable to carry out all kinds of dredging operations.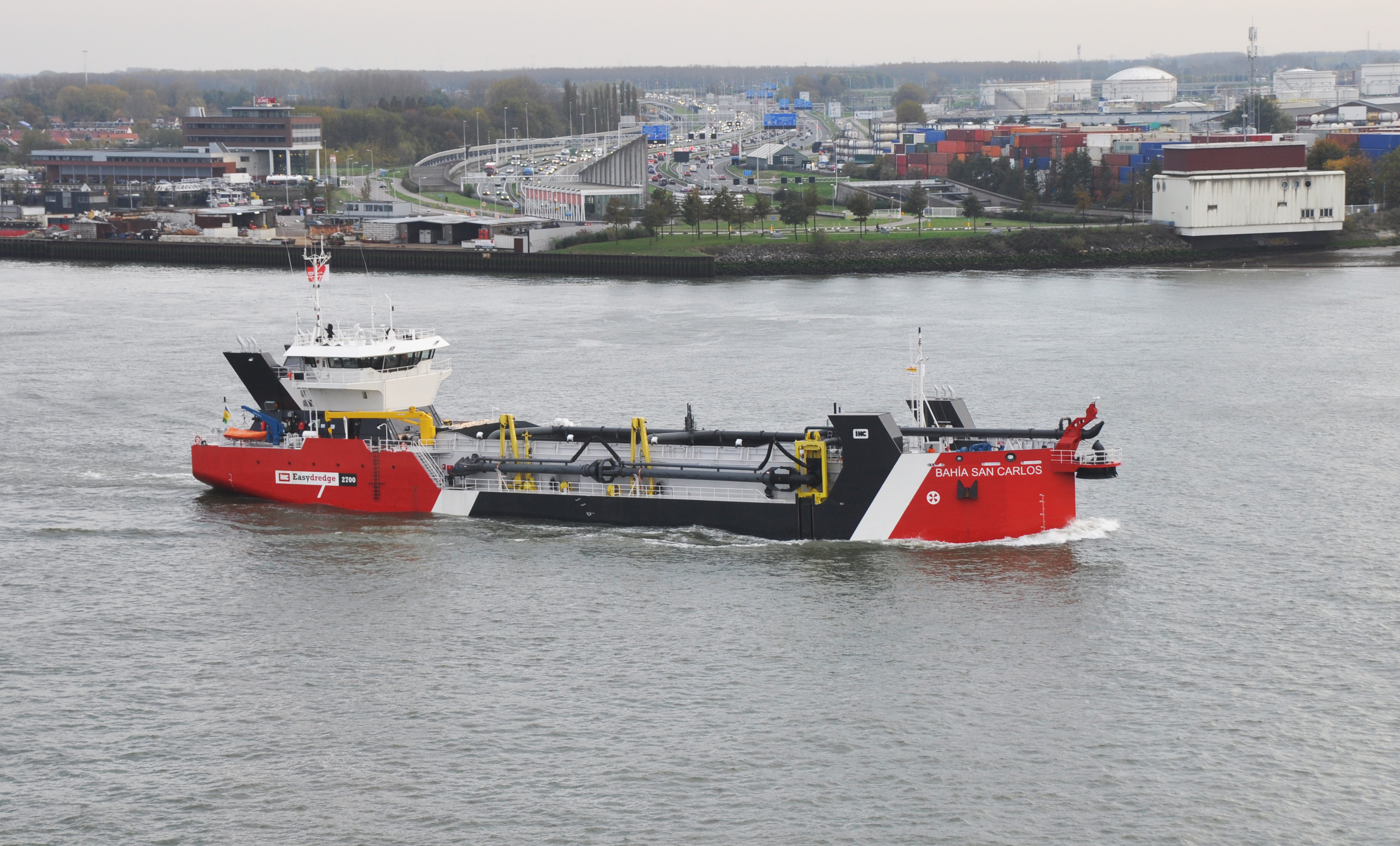 Our Easydredge® vessels are available with relatively short delivery times, thanks to our completed engineering and stock programme, aimed at best value and maximum affordability for our customers.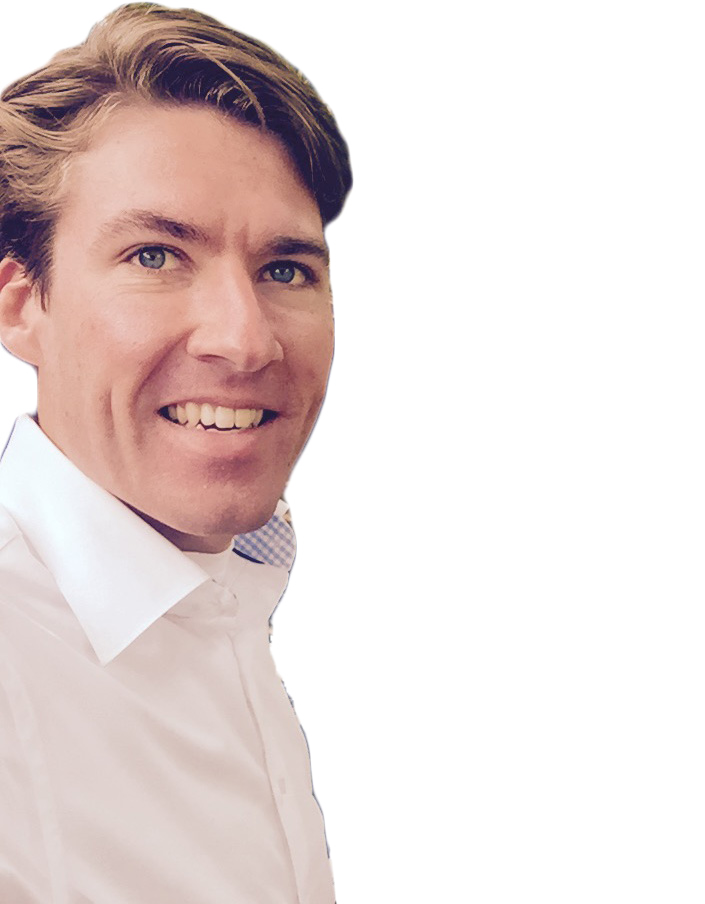 For customers looking for a cost-effective, uncomplicated and easy-to-operate TSHD, the Easydredge is one of the most highly efficient vessels on the market. Great value for money and suitable for all kinds of dredging operations.

Thom Sneep - Product Manager Easydredge® TSHD
| Easydredge® | 700 | 1700 | 2700 | 3700 |
| --- | --- | --- | --- | --- |
| Hopper capacity (m3)* | 500 - 1,000 | 1,500 - 2,100 | 2,500 - 3,000 | 3,500 - 4,000 |
| Max. draught (m) | 3.50 | 4.50 | 5.50 | 6.20 |
| Deadweight (tonnes)** | 1,060 | 2,485 | 4,140 | 5,660 |
| Speed (kn) | 9.0 | 10.0 | 11.5 | 12.0 |
| Max. dredging depth (m) | 20 | 22 | 25 | 30 |
| Suction tube diameter (mm)  | 400 | 600 | 700 | 800 |
*The hopper volume is variable due to modular hopper design (length)
**The mentioned deadweights are for the standard versions with hopper volumes of 700/1700/2700/3700
More information?
Thom

Sneep

Product Manager Easydredge®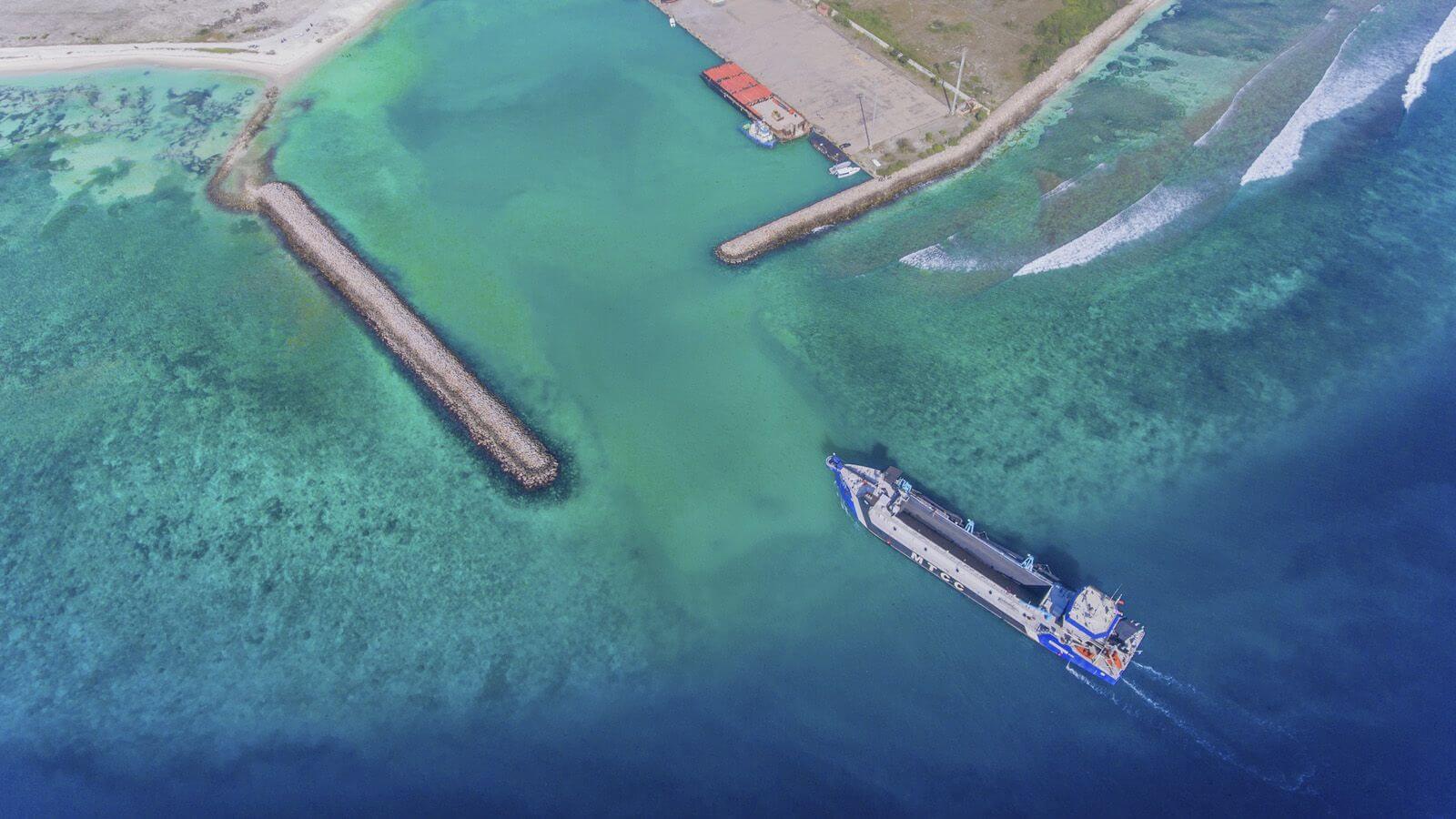 We've packed over 140 years of proven dredging experience into our Easydredge. Learn more about this smaller-sized standardised TSHD? Get in touch and one of our experts will help you.