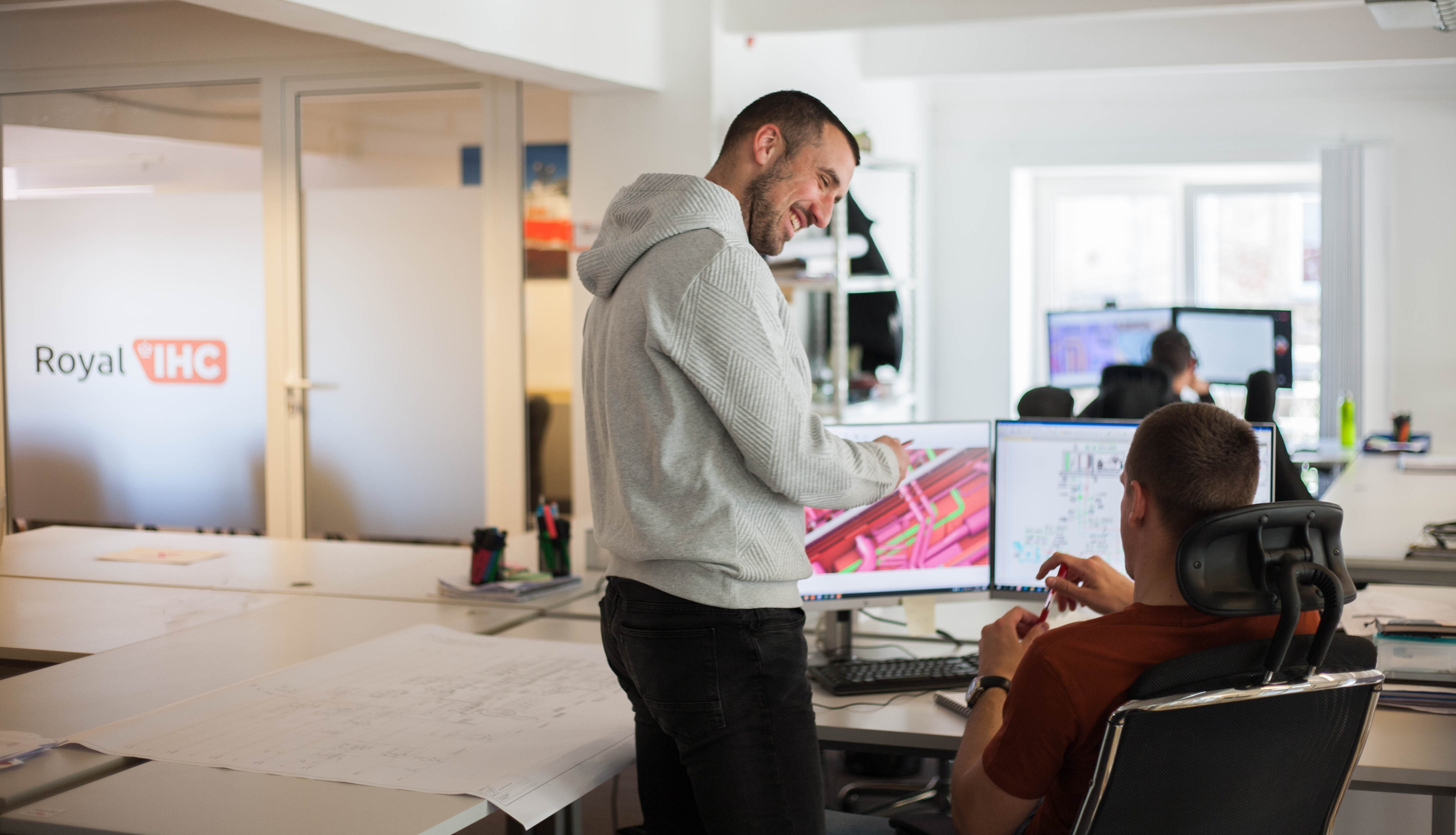 Croatia
IHC Engineering Croatia d.o.o.
About IHC Engineering Croatia d.o.o. 

IHC Engineering Croatia d.o.o. (IEC), is a subsidiary of Royal IHC.
Within Royal IHC, IEC is a part of Functional discipline Engineering, which alongside the design and engineering of vessels and equipment built by Royal IHC's own shipyards, is engaged by ship owners and shipyards around the world to support them with a range of ship design and engineering services. Typically these solutions are tailored to customer requirements. 
Approach

Following an integrated approach allows for a controlled development of a ship design or shipbuilding project. In effect, this starts with the development of a concept design and continues up to a production information package, which ensures that the desired functionality of the vessel is achieved and the construction risk removed. 
Along this way, we have become a knowledge centre in detail engineering with continuous collaboration with Royal IHC's yards, same as with the yards of other clients. Beside detail engineering, we continuously grow with providing basic engineering services. 
In addition to collaborating with Royal IHC, we stand out by having a wide focus on the maritime sector, actively working for external customers as well and other partners to continually develop our expertise in the cruise ship, mega yacht, and special equipment engineering sector. This we can offer our employees a broad variety of engineering scopes. 
Considering Croatia's long-standing tradition in the shipbuilding sector, we are perfectly positioned to develop the talented local engineering skills vital to continually delivering exceptional professional standards in the global maritime industry.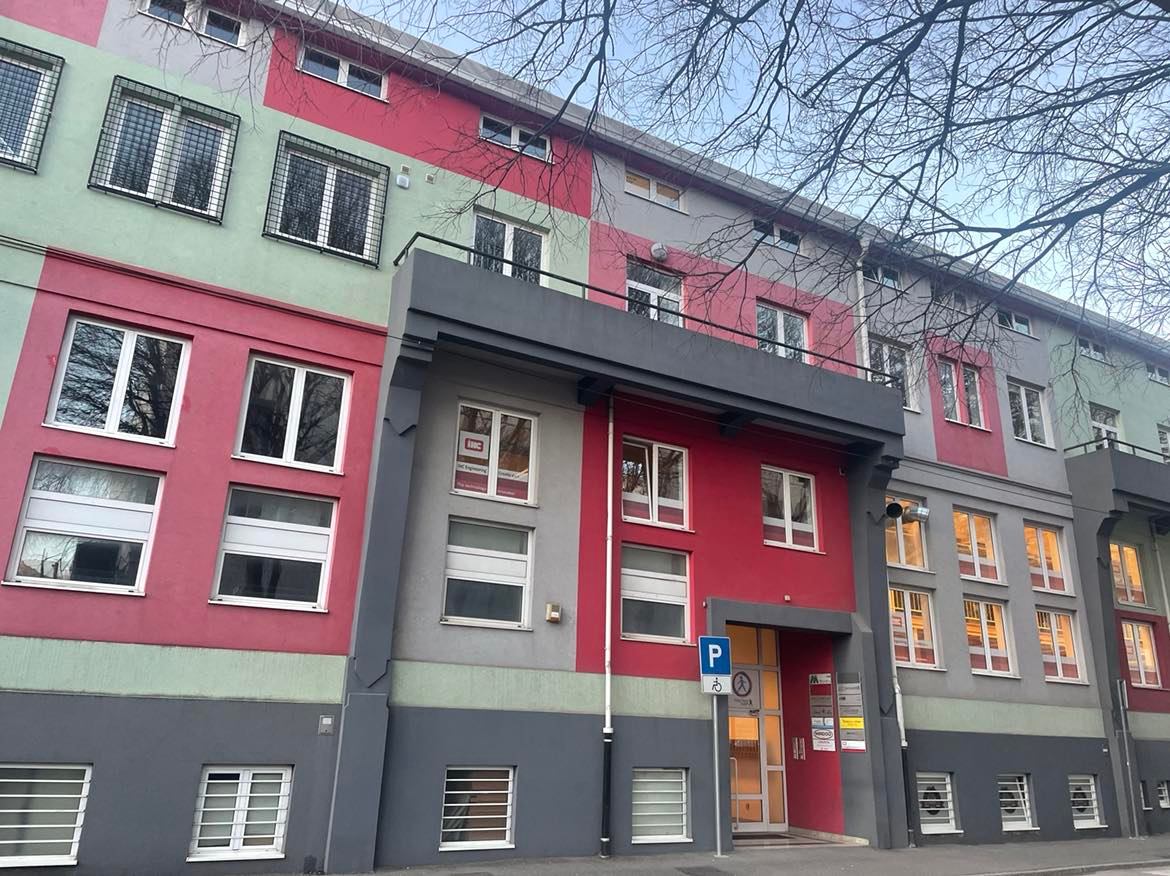 Our main office is based in Rijeka, which is the third-largest city in Croatia. As the country's principal seaport, it has an extensive history of shipbuilding and is a desirable place to live.  Due to long term expanded work flow and commitment of delivering localized services, we broadened our engineering team in 2018 with a branch office in the picturesque city of Pula. Pula is the largest city in the lstria region, which is also known for its long-standing heritage in the shipbuilding industry. 
Working at IEC
A prime focus within IEC is to enable and invest in knowledge, skills, career development and continuous professional growth of our current and future employees by providing appealing challenges in various specialised engineering fields.  
Our employees' wellbeing is of great importance so we make sure employees have a good work-life balance.  We take care to maintain great interpersonal relations, professionalism, mutual respect, strong teamwork and a positive, productive and healthy workplace culture. 
We assure competitive salary with travel and food allowance and provide a range of positive benefits such as flex working hours, extra vacation days, educational opportunities and trainings, language courses, additional health insurance, personal accident and travel insurance, free coffee and tea and much more.  
Our plan for the near future is to maintain a solid engineering team with its sustainable further development and international orientation. Our employees have the opportunity to deepen their knowledge and to work in the Netherlands, UK, Germany and other countries around the world.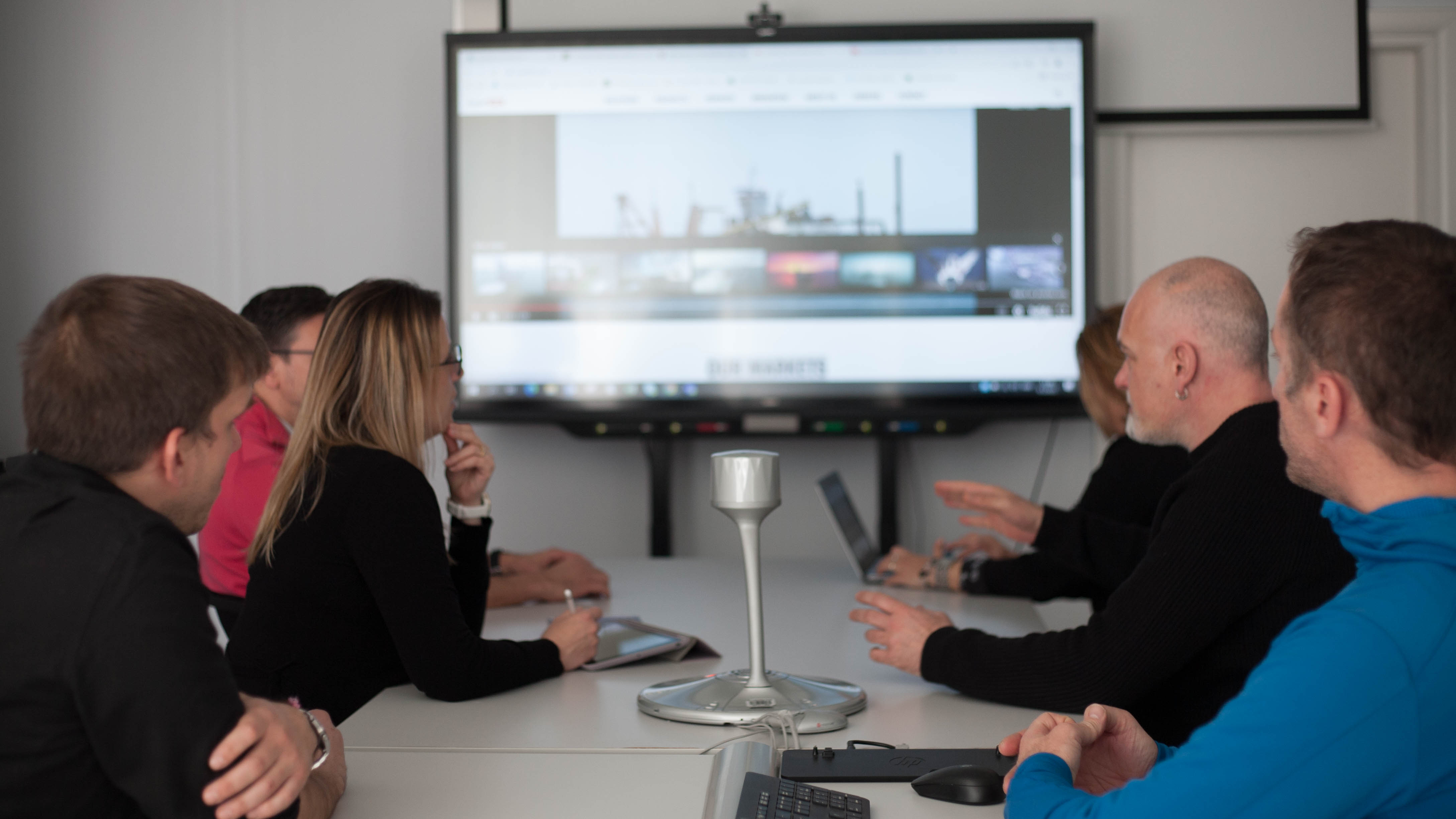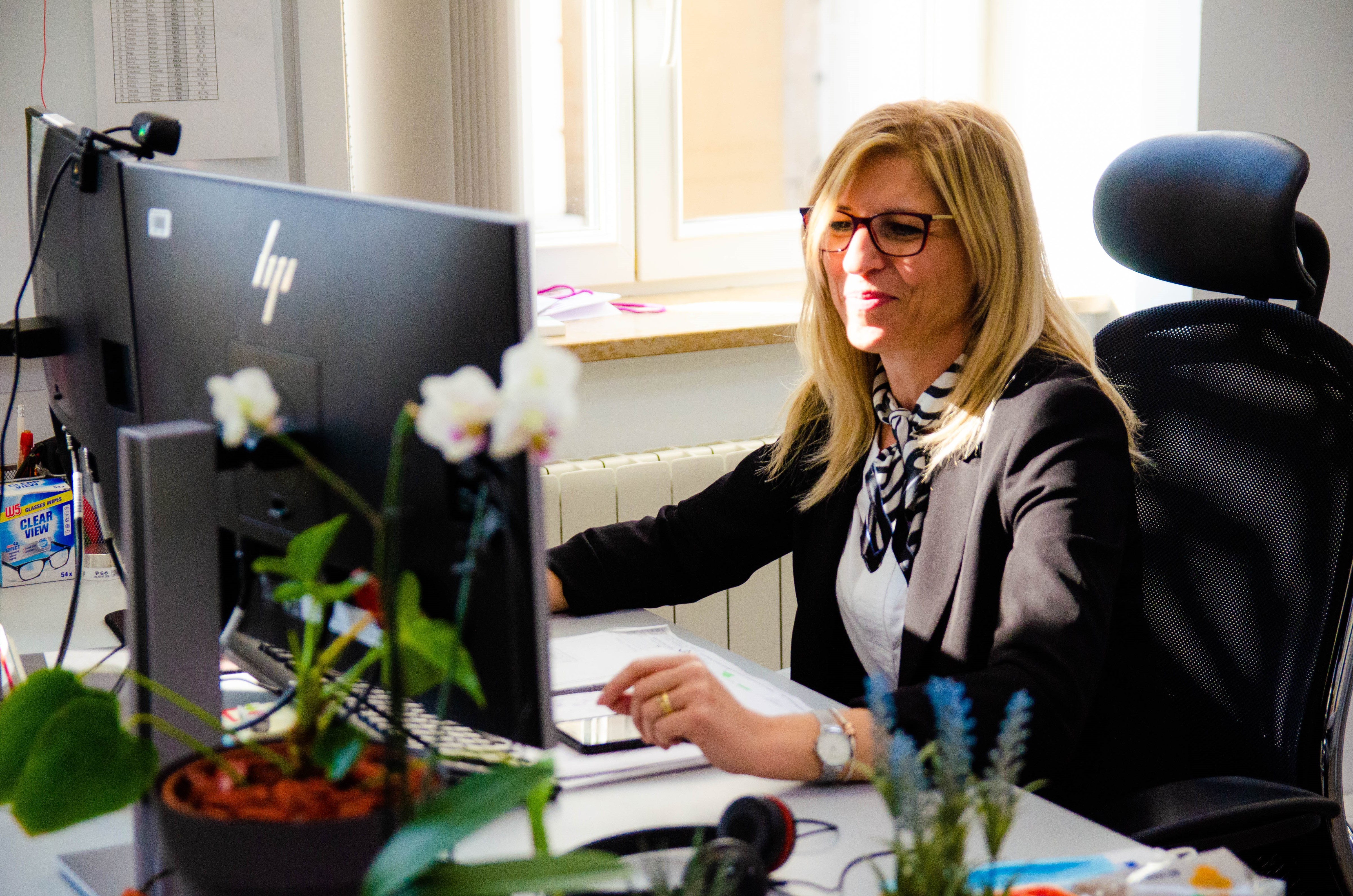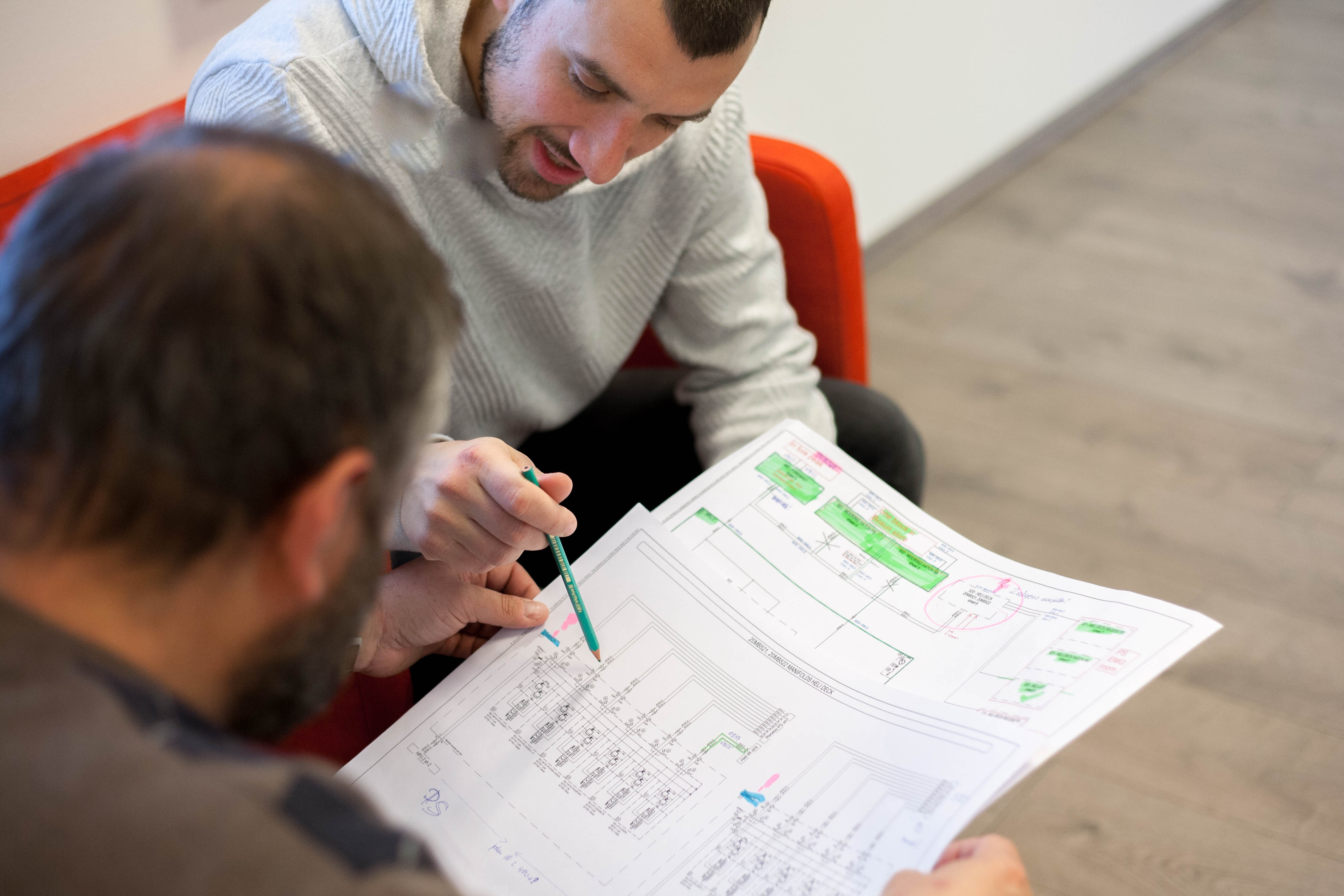 Hiring process
In addition to regular applications for open job vacancies, if you are interested in a position or student programme at our company, you can send an open application (your CV and cover letter) any time, to careers email address: [email protected]  
Based on your CV and cover letter, as well as our hiring needs at the time, you may be invited to a competence-based interview with the Hiring Manager and a member of the HR team. If you are invited to the interview, you will be surely notified of its results. 
Detailed below are some of the interesting positions at both our locations in Rijeka and Pula: 
Marine Systems Basic Engineer 
Basic Engineer (Naval Architecture) 
Mechanical Engineer (Equipment) 
Detail Engineer (Piping) 
Detail Engineer (Outfitting) 
Detail Engineer (Hull Construction) 
 If we hire you, you will go through a quality onboarding process with mentor support and afterwards be guided through a structured performance management and development system.  
Partnerships with universities and schools
We have established excellent cooperation with local universities, through facilitating practical and student work, providing introductions to modern shipbuilding software and expert lectures, as well as various donations and sponsorships. We continuously provide students with the ability to experience the practical side of their learning, as well as offer them the prospect of becoming a fully-fledged team members upon completion of their studies.  
Corporate social responsibility (CSR)
In line with Royal IHC's CSR strategy, we strongly believe in the importance of contributing to and bettering the local community. With various actions such as blood donations, environmental clean-ups and donations to local charities, we continuously work towards sharing the time, passion and knowledge to positively impact the world we live in. 
Contact details
IHC Engineering Croatia d.o.o.  
T +385 51 372 384 
Sales Enquiries: [email protected] 
Recruitment: [email protected] 
Address (Rijeka office) 
IHC Engineering Croatia d.o.o.  
Milutina Barača 7                                                                                             
51000 Rijeka 
Croatia                  
 
Address (Pula office) 
IHC Engineering Croatia d.o.o.  
Nikole Tesle 9 
52100 Pula 
Croatia 
Company details
Company registered with the Court Register of the Commercial court of Rijeka by number MBS 040039851 
SHARE CAPITAL 3.200.000 KN (424.712,99 EUR) paid in full  
IBAN: HR8623400091100105363 with Privredna banka Zagreb d.d., Zagreb, Radnička cesta 50 
MANAGEMENT 
Willem Johannes van de Voorde, Board member
Jan-Pieter Klaver, Board member