Tailings: being clear on the opportunities and the risks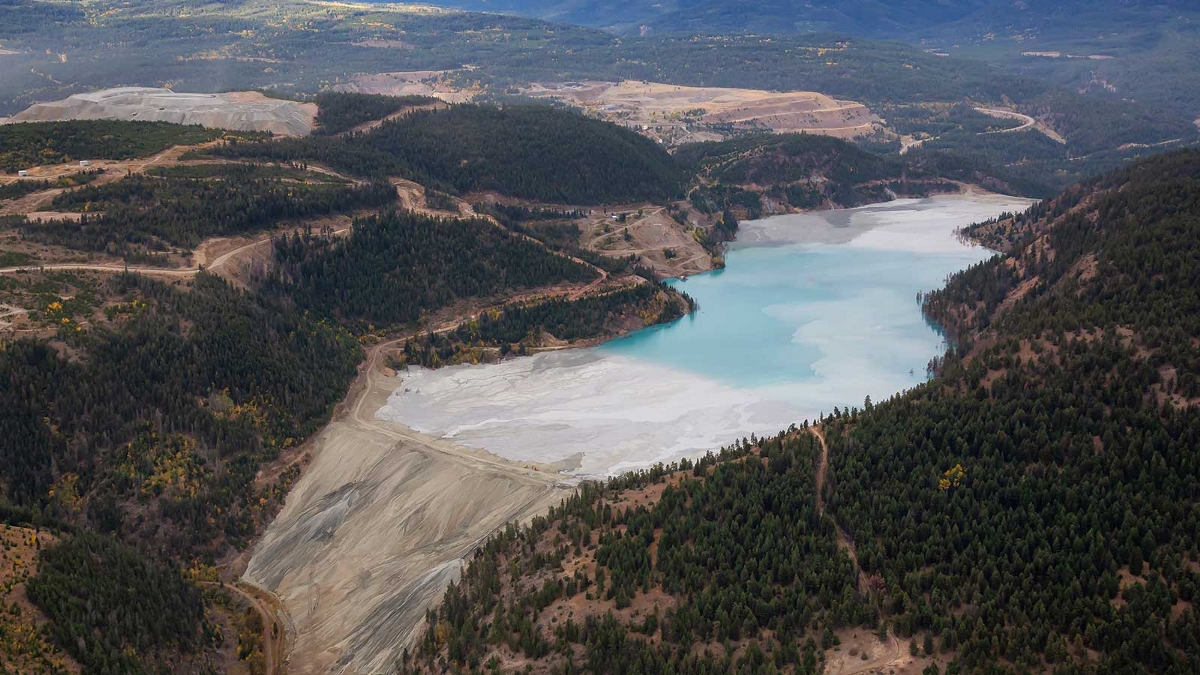 Stefan

Groenheide

Mining consultant
Creating and storing tailings has long been an integral part of mining operations. Tailings receive a great deal of publicity and managing them responsibly is a crucial aspect of a sustainable operation. Unfortunately, owing to several tailings dam failures in recent years, much has been written about the safe storage and management of tailings. 
However, how to safely re-mine stored tailings or decommission an existing dam remain underexposed topics. But why re-mine tailings in the first place? And what do we know about this at Royal IHC?
Setting down definitions
Before we dive into the topic of re-mining tailings, we need to be clear on the terminology. 'Tailings' are a mixture of water and fine-grained rock particles that are left over after the valuable part of the ore (for example, gold, copper and iron) has been separated from the uneconomic part. 

As tailings cannot readily be returned to the mine due to ongoing activity, they are stored in a 'tailings storage facility', or TSF. This is often a large pond, where the tailings are stored together with process water. These ponds use engineered (earth) dams and sometimes the surrounding environment (such as valleys) to create a confined space. Therefore, the common terminology for a TSF is a 'tailings dam'.
Why mine 'waste' from a tailings dam?
I asked myself this very question when I joined Royal IHC several years ago. Most people in the mining industry, myself included, consider tailings to be waste that must be managed. Yet, some dams contain more metal material per tonne than new 'greenfield' ore deposits. 
This is because – during the extraction of the ore at the mineral processing plant – the recovery of the target metal is never perfect. This means that valuable metals can be lost and end up in the tailings. 
Although metal recovery percentages are getting higher due to more advanced extraction techniques, this was not always the case. Mineral extraction processes in the past (especially before the 1990s) had significantly lower recovery rates compared to today. This means that the metal grade in the tailings (that is, the fraction of material with economic value) could be high enough to be mined again. 
Imagine then the sites where some metals were never recovered! These metals were not relevant in the past, but are sought after today. Take for instance cobalt, which used to be merely a by-product in copper or nickel ore. Fast forward to today and cobalt is an integral component for electric vehicle batteries. 
Being clear on the risks
While there are certainly opportunities, tailings have received negative publicity in recent years. Some major tailings dams have actually collapsed, with disastrous consequences: severe environmental damages and even loss of life. These disasters raised public awareness and brought attention to the field.  
Take for example in Brazil, in the wake of the Bento Rodrigues and Brumadinho dam disasters. As a result, the government mandated increased safety standards, and in some cases, the complete decommissioning of high-risk tailings dams.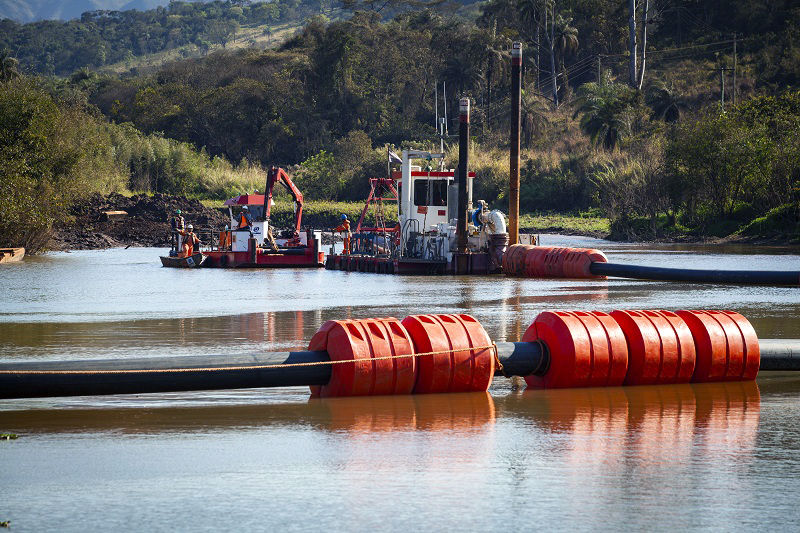 Does slurry transport provide the key to success?
When you think about mining, the first thing that comes to mind are ultra-large mine trucks and excavators. However, this might not be the best combination of equipment to get the job done when it comes to tailings. 
Firstly, tailings are initially transported from the processing plant to the storage location by slurry pipeline or conveyor belt and are only compacted by the material deposited on top of the tailings. Therefore, far less excavation forces are required compared to the blasted or intact rock at a mine site. Secondly, tailings have already been through a crushing and grinding process resulting in fine-grained material, which enables slurry transport to be the main mode of conveyance.
One of the first locations to use alternative methods was in South Africa, to process gold tailings. The country is home to numerous dry gold tailings heaps that are re-mined using water jets, or hydraulic mining monitors (inspired by operations in England's Cornish Kaolin mines). 
The monitor uses high-pressure water to erode the tailings from the dry heaps, washing the material downstream where it is collected in a reservoir. Here, the material is pumped to a processing plant to extract the gold. This operation is much more cost-effective compared to a truck and shovel operation, due to the use of slurry transport.
However, the majority of the tailings are stored together with process water, which makes hydraulic monitoring of dry heaps impossible. Hence, the wet storage environment is precisely where we found a perfect match with Royal IHC's dredging technology. This has been our bread and butter for over a century and our involvement only seems logical. Indeed, given that tailings consist of loose material that is stored in water, many similarities exist with dredge mining. 
Mining tailings and dredging: overlapping characteristics
The mining of tailings, either for reprocessing or dam decommissioning, has so many overlapping features with dredging that this is a natural fit for Royal IHC. We already have several cutter suction dredgers working in tailings dams around the world, but we did not stop there. Not all tailings dams have a body of water on top of the tailings that enables a cutter suction dredger to operate.  For these dams, we have been developing the Tailings Slurrification Unit (TSU) over the past year, which has received promising feedback and high interest from the mining industry. In my next blog, I will go deeper into the development journey of the TSU. Stay tuned!
 
Written by
Stefan Groenheide
Mining consultant
For more information on Tailings click here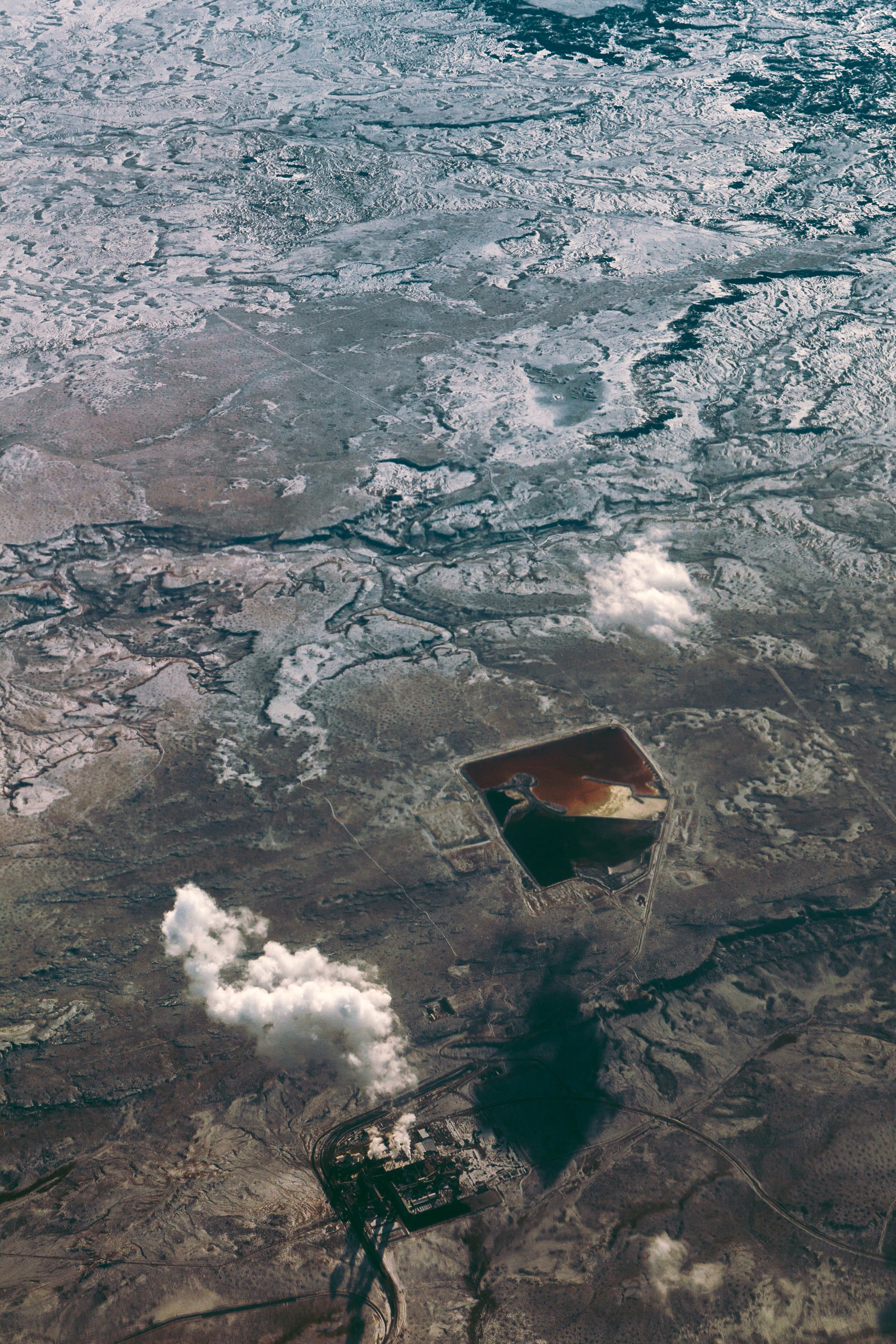 Need help with your tailings challenge?
Fill in the form and our experts will contact you.