Expansion of Board of Directors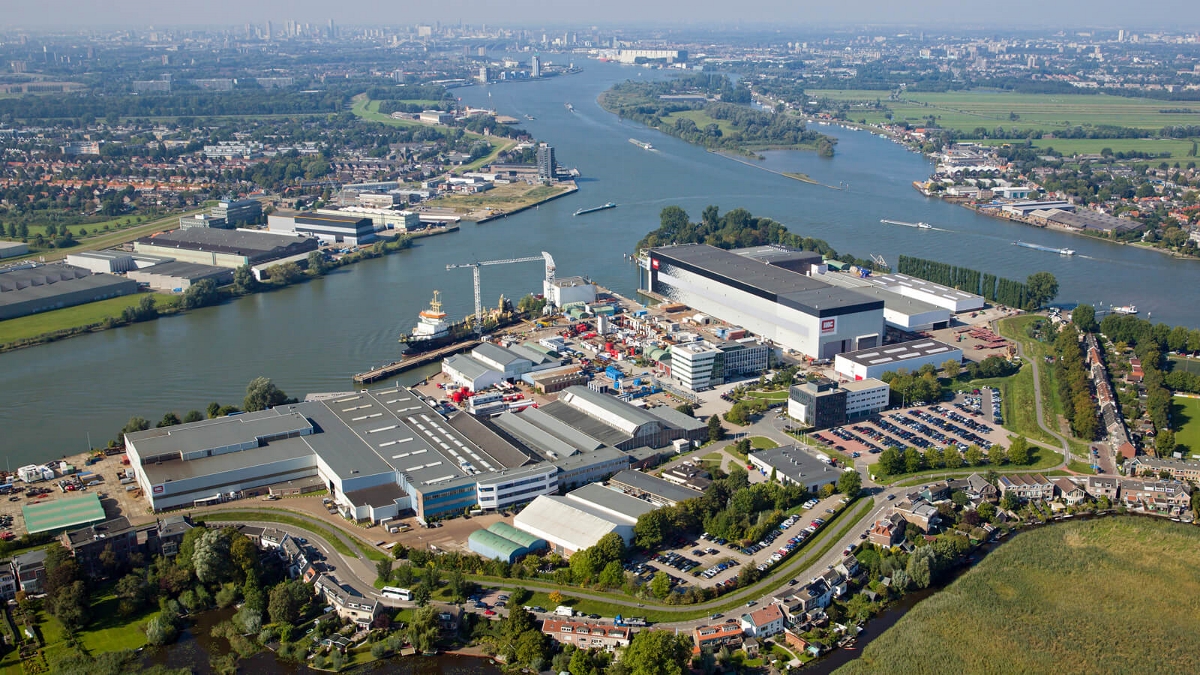 At the beginning of 2018, Royal IHC started a change and improvement process in order to implement the company's strategy. However, due to the long-term effect arising from a number of difficult projects, it is now necessary to accelerate this process. That is why, in consultation with the Supervisory Board, it was decided to expand the Management Board with
Gert-Jan Antvelink.
Gert-Jan has been appointed Chief Transformation Officer (CTO) with effect from 1 July. He has extensive experience in managing large-scale change processes at organisations such as Van Gansewinkel and Bosal. In his role, he will focus primarily on improving financial results in the short term and accelerating the course that has been set.
Furthermore, the Board of Directors will be temporarily supported by
Daniel Himmel.
Daniel started on 1 July, and has more than ten years of experience as a consultant in large transformations. He brings a wealth of knowledge from his time in the shipbuilding industry, and together with the existing teams, will focus on achieving the required improvements in the operational process to deliver OSBIT (on specification, budget, on time) to our customers.
Future
We are confident that these appointments, together with the current order book and the support of our stakeholders, will help to strengthen IHC's position.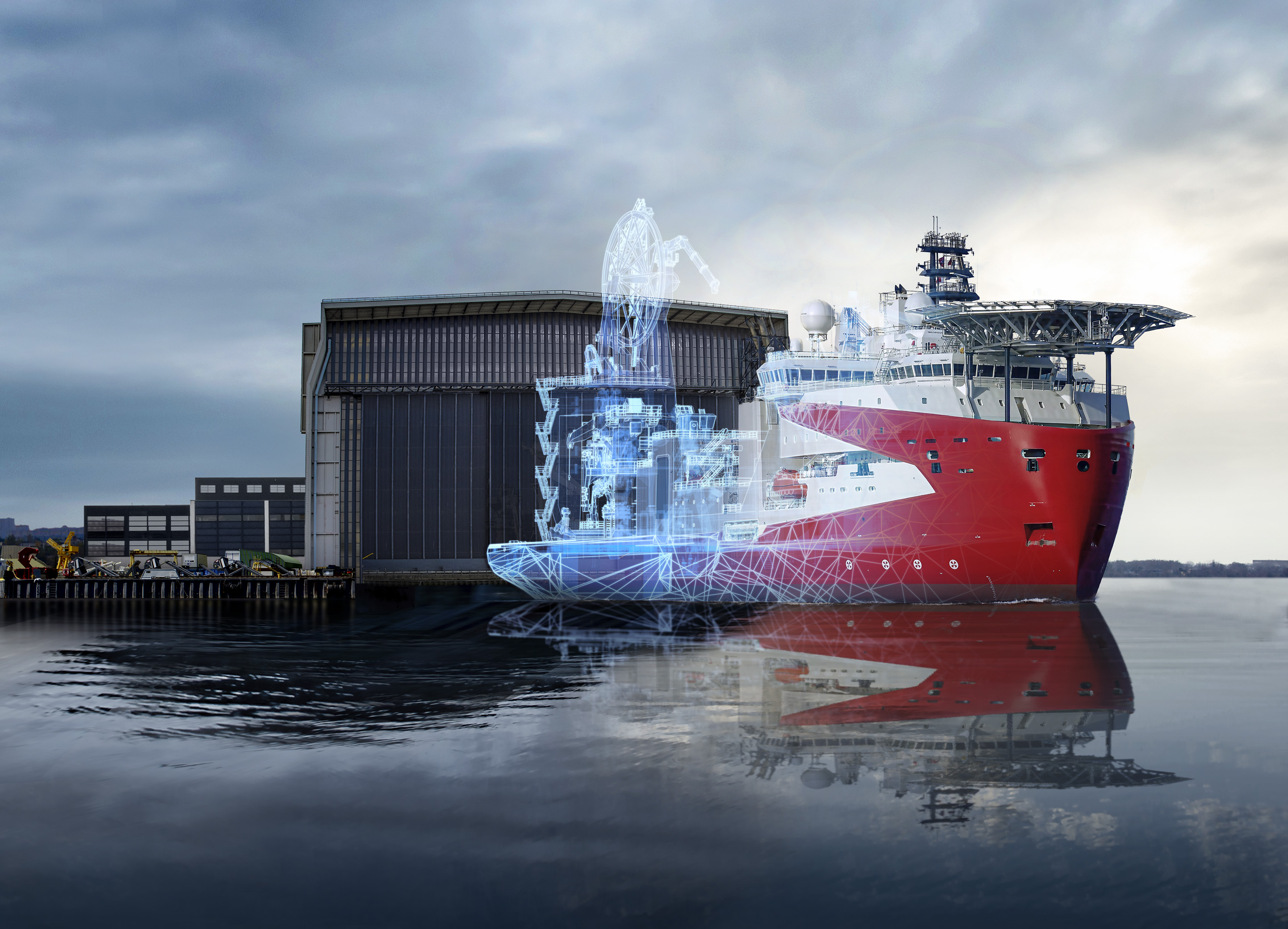 Stay up to date with the latest news
Wondering what we at Royal IHC are up to? Sign up for our newsletter where we highlight our latest innovations, new solutions and delve into market challenges.