GranIHC appointed contractor for Equinor's Peregrino Phase II Project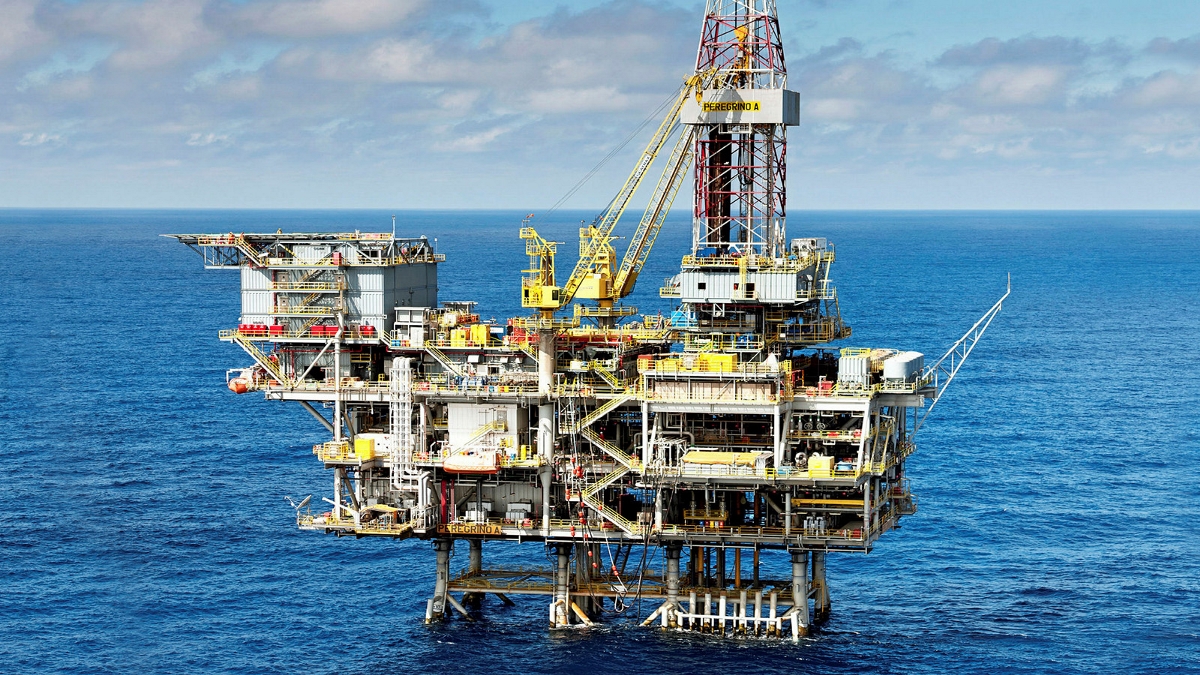 GranIHC, a joint venture between Brasilian GranInvenstimentos and Royal IHC, has been selected by Equinor as a contractor for the offshore hook-up and commissioning works related to the Peregrino Wellhead Platform C. The contract became effective on 1 January and has a duration of 21 months between planning, mobilisation and execution phases.
"The company feels honoured with the opportunity to work hand-in-hand with Equinor, a world-class operator, to deliver the Peregrino phase II development project successfully," says Rodrigo Dantas, CEO of GranIHC. "The project is a key priority and reinforces our commitment to deliver services productively, efficiently and to the highest safety and conformity standards.  
Dantas highlighted the contract fits well with GranIHC's strategy to create value for its customers by providing integrated solutions that combine offshore services, onshore infrastructure and inventory management capabilities. Such integration is further reinforced as GranEnergia's flotel Olympia was also selected by Equinor to provide accommodation and related services during the offshore execution phase.
Peregrino is Equinor's largest producing offshore field in operation outside Norway and has a production capacity of 100,000bpd. The Peregrino oil field is located approximately 85km off the Brazilian coast, in the Campos basin, in water depths of 100m. The Peregrino phase II involves the addition of a third fixed wellhead platform to the field, extending its productive life and adding 273 million barrels in recoverable reserves.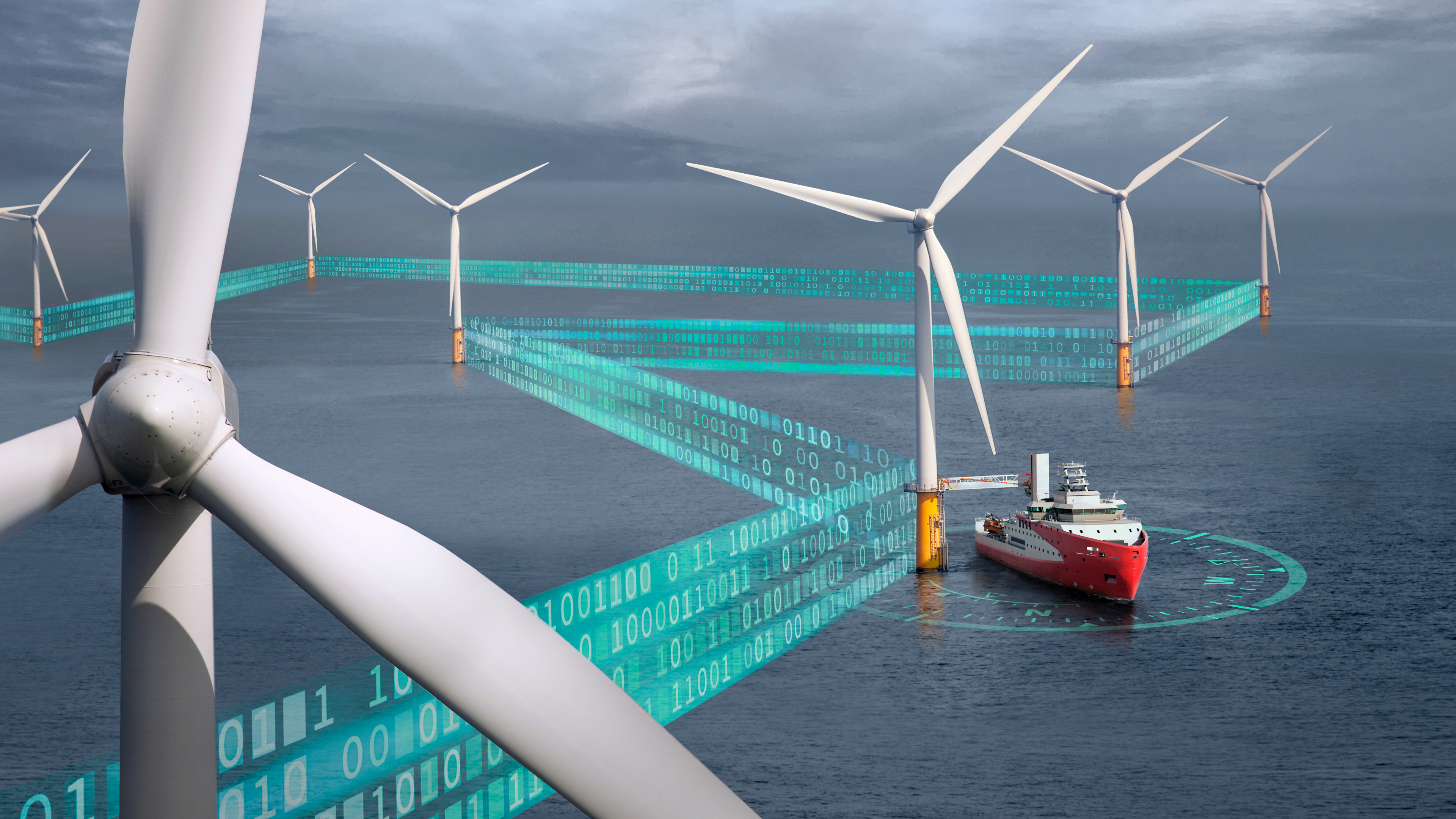 Stay up to date with the latest news
Wondering what we at Royal IHC are up to? Sign up for our newsletter where we highlight our latest innovations, new solutions and delve into market challenges.