Royal IHC delivers 4000 tonnes crane vessel GULLIVER to Scaldis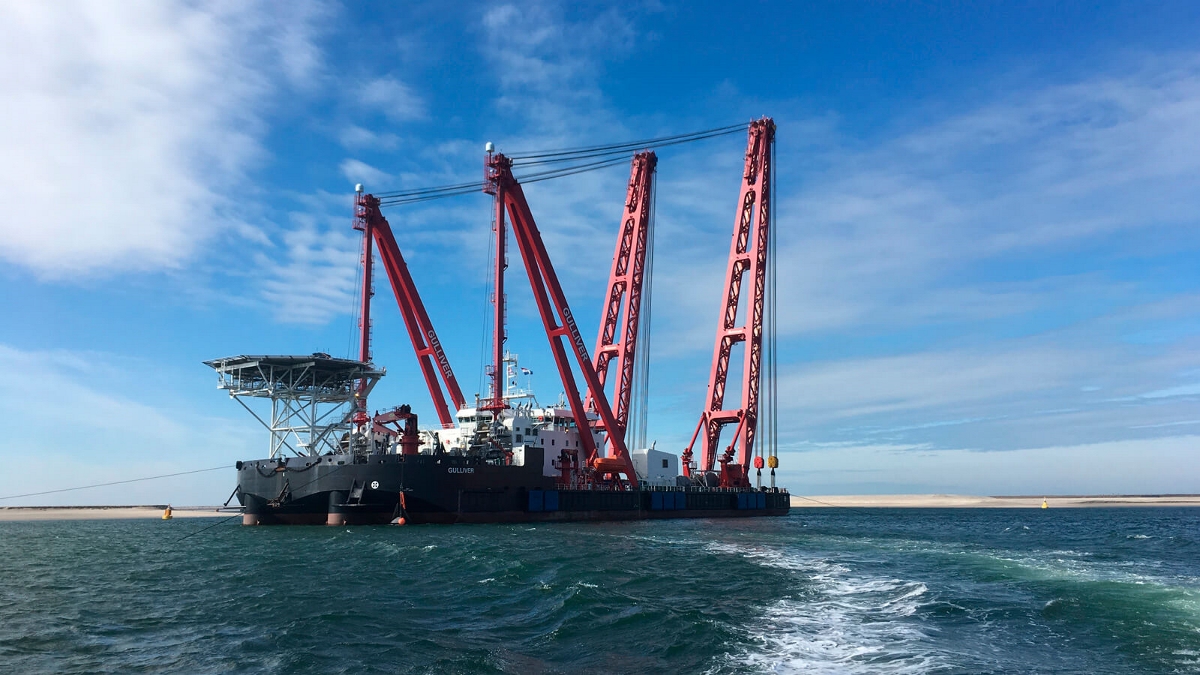 On Friday 20 April, Royal IHC handed over the fully self-propelled DP2 crane vessel GULLIVER to Scaldis, a subsidiary of DEME, Jan de Nul and Herbosch-Kiere. IHC managed the complete scope of work including the design, procurement, ship construction in China and commissioning. When the vessel was mechanical complete she was transferred from China to ROG Rotterdam to finalise the commissioning activities and acceptance tests. The successful sea trials and 4000 tonnes load test proved the vessel is now ready for operations.

The design was drawn up in-house in close cooperation with Vuyk Engineering Rotterdam on the basis of the extensive heavy lift experience of Scaldis. The GULLIVER possesses all key assets of Scaldis other heavy lift vessel RAMBIZ and incorporates the following new developments that will extend the possibilities of the new crane vessel.

• upgraded workability;
• increased lifting capacity and lifting height;
• fully self-propelled DP2 vessel;
• skidding cranes to allow greater flexibility to deck spaces;
• enlarged deck space;
• helideck.

Scaldis is a dynamic, innovative and customer-focused international offshore contractor specialised in marine heavy lifting works. The GULLIVER will be operated by Scaldis for the installation of offshore infrastructures and decommissioning-deconstruction activities for the oil and gas industry as well as the installation of offshore wind farms. The ship will also perform other types of marine related heavy lifting work in challenging situations, such as the construction of bridge components and clearing subsea obstacles.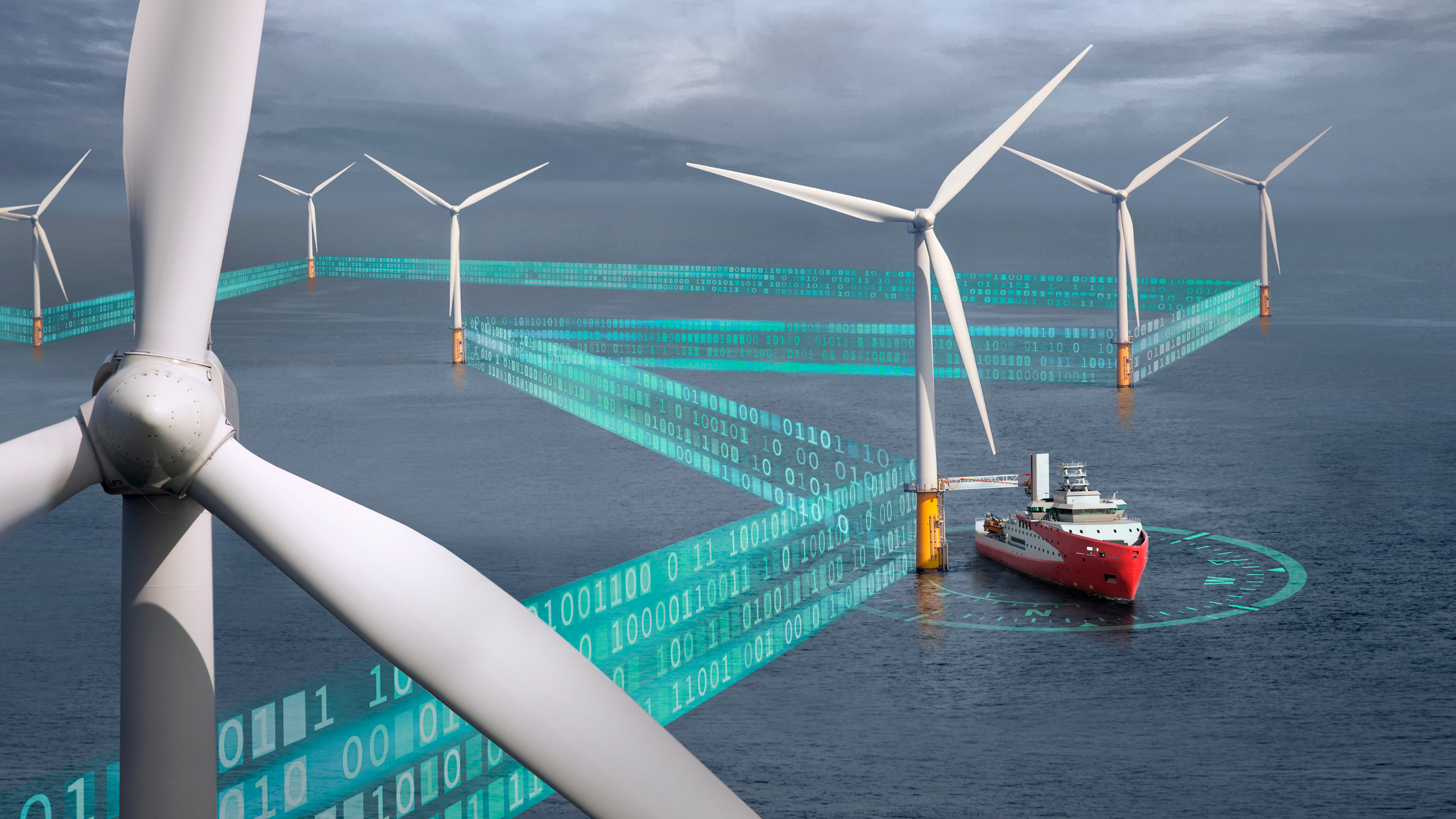 Stay up to date with the latest news
Wondering what we at Royal IHC are up to? Sign up for our newsletter where we highlight our latest innovations, new solutions and delve into market challenges.