Royal IHC joins Maritime by Holland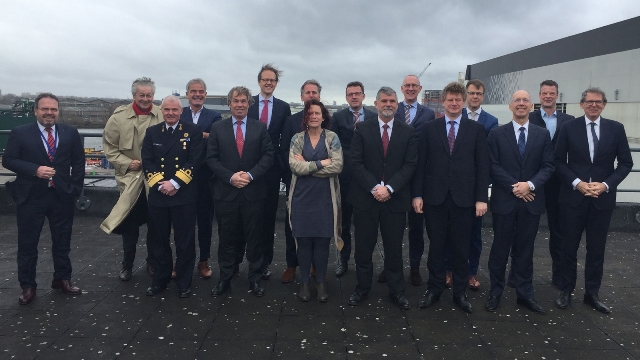 Royal IHC has joined Maritime by Holland (NML). NML is a foundation which, on the one hand, plays a connecting role between subsectors and the maritime sector as a whole. Together with the branches, NML stimulates mutual cooperation, also with the government and the knowledge and educational institutions. On the other hand, NML is committed to increasing the visibility of the Dutch maritime sector as an internationally distinctive sector in order to improve, among other things, its international competitive position.
Maritime by Holland connects twelve maritime sectors: ports, offshore, maritime suppliers, shipbuilding, shipping, hydraulic engineering, maritime services and knowledge institutes, inland navigation, Royal Netherlands Navy, yacht building / water sports industry and fishing. With 17,200 companies employing some 259,000 people, the sector realizes a total added value of 22.8 billion euros.
Dave Vander Heyde, CEO of Royal IHC, says about the joining of NML: "NML has a strong overarching management function which is highly valued, especially given the current economic and trade developments in the maritime technology sector. We believe that, in addition to the excellent role of trade associations such as NMT, NML has a great added value because it can bring the members, depending on the topic, even closer together, to give an appropriate answer and to have a common voice. "
Chairman NML, Rob Verkerk, says "I am happy with the renewed accession of Royal IHC because this strengthens the position of our foundation. This makes it even better possible to unite and take advantage of the opportunities in the maritime sector and respond more forcefully to the social challenges that affect the cluster. "
Today, 14 March, the NML Board visited Royal IHC, which marked the kick-off of an active membership of Royal IHC at NML, which will also be reflected in a contribution to the NML Trade, Innovation, Human Capital and Public Relations Councils.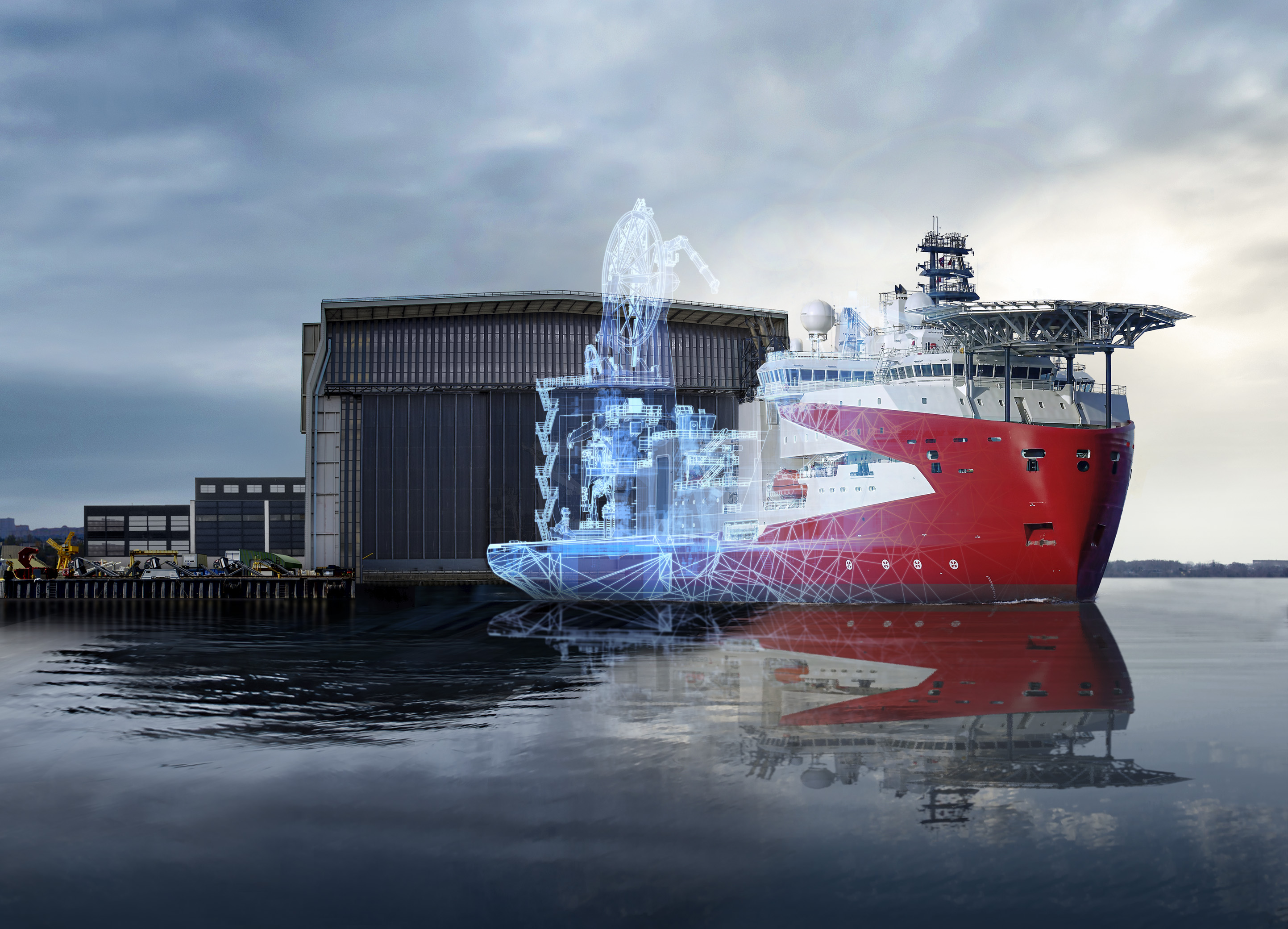 Stay up to date with the latest news
Wondering what we at Royal IHC are up to? Sign up for our newsletter where we highlight our latest innovations, new solutions and delve into market challenges.