Today, Royal IHC has signed a contract to officially join the PortXL world port accelerator at 'Shakedown 2018', held at RDM Campus in Rotterdam, The Netherlands.
IHC is joining PortXL in order to partner up with maritime start-ups, as well as more accomplished Dutch and European maritime companies. The partnership also provides existing digital initiatives and corporate start-ups within IHC a platform to develop further, and gain knowledge from external experts.
Working closely with PortXL offers IHC the opportunity to accelerate selected start-ups and to share its market and technical knowledge in order to co-create innovative solutions. Several experts from IHC will participate as mentors in the programme to support this entrepreneurial journey.
The partnership with PortXL contributes to achieving one of the foundational blocks of IHC's digital strategy – to open up areas for collaboration within the maritime ecosystem. "Joining this innovative platform opens up a world of opportunities," says IHC's CEO Dave Vander Heyde. "Sharing knowledge and creating partnerships is the way forward and I am convinced that both IHC and the start-ups will benefit from this ecosystem. Together, we can realise change and growth."
PortXL CEO Mare Straetmans adds: "We are humbled and honoured to welcome IHC as a corporate partner. For us, it's further recognition of the need for the global hub of entrepreneurship and innovation in the maritime industry we're creating. We are looking forward to working with IHC and making real change in the industry together."
The partnership will officially start in September 2018 and IHC will be involved in all PortXL activities. This means that IHC will join the scouting phase, which involves searching for new technology across the globe. In the following phase, the start-ups with the most potential will be interviewed to select the most relevant propositions for the three-month acceleration programme. This will begin in March 2019.
IHC will work closely with the start-ups to guide them, discover opportunities for cocreation and set up pilot projects with the intention of scaling them up.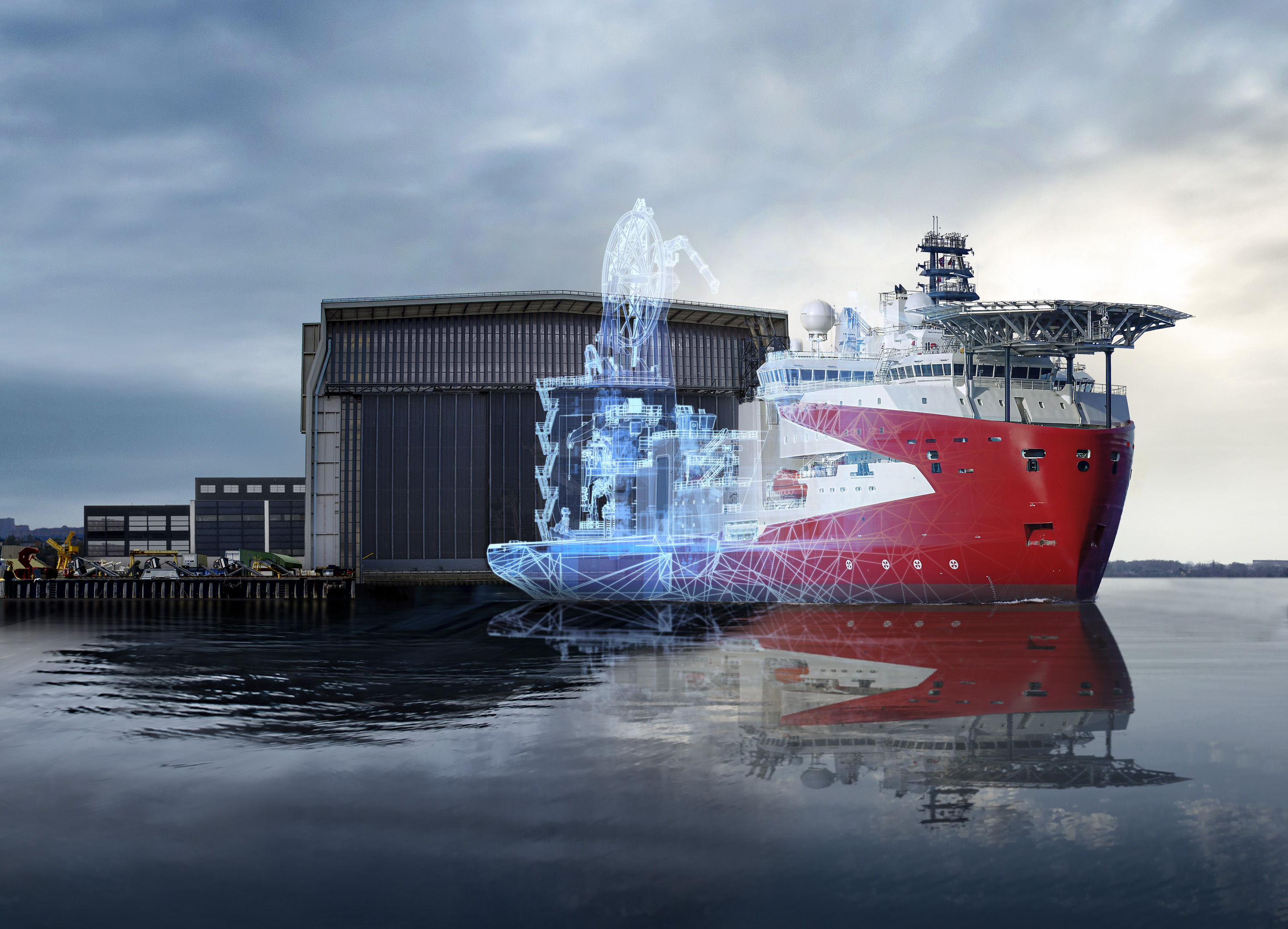 Stay up to date with the latest news
Wondering what we at Royal IHC are up to? Sign up for our newsletter where we highlight our latest innovations, new solutions and delve into market challenges.