Royal IHC opens new engineering opportunities in Croatia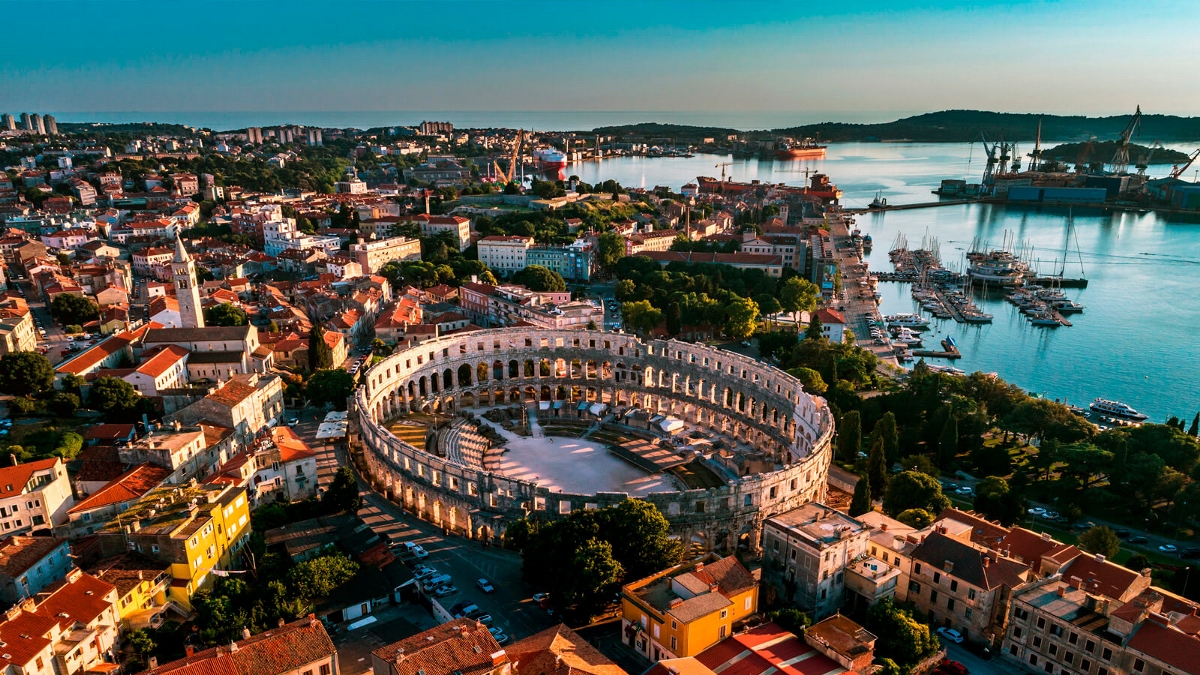 To strengthen its engineering capacity, Royal IHC is creating a new office in Pula, Croatia. Officially opening in September, the office will be supervised by Royal IHC subsidiary IHC Engineering Croatia – based in Rijeka – which specialises in comprehensive design and engineering services for vessel owners and shipyards.
Pula is well known as one of the main maritime centres in Croatia. Royal IHC's new local office will allow it to utilise the vast pool of practical knowledge and maritime engineering experience available in the region.
In addition, it will provide engineering support services to Royal IHC's shipbuilding cluster. It will deliver the full spectrum of basic and detailed engineering services required for the hull design through to outfitting.
New job opportunities
Royal IHC is aiming to grow the office in Pula to a capacity of around 20 experienced engineers by the end of 2018, with further growth planned for the coming year. Although most of the current official job vacancies are closed to further applications, open opportunities still exist for: basic marine systems engineers; basic naval architecture engineers; and detail engineers in piping, outfitting and hull construction.
If you are you interested in any one of these positions or would like more information about IHC's engineering services in Croatia, please visit our webpage.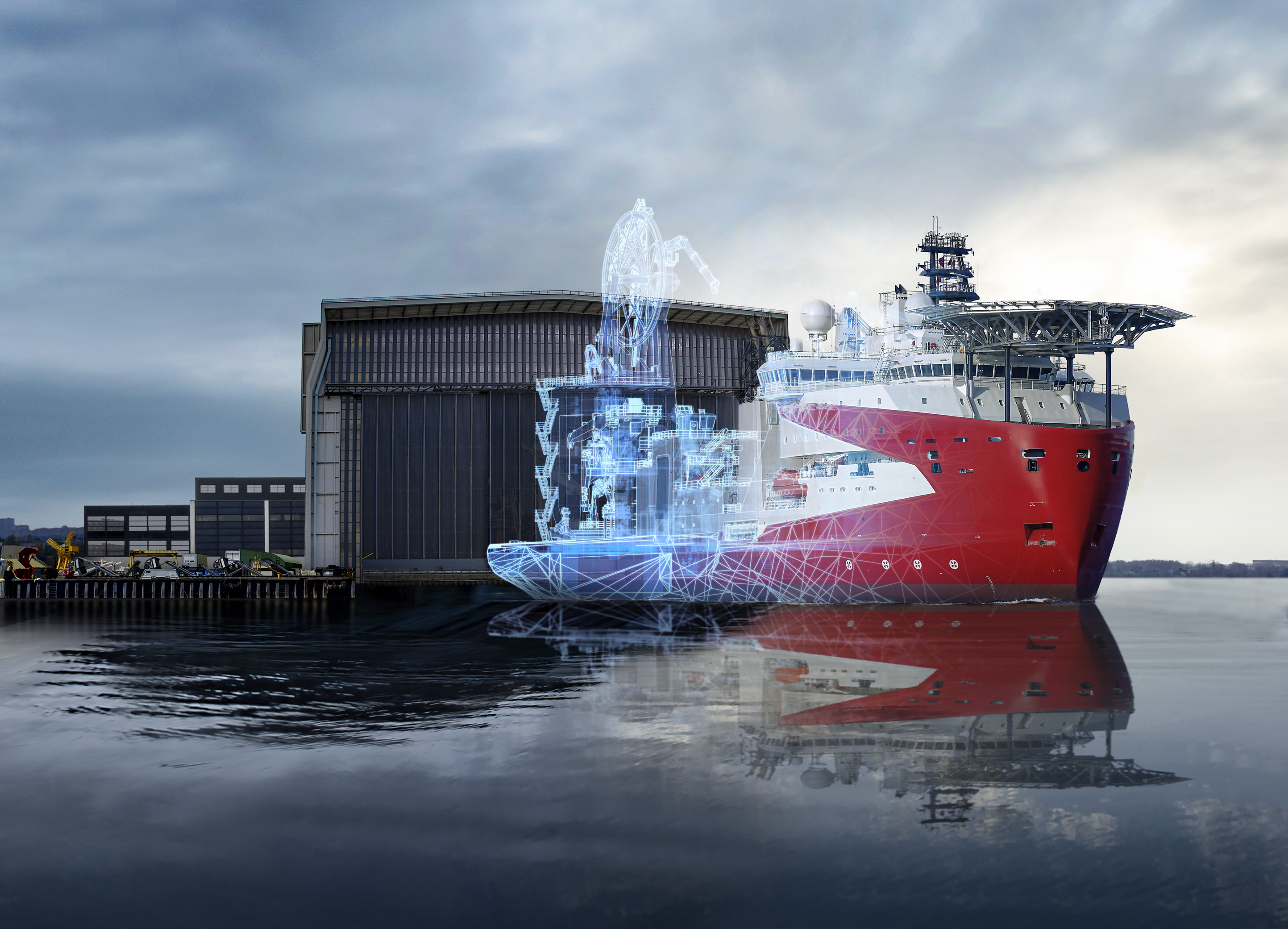 Stay up to date with the latest news
Wondering what we at Royal IHC are up to? Sign up for our newsletter where we highlight our latest innovations, new solutions and delve into market challenges.