Royal IHC supports hyperloop development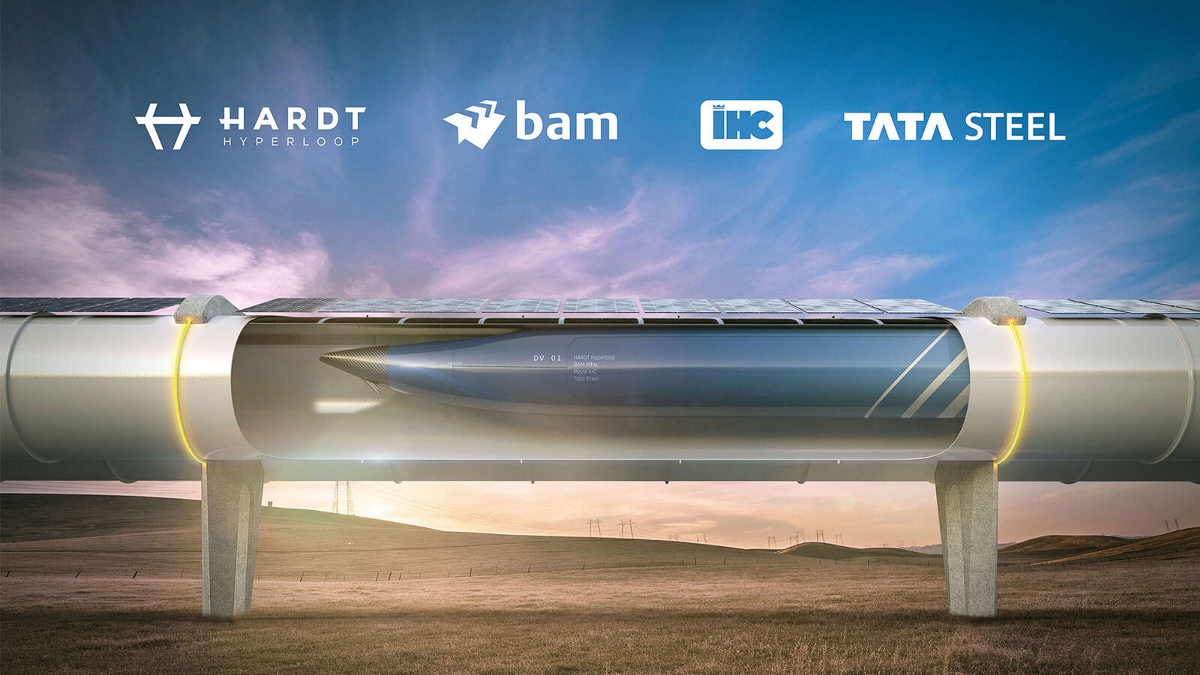 Today (30 May 2018), Royal IHC has signed a letter of intent to invest in the European hyperloop initiative. 

Together with Hardt Hyperloop, Tata Steel and BAM Infra, IHC will invest in the development of the high-speed transport system. It works by utilising tubes under low pressure, through which capsules can travel with passengers or freight. Due to the low air pressure, speeds of 1,000 km/h can be achieved, offering a fast and sustainable alternative for short distance air traffic. 

With IHC's knowhow on pipe handling, foundation and tunnelling systems, it will contribute to the project by developing an efficient and fast method of building the hyperloop infrastructure. This will also minimise the environmental impact.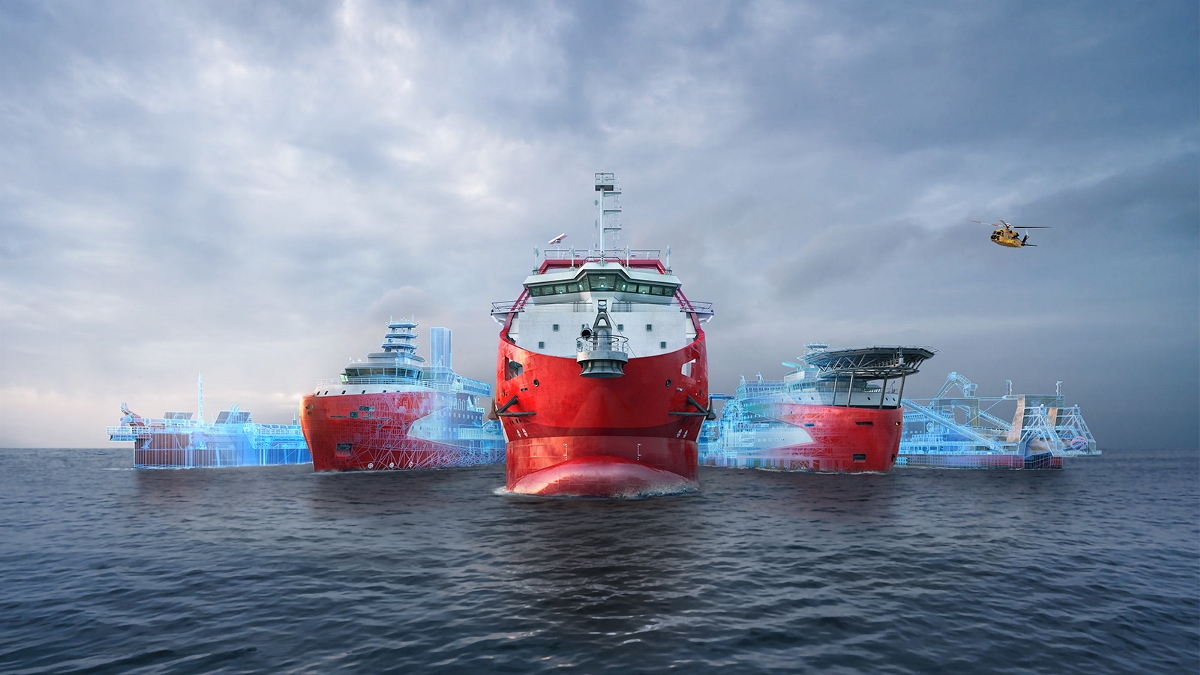 Stay up to date with the latest news
Wondering what we at Royal IHC are up to? Sign up for our newsletter where we highlight our latest innovations, new solutions and delve into market challenges.