A firm grip on pipelaying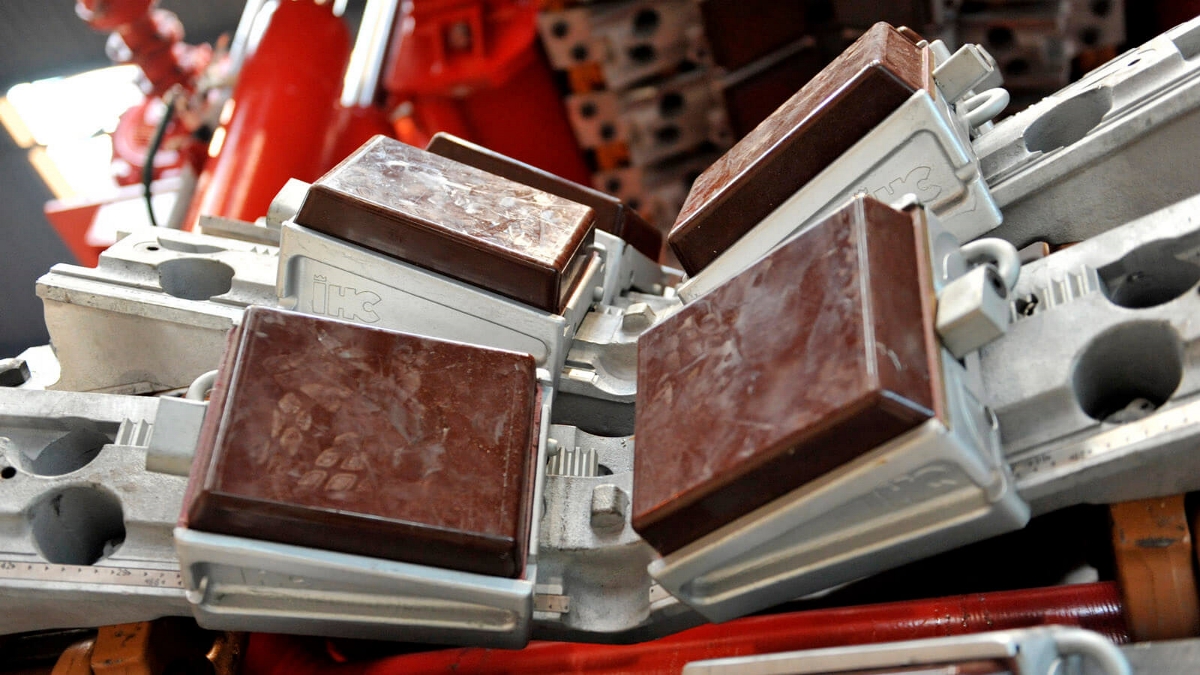 When a customer needed to improve the capacity of IHC SAS® tensioners on a pipelaying vessel, it prompted an extensive R&D project to find a solution. 
As a result, we produced not one but three improvements to ensure an optimum grip, less downtime and safer pipelaying operations.

Three improvements
Through our research, we've developed three improvements for tensioners: a new pad material, a revised pad design and an improved cross tie design. 
Each of these elements helps to prevent cracking or friction issues. In combination, they offer the optimum grip and secure product handling for a safe pipelaying operation. 
We designed a cross tie with an optimised pad angle, which means the pressure it puts on a pipe is more evenly distributed. An additional and unique benefit of the new cross tie design is that no tools are required to exchange the pads or adjust them. 
This ensures they are always in the optimum position and can be changed quickly and easily, reducing vessel downtime.

Ideal pad material 
We also wanted to create higher levels of friction. So, we looked at different pad shapes and materials. A multitude of materials was tested in various conditions: wet, dry, high temperatures and different contact pressures.
This resulted in a unique pad material, with almost double the holding capacity for 3LPP/PE&FBE type pipe coatings than pads currently in the market. The material is also effective in both dry and wet states. 

Optimised pad design 
While developing the pad material, we researched the optimum pad shape to provide maximum holding capacity. The newly developed pads can be curved, grooved and on a swivelling base. By adding different pad types and shapes, we can provide cross ties for general to specialised use.

Upgrade possibilities 
We're expecting to use the knowledge we've gained as part of an advisory service. In addition, we can upgrade older tensioners delivered up to 2015. This means that both existing and new customers are set to benefit from this exciting R&D project.
Written by
Erik Hoogakker
Senior Sales Manager Pipelay equipment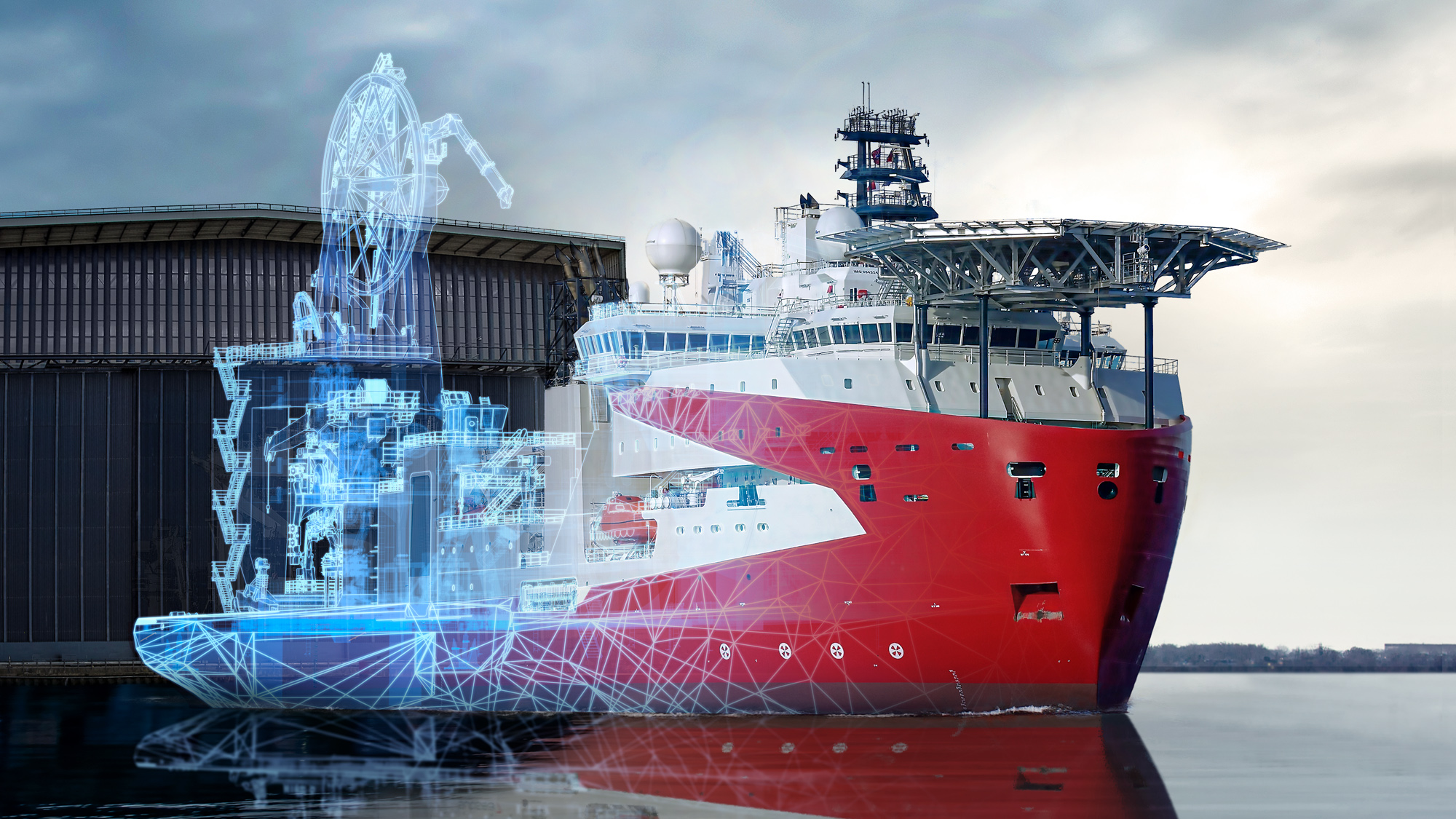 We're here to help you find the best solution, get in touch to start the discussion.