Equipment mobilisation & onsite commissioning
Installation and testing for the safe mobilisation and commissioning of equipment that's ready for operation.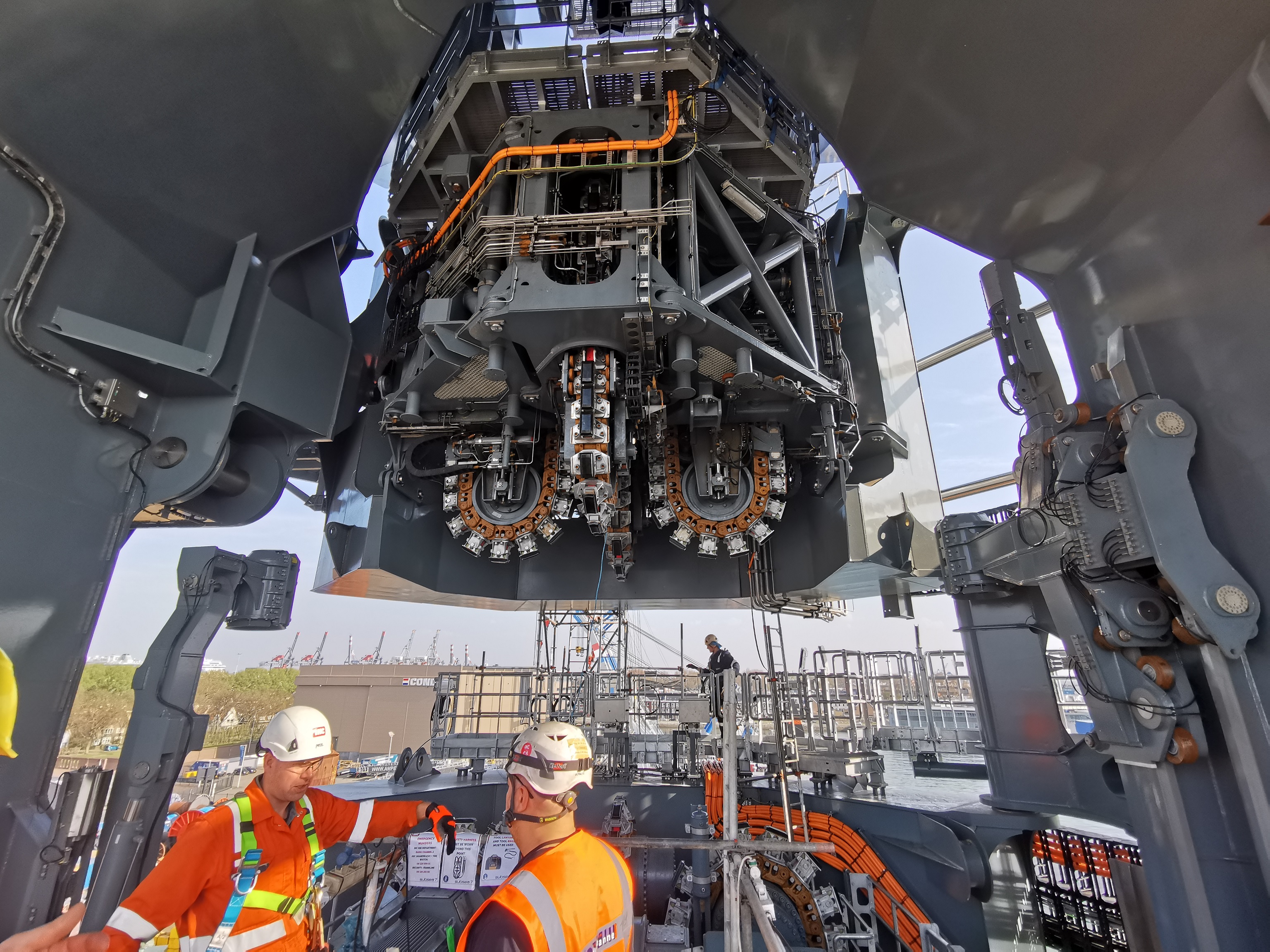 Minimising downtime between vessel operation days with efficient and safe equipment mobilisation and demobilisation, planned and executed by our experienced teams. 
We coordinate all onsite services for the effective and economical mobilisation, installation and testing of equipment ready for operation.  Once equipment operations have been completed, our team will then demobilise the equipment, preparing for storage and preservation once again.

All documentation required for the safe mobilisation and commissioning of equipment is authored by our team, this includes items such as:
lift plans 
story boards 
permits of work 
risk assessment documentation 
test plan and site acceptance documentation.
Our service teams work shoulder to shoulder with our new build commissioning teams and therefore have an unparalleled depth of knowledge of the equipment. With our proven track record, and access to all original technical documentation and plans, you can rest assured that our team will have your equipment ready to go on schedule.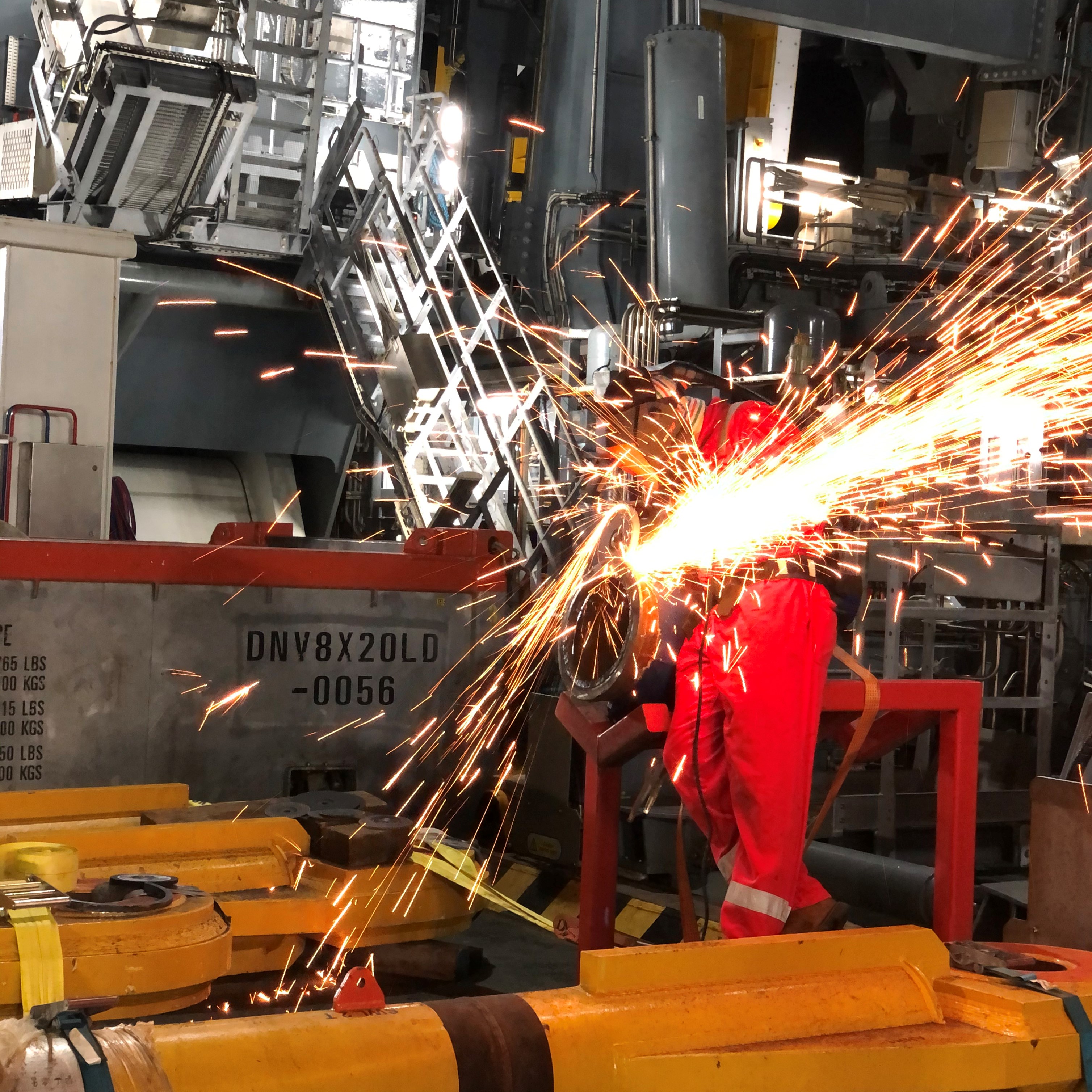 coordinated team with vast experience of mobilising equipment internationally 

storage and preservation for modular equipment which is used on vessels of opportunity

ability to fully integrate new equipment into existing systems 

full test and commissioning program in accordance with customer specification.
More information?
Scott

Gharaati

Customer relations officer

Curious to know how we can support you in preparing for operation? Our team is happy to help!