Training
We offer standardised or tailored training courses for a range of equipment.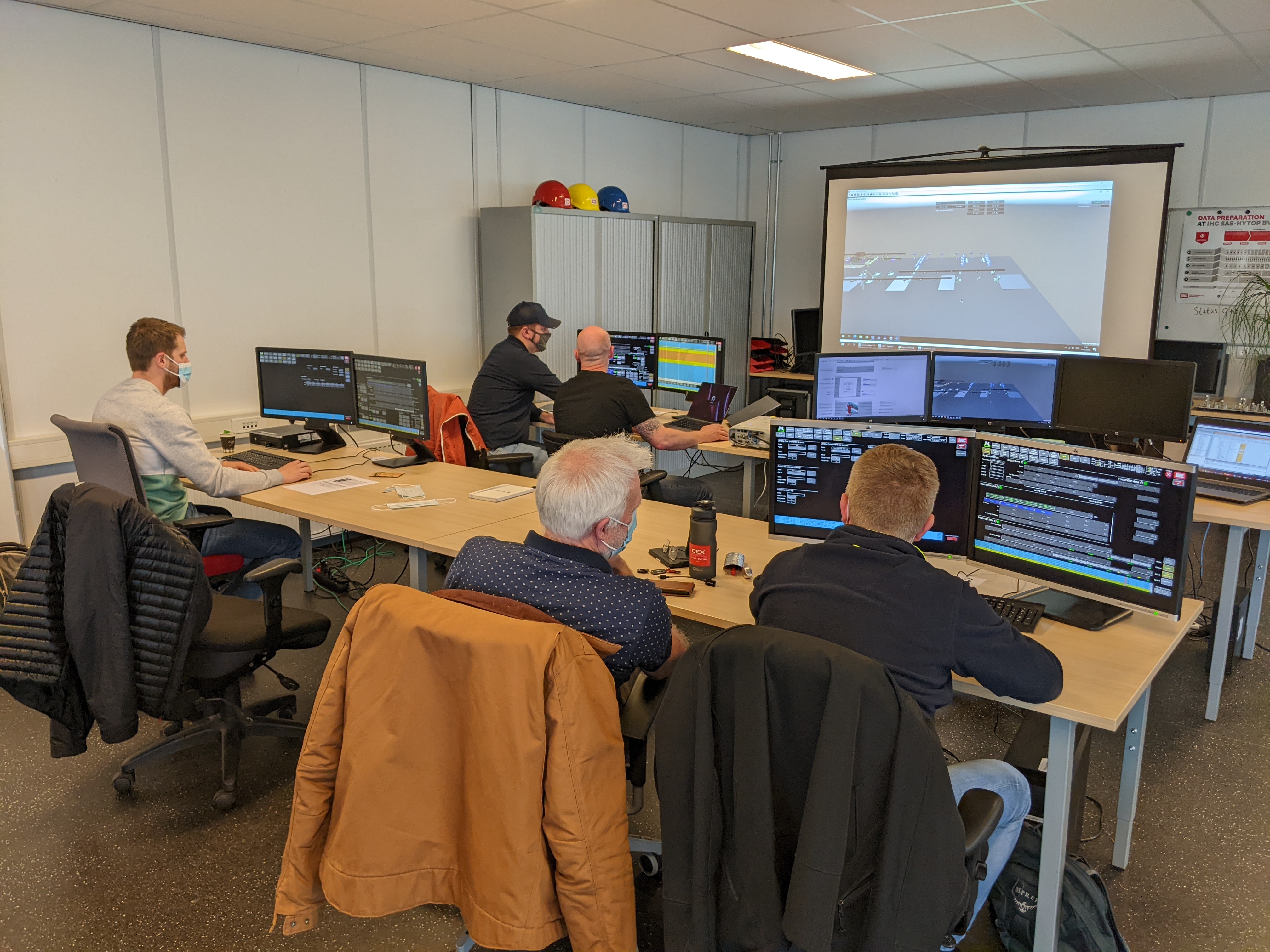 We have both the equipment and expert personnel to offer a range of equipment or vessel training packages. To offer your people the most relevant training we can, our sessions often contain a hands-on practical maintenance and repair experience. As our sessions are always lead by an expert on the equipment and systems, this makes courses suitable for entry level through to system experts. All available training courses are updated throughout the year, to accommodate the latest equipment modifications. 
Our courses can be fully tailored to suit your needs. Here is an example of available training course types:
entry level familiarisation with equipment and it's operation
classroom sessions focusing on equipment design principles and operation theory
hands on maintenance and operational training
fault finding and repair.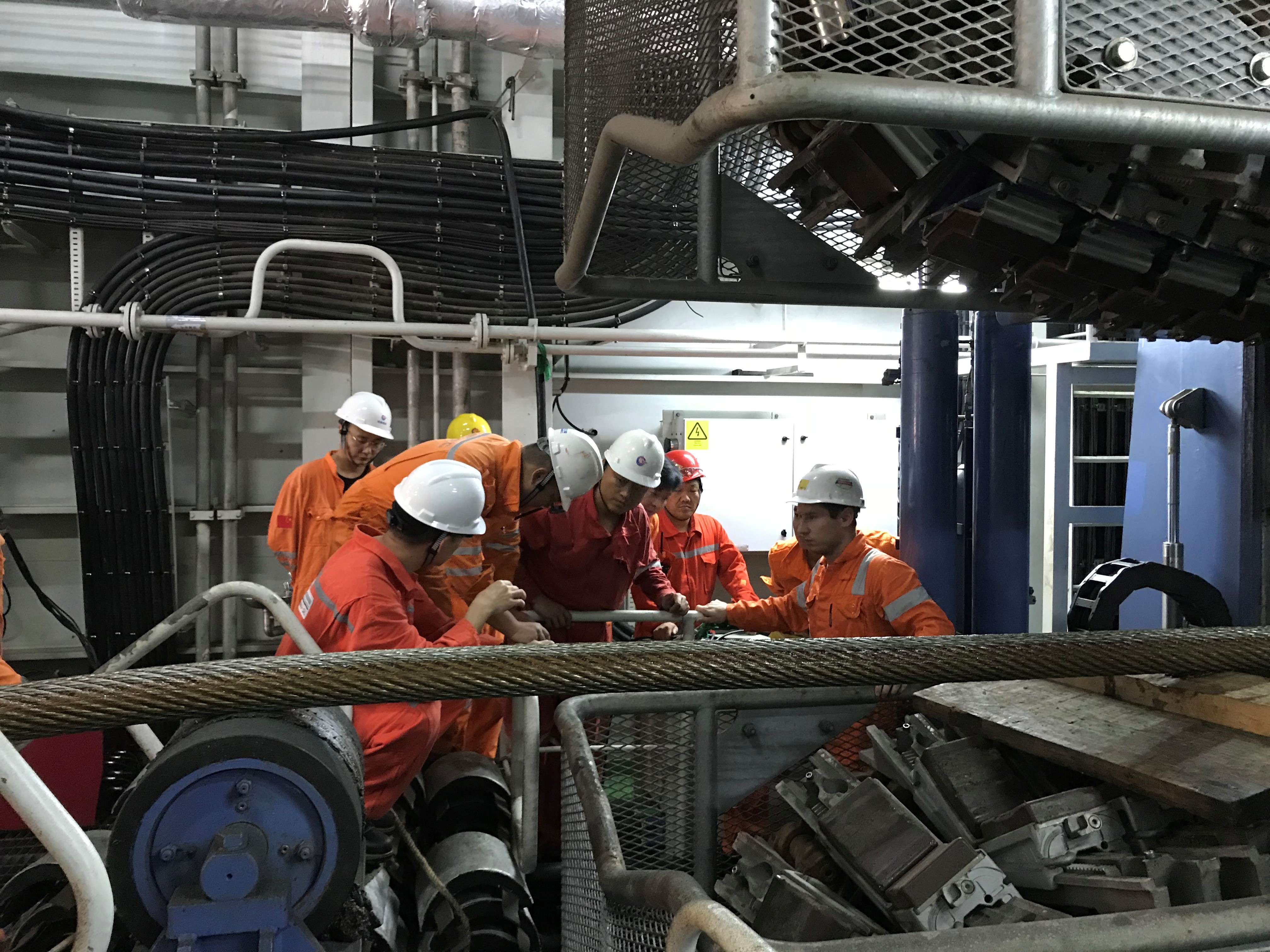 simulation software and hardware to give the participants an immersive experience

insights into the engineering design principles behind the equipment

sessions carried out remotely, locally or even on board vessels

training sessions to fit in with down time or maintenance periods.
 
More information?
Scott

Gharaati

Customer relations officer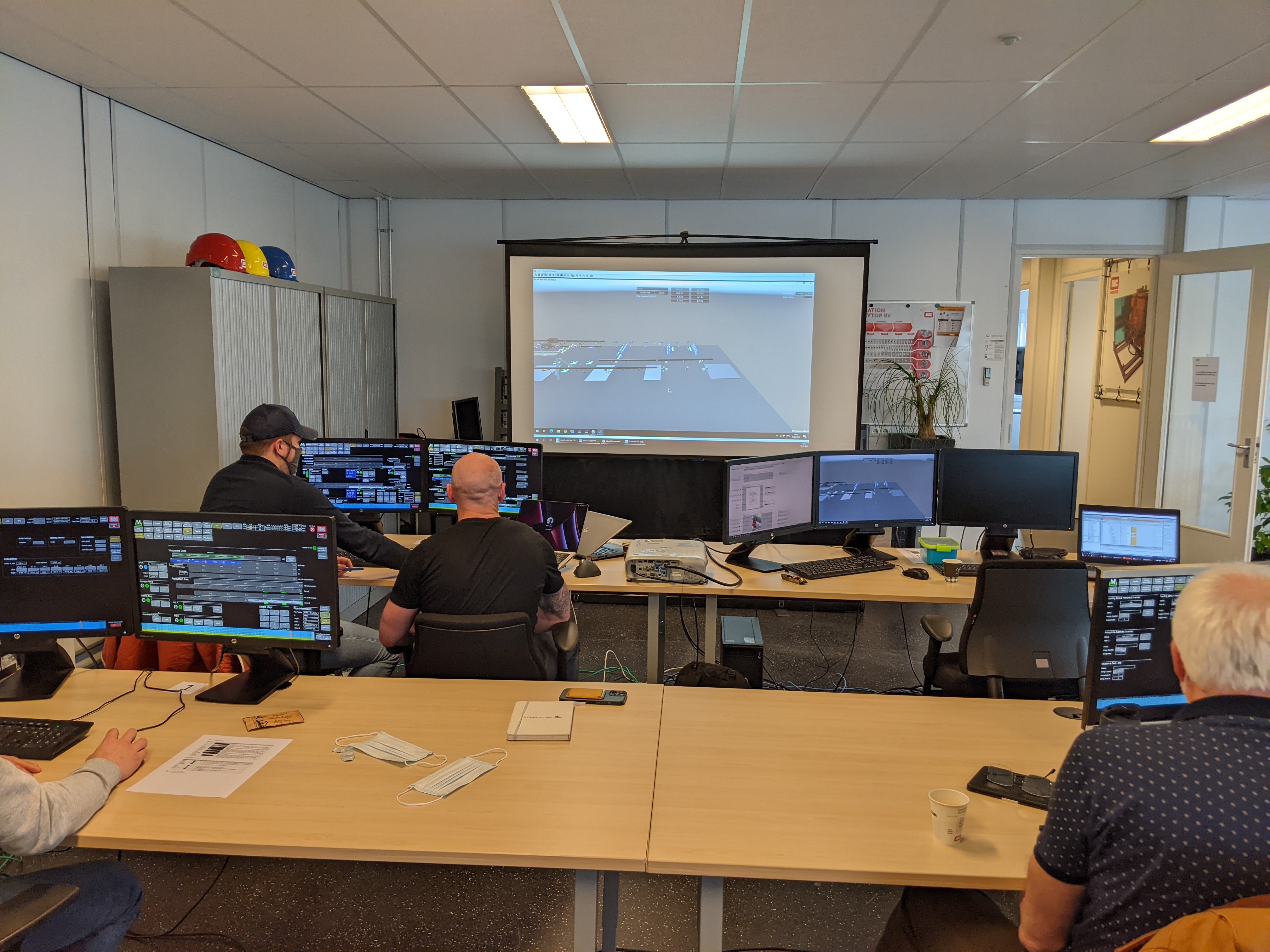 Contact our team to create your customised program.