Upgrades and refurbishment
Extend your equipment's life cycle with our upgrade or refurbishment service.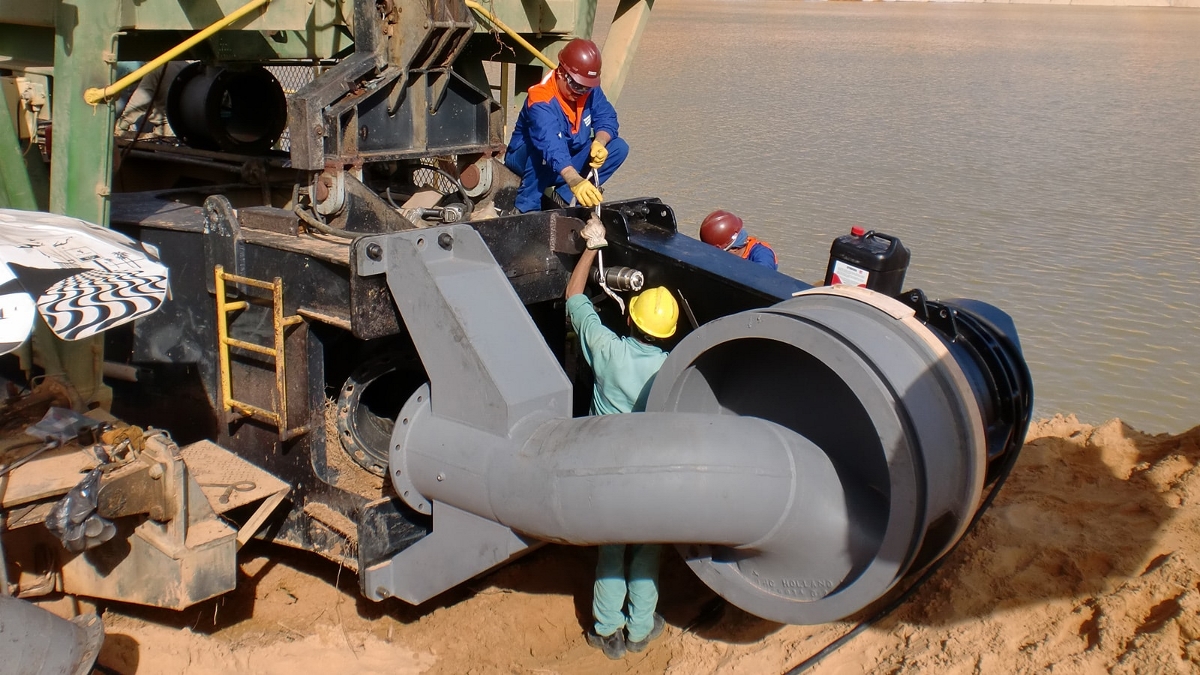 New does not always equal better. In some cases, upgrading or refurbishing can offer a better suited solution for your case. Our upgrades and our refurbishments offer ways of prolonging the life time expectancy of your equipment, while minimising the downtime.

Through equipment conversions, we update your vessels materials to match the industries latest safety and technological advances. Allowing you to increase your operational efficiency, at an economically interesting investment rate.
Our service  is more than solely the equipment upgrades or refurbishment. As your service partner, we start with a feasibility study of your situation, then we move to the design, review, documentation and risk assessment of any change solution. By being involved through every step of the upgrade, we make sure we translate your wants and needs correctly. 
hardware and software to remotely access the equipment's control systems to monitor, modify or even operate in some instances, according to tried and tested safety protocols 

for our equipment, all original technical documentation is available as a starting point

in depth knowledge of the current industry standards and most recent evolutions of equipment.
More information?
Scott

Gharaati

Customer relations officer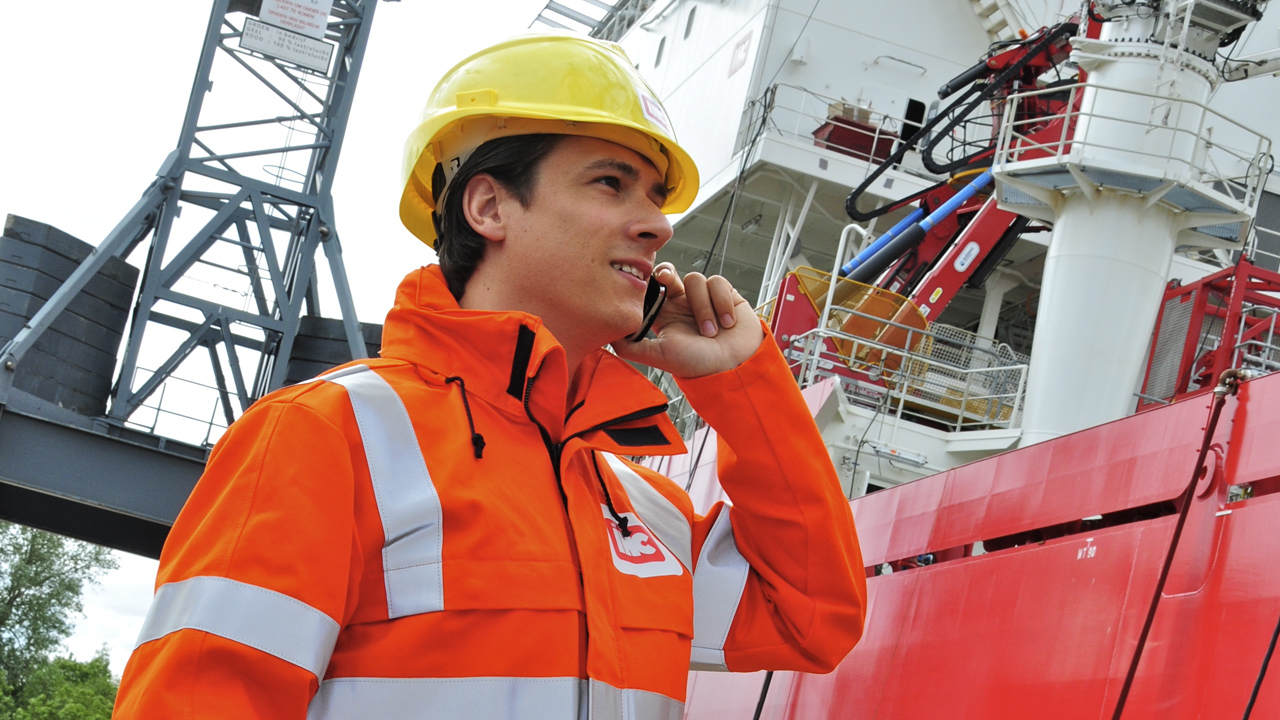 Curious what upgrade or refurbishment solutions we can provide for you? Get in contact with our support team, who happily discuss the options with you.