Cable lay vessels
We offer a sophisticated range of cable lay vessels and are uniquely positioned to provide you with a tailored, fully integrated cable lay configuration. Our cable lay vessels provide a cost-efficient and effective solution for your cable installation projects. Our prime focus in the design of these vessels is on crew safety; a highly efficient and integrated cablelay system; and vessel efficiency in terms of operations and fuel consumption and zero carbon emission solutions.
We proudly serve our clients with cable lay solutions. Our delivery scope ranges from design services to turnkey delivery of complete, newbuild  cablelay vessels or spreads. For existing vessels, IHC offers various cablelay services such as conversion engineering, renovations, upgrades, equipment rental, maintenance and consultancy.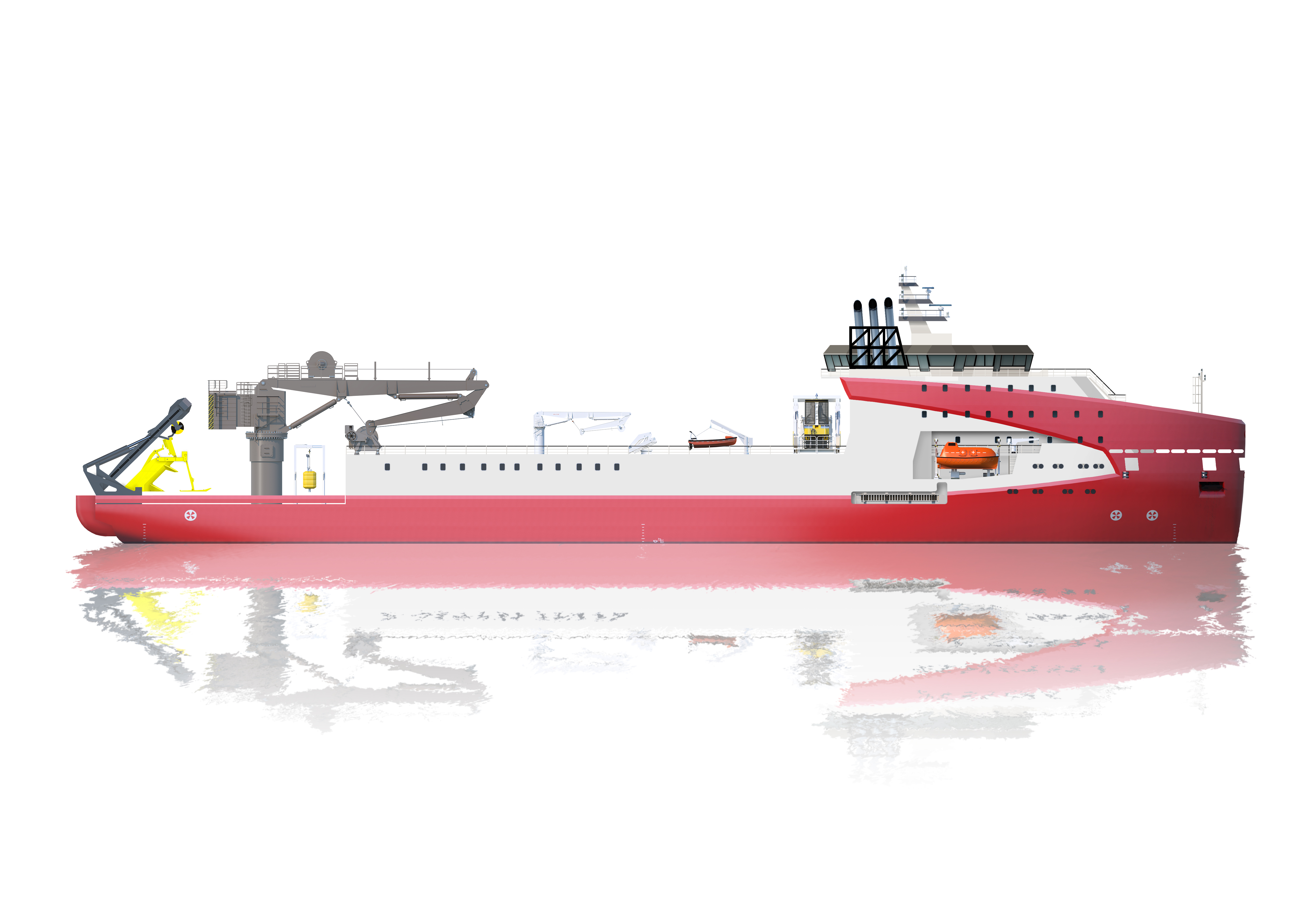 Maximum workability for your mission
We optimise the workability of your cable lay vessel by applying an unparalleled holistic analysis. The vessel design and mission equipment such as the dynamic positioning system and cable laying system are integrated in the design of the vessel.  We combine vessel motions, DP system behavior, cable lay operations (such as speed and heading) and weather conditions in our proprietary analysis tools during the design phase, in order to guarantee that the vessel's workability will meet your mission requirements.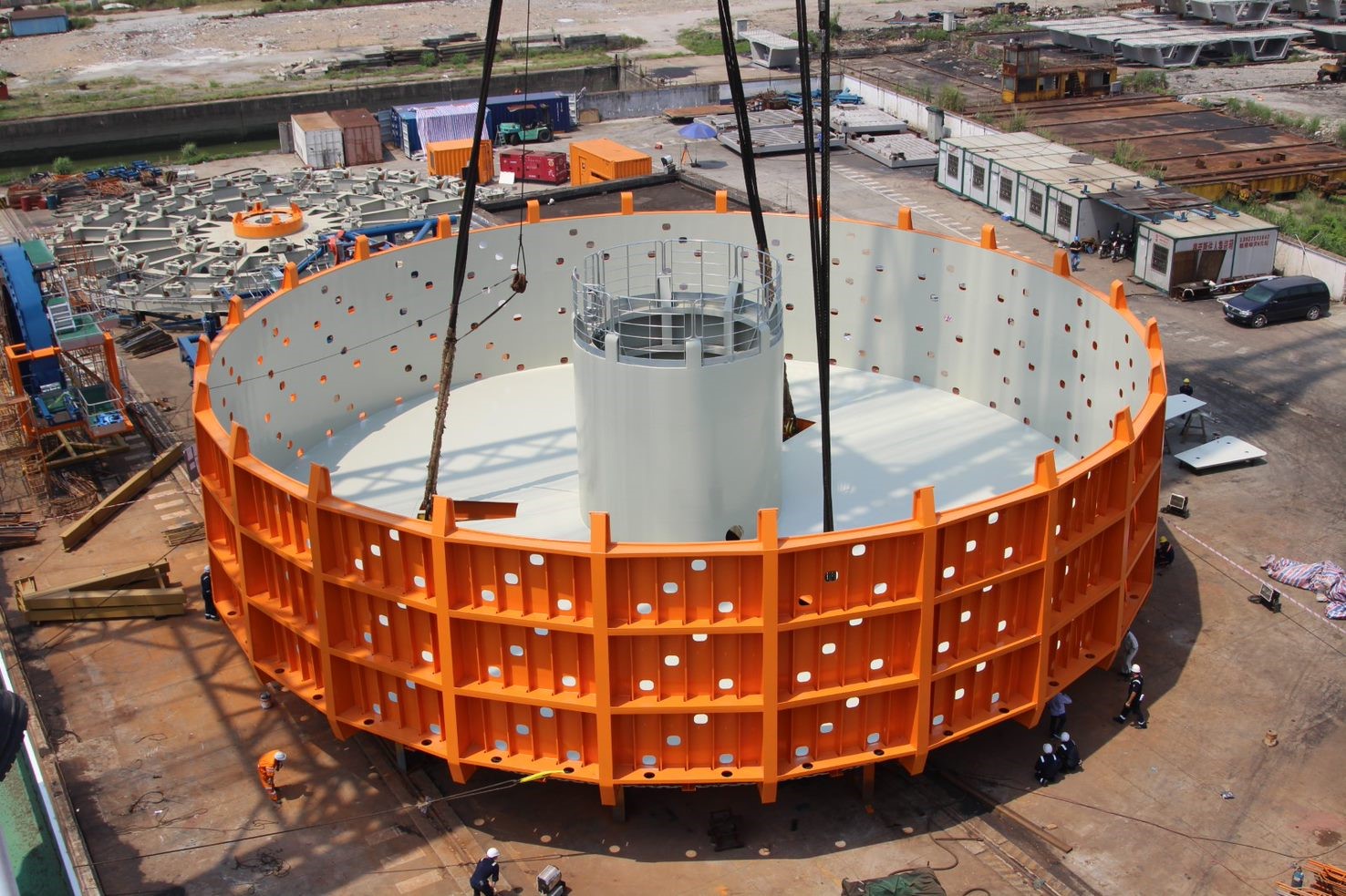 We provide an extensive range of equipment ready to be integrated on your vessel.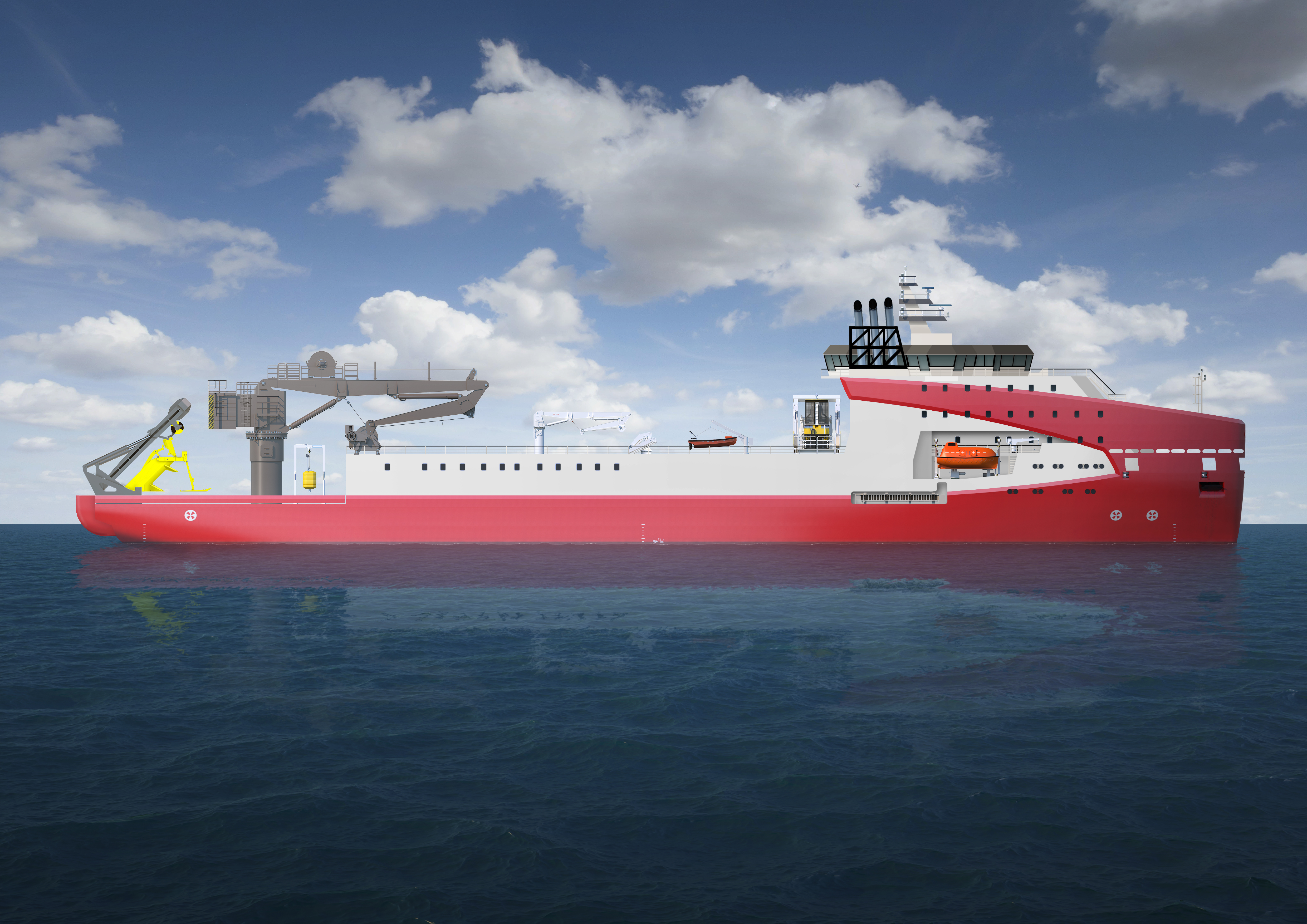 Looking for your optimal cable lay solution?
Our specialist are happy to advise on your ideal configuration.