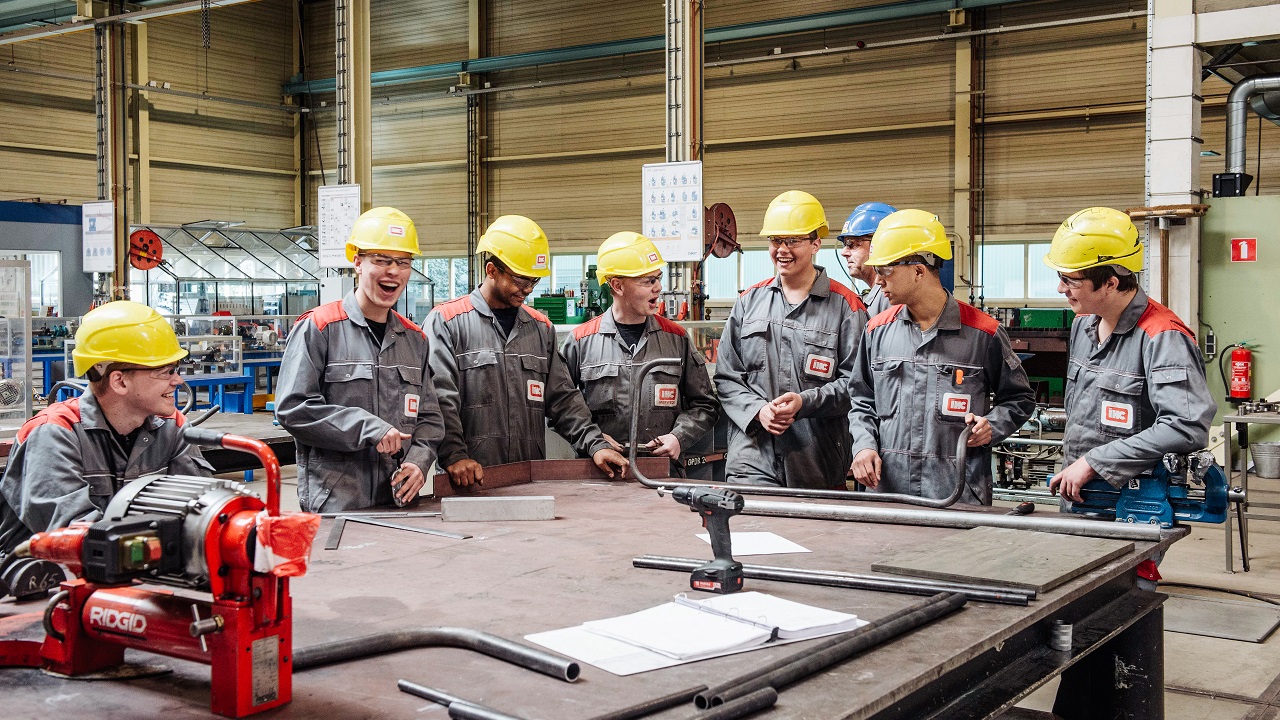 Stages & Afstudeeropdrachten MBO
Derde of vierde jaars MBO student opzoek naar een gave stage of afstudeeropdracht?
Wil je in je derde of vierde jaar van het MBO een gave stage of afstudeeropdracht? Lees dan verder. 
Want Royal IHC is het bedrijf in de maritieme sector waar je gave ervaring op kunt doen. We bieden mogelijkheden voor heel veel technische studierichtingen, maar ook voldoende mogelijkheden voor ondersteunende functies zoals HR, Finance en Logistiek.  
Volg je een technische opleiding in de richting Werkvoorbereiding, Engineering/werktuigbouwkunde, Technicus Engineering, Elektrotechniek, Mechatronica of Smarttechnology dan hebben wij bij Royal IHC veel mogelijkheden voor het lopen van een gave stage.  
Onze focus ligt op de volgende technische studierichtingen: 
Werkvoorbereiding 

Engineering/werktuigbouwkunde 

Elektrotechniek  

Mechatronisch 

SmartTechnology 
Volg je een van deze technische opleidingen en wil je meer weten of het stage lopen binnen Royal IHC? Neem contact op met Thomas Boots, Campus Recuiter.
More information?
Thomas

Boots

Corporate Recruiter