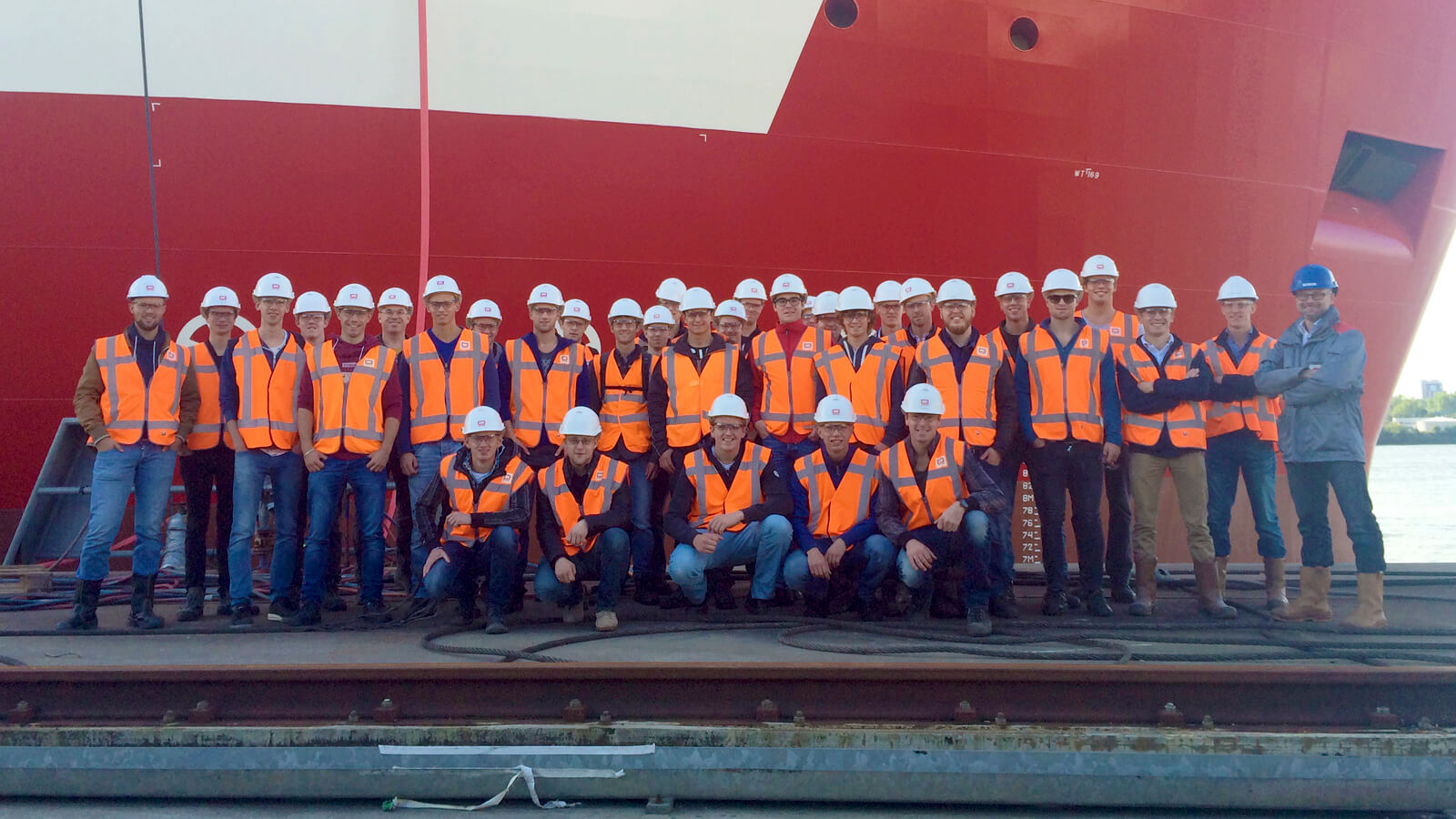 Students & starters
At Royal IHC we invest in young talent. Kickstart your career with us.
Werken en leren MBO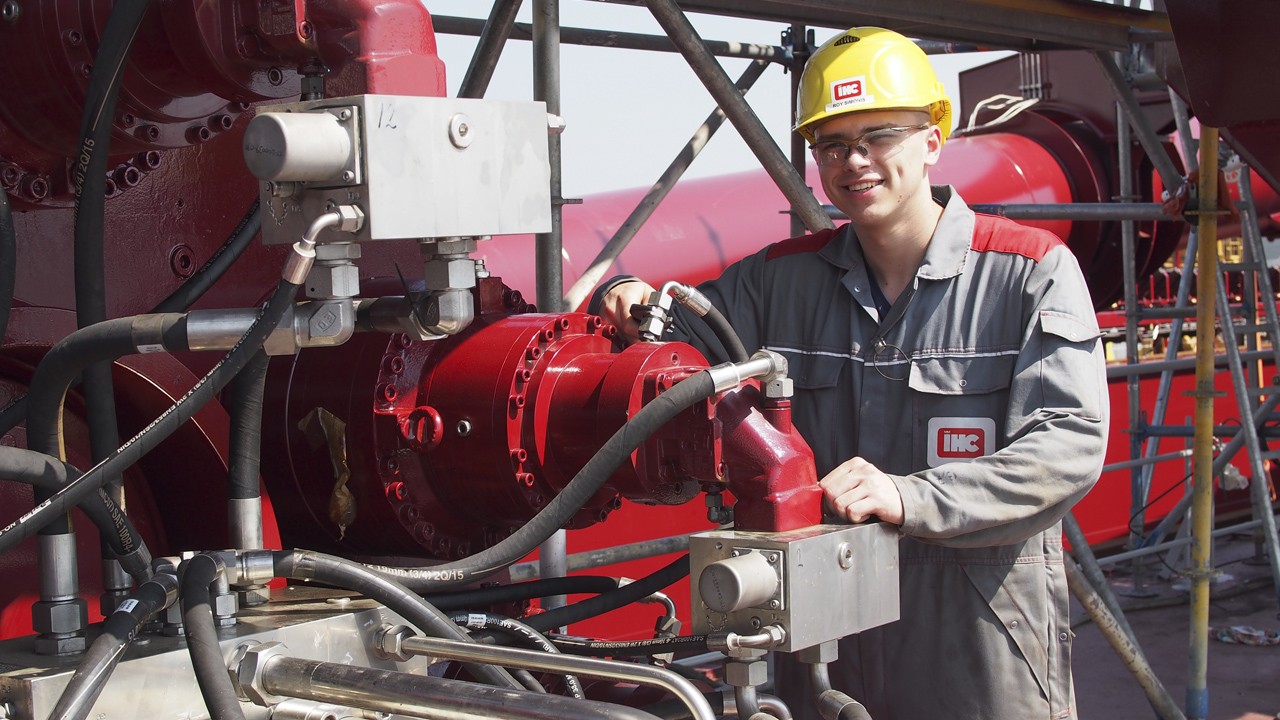 Royal IHC biedt met zijn eigen Technisch Opleiding Centrum (TOC) verschillende vakopleidingen waarbij werken EN leren centraal staat.
Stages & afstudeeropdrachten MBO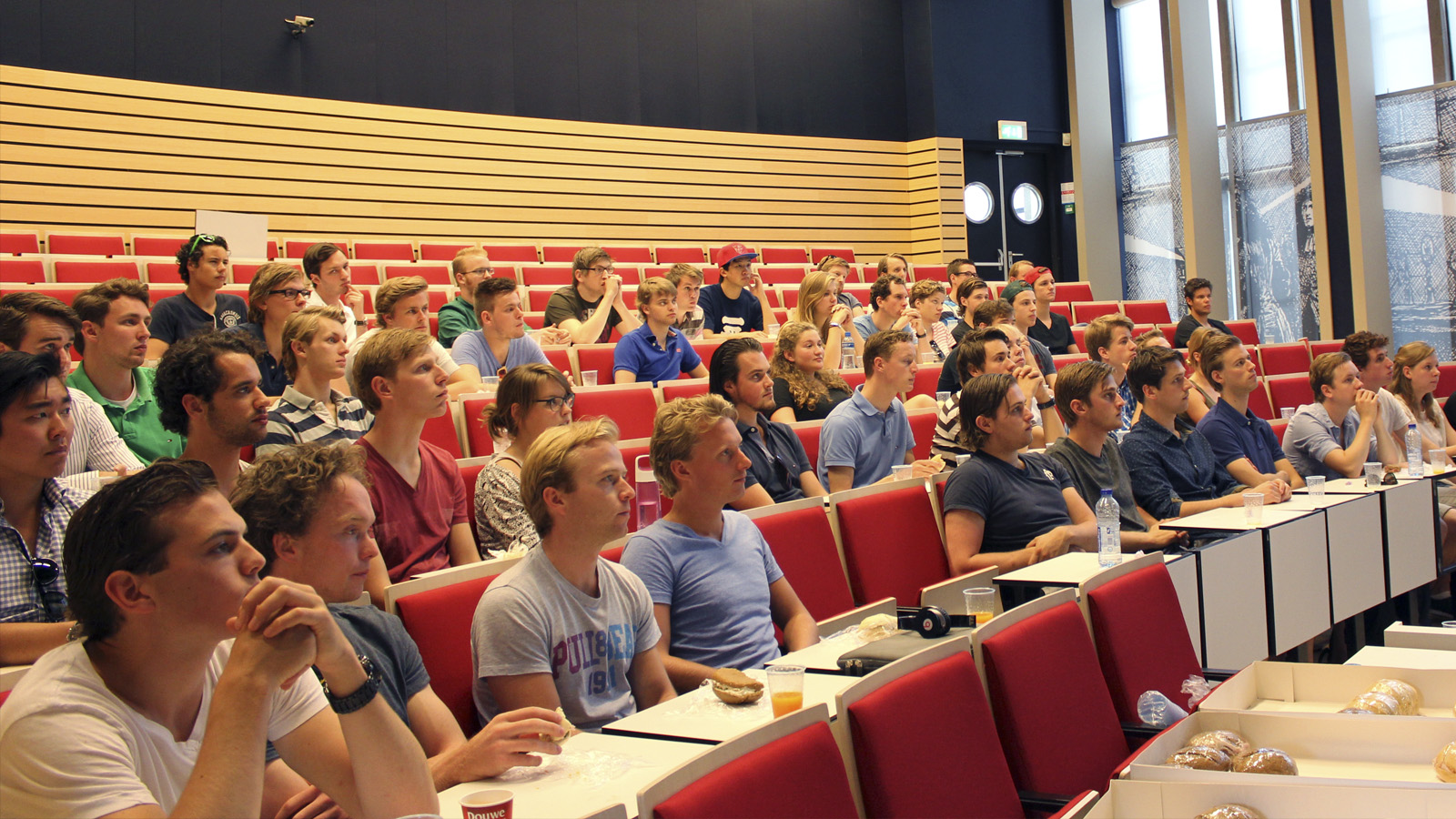 Wil je in je derde of vierde jaar van het MBO een gave stage of afstudeeropdracht? Lees dan verder.
Internships & graduation projects Bachelors and Master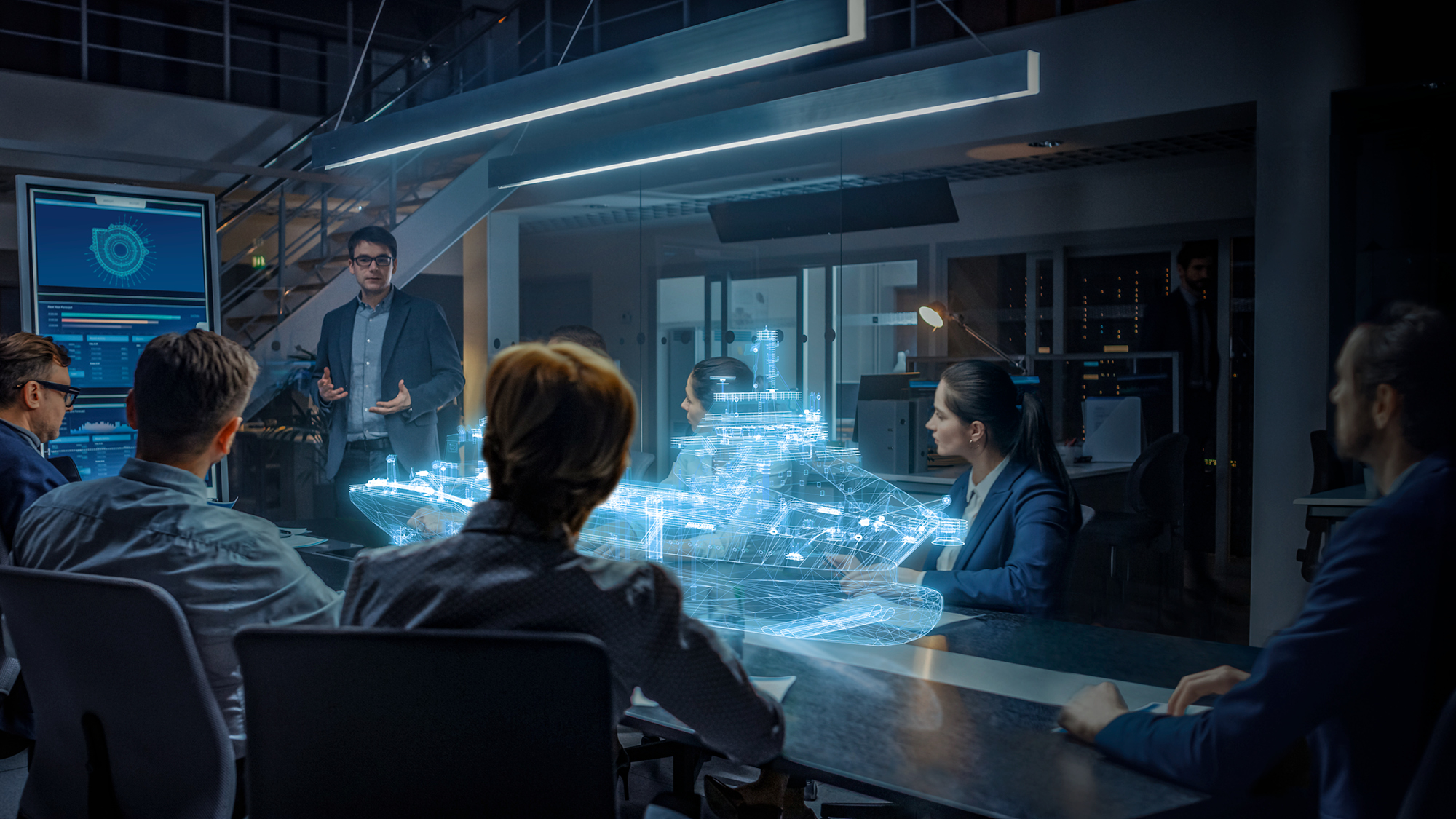 In our knowledge intensive industry, talented employees are crucial. We are always looking for smart and talented students for an internship or graduation project.
Young IHC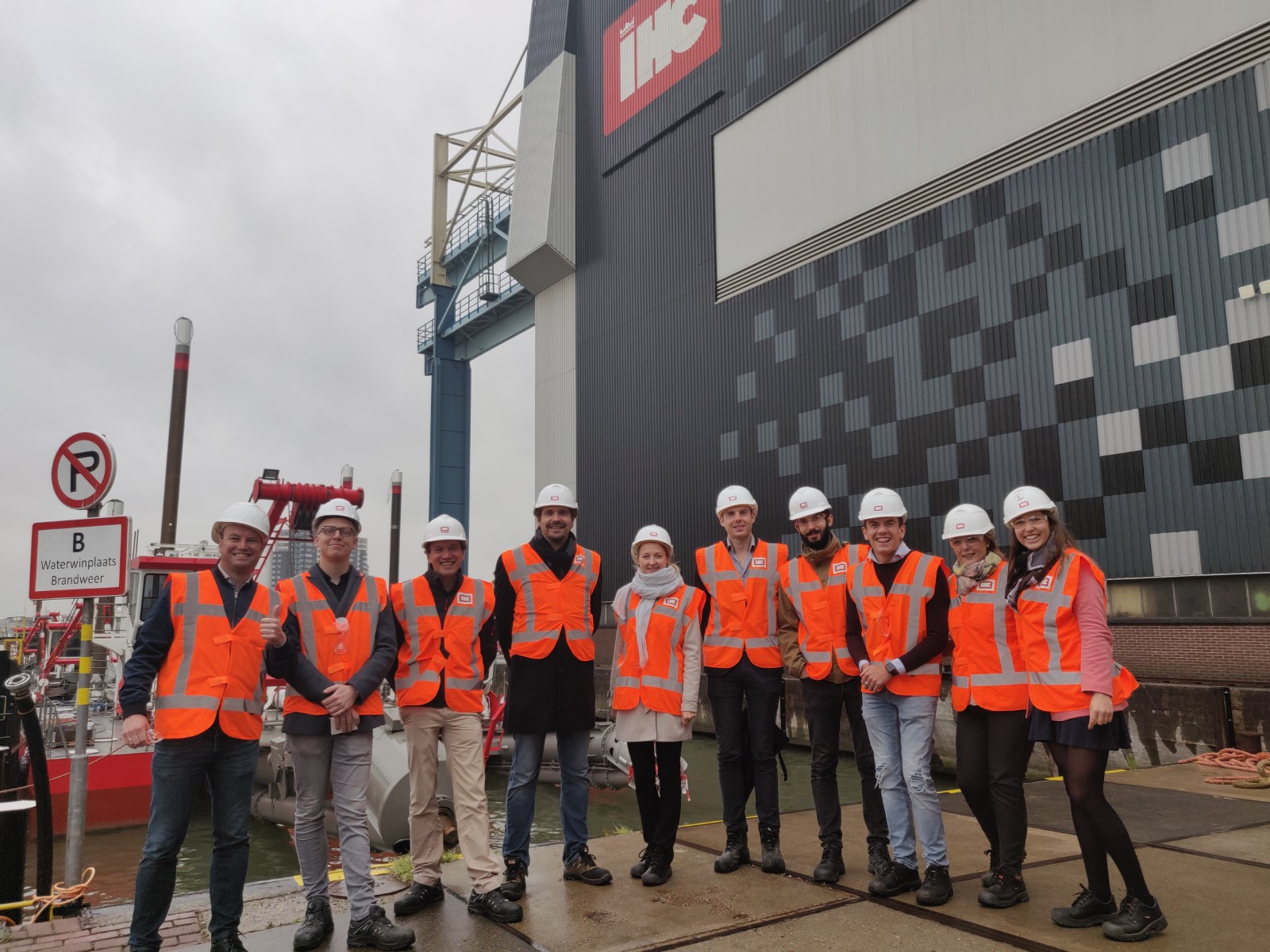 Are you a Bachelor or Master graduate? Then we have something really special to offer you: Young IHC.