Services improve performance
Services: improve performance
Wherever you operate, we support in improving the performance of your navy assets. We do so by providing renovations, training, and engineering support.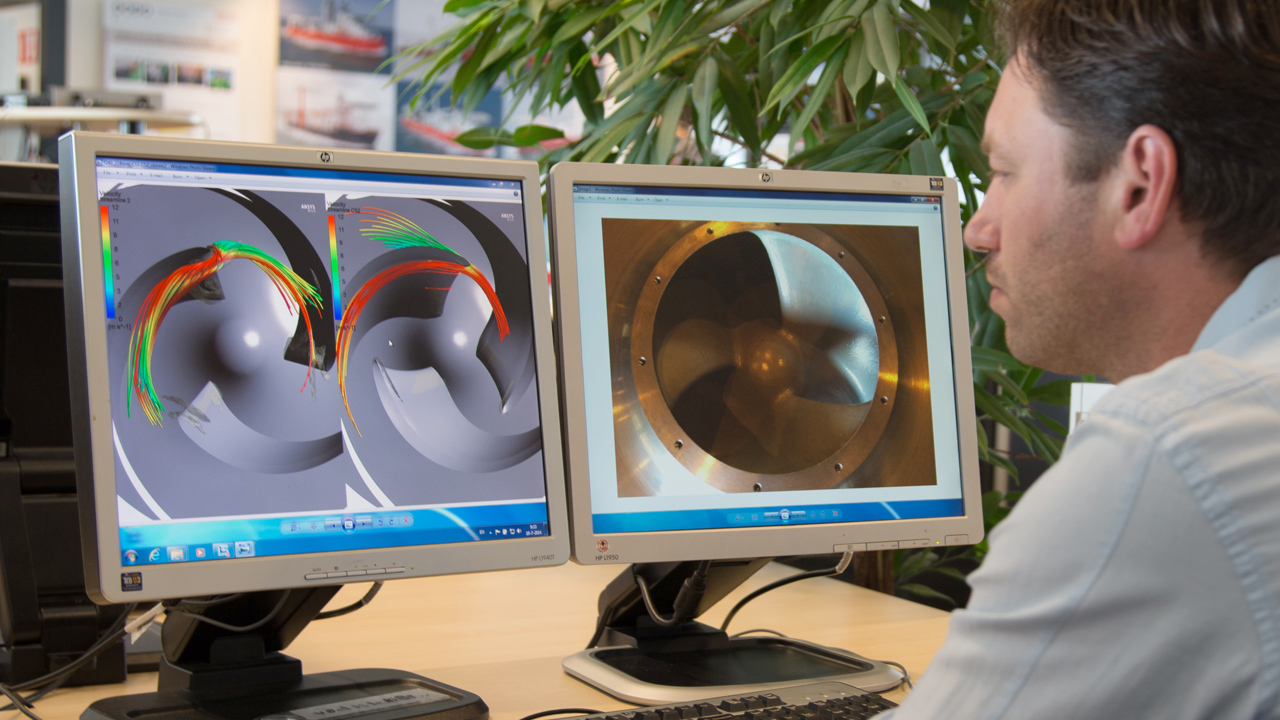 Global support for efficient operations
We are there to support you in improving the performance of your vessels and equipment, no matter where you operate. Your operations become more efficient, while the total costs of ownership are reduced. We can help you to improve performance by providing modifications and upgrades, training and engineering support.
Due to changing operational requirements or new sustainability goals an upgrade of your navy vessel or defence equipment may be necessary. Also changing rules and regulations ask for modifications and upgrades of your navy fleet. We support you with engineering and execution of the (mid-life) upgrades, while reducing the total operational or maintenance costs.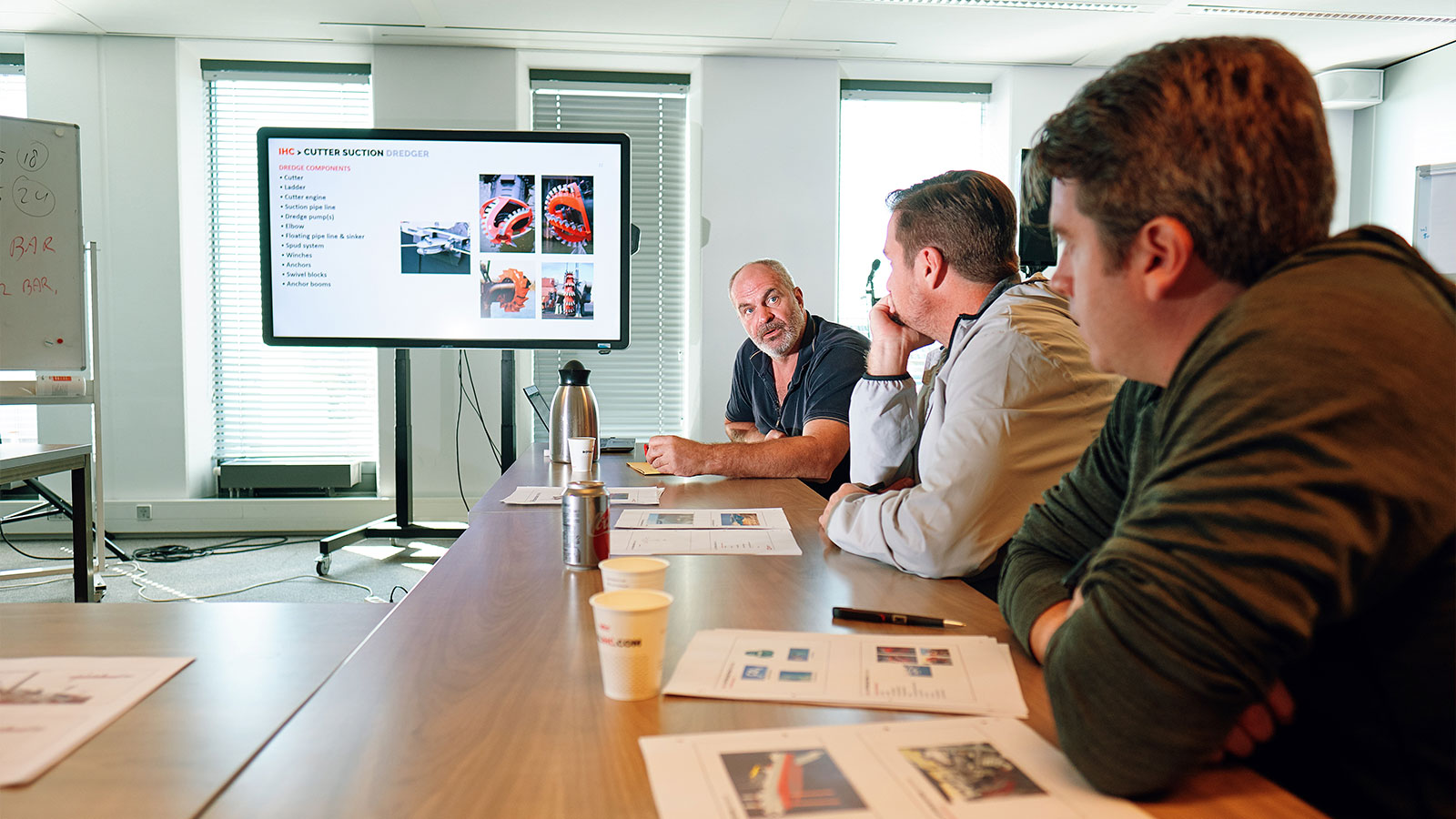 To further enhance the skills and knowledge needed to efficiently operate and maintain your vessel, we provide project-specific, operational and maintenance training.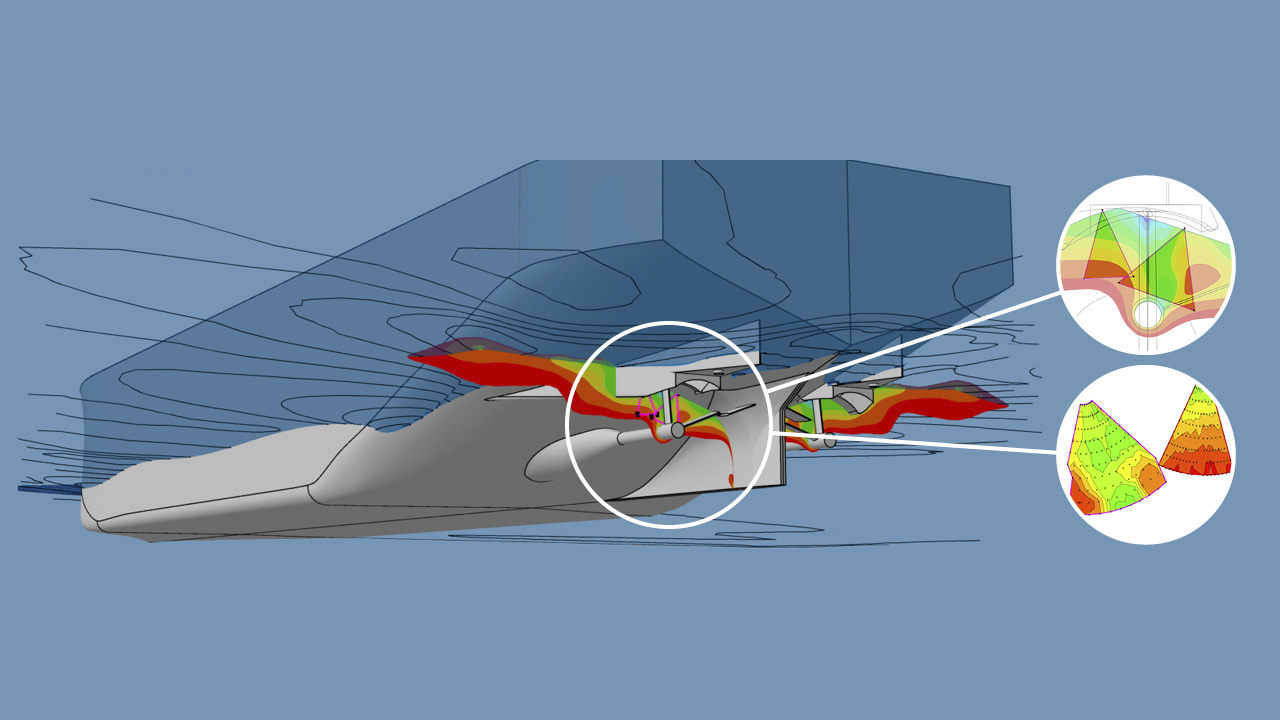 Our highly skilled engineers can support you in every phase of of a project. Feasibility studies, defining specifications, reviewing designs or maintenance: we offer experienced engineers with extensive maritime experience. Read here how we support the Dutch DMO. Due to our extensive component knowledge, our experts can also assist you with obsolescence management.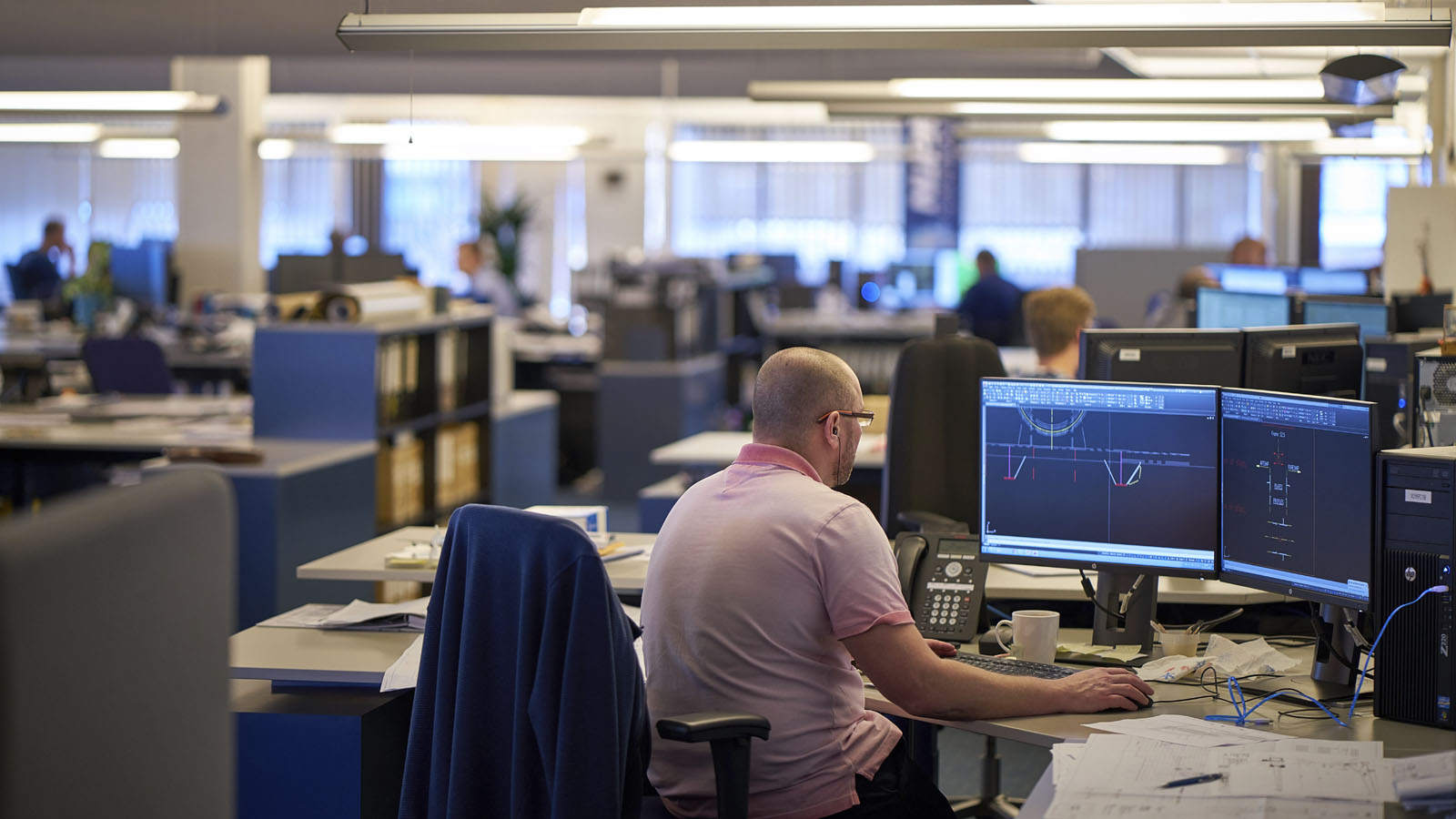 Let's discuss how we can support your upgrade, modification or temporarily strengthen your engineering department.