Royal IHC temporarily reinforces maritime branch of Dutch DMO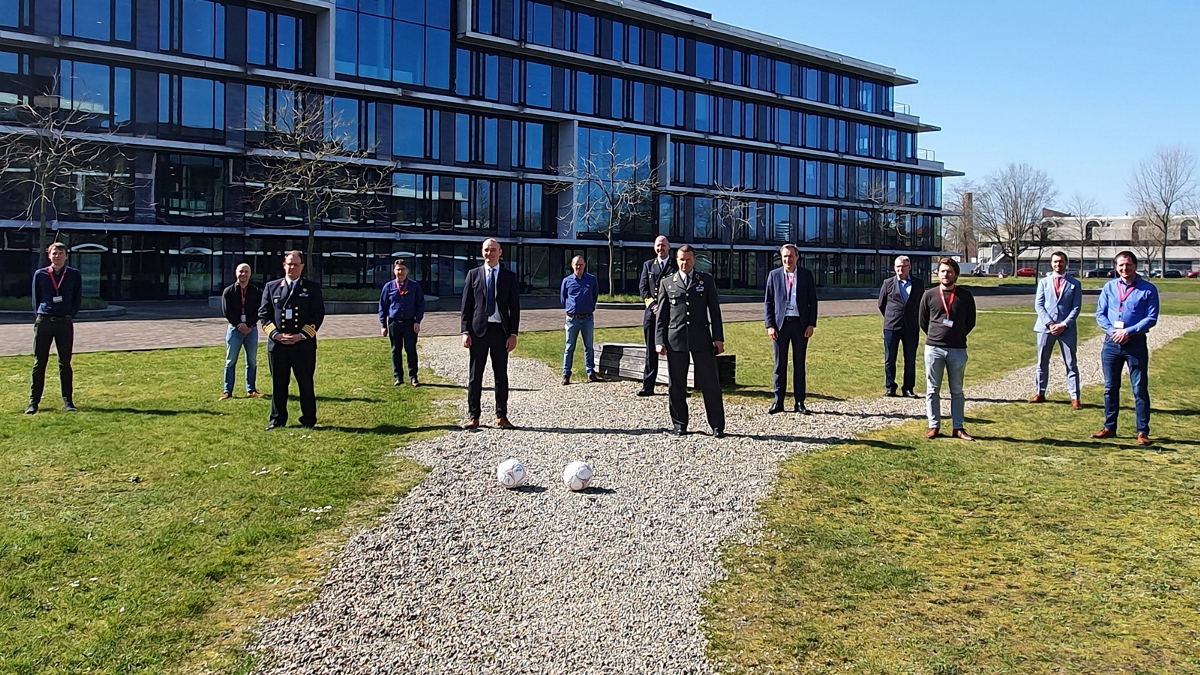 Technical members of staff from Royal IHC will be temporarily employed at the Maritime Systems Department (AMS) of the Dutch Defence Materiel Organisation (DMO). Today saw the first eight IHC employees agree to their secondment. 
Due to the COVID-19 pandemic, Royal IHC currently has overcapacity in several departments and the temporary move will allow the company's employees to continue to use their knowledge. For DMO, the additional capacity will be used advantageously on various maritime projects – a 'win-win' situation.
Activities
The DMO has a large number of maritime projects that are either being prepared or implemented. As it requires extra capacity for these projects on a temporary basis, Royal IHC's highly experienced maritime engineers will offer  support and help to draw up vessel requirements.
Confidentiality
As Royal IHC also competes as a party in defence tenders (including for the replacement of the Dutch submarines, for which Royal IHC has a strategic alliance with Naval Group) it was a precondition for DMO – as well as Royal IHC – that project confidentiality was guaranteed. 
To this end, measures have been taken and protocols drawn up. For example, Royal IHC employees can only access the information and documentation that is necessary for their specific tasks. In addition, they are only being used for projects that have already been contracted and in which Royal IHC will not play a (potential) role as a contractor.
Maritime Capacity Alliance
The temporary deployment of Royal IHC's employees within DMO has been made possible by the Maritime Capacity Alliance (MCA) and the HR ecosystem. The MCA is part of the Adaptive Armed Forces concept, which strives for flexible and sustainable cooperation between defence and the wider industry. A special contingent hiring desk of the HR ecosystem makes it possible to temporarily hire Royal IHC employees.
"With the large number of new-build maritime projects, the pressure is on at AMS," says Head of AMS KTZ (TD) Paul Flos. "Through the MCA initiative, we can quickly scale up capacity by temporarily seconding skilled and experienced people. The fact that we can also support our maritime industry in The Netherlands is an added bonus – truly a case of win-win!"
MCA Partner - Royal IHC
Royal IHC is a partner of the MCA and part of the HR ecosystem. The group of 20 Royal IHC employees, who will eventually work at the DMO's AMS, is the first real exchange between the Dutch Defence and a commercial party within the framework of the MCA. The temporary appointment of employees of companies responds to the call from employers and the Lower House.  The collaboration between Royal IHC and DMO is in line with the government's policy to make every effort to support companies in these difficult times.
"For IHC, participation in the MCA – and the secondment of our colleagues – is a great step towards our ambition to intensify cooperation with the Dutch Ministry of Defence," adds Royal IHC Director of Defence Louwrens op de Beek. "We are pleased that we can temporarily offer colleagues a different working environment in which they can share their knowledge, and at the same time, broaden their own horizons. When the situation is reversed in the future, we would look forward to welcoming colleagues from the DMO."
For more information: www.maritimecapacityalliance.nl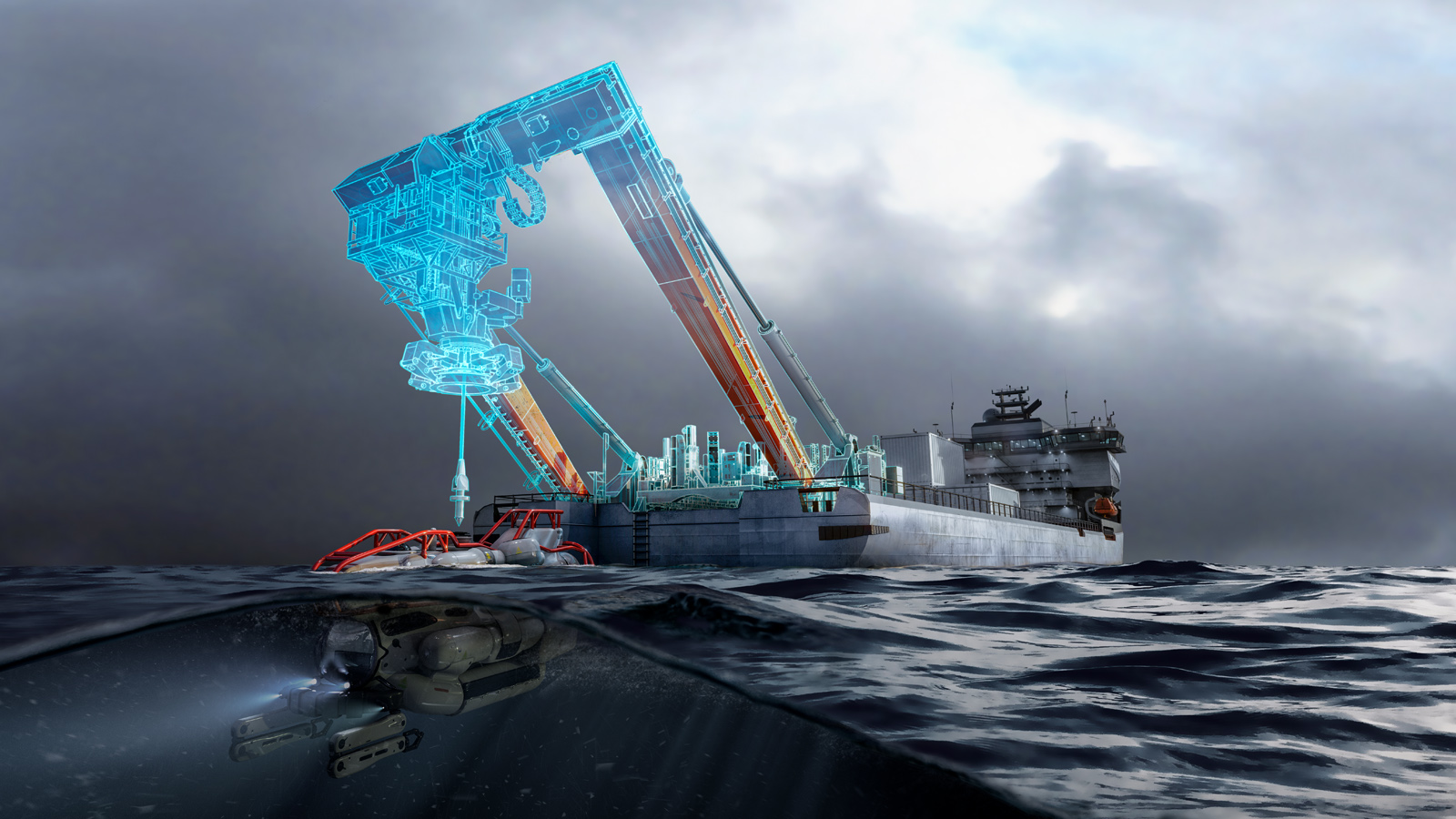 Stay up to date with the latest news
Wondering what we at Royal IHC are up to? Sign up for our newsletter where we highlight our latest innovations, new solutions and delve into market challenges.