Close dredging partnership in India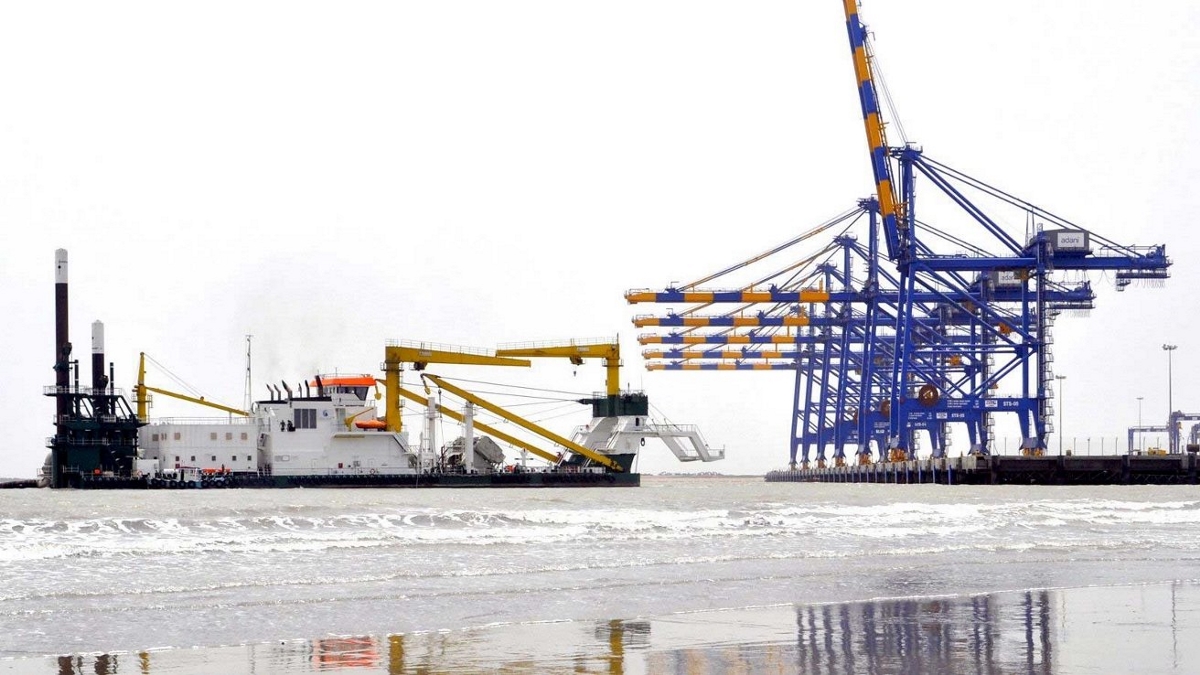 India's largest private port operator, Adani Group, used to rely on contractors for maintenance and capital dredging work. In 2005, the Group decided to start building an in-house dredging department to save money on dredging work and to ensure the high paced growth in the port sector could be achieved.
The challenge 
New to the dredging industry, Adani was looking for a partner for the supply of reliable, cost-efficient dredging equipment as well as training and support. 
Our solutions
After surveying the market, Adani opted for Royal IHC' standardized dredging vessels. Over the years, the Group has purchased an extended fleet of CSDs from IHC. It currently owns eight IHC Beaver® 65 CSDs, one IHC Beaver® 7525 CSD and one IHC Beaver® 9029 CSD and in early 2016, Adani placed an order with IHC for the construction and delivery of two IHC Beagle® 8 TSHDs. By opting for standardized dredgers, Adani chose robust construction, reliable operation and excellent performance, resulting in the best value for money with the lowest cost per m3.
Although standardized, these systems can be customized with a bespoke set of options. The modular design of the series means the vessels are adaptable – either during construction or later on – to suit specific needs. For example, one of the IHC Beagle® 8 TSHDs will work with challenging soils, and therefore, will be equipped with a heavier draghead and additional propulsion power. This makes it possible for Adani to easily adapt to each situation if necessary.
Training
When Adani Group started its own dredging division, the company had no experience operating and maintaining dredging vessels. We provided them with a training programme, training operators and crew, to ensure the local employees gained the right knowledge and experience to successfully operate the new equipment optimally.
Online and local support
The IHC Service Portal provides Adani with an online platform with all the manuals, drawings and certificates of all the Royal IHC-built dredgers in its fleet. Readily available and easy to find, these references enable Adani's engineers to carry out maintenance and repair jobs themselves. Additionally, our local service centre in Mumbai supports Adani with inspections, quick repairs and spare parts deliveries to guarantee equipment availability at all times.
Finance solutions
Along with the dredging equipment and local training and support, Royal IHC also assisted Adani in securing the right financing solutions. In this case Adani opted for ECA financing. These financing structures are supported by the Dutch state and offer favourable terms and conditions based on the export of Dutch capital goods. In close cooperation, Royal IHC liaised with the ECA, the banks and Adani, thereby coordinating the overall process. With its in-depth involvement, Royal IHC was in a perfect position to help 'connect the dots' for all parties, which eventually helped achieve the financial structure Adani sought.
Results

Adani now owns a fleet of 19 dredgers, of which Royal IHC is the main supplier. Using these dredgers, it is able to perform a wide range of dredging operations, such as land reclamation, port construction and maintenance dredging. This equipment is operated and maintained by a team of over 1000 highly motivated and trained personnel. As a result, Adani isn't just self-sufficient when it comes to dredging operations in its 10 locations in India; the company now owns the largest dredging fleet in the country and whenever spare capacity is available also takes on dredging contracts.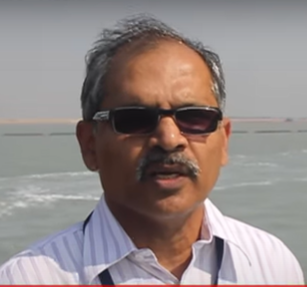 Since 2005 we have created our own dredging department, of which Royal IHC is our main supplier. Royal IHC has also helped us to gain dredging experience by providing training and services.

Col. Vinod George - Chief Operating Officer, Dredging and Reclamation at Adani Group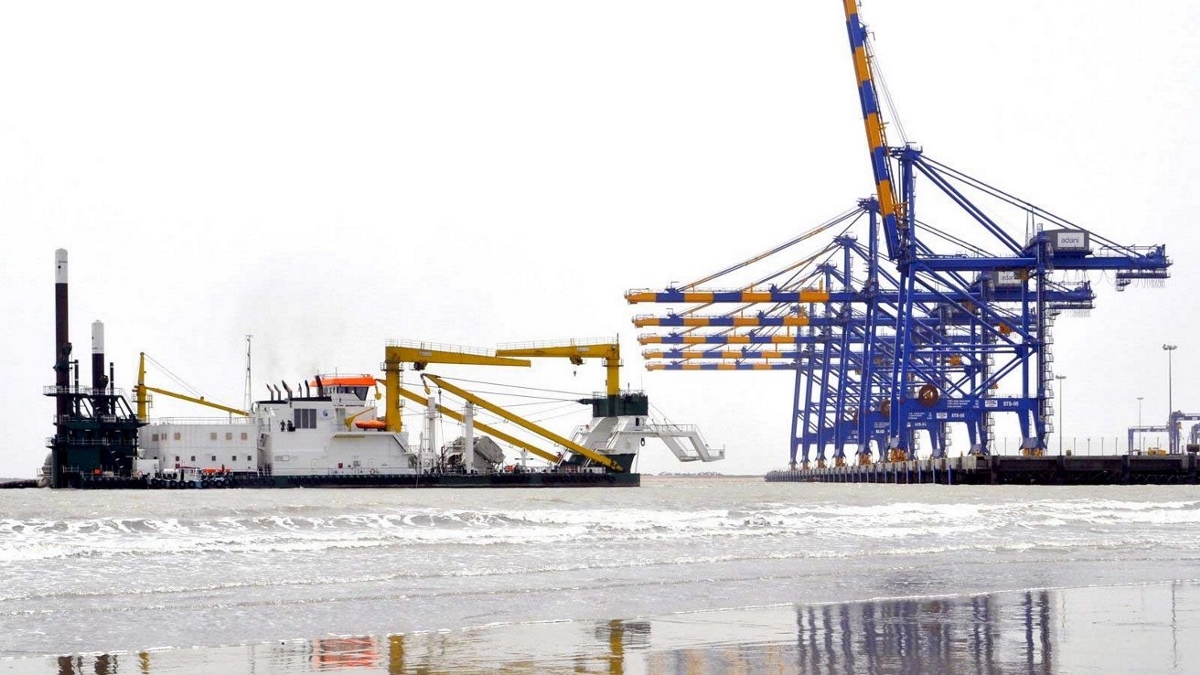 Want to know more about our Beavers® and Beagles®?
There is a Beaver® or Beagle® for your project. Not sure which one you need to get the job done? Get in touch and let our experts find the best solution.