Dredge valves
The transport of dredge mixtures constantly calls upon reliable and effective flow control. Dredge valves are key components in this mixture transport.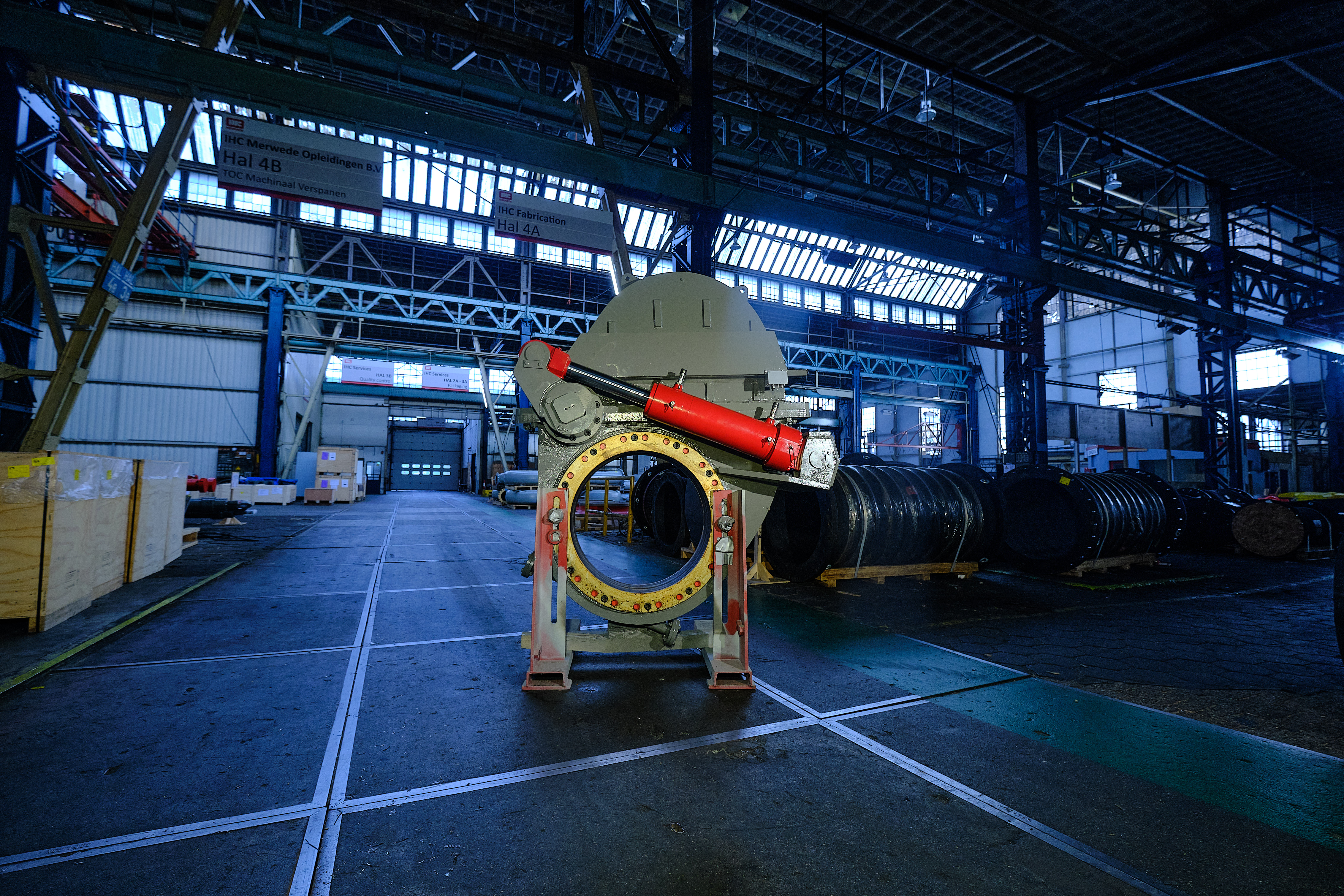 We offer two types of dredge valves: a rubber ring valve to open and close a line on board of a vessel or in an installation on land and a regulating valve to control flow in dredge pipe systems. All dredge valves are basically made up of a casing with flanges to mount the dredge valve in the pipe system, a control system that operates the slide (hydraulic or manual) and position indicators.
Why choose our dredge valves?
optimal design for gate and rubber rings for less maintenance and downtime

wear and tear parts available from stock

compact rotating design for areas with limited space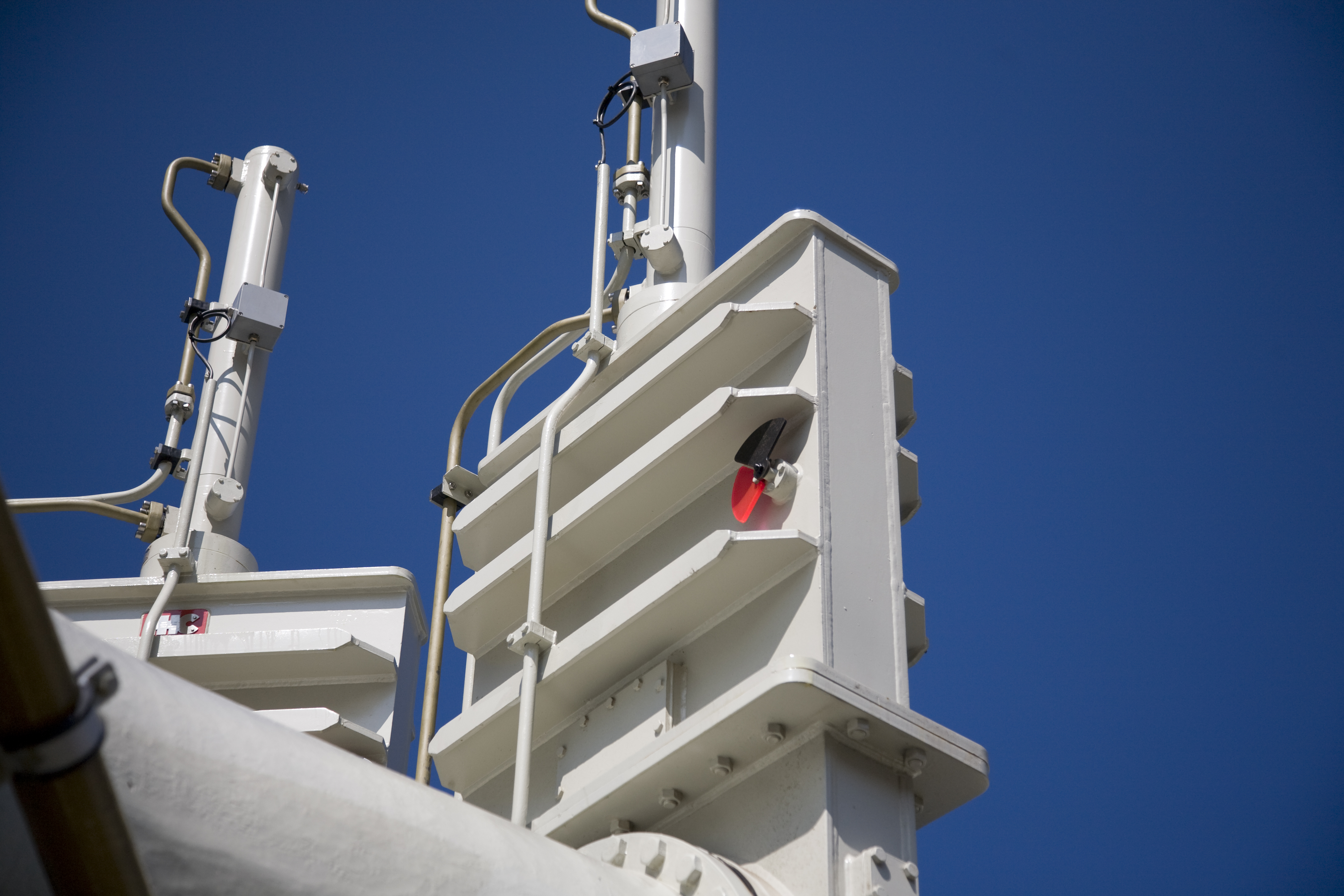 Less maintenance and downtime
Due to the design and material of the gate and the rubber rings - which give a minimal gap between the rings to prevent sanding and downtime of the dredge valve - less maintenance is required and downtime is decreased.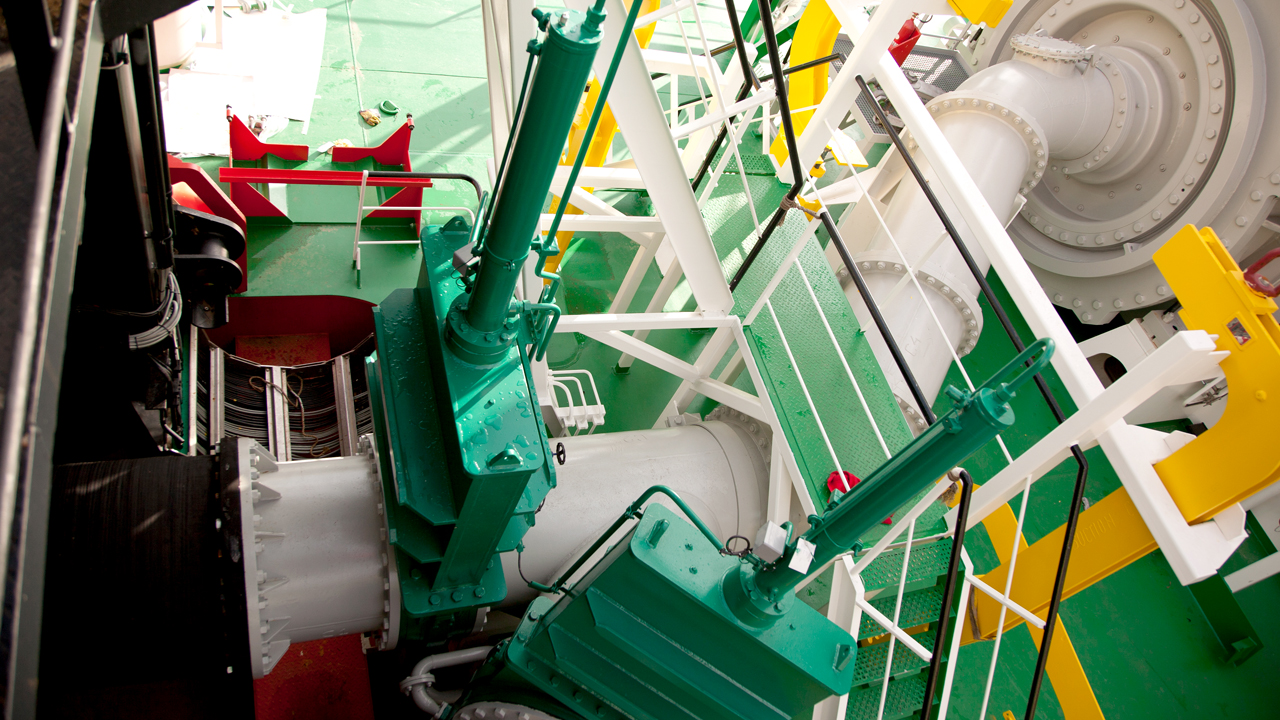 Wear and tear parts available from stock
All wear parts for the standard dredge valves are available from stock for a quick solution and service to our customers.
Innovation: compact rotating design for areas with limited space
Our Pendulum valve - a new design - has a significant lower built in height which allows for usage in tight spaces. The Pendulum valve uses the same wear and tear parts as the normal gate valves. Read more about this innovation in our blog.
Two types of dredge valves
Rubber ring gate valves 
Rubber ring gate dredge valves have been designed for operation in either fully open or fully closed position. The reinforced rubber ring seal set provides perfect sealing under even the most adverse dredging conditions. The rubber rings are pre-tensioned to prevent siltation and to provide a smooth and free passage of material in the pipeline.
Regulating valve 
The regulating valve is used to regulate the flow of the dredge mixture. It positions the wear resistant slide so as to control the passage of the mixture. The underside of the passage is flush and limits wear. The installation assures a fully watertight pipeline.
Specifications dredge valves
Our dredge valves are available with the following specifications:
Type of valve
- Normal/conventional
- Pendulum valve
- Continues valves (specials, custom-built)
Diameters from 250 to 1400 mm

Low pressure (800 kPa), medium pressure (1,500 kPa) and high pressure (2,500 kPa) and above (specials)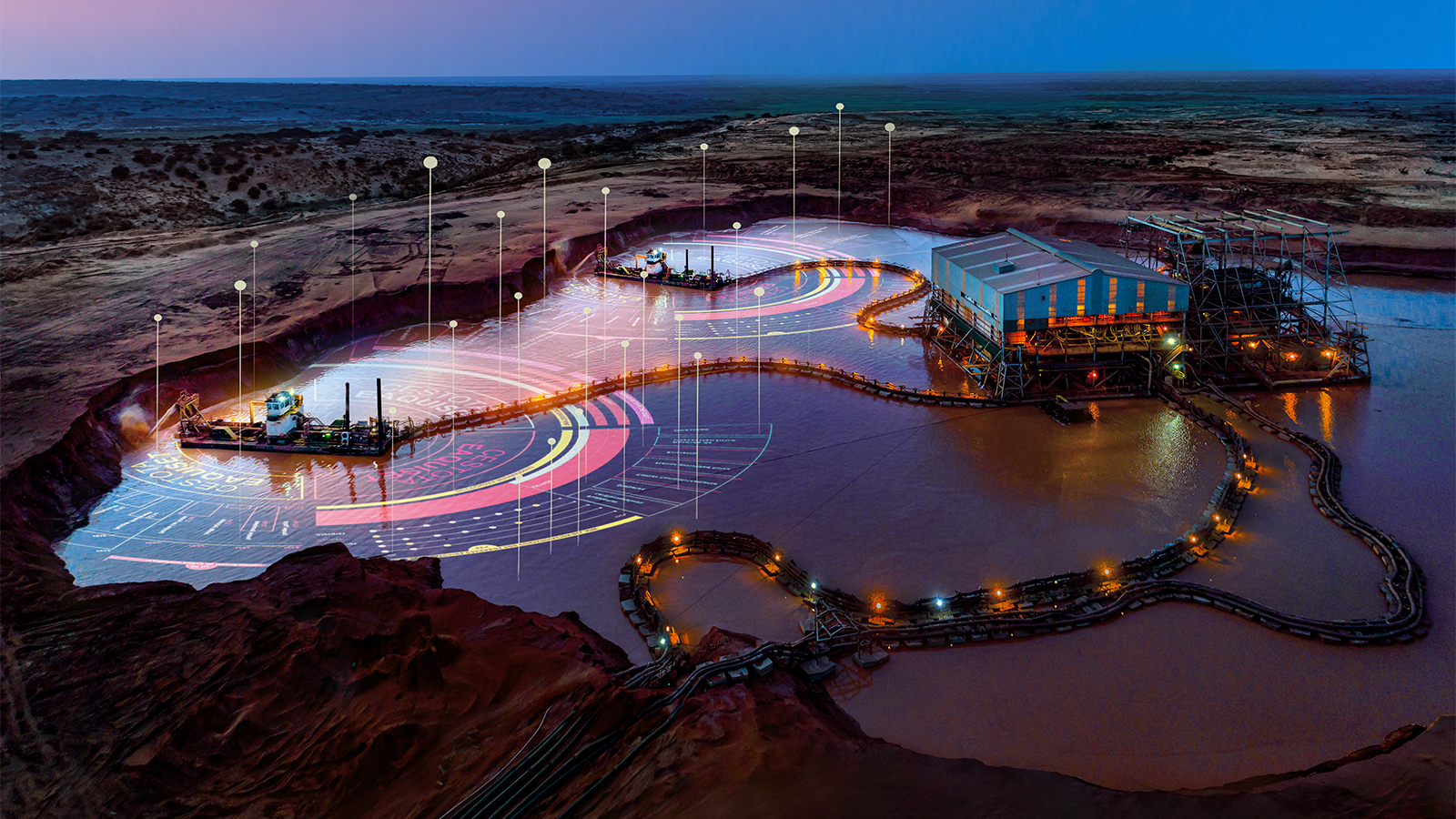 Also useful beyond the dredging process
Dredge valves can also be extensively used in many domains of abrasive mixture transport such as mining, process industries and water treatment.
More information?
Erwin

Bijvoet

Product Manager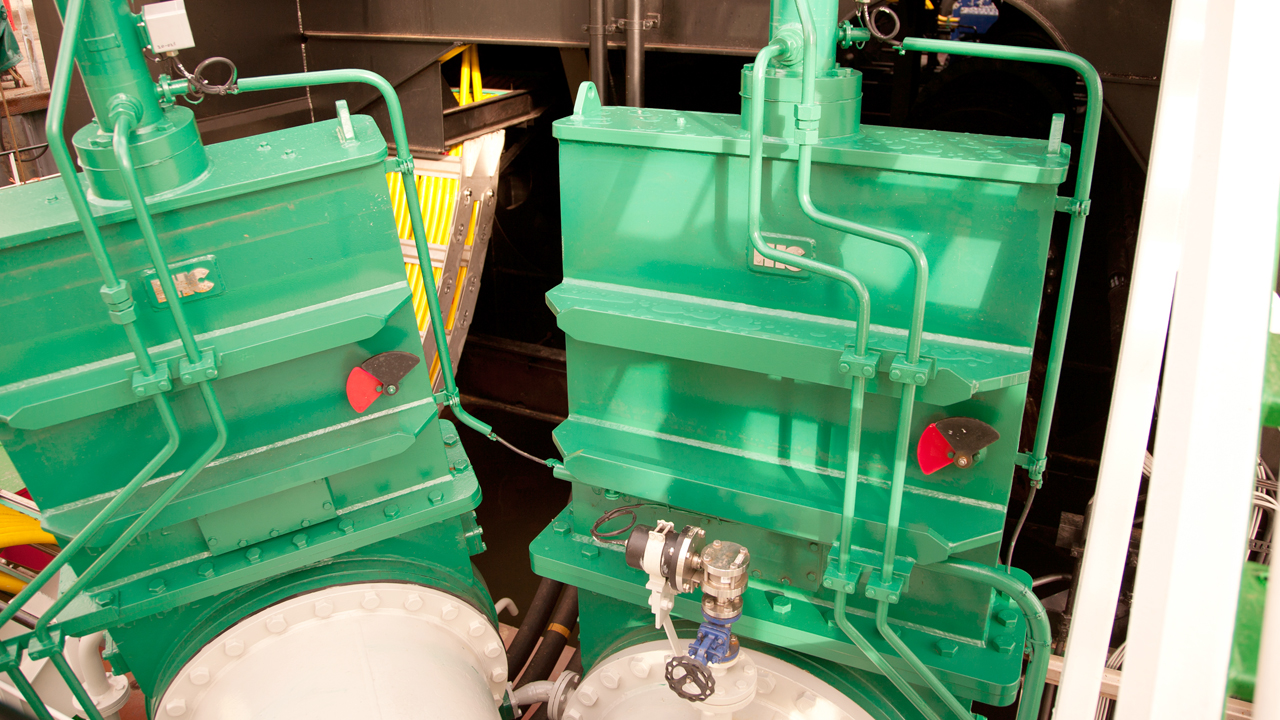 Need help finding the right dredge valve for your dredge project? Get in touch and one of our experts will help you!
This might also be relevant for you: