Floating hoses
Floating hoses are an important part of the discharge process for dredging or mining. We offer high performance floating hoses for slurry transport to the shore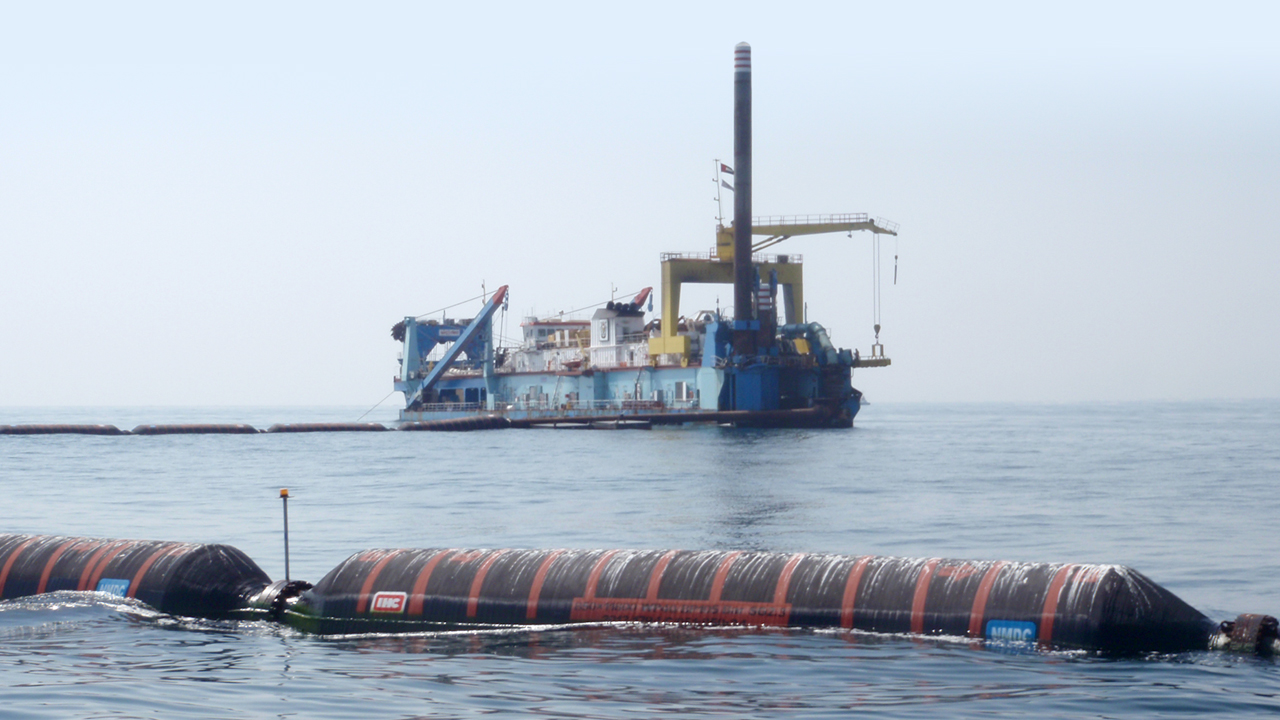 Floating hose assemblies are used in combination with cutter suction dredgers as well as trailing suction hopper dredgers. We offer you standardised as well as custom designed hoses. By floating hose is meant: all items in a floating hose assembly with a length of 11800 mm. This also includes the connection/sinker hose.
Why choose our floating hoses?
customised configurations

dynamic analysis of required strength

proven Royal IHC qual

i

ty.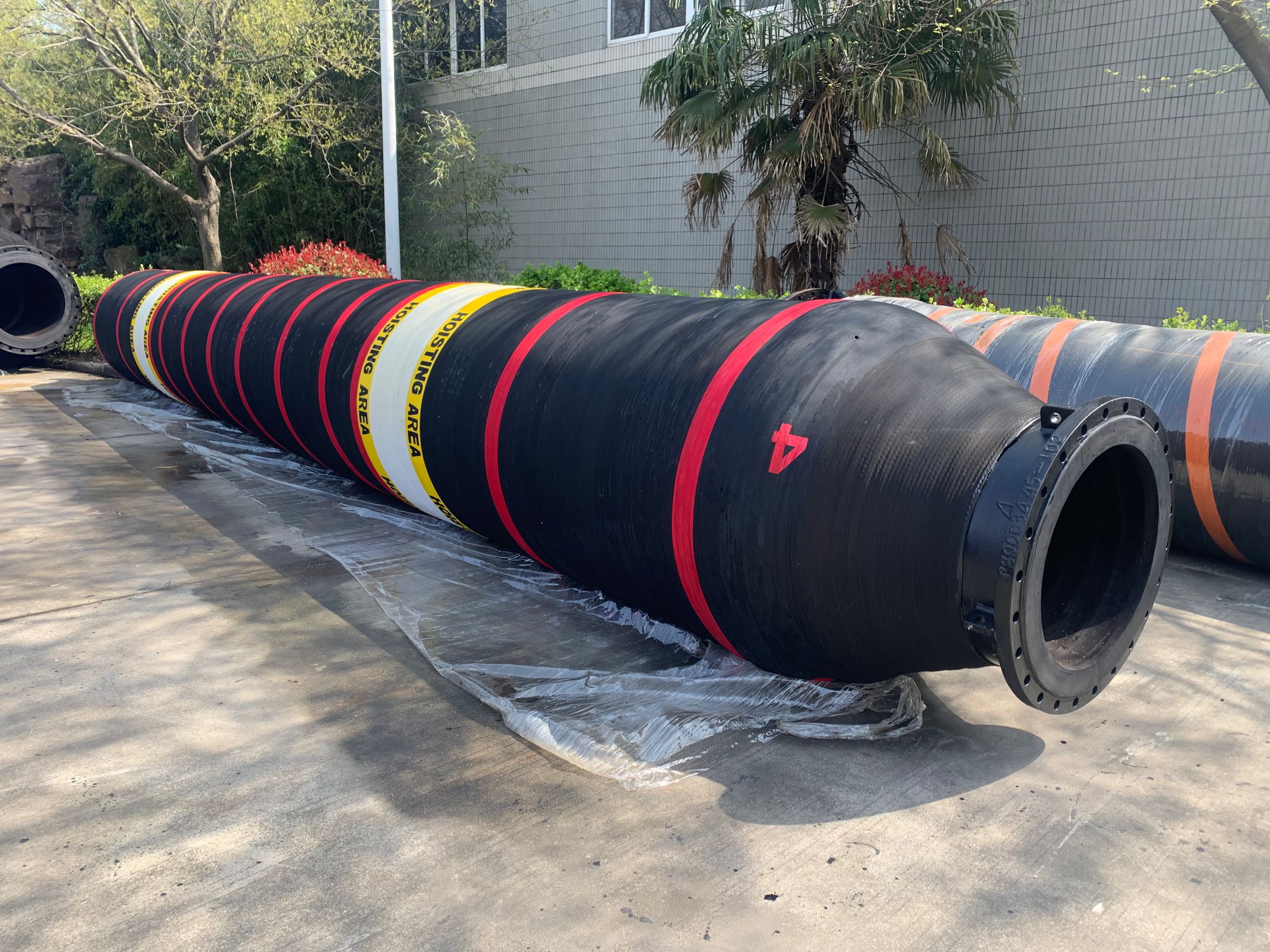 Customised configurations
Before submitting a proposal, together with you, we investigate the most suitable configuration. We take into account the working conditions and soil types of your dredging or mining operation.
A floating hose assembly has a free float functionality. We use our dynamic analysis software to design each item in the assembly in order to meet unlimited strength. With our dynamic analysis software we are able to calculate and visualise the behaviour of floating lines under different conditions (such as wave height and tide) thereby determining the theoretically necessary strength required for your operation.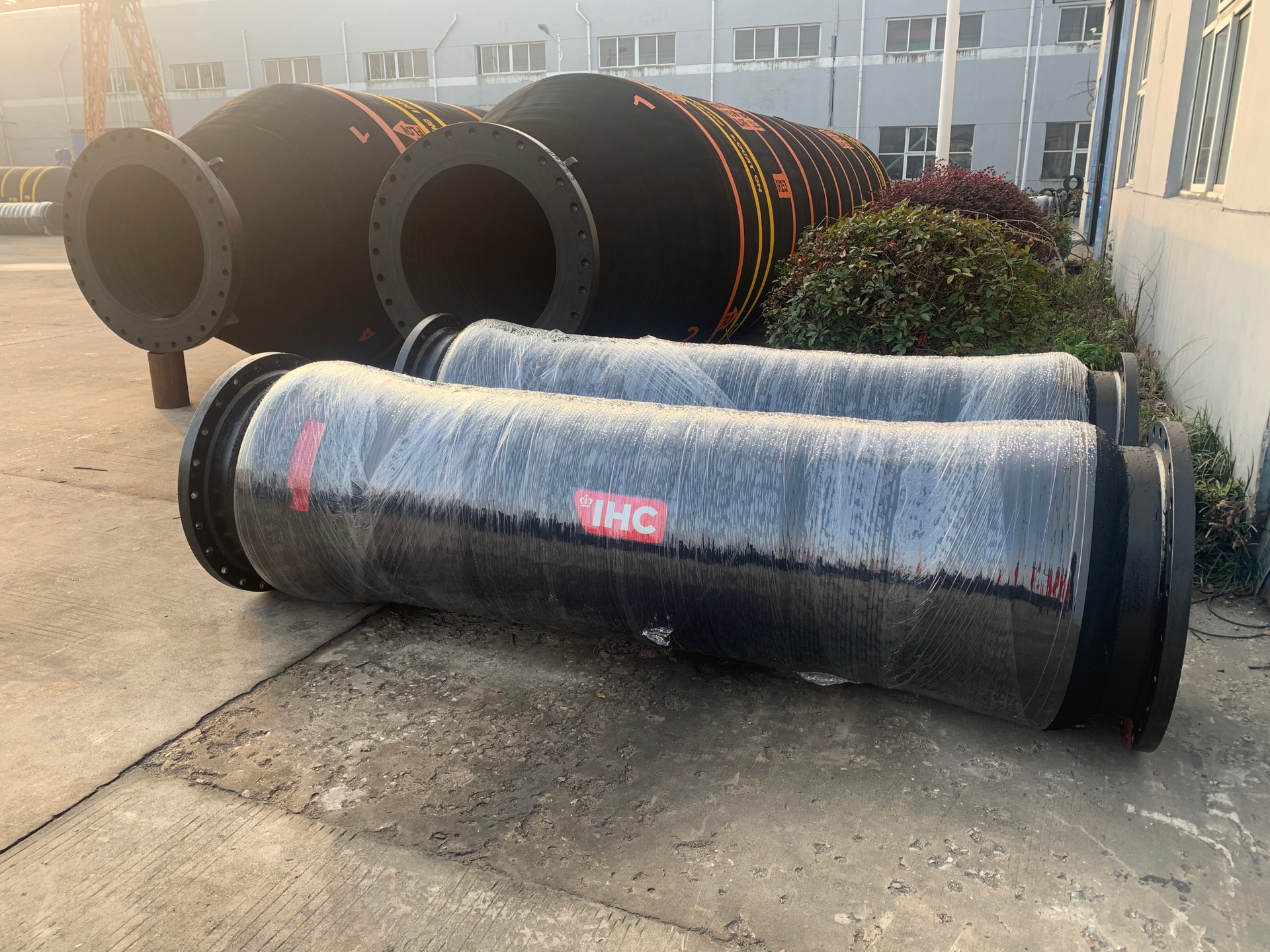 Your mission deserves the best possible package of tools. Every item in our portfolio, from ship to shore, must meet our high quality requirements to really contribute to your mission. That's what you can expect from a world market leader.
Floating hoses that suits your soil
For an optimum lifetime, choose the floating hose that suits the type of soil you are going to process. We have regular floating hoses, which are made with a rubber wear liner and are most suitable for discharging less abrasive materials, such as clay and silt. For discharging rather abrasive slurries, such as sand and gravel choose our armoured floating hoses with high-tensile forged steel wear rings.

 
|   | Beaver®, Beagle® & Easydredge® (standard modular vessels) | Custom-built & non-Royal IHC vessels |
| --- | --- | --- |
| Internal diameter floating hoses | 310 - 700 mm  | 200 - 1100 mm |
Extensive portfolio of floating discharge lines
To fully serve you, we carry an extensive portfolio of auxiliary equipment from ship to shore. This means that we offer several options for floating pipelines, made of steel, HDPE and rubber in combination with bends, Y pieces, non-return valves, aeration valves and gate valves.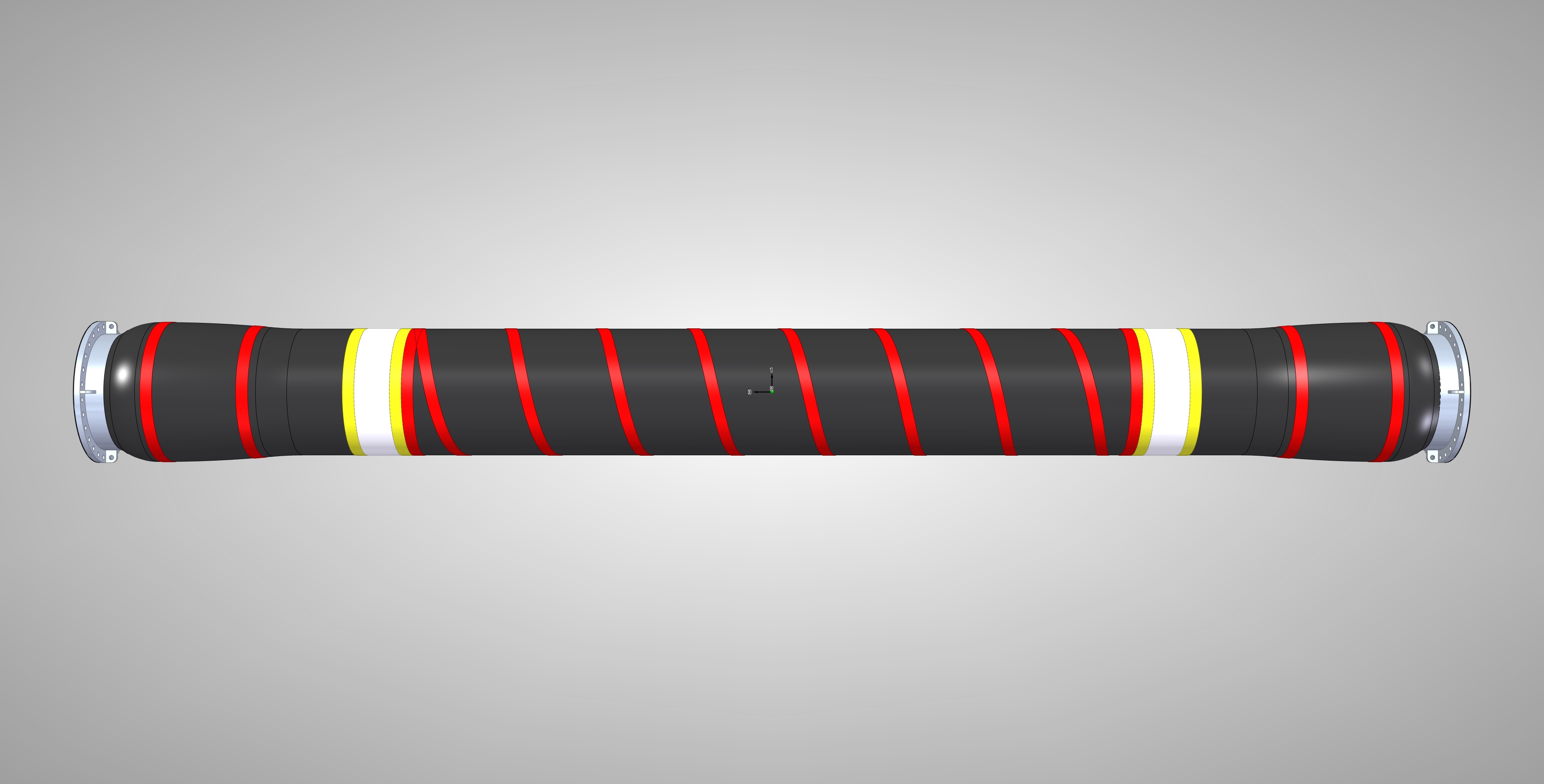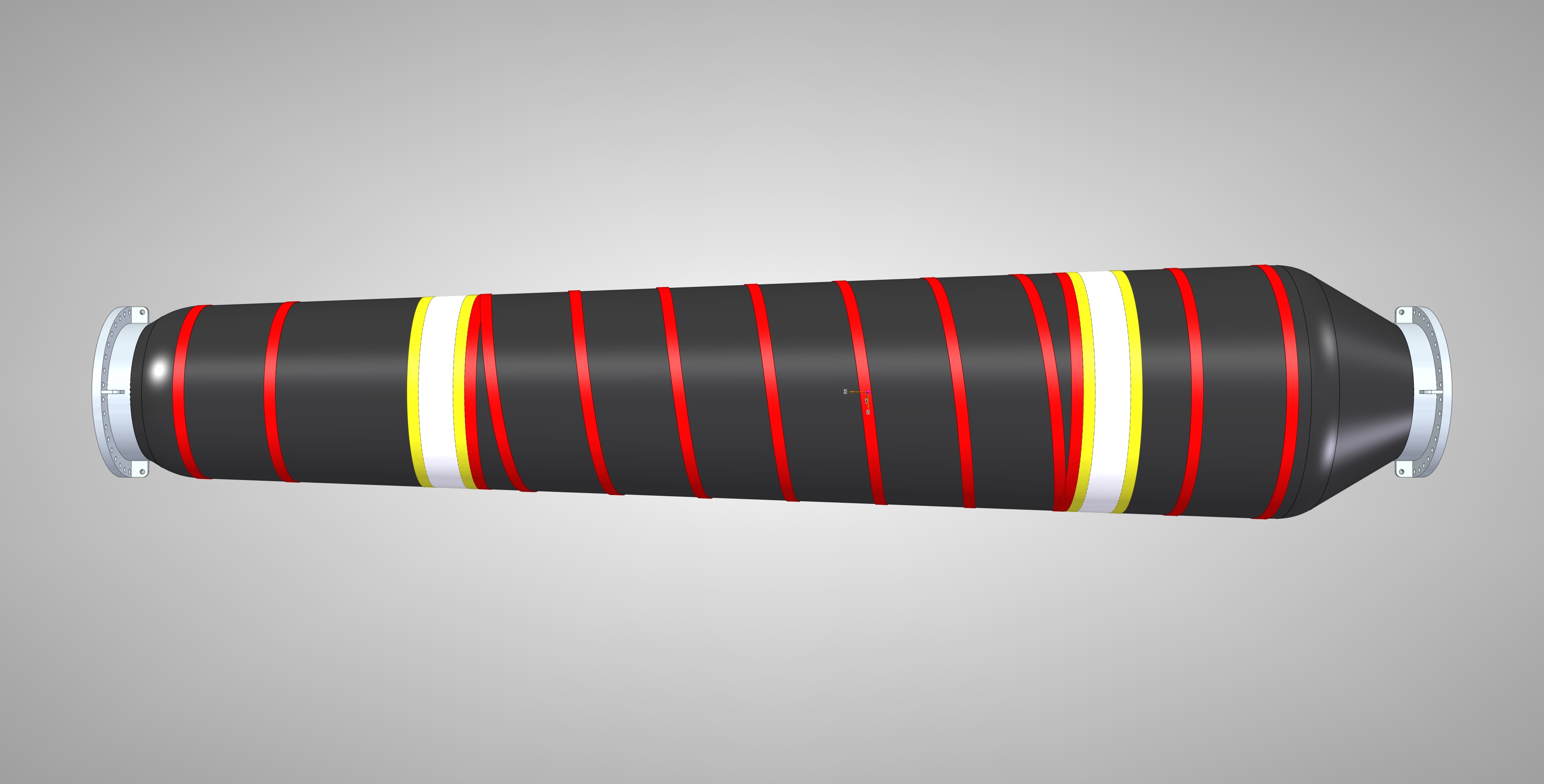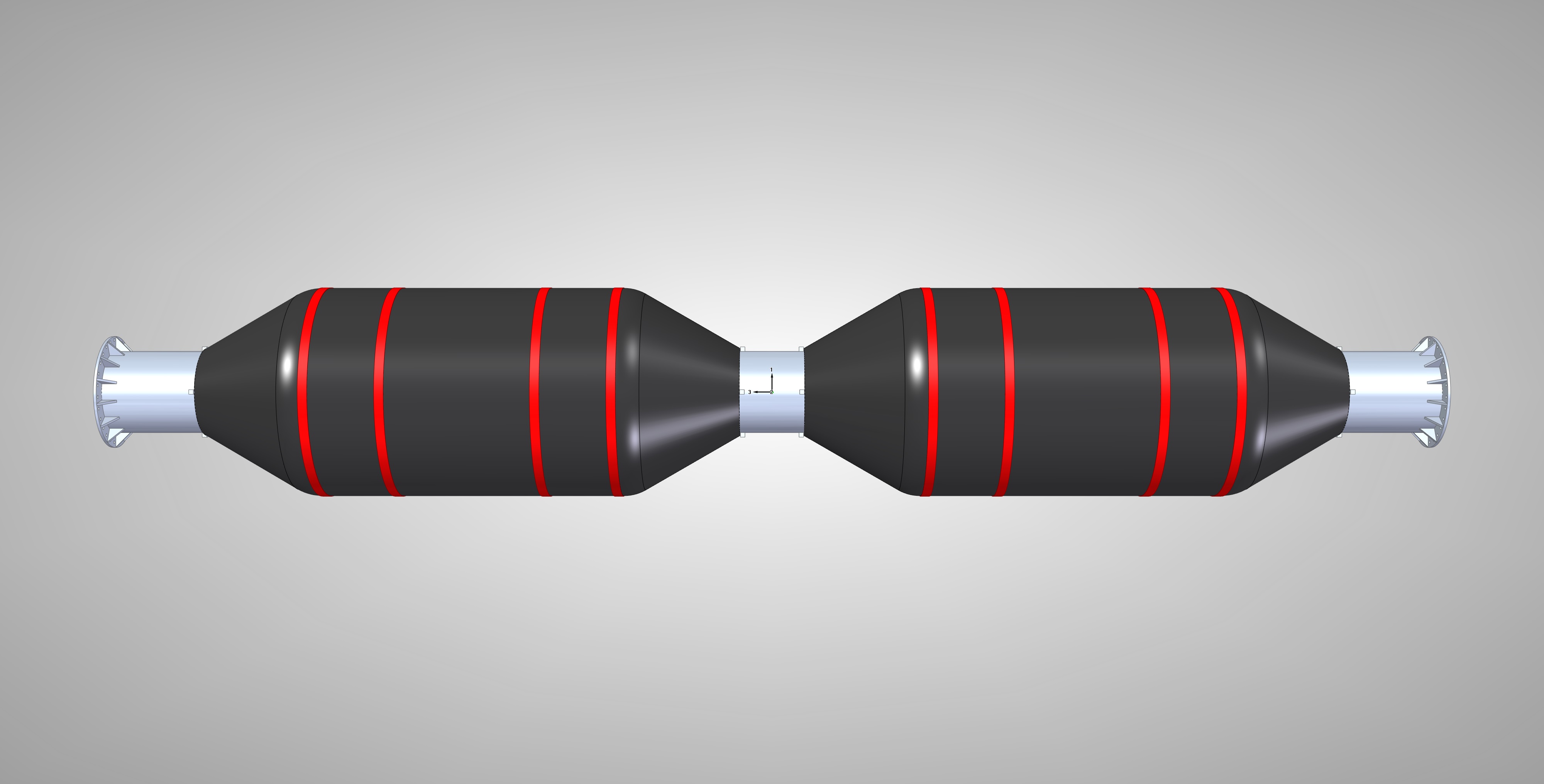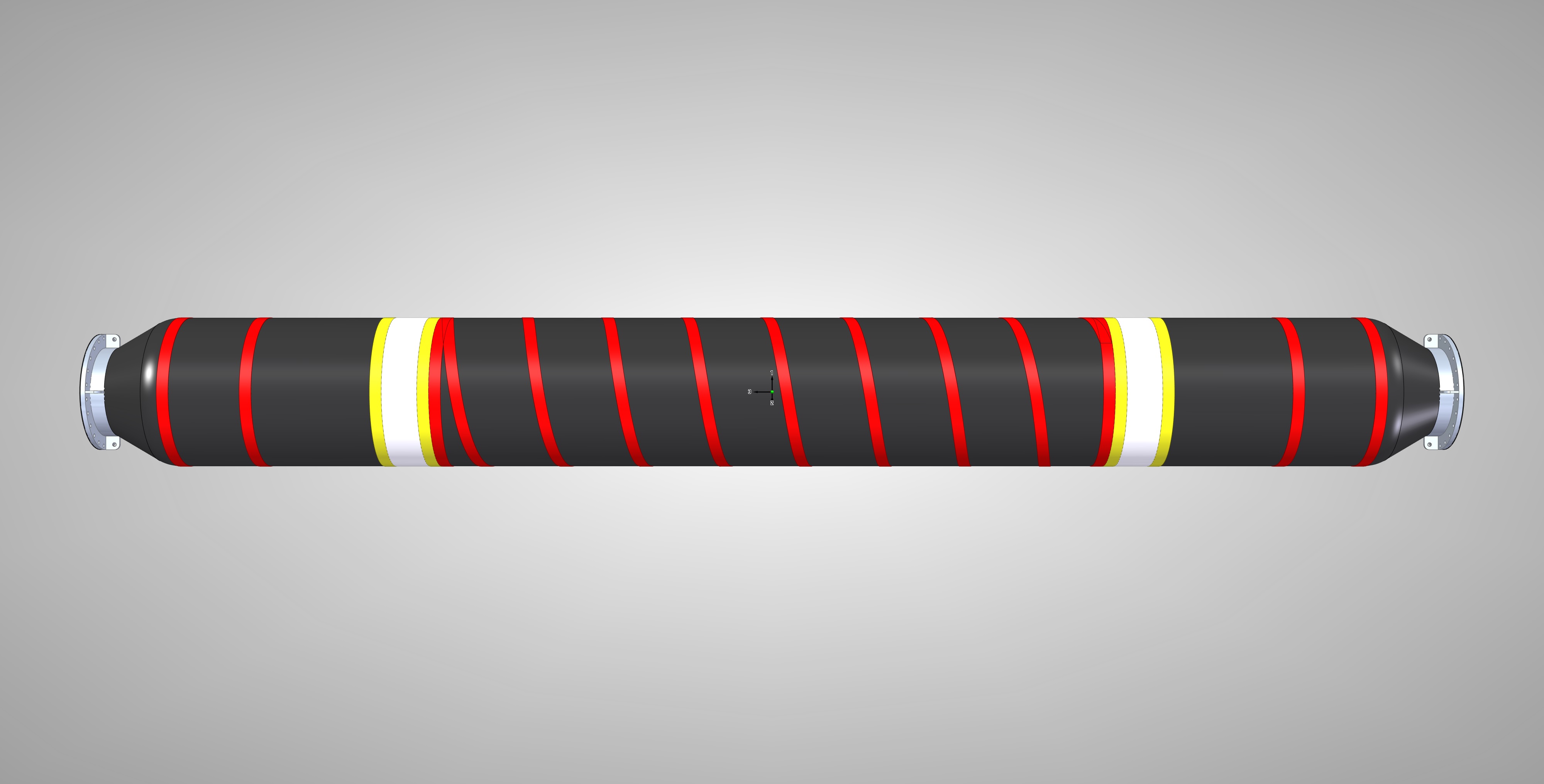 More information?
Bart

Warburg

Product Manager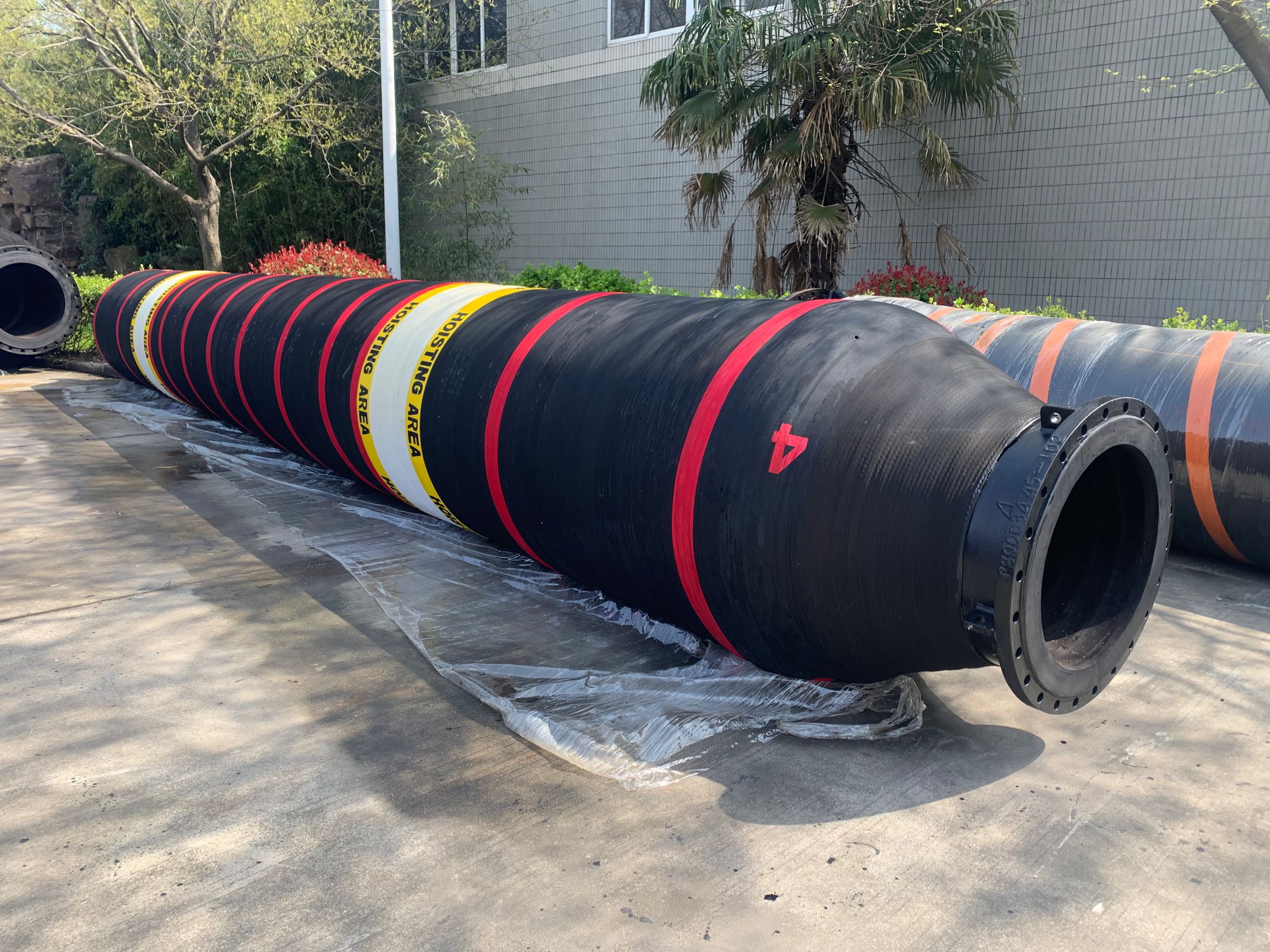 Need help to find the right configuration for the slurry transport? Get in touch and our experts will help you.