Grab hopper dredgers
Our grab hopper dredgers offer you the benefits of a seagoing dredger with excellent manoeuvrability for operating in ports.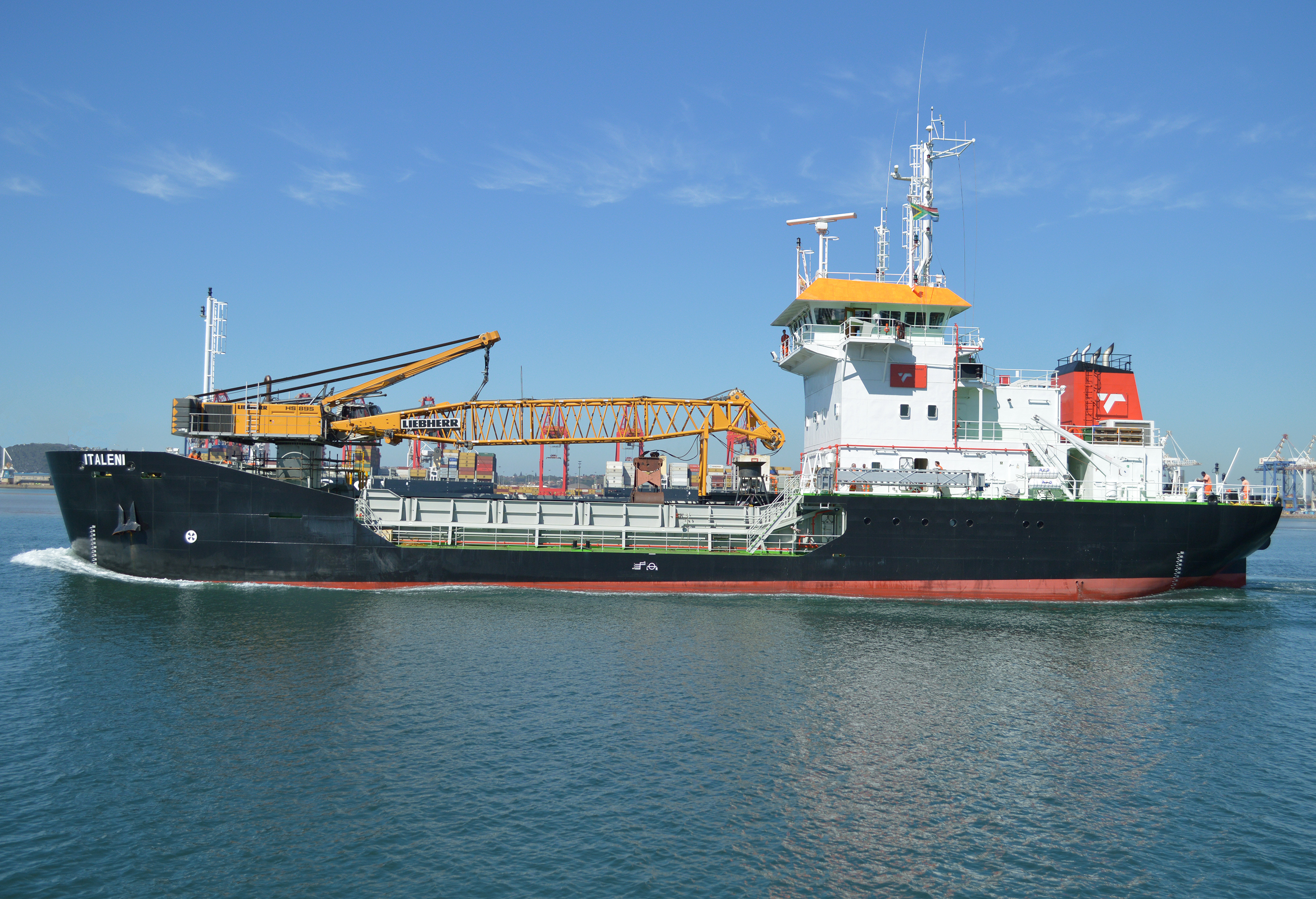 Grab hopper dredger in short
Grab hopper dredgers can be operated extremely accurately. The grab hopper dredger is equipped with a crane that has a grab or clamshell. In heavily contaminated areas, a special grab can be used to bring the soil up without causing turbidity. 
Our grab hopper dredgers are designed for port maintenance, especially in confined areas such as docks and berths. These compact dredgers are easy to operate with reduced maintenance costs and high levels of autonomy. Options such as a trailing suction installation or TT pump unit can be installed.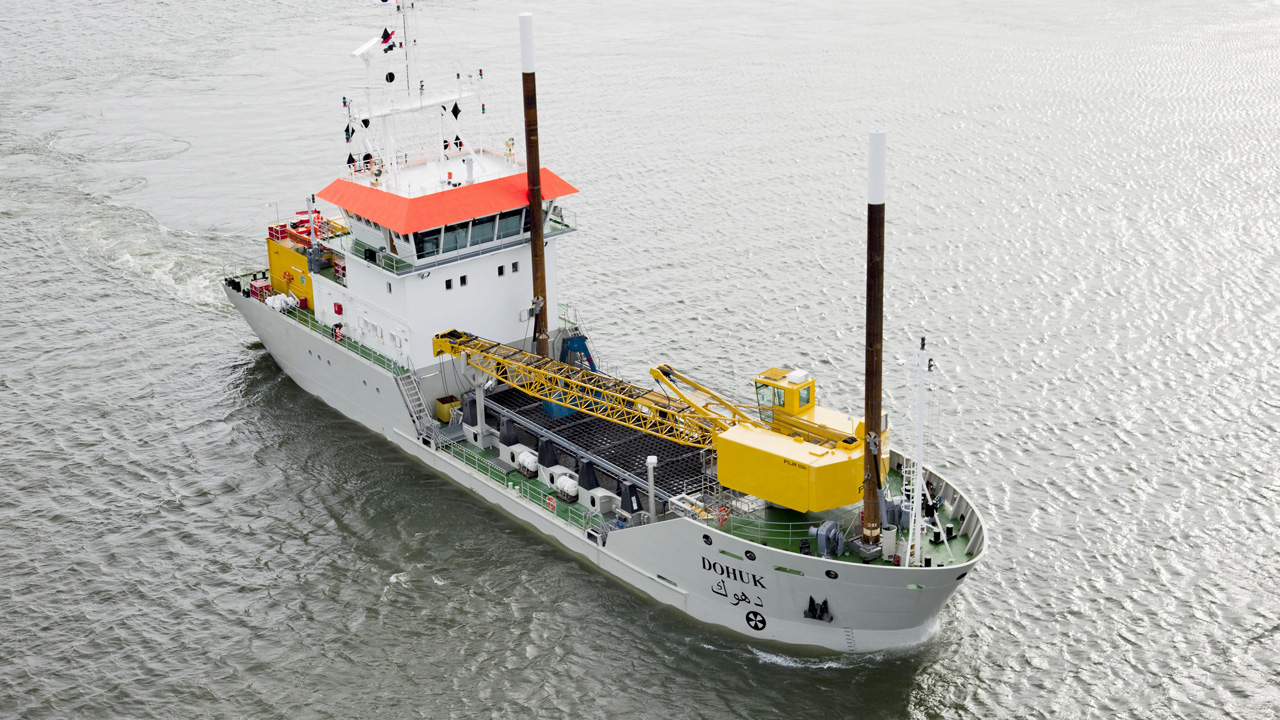 How does a grab hopper dredger work?
A grab hopper dredger operates by using a crane to lower an open grab or clamshell, closes it at the bottom, and hoists it back up. The soil is then released into a hopper or transported for disposal. 
Why choose our grab hopper dredgers?
excellent manoeuvrability for operating in ports

easy to operate

suitable for dredging sand, gravel and clay, and pieces of rock or underwater objects

reduced maintenance costs

large crew accommodation.
Smart dredger
Insight in the performance of your asset leads to better-informed, data driven decisions and improved operational results. That is why every new dredger of IHC Dredging comes with three-year access to Operations Monitoring. A smart digital solution in My IHC that allows you to stay on top of your operation. You don't have to be on board to know how your vessel is performing.
More information?
Oscar

ten Heggeler

Manager Design Custom-built CSD and SDE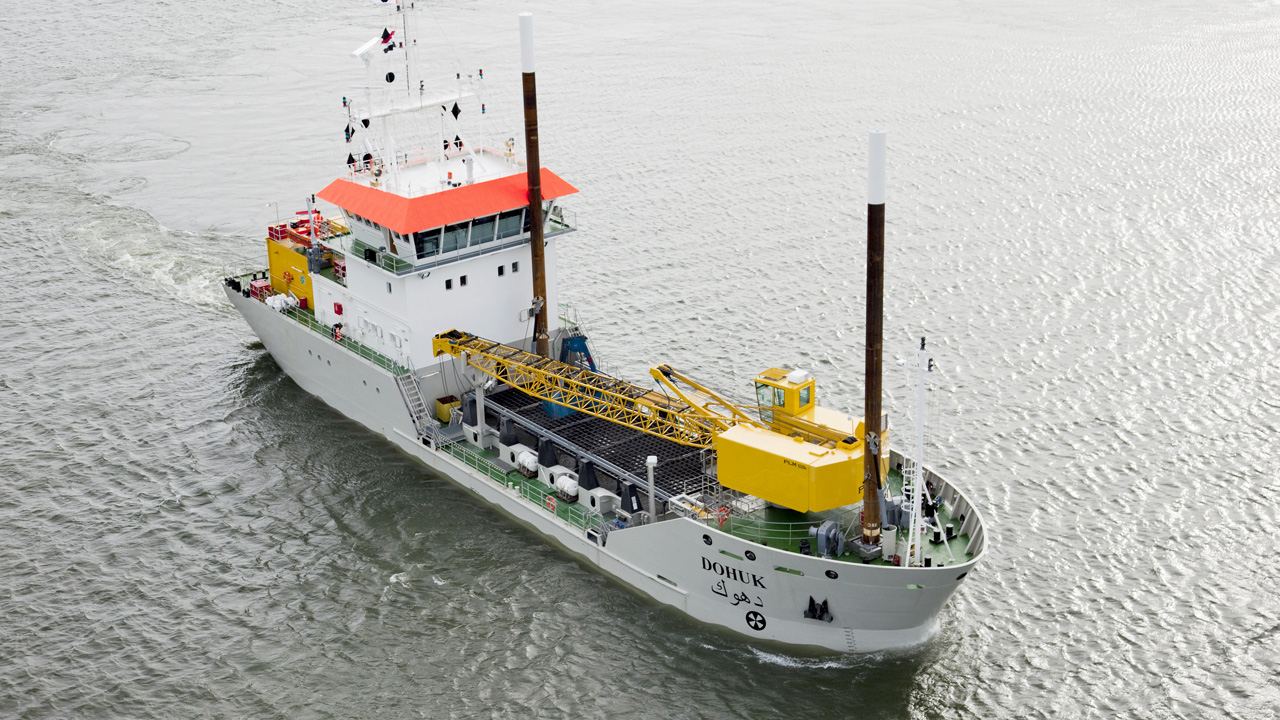 In need of a seagoing dredger for port maintenance?
Get in touch and one of our experts will explain about this ease to operate dredging vessel.