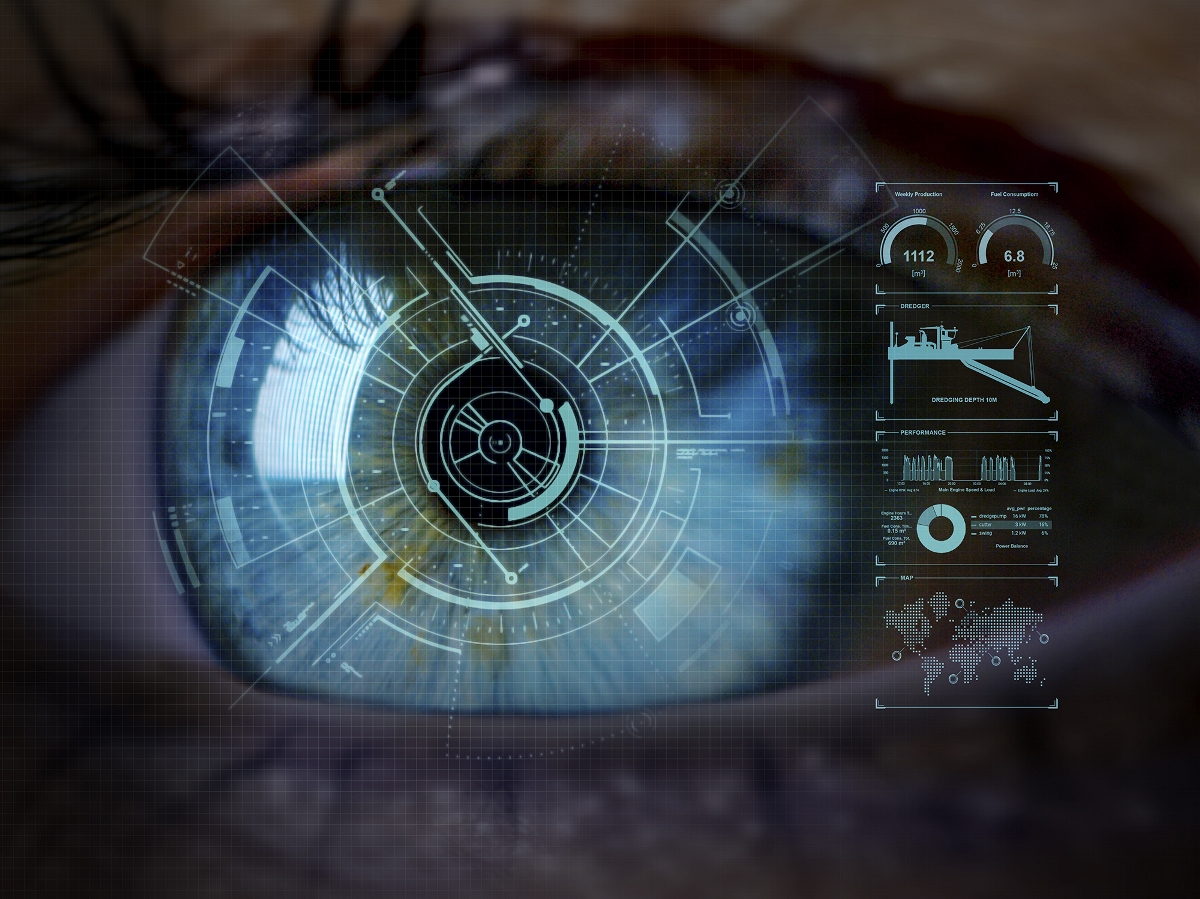 Operational efficiency
The importance of data in dredging operations
Crucial in ensuring profitability and uptime in dredging operations is monitoring asset performance and production. Increased connectivity, the Internet of Things, big data and artificial intelligence allows you to collect and process large amounts of data to monitor and improve operations and benchmark performance.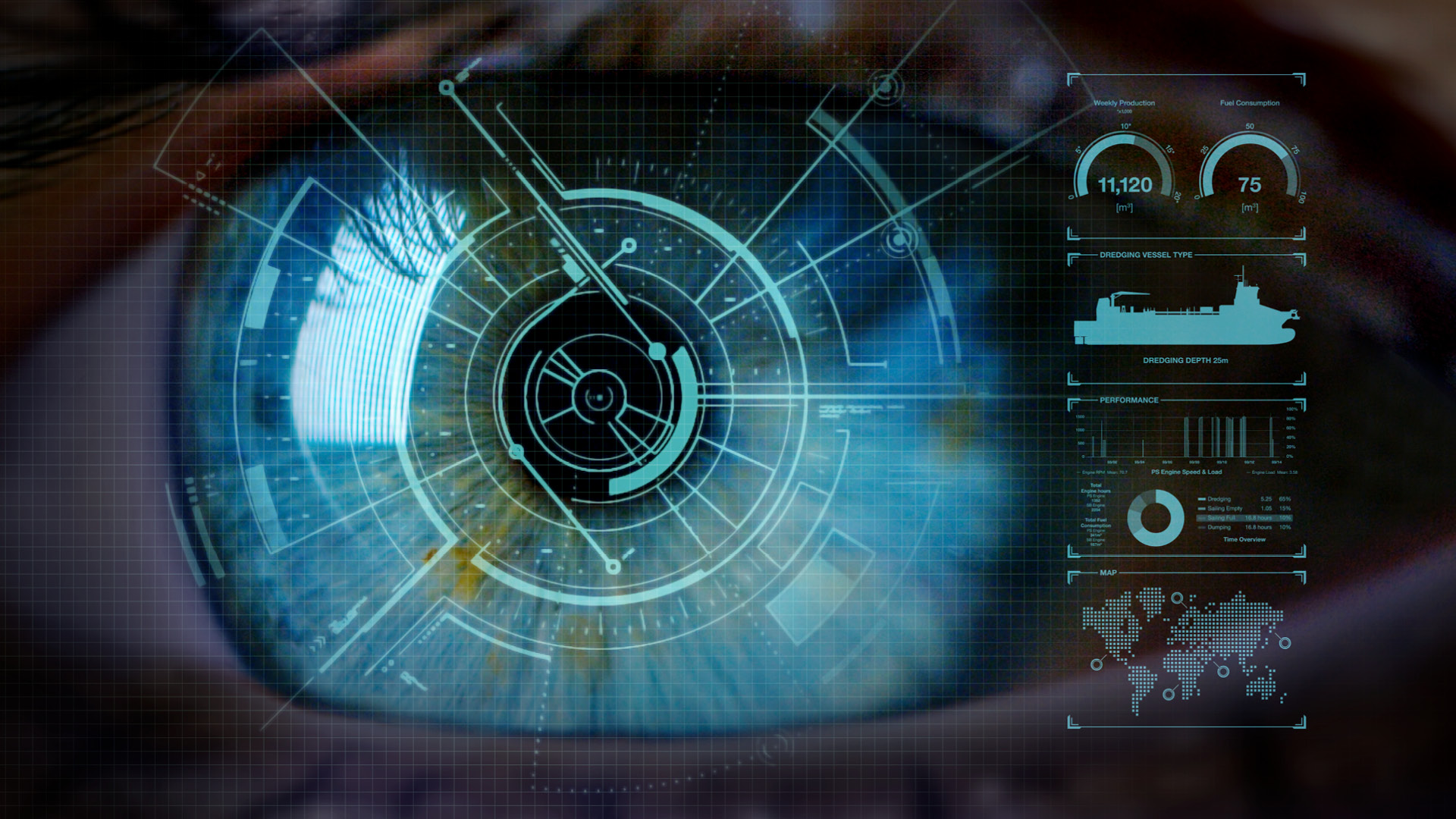 Monitor vessel performance
With operational data from your dredgers, you can make better-informed decisions and monitor your dredging operations. Are your production and fuel consumption in line with your plans? And are you anticipating on downtime? Our digital solution, Operations Monitoring, provides you with the operational data from your vessels to give you an insight into how your dredgers are performing and benchmark it.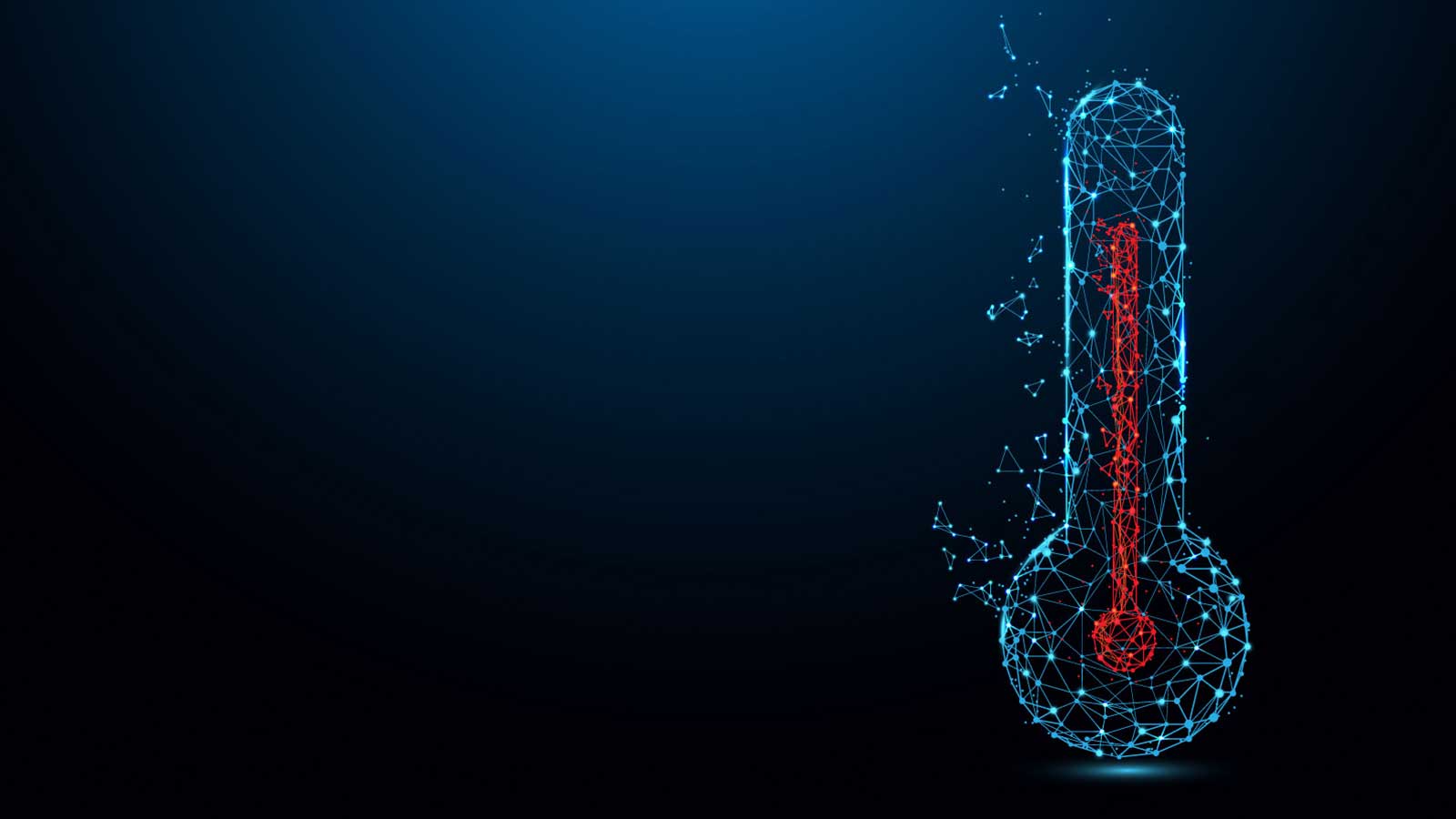 Data-driven asset maintenance
Data from sensors on your dredger can provide insight into defects and determine the best time to carry out maintenance. Condition monitoring provides an in-depth understanding of the dredger's condition. You can minimise unexpected downtime, keep projects on time and reduce maintenance costs. 
Blog | The value of data in dredging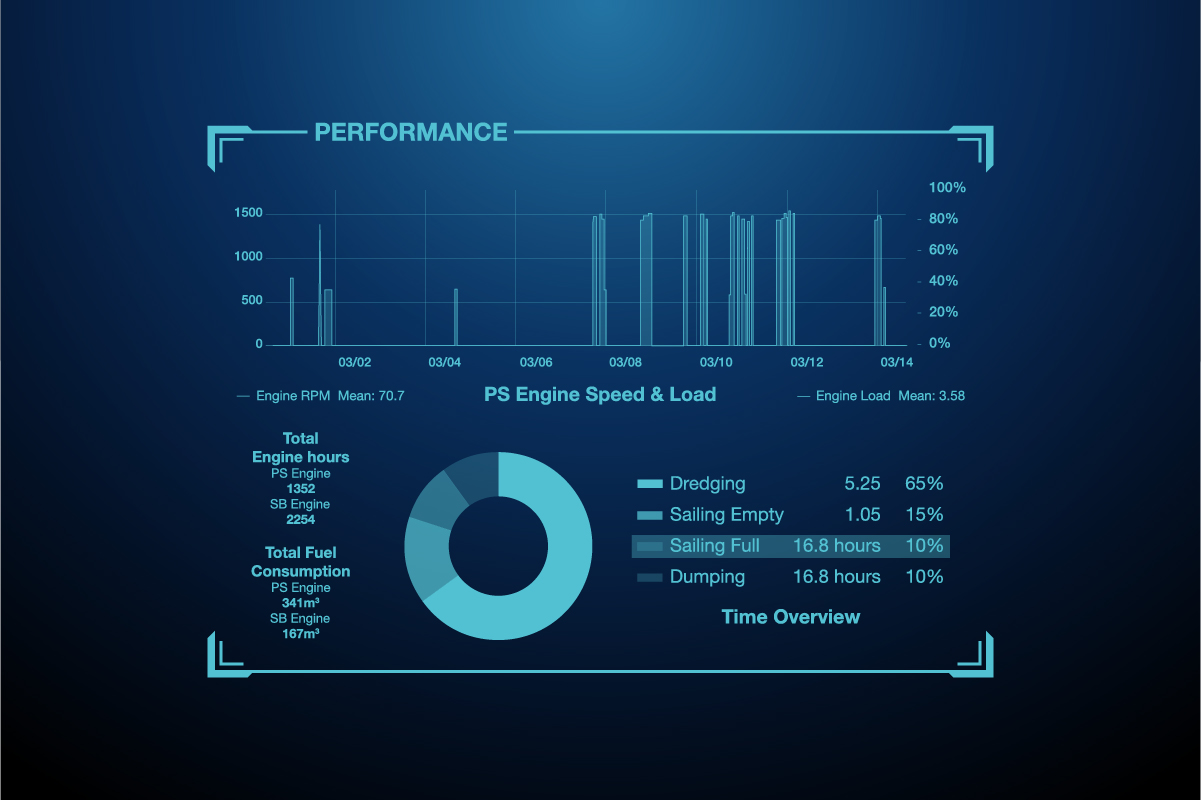 A number of factors influence the performance and profitability of dredging operations. It's a complex process. Our latest innovation blog, discusses the importance of data-driven decisions in dredging. Read all about the many opportunities that are created by the use of reliable data.
Blog | Autonomous dredging operations powered by data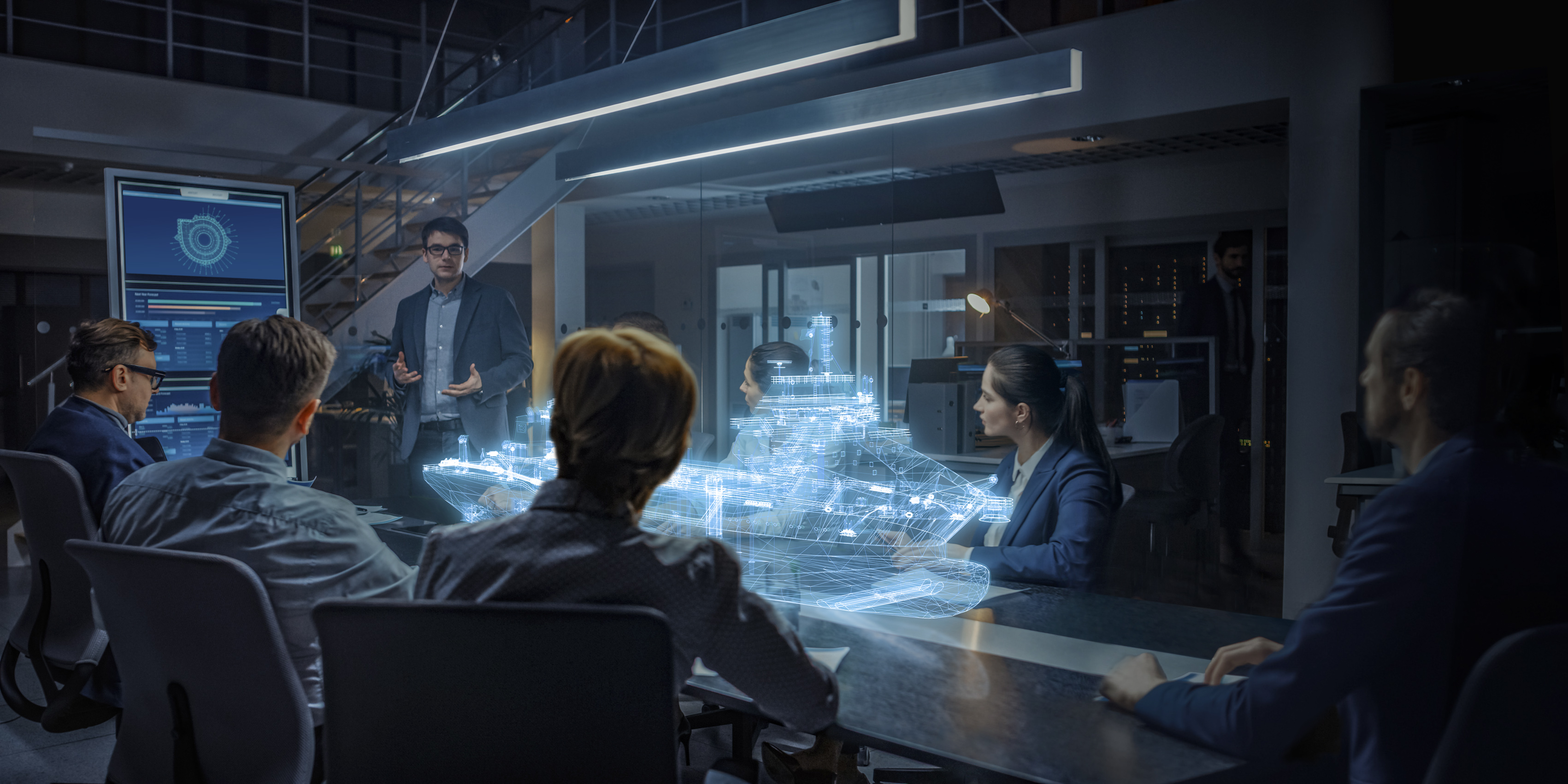 More complex tasks are being supported from shore due to the shortage of skilled labour and by reducing human error and costs. The road to (semi) autonomous operations will be fuelled by data. Read more about the developments in our innovation blog Autonomous dredgers on the horizon.
Up to date with the latest insights about dredging?
Don't miss out on the latest insights and updates on optimizing dredging operations! Subscribe to our newsletter now and stay informed on how data can help you make the most of your dredging operations.