LESSE is ready to get the job done
On Friday 2 August, Royal IHC handed over the custom-built 2,300m³ trailing suction hopper dredger (TSHD) LESSE to Baggerbedrijf de Boer – Dutch Dredging. The vessel is based on the success of IHC-built TSHDs ALBATROS and MAHURY (delivered in 2013 and 2015 respectively).  LESSE was built at IHC's partner yard MTG Dolphin BV in Varna, Bulgaria. After successful sea trials, where the vessel and its dredging equipment were being tested, the TSHD is now ready to get the job done.

The vessel is designed to maintain sea and inland waterways, as well as perform land reclamation. It is equipped with the latest electronic system to improve positioning, sounding and execution of dredging work. To minimize environmental impact during dredging, the vessel is equipped with the latest innovation in the field of overflow - the IHC Plumigator®. With a dredging depth of 30m below the waterline and a hopper capacity of 2,300m³, the LESSE is extremely efficient and can be deployed worldwide.

The TSHD was successfully launched in Varna on 27 November 2018 and named on 23 May 2019.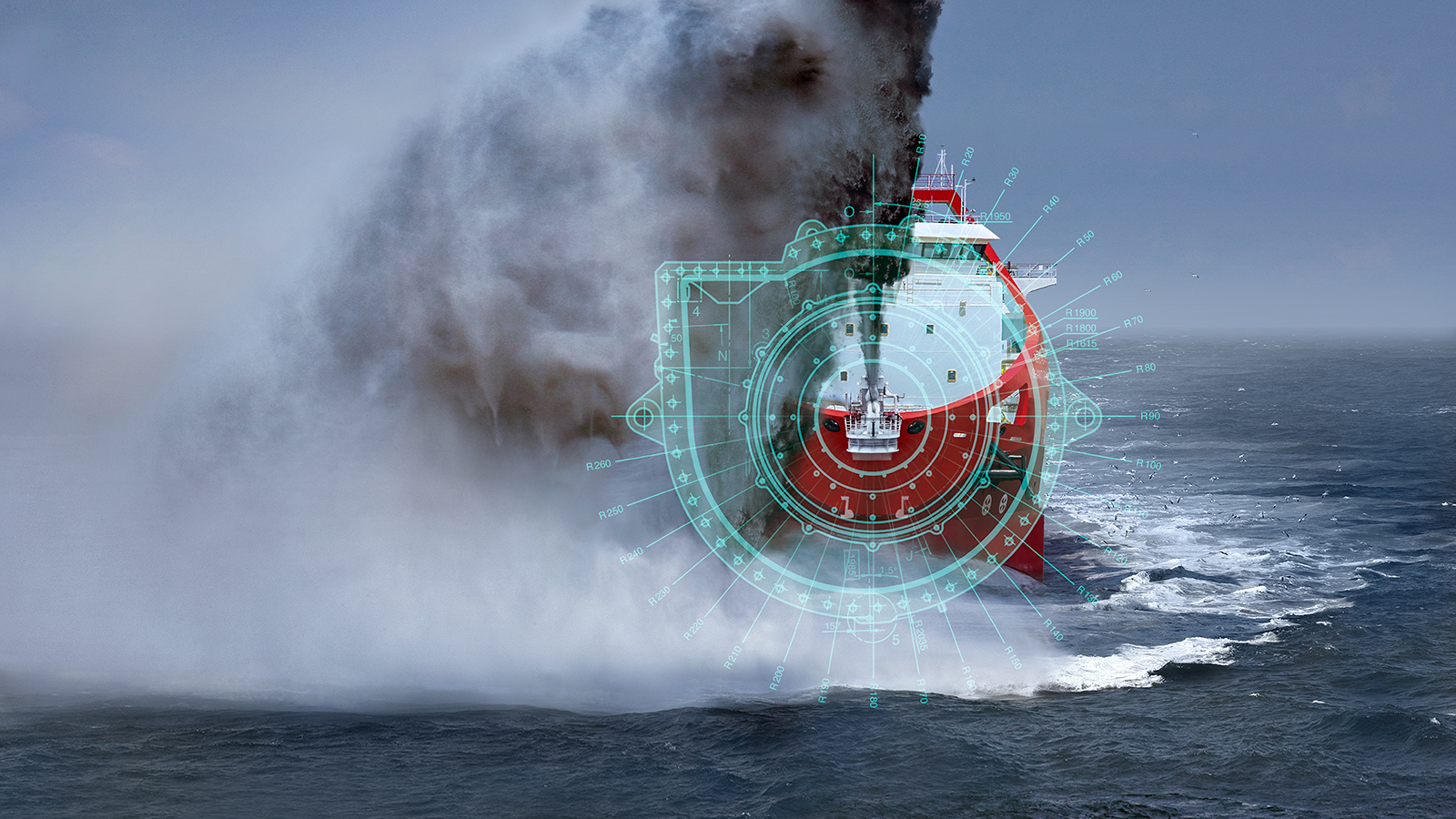 Stay up to date with the latest news
Wondering what we at Royal IHC are up to? Sign up for our newsletter where we highlight our latest innovations, new solutions and delve into market challenges.