Royal IHC hits major milestone for first reel lay system to enter Chinese market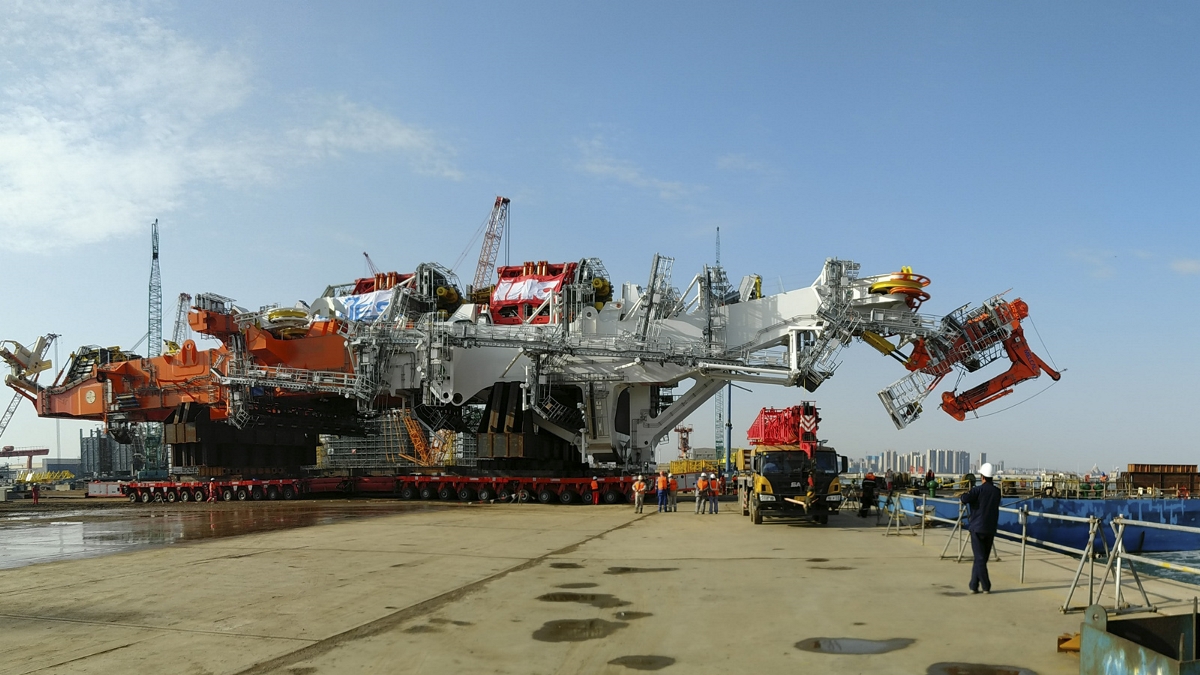 Royal IHC successfully hit a significant milestone in the design and build of an integrated 550t reel lay system for Shanghai Salvage. It will be the first reel lay system in the Chinese market and moreover, it will be one of the largest and most sophisticated reel lay systems worldwide.
On 14 November 2019, the tower and rigid pipe reel were safely and efficiently loaded onto a barge in Penglai ready to be transported to Qingdao. The carousel for flexible pipe storage, the A&R winches and other underdeck equipment have already been delivered earlier this year. In 2020, the system will be installed on the client's new build offshore construction vessel followed by sea trials.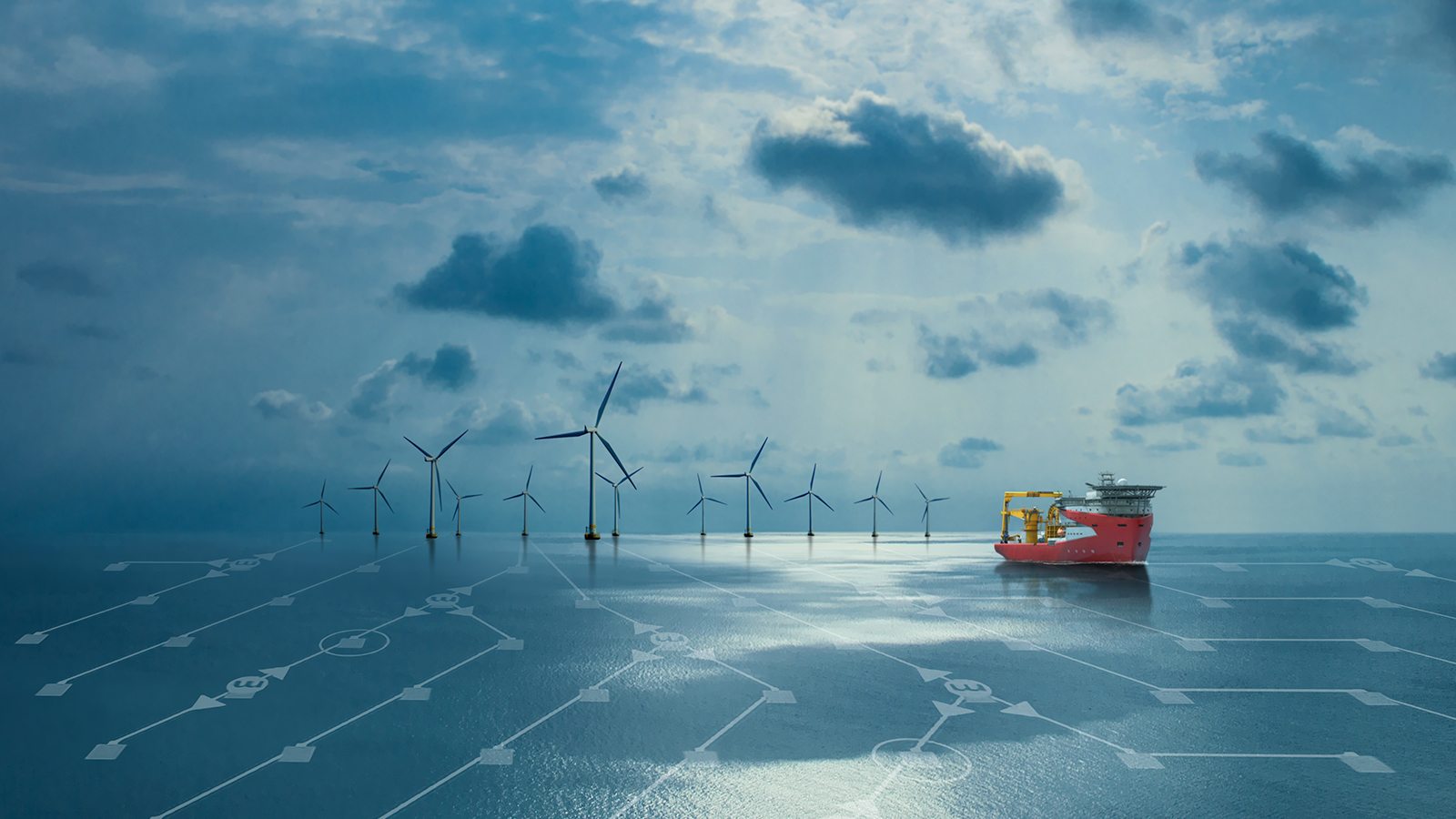 Stay up to date with the latest news
Wondering what we at Royal IHC are up to? Sign up for our newsletter where we highlight our latest innovations, new solutions and delve into market challenges.