Royal IHC wins KNVTS Ship of the Year for SCHELDT RIVER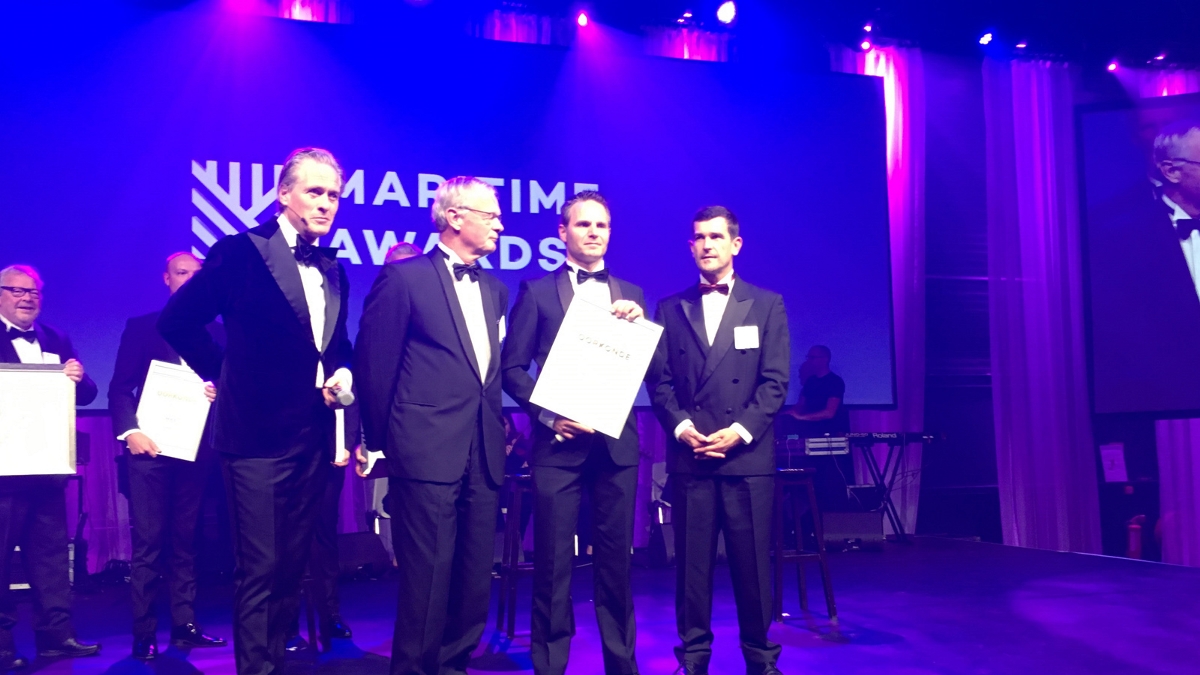 Royal IHC has been awarded the KNVTS Ship of the Year award for the 8,400m3 trailing suction hopper dredger (TSHD) SCHELDT RIVER, designed and built for DEME.
The award ceremony was held on 12 November at the annual Maritime Awards Gala. This year, the jury selected three nominees out of seven entries for the most prestigious maritime award. To be nominated, ships have to be developed, and preferably built, in The Netherlands between 1 May 2017 and 30 April 2018. Included in the assessment criteria are the ship's design, economy, sustainability, safety and the building process.
SCHELDT RIVER, and the smaller Royal IHC-built DEME vessel MINERVA, are the world's first dual-fuel TSHDs that can operate on LNG. For that reason, this is a groundbreaking project in itself. It has several other innovative features that make it a smart vessel and is therefore a worthy winner of the Ship of the Year title.
Royal IHC and DEME developed several innovations for SCHELDT RIVER, such as a hybrid dredge pump drive system in combination with improved Wärtsilä engine management to reduce the effect of load variations and stay within the critical limits of dual-fuel LNG engines. For automation of the dredging process, Royal IHC developed the intelligent IHC ECO automation package, which results in high dredge performance. Additionally, fuel efficiency is achieved with two-speed propulsion, optimising fuel consumption in sailing and dredging conditions.
"All of these innovations made SCHELDT RIVER the first of a new generation of dual-fuel LNG hoppers, which positions our customer DEME at the forefront of the dredging industry," says Dave Vander Heyde, CEO of Royal IHC. "We are extremely proud to receive this award, which recognises the efforts of both Royal IHC and DEME in improving the environmental performance and reducing the carbon footprint of dredgers. Building the SCHELDT RIVER has been a challenging journey. This achievement is a great reward for all the hard work of everyone involved at Royal IHC and DEME."
This award once again proves Royal IHC's focus on innovation, and its continuous effort to develop and deliver efficient and sustainable solutions.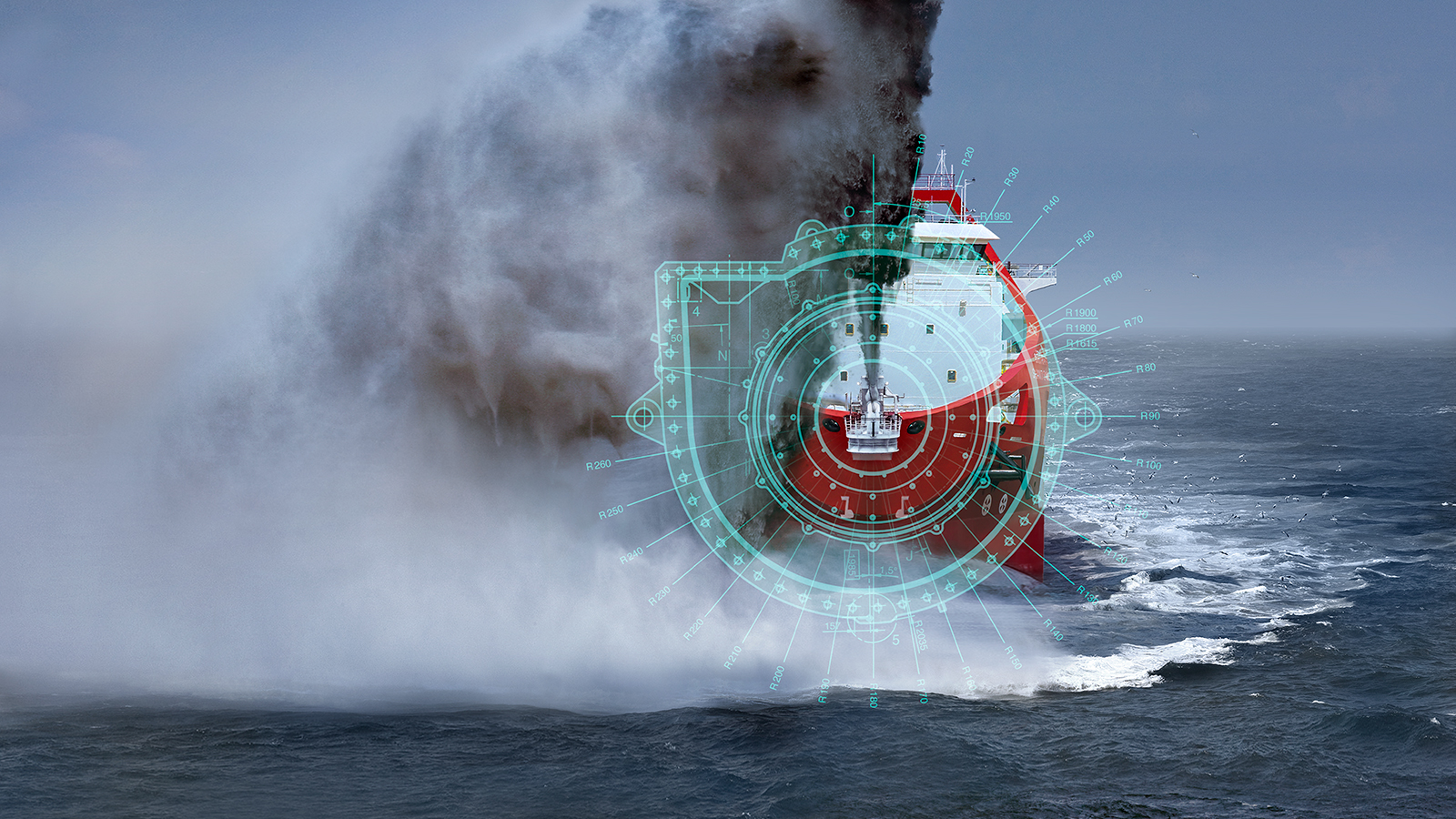 Stay up to date with the latest news
Wondering what we at Royal IHC are up to? Sign up for our newsletter where we highlight our latest innovations, new solutions and delve into market challenges.