Vydraulics Group acquires VREMAC Cylinders from Royal IHC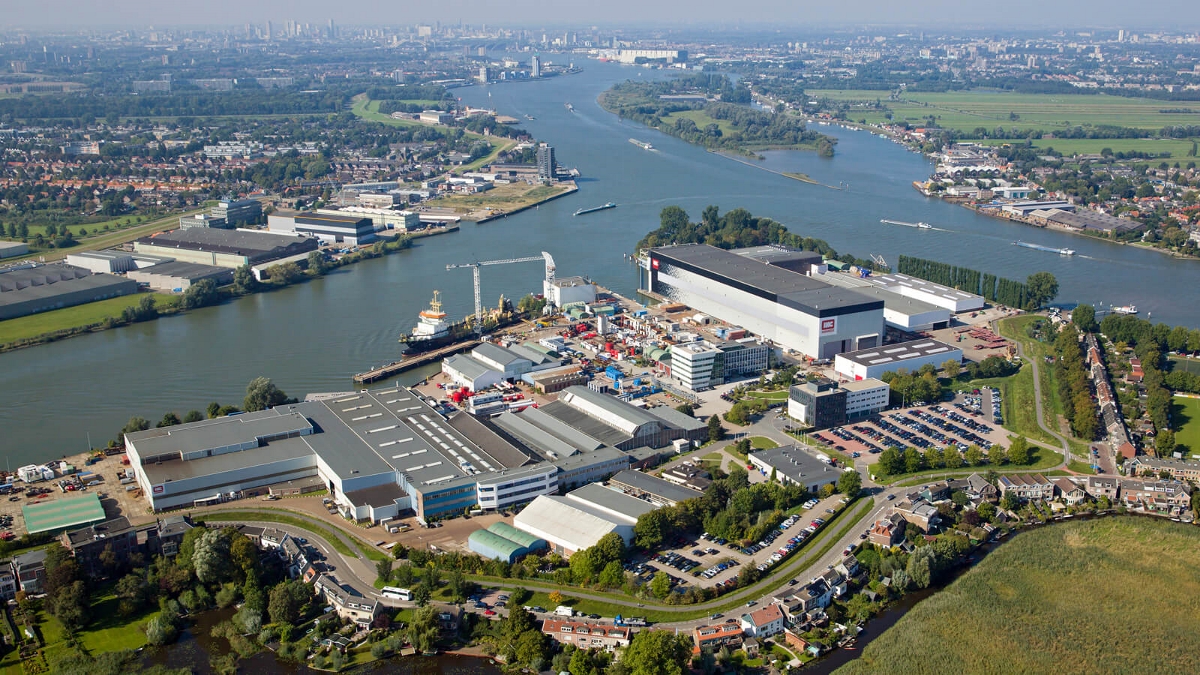 In the summer of 2018, VREMAC Cylinders defined its long-term vision to focus more on becoming a partner for the design and production of high-quality cylinders in the region. It also declared its intention to enhance its position as the preferred global supplier of specialist cylinder solutions to the civil, offshore and renewable energy markets. 
Royal IHC's CEO, Dave Vander Heyde says: "IHC's strategy is to be a supplier of reliable and innovative equipment, vessels and services, and we have therefore decided that it would be better for VREMAC to team up with a new strategic partner. In this way, VREMAC will be able to realise its ambition for further growth and make optimal use of its potential and recently upgraded facility.
"It is therefore with pleasure that we announce that VREMAC Cylinders will join forces with VAPO and Hydropack, resulting in a strong partnership for hydraulic systems and cylinder solutions. VAPO and Hydropack have already merged within the Vydraulics Group, which has acquired 100% of the shares of VREMAC Cylinders from IHC." IHC was fully supported by Oaklins as M&A advisor in this transaction.
For IHC, this step fits within its strategy of being an integrated solutions provider. VREMAC will remain a key supplier of state-of-the art cylinders to IHC, with its new owner, Vydraulics, being a Belgium/Dutch group of suppliers of hydraulic cylinders, systems and components.
Vydraulics' CEO, Steven Vangeersdaele, says: "With VAPO and Hydropack, we already have two reputable companies that were able to join forces. The current  Sassevaart project clearly demonstrates the projects we can now handle with the ideal combination of these companies working together in their field of expertise."
Wouter Vullers, Vydraulics' CCO, adds: "Joining forces with VREMAC enables us to compete on a higher level and bring added value in meeting the needs of our customers. With this in mind, each entity will focus on its respective skill sets, and we will explore synergies in areas such as sales coverage, product offerings and operations. With a common focus on high quality, flexibility and innovation, this new partnership is a perfect fit."
Each of the companies will remain at their existing locations and retain their brand names. In addition, the new partnership will not affect any jobs, and on the contrary, is expected to enjoy growth in the coming years. Overall, the parties concerned are confident that the expanded group has a solid future ahead.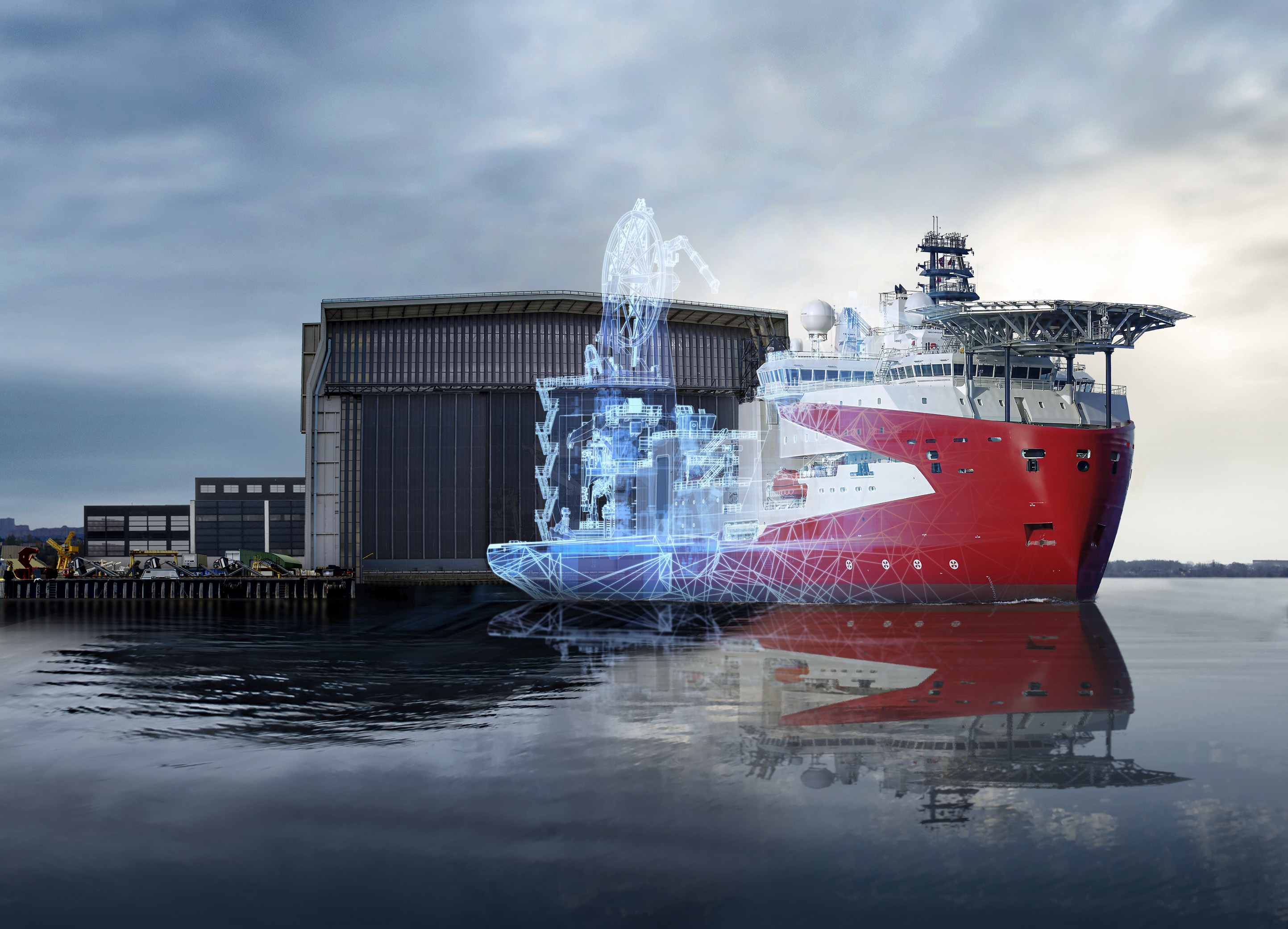 Stay up to date with the latest news
Wondering what we at Royal IHC are up to? Sign up for our newsletter where we highlight our latest innovations, new solutions and delve into market challenges.