Hydraulic systems
We supply hydraulic systems comprising complete hydraulic power units, filter/cooler skids, manifolds and pump skids.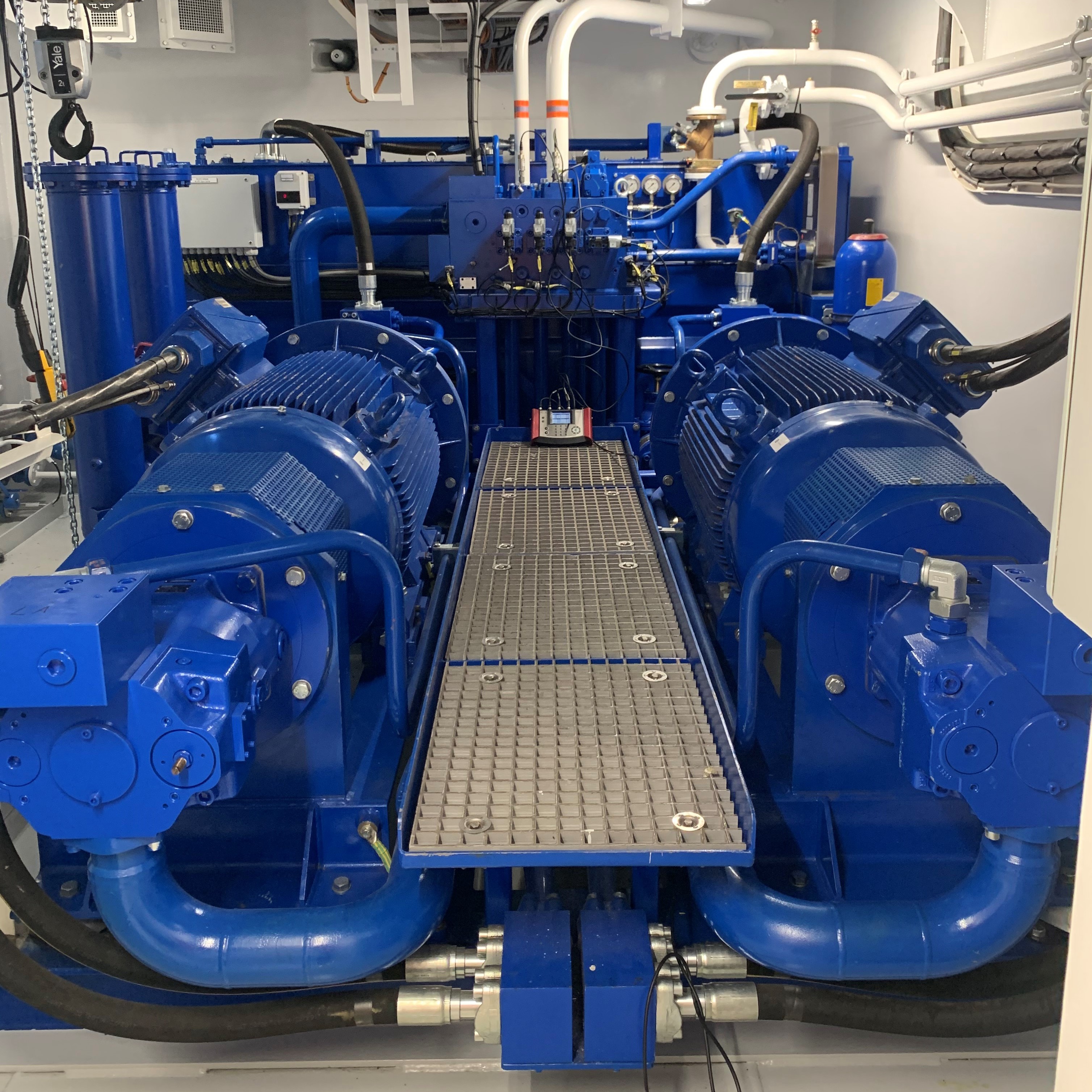 Our hydraulic systems are used in the dredging, shipbuilding, offshore, petrochemical, wind and heavy lifting industry. They can be supplied with interconnecting piping, wiring, electric control systems and panels.
We deliver
HPU systems 

heave compensation systems 

underwater hydraulics 

diesel power packs

manifolds

accumulator systems.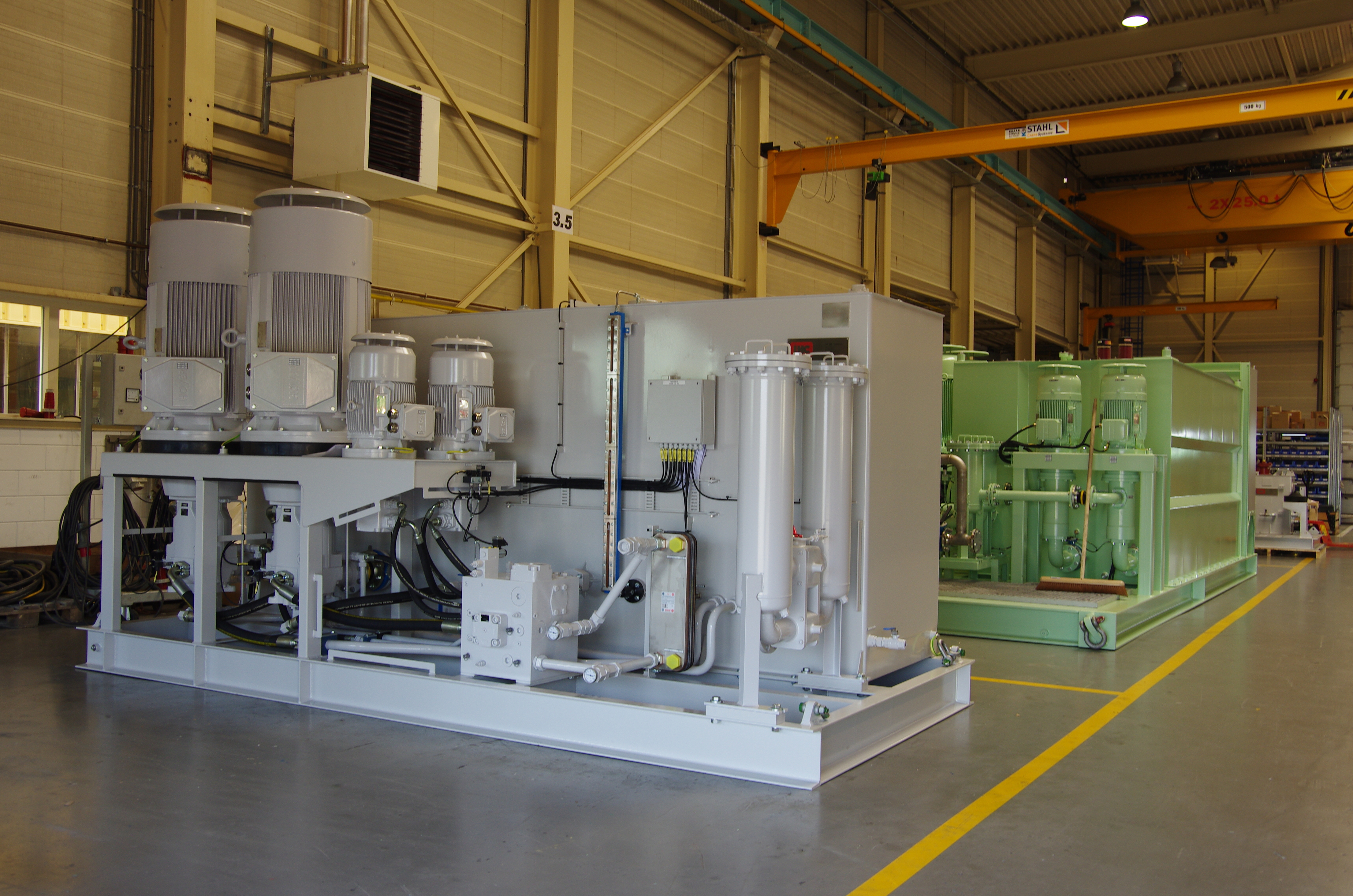 From engineering to delivery
Our support covers every step from engineering to delivery. Each project starts with listening carefully to your requirements that are subsequently translated into well-considered engineering work, including risk analysis, calculation of output values and recommendations for the expected performance.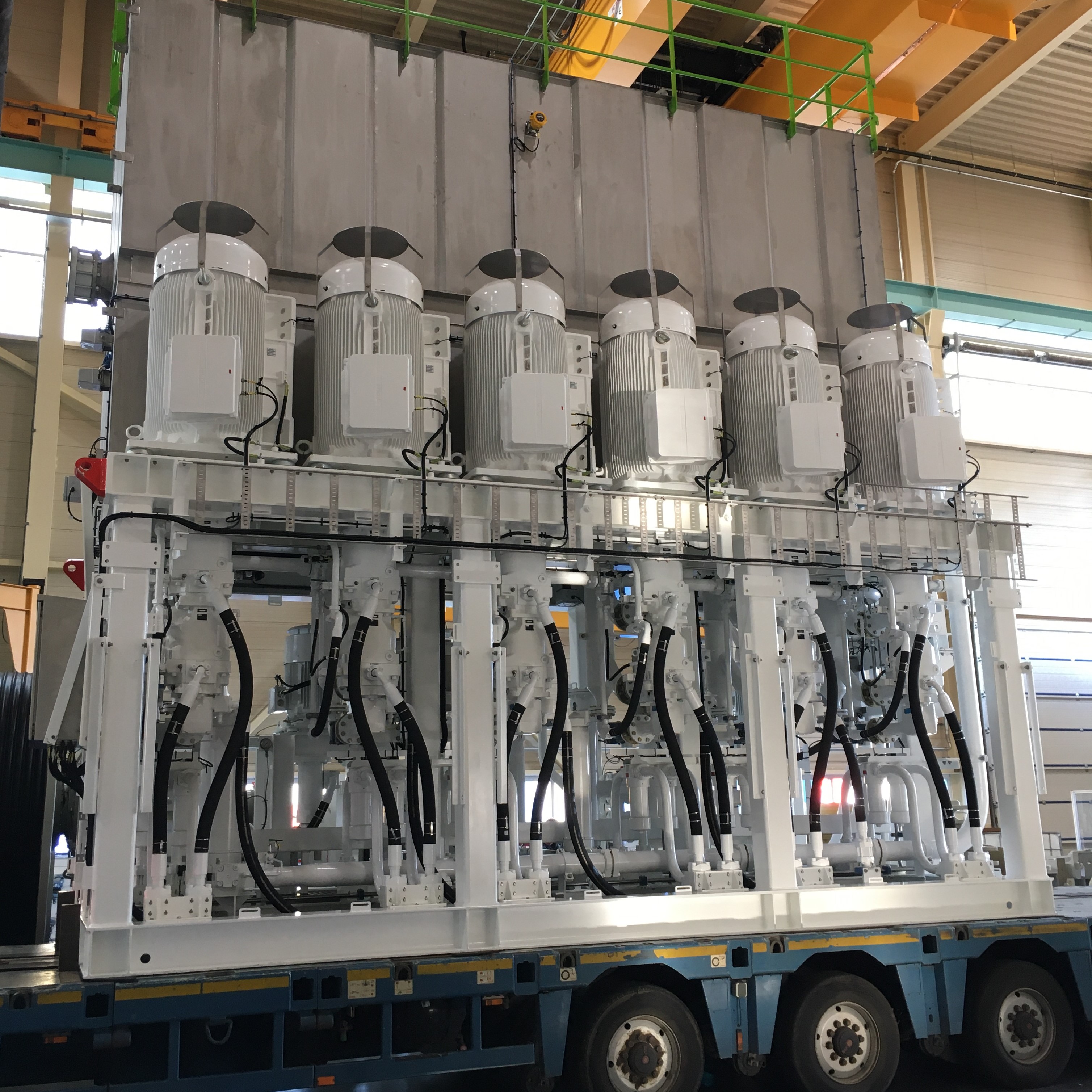 Innovative and practical solutions
You can rely on our engineering department to come up with innovative and practical solutions. With a mixture of creativity and commitment combined with technical expertise, state of the art 3D modelling and practical sense we design your perfect solution. 
Compact standardized as well as custom made large scale hydraulic power units
Turn-key delivery including electric control system
Diesel or electric driven 
Brand independent 
High lifetime 
Near quay side
Innovative, efficient solutions 
High quality equipment 
State of the art testing facility with very high flow and pressure capacity  
Excellent production facility with 100 tons lifting capacity
In-house testing 
Fit for purpose, designed with knowledge of your application

Piping , commissioning on site  

ISO and VCA certified 

Worldwide offices and service with 24/7 support
More information?
Rene

Tjepkema

Sales manager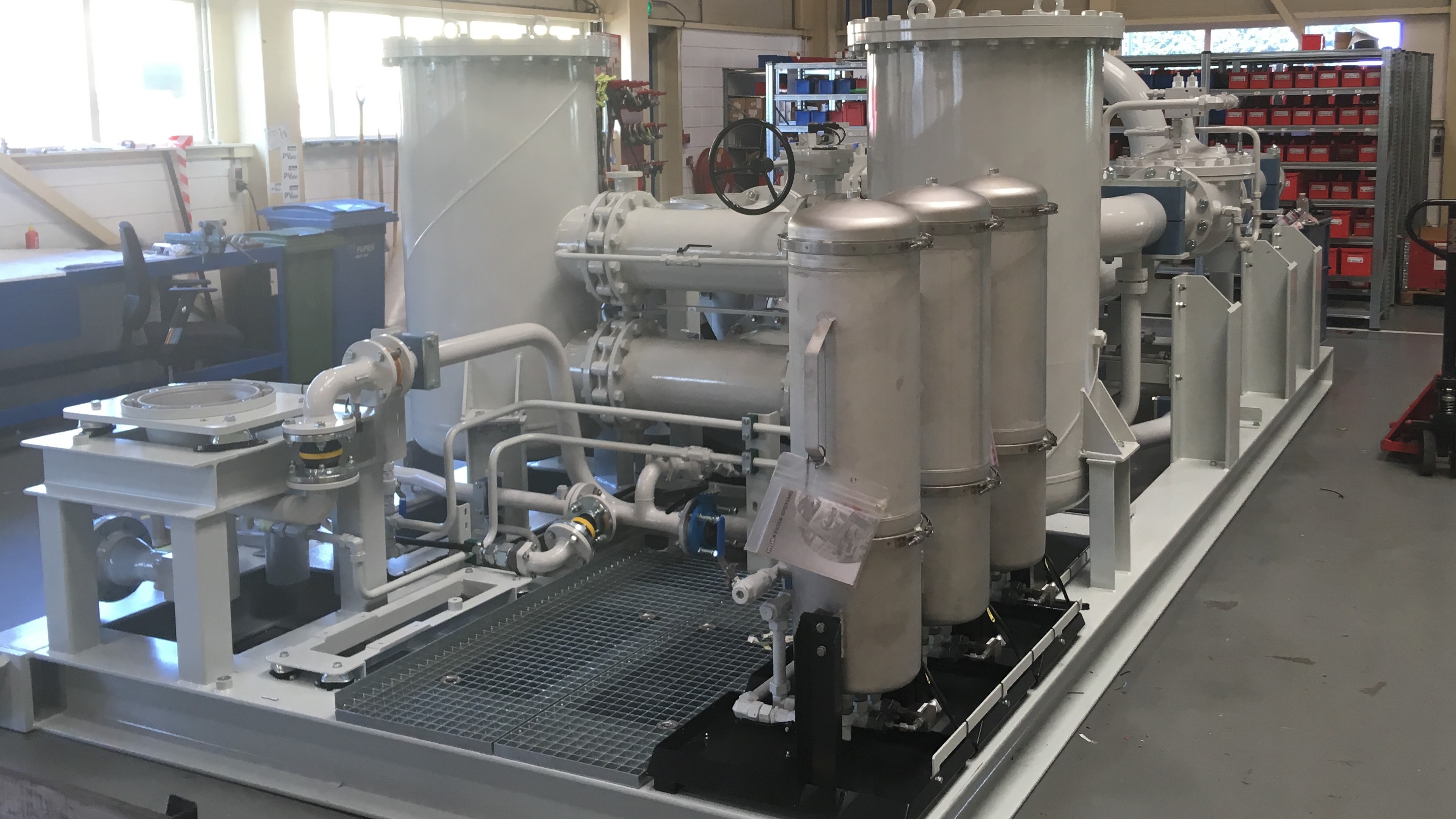 Your custom hydraulics solution
We would be pleased to talk to you about your optimal hydraulic system. Just fill in the form and our specialists will contact you to discuss your options.