Delivery direct offloading system for gravity-based production facility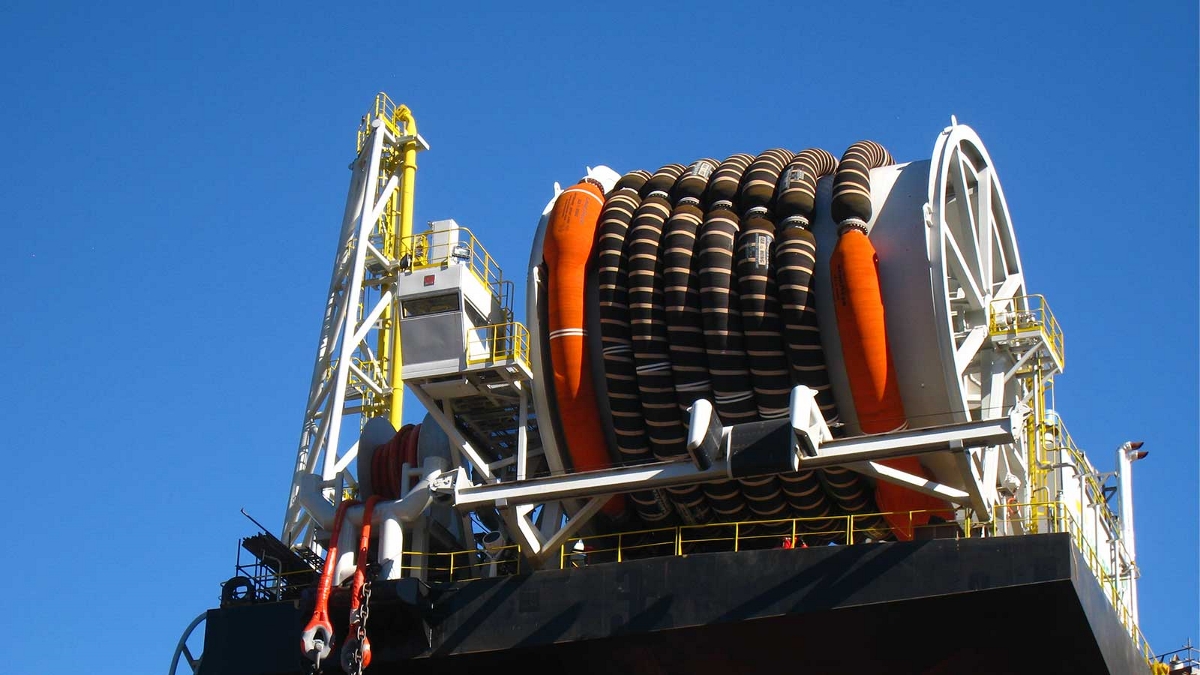 Offloading system supplied for production platform in North Sea
Royal IHC supplied a direct offloading system to Dana Petroleum, consisting of an offloading hose reel complete with a spooling device and a hydraulic power unit, for a production platform in the North Sea.
The equipment was placed onto a gravity-based production facility for oil and gas, located the North Sea. 
The innovative design of the offloading system delivers a more cost-effective offloading solution, reducing downtime and the need for subsea (DSV) interventions.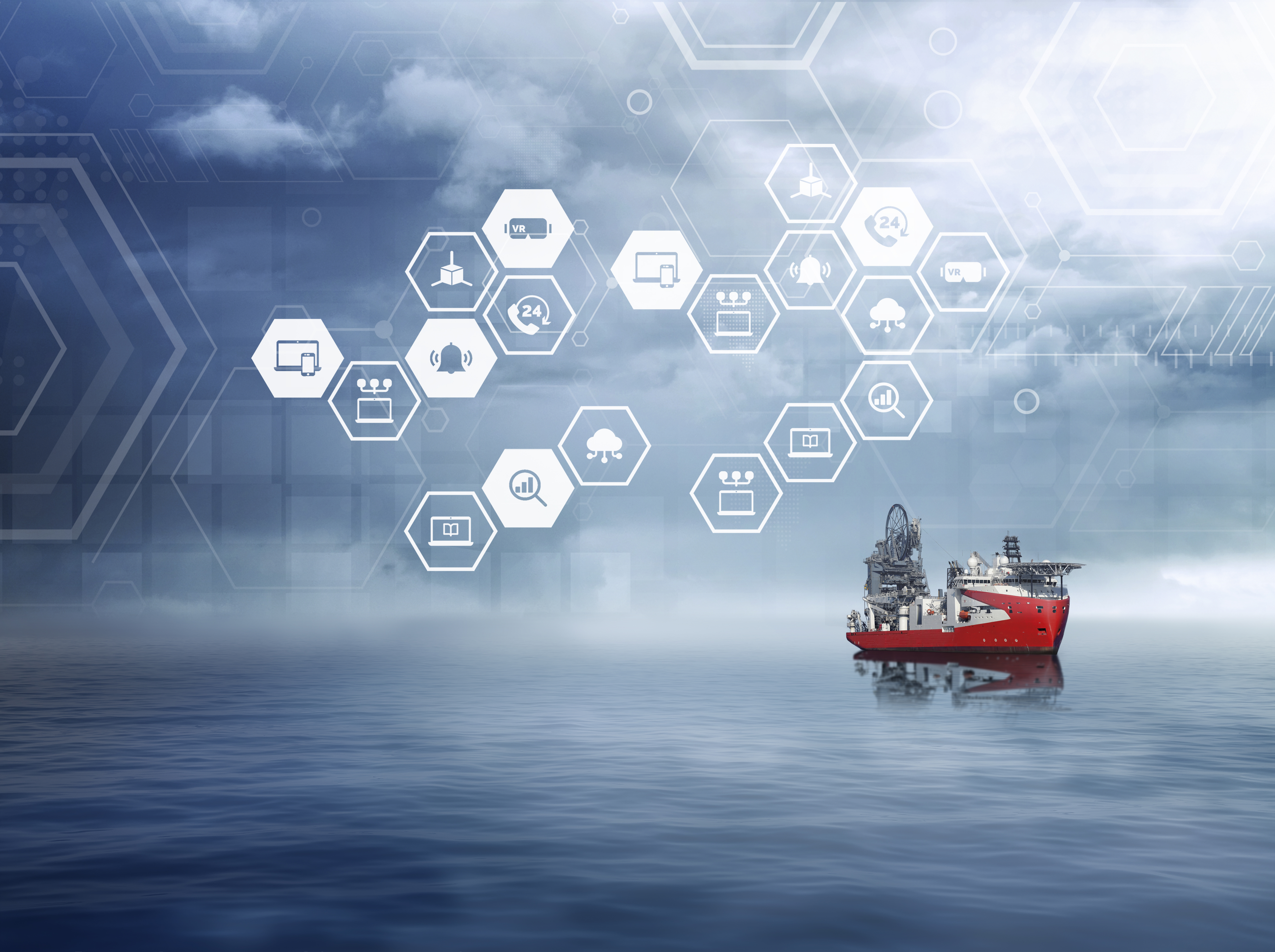 Our experts are happy to provide more details.