Launch and recovery systems
Gantry launch and recovery system
Designed to launch and recover work class and reconnaissance ROV's. The system makes the most efficient use of space to fit within the smallest hanger locations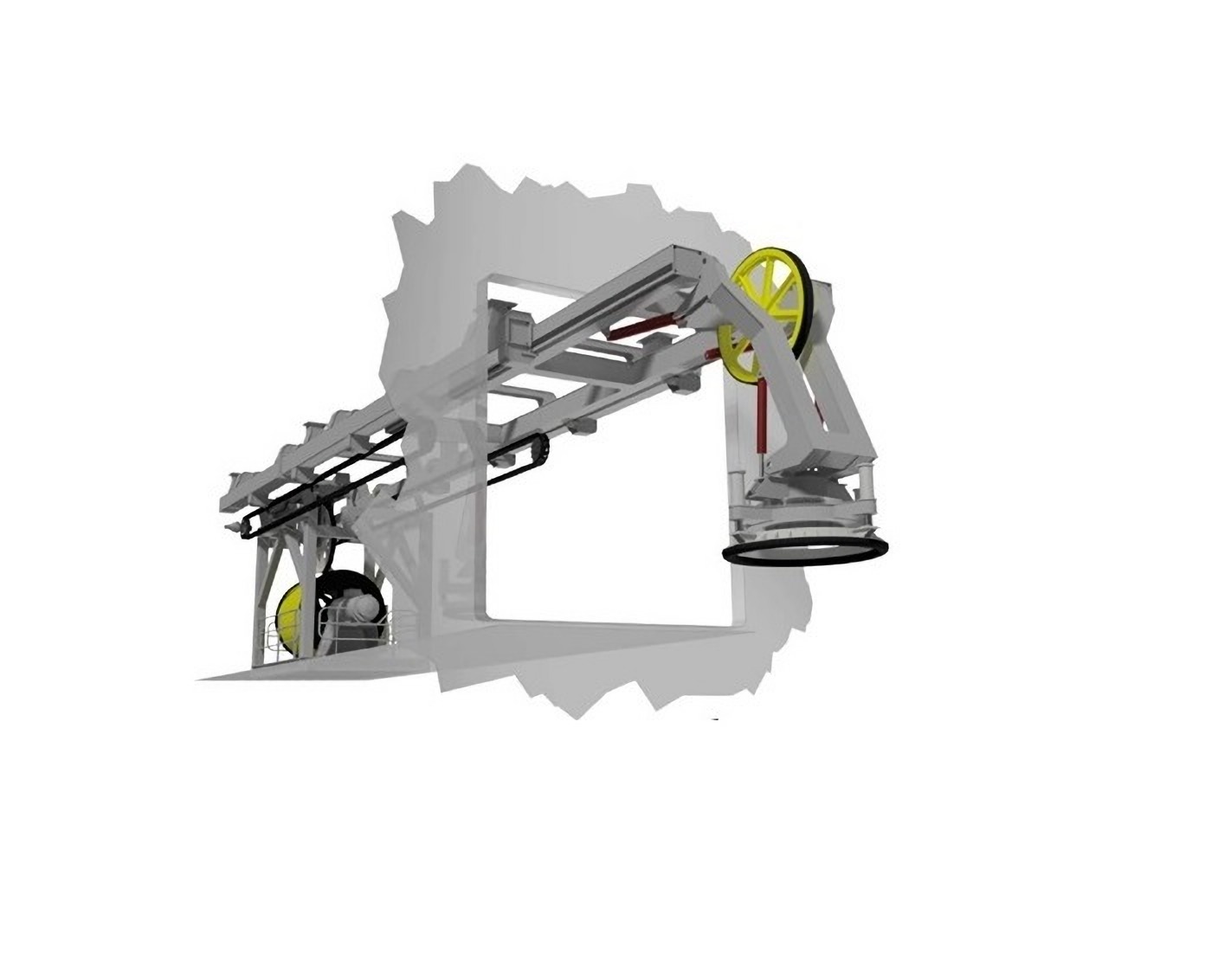 The most efficient use of space
Designed to equip vessels with the capability of launching and recovering work class and reconnaissance ROV's. This compact system makes the most efficient use of space and can fit within the smallest hanger locations. Deployment from a hanger unit ensures that the equipment can be operated and maintained within a sheltered location and avoids using valuable deck space. Our system comprises a gantry style A-frame, an axial fleeting winch and is capable of handling almost all 3rd party ROV's over the side of the vessel, through small changes to the interfacing stabiliser.  
The system can be controlled through the ROV control cabin location for total remote operation. 
maintenance can be performed within hanger enclosure 

traversing equipment is above operator height reducing risk 

traversing via motor arrangement means the solution can be readily electrified if required 

the vehicle lowers through the splash zone under the umbilical winch line tension. Meaning the solution is suitable for vessels with different freeboard heights, for underwater and surface launching and recovery. 
More information?
Robert

Haylock

Sales manager subsea vehicles and launch & recovery systems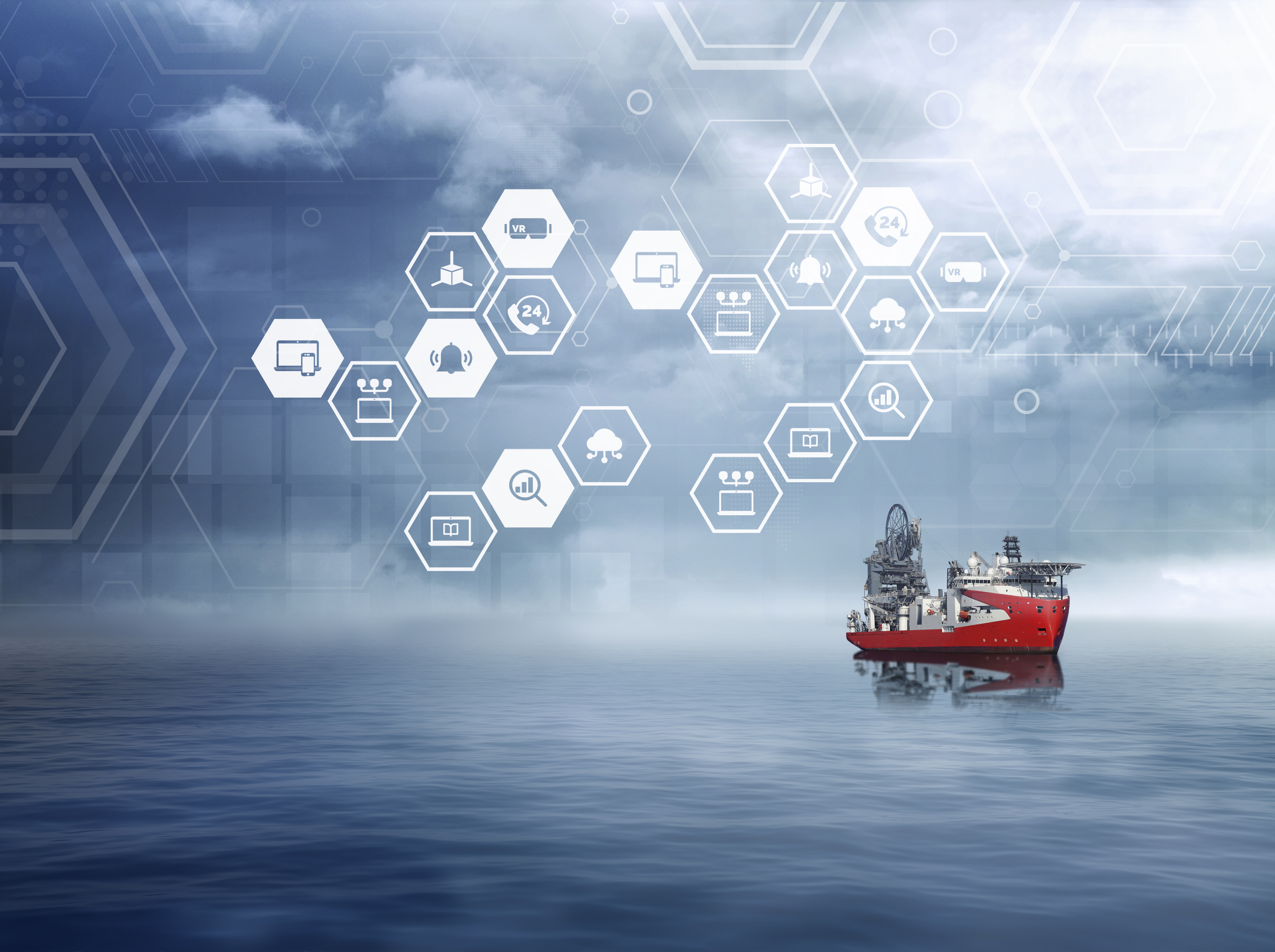 Our experts are happy to support you, reach out now for more information.