Dredge Masters Ghana and IHC Dredging are boosting African capacity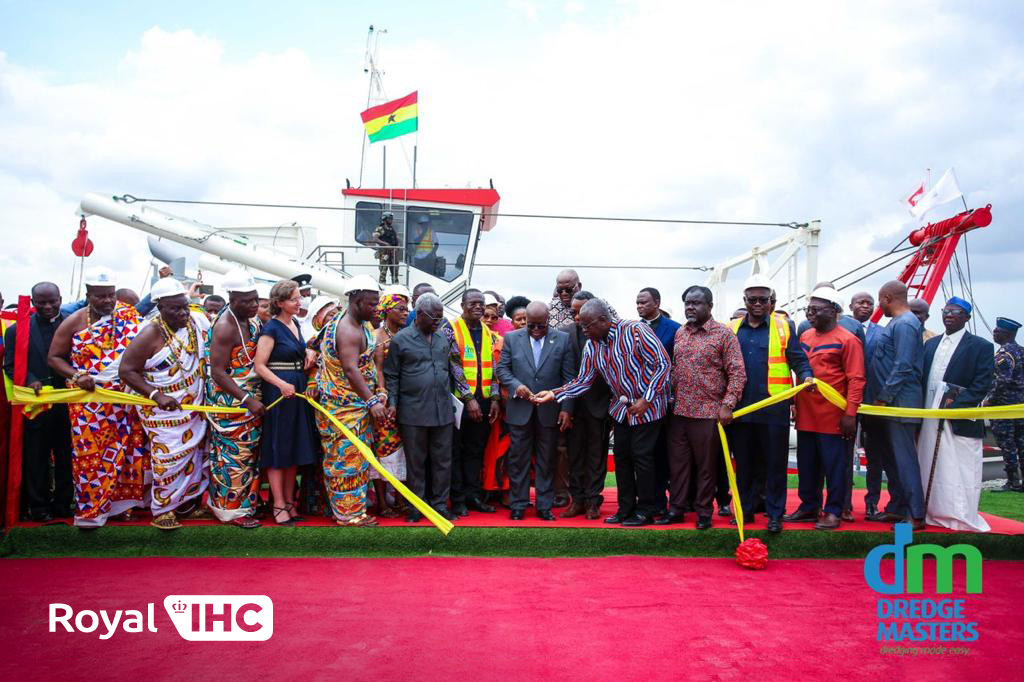 Dredge Masters Ghana and IHC Dredging are boosting African capacity
It is with great pleasure that IHC Dredging and Dredge Masters Limited announce the commissioning of two Beaver® cutter suction dredgers and marine equipment. The commissioning was done by His Excellency, Nana Addo Dankwa Akufo-Addo, President of the Republic of Ghana, during a ceremony that took place on Wednesday 25 May in Ghana.  
The support of His Excellency, the President of the Republic of Ghana, and his strong vision for the Republic of Ghana is greatly appreciated by all parties. The commissioning of the dredgers and equipment provides this African company with cutting edge marine technology, to be operated by local engineers and technical staff. This capacity will be a major breakthrough in the African region. 
Dr. Joseph Siaw Agyepong, Chairman of the Jospong Group, reacted: "Our objective is to be the most successful African Holding company, leading in every sector we operate. With our mission 'improving the lives of people' dredging has become an important part of our group."
Captain Kahn, Director of Dredge Masters Limited, commented: "Dredge Masters is operational for over 5 years now and has an ambition for substantial growth in the region by supporting local parties in the development of their dredging capacity. We aim to become the leading provider of dredging, marine and related services in Africa through sustained, environmentally friendly and effective standards. To do so, we partner with organisations who are able to supply us with the best suitable equipment and knowledge. This has resulted in the partnership with IHC Dredging."
IHC Dredging offers Dredge Masters a total solution for their dredging needs and access to the latest technology.  In addition to two Beaver 50® dredgers, IHC Dredging has delivered two Delta Multi Craft work boats to perform all supporting operations. Furthermore, a critical spare parts package, training package, planned maintenance system and two discharge pipeline systems are included.
Catina Geselschap, Director PMG Dredging Standard Modular vessels, commented: "IHC Dredging is proud to have partnered with Dredge Masters and we are honoured with the confidence Dredge Masters has placed in our company . Together we can make an impact in Ghana and the region. We look forward to provide support building local dredging capacity and enhancing technical knowledge. "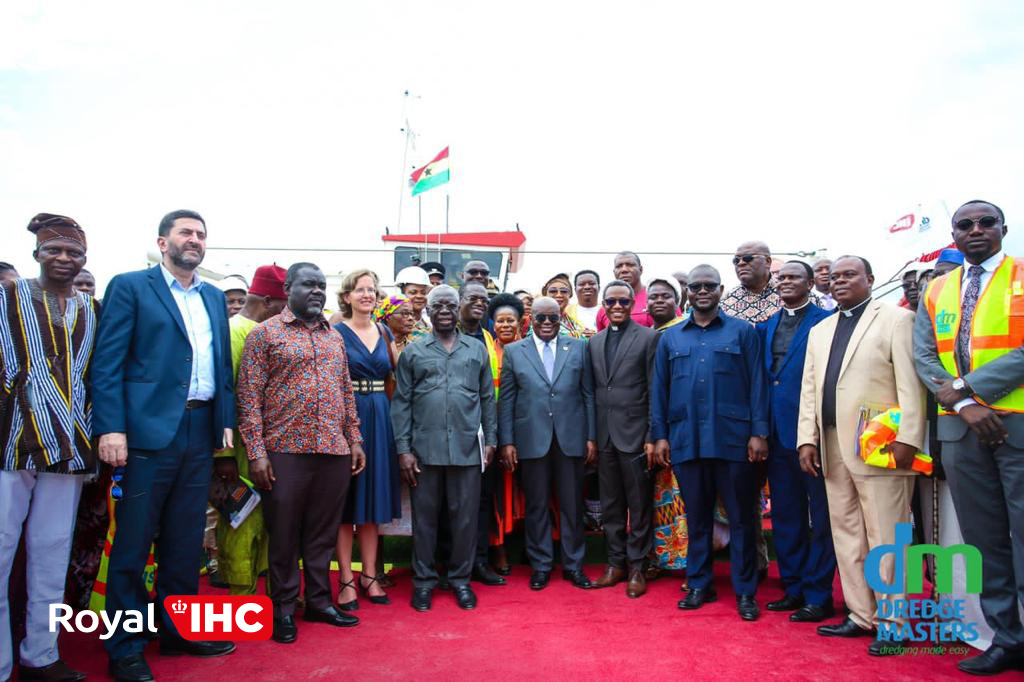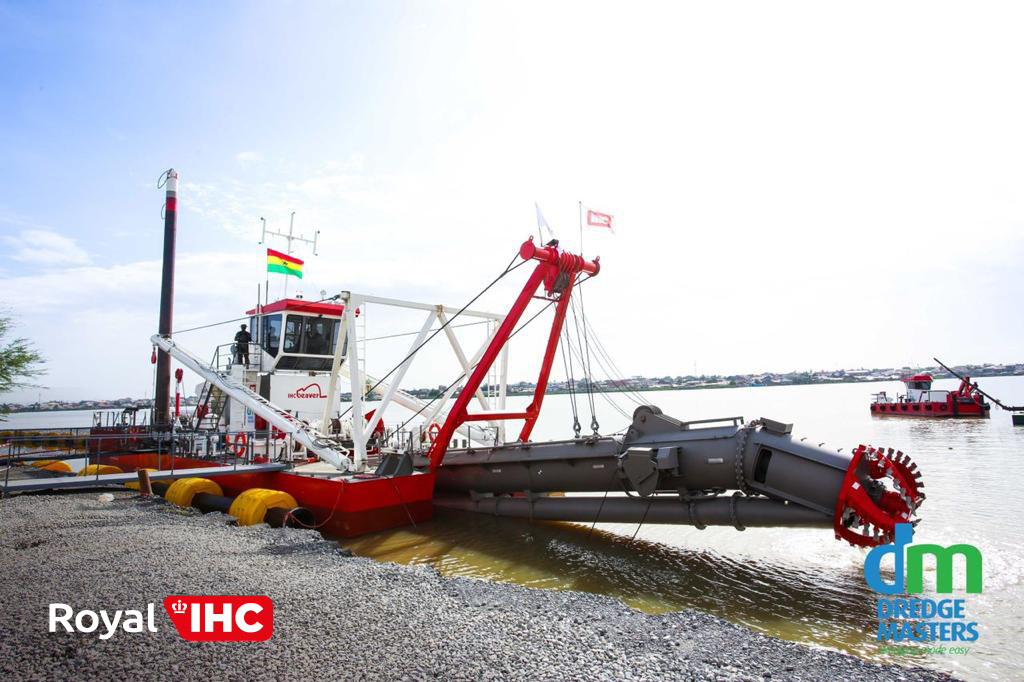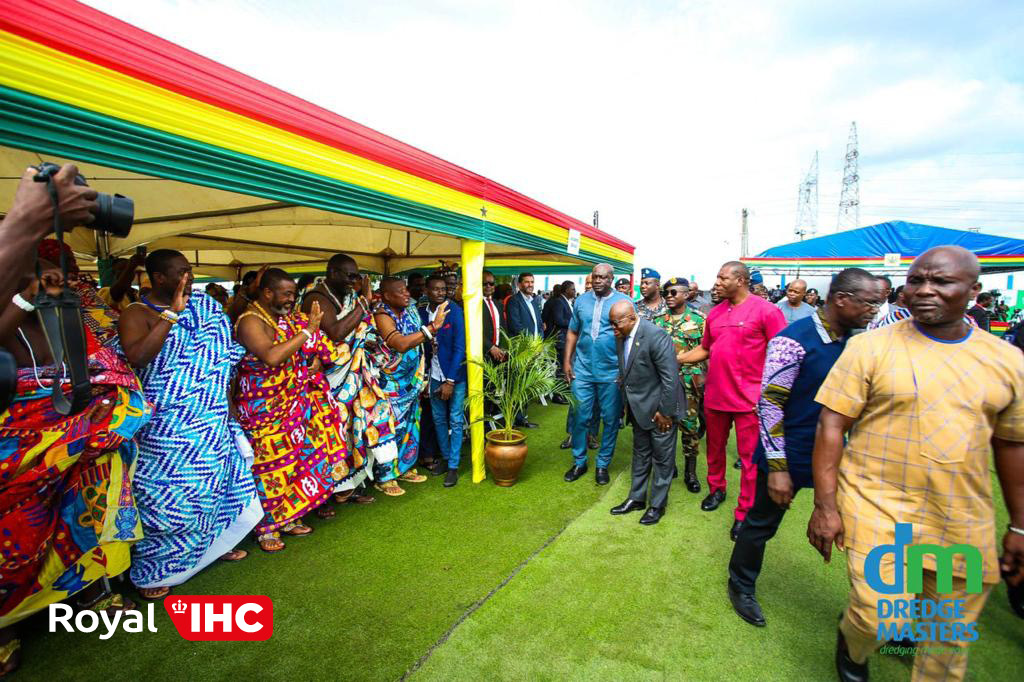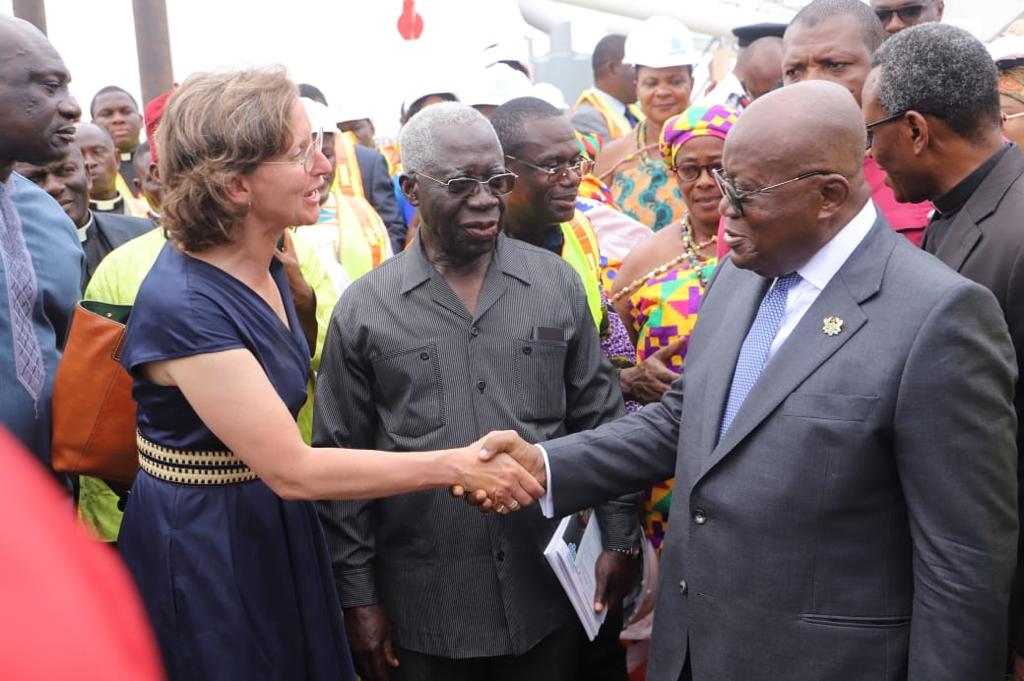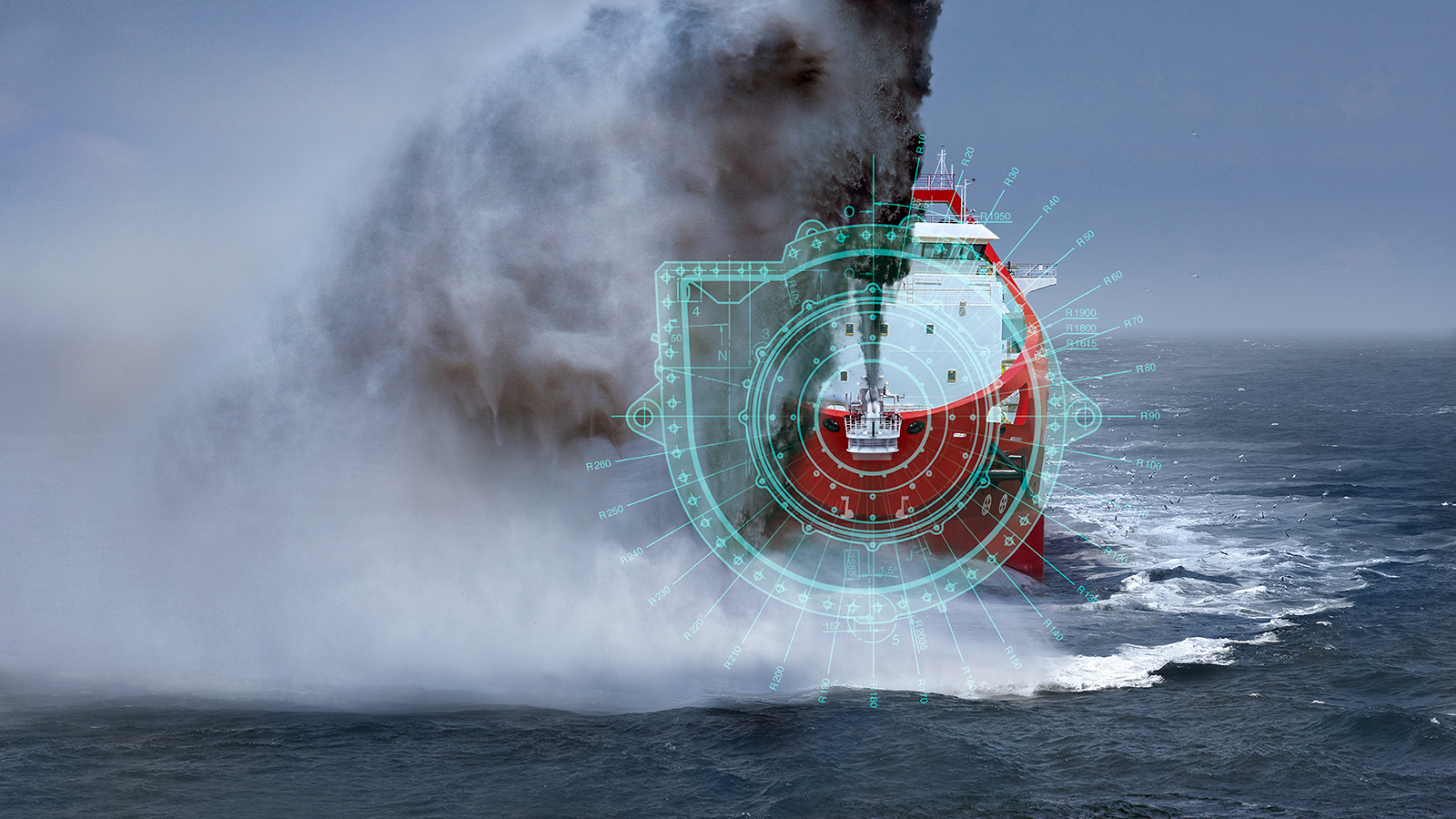 Stay up to date with the latest news
Wondering what we at Royal IHC are up to? Sign up for our newsletter where we highlight our latest innovations, new solutions and delve into market challenges.