Royal IHC signs contract with Port Authority of Douala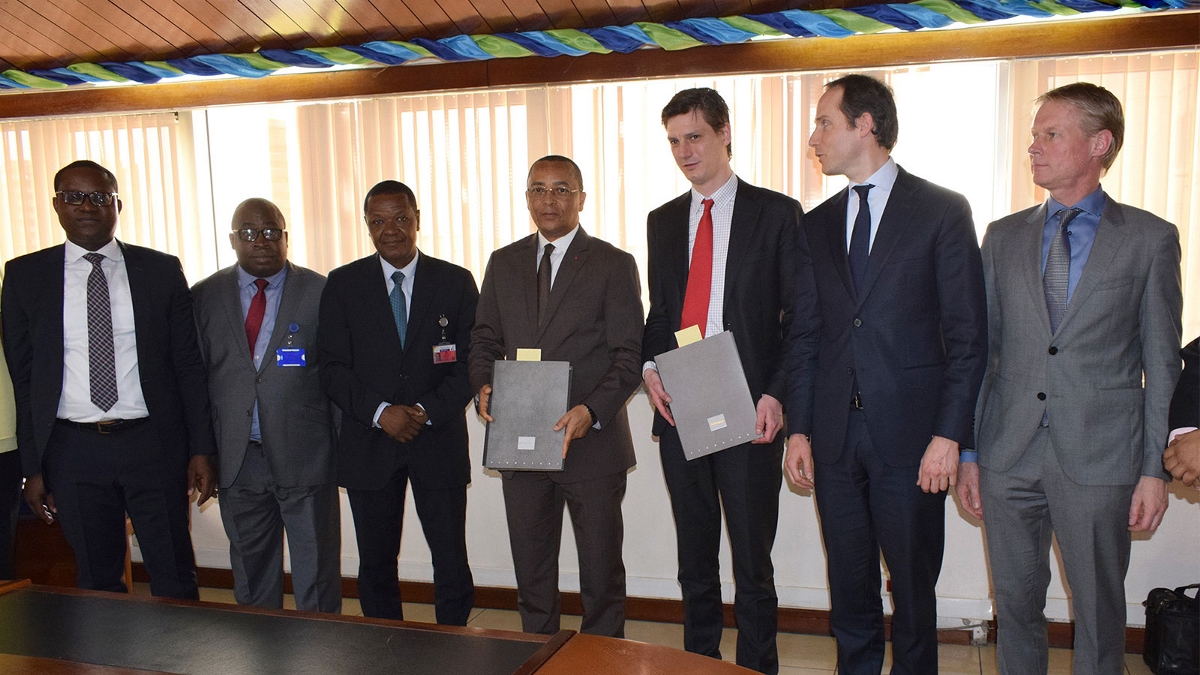 Royal IHC has signed a contract with Cameroon's Port Authority of Douala (PAD) for the delivery of an IHC Beaver® 50 cutter suction dredger and Delta Multi Craft 1450 work boat. An important aspect of the contract is the transfer of knowledge by on-site assistance, training and consultancy. With this cooperation, IHC will assist PAD in creating local dredging capacity, which will result in reduced dredging costs as well as improved operational flexibility for the port. The provision of project financing has further optimised the business case.

PAD aims to be a high-performance port and a key player in the positioning of Cameroon as a logistics platform for the Gulf of Guinea. By assisting PAD, IHC will help it to achieve its goal, both now and in the long-term future.

"We are delighted that PAD trusts us to assist them in developing their dredging capacity," says IHC's Commercial Manager Africa, Bas Kockmann.

IHC's dredging consultants have access to the company's unrivalled knowledge and dredging expertise. This knowledge and experience enables IHC to provide customers with support in the preparation, operational use and optimisation of dredging equipment and projects.
Stay up to date with the latest news
Wondering what we at Royal IHC are up to? Sign up for our newsletter where we highlight our latest innovations, new solutions and delve into market challenges.