Engineering and renovations
Feasibility and design studies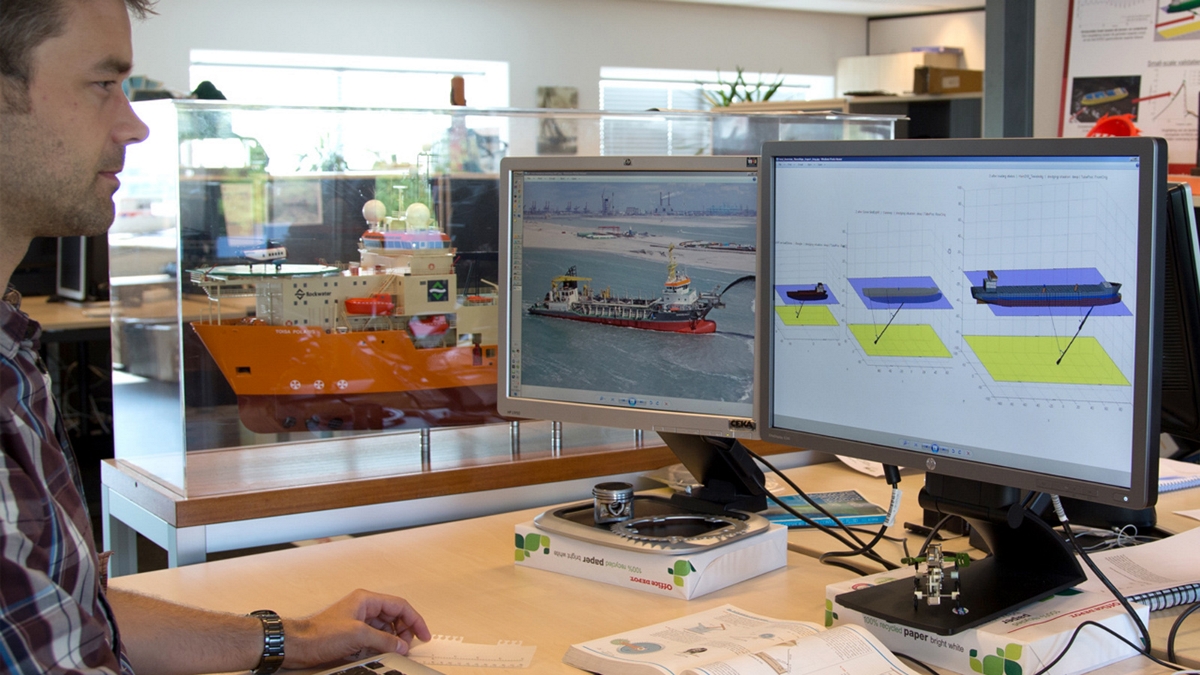 Many projects start with a feasibility or design study. Early involvement allows us to translate our customers' ideas and business cases into comprehensive ship design studies, but also feasibility projects for new equipment. 
flexible and customer-oriented 

operational know-how 

multi-disciplinary teams 

optional in-house follow-up into front-end engineering design (FEED). 
Customer-driven
The goal of a feasibility or design study is to define and develop an optimized solution which meets the customer's functional and operational requirements. Projects are typically initiated with a series of workshops in which we jointly explore requirements and potential solutions, optionally supported by site visits, onboard measurements or other means of data gathering.  
Total cost of ownership is paramount during the development of the project, which may result in a newbuild project or a conversion/upgrade of an existing asset. Deliverables of the project are configurable but can include concept drawings, outline specifications, project planning or rough order of magnitude estimates. 
Multi-disciplinary approach
Royal IHC has the ability to mobilize a multi-disciplinary team which can consist of a mix of naval architects, equipment designers and operational specialists, unique for any ship designer. We work closely with different competence centers within Royal IHC but also with external consultants if this benefits the project, providing our customers with a comprehensive and complete final result. The outcome of the project can be followed-up by concept or front-end engineering design.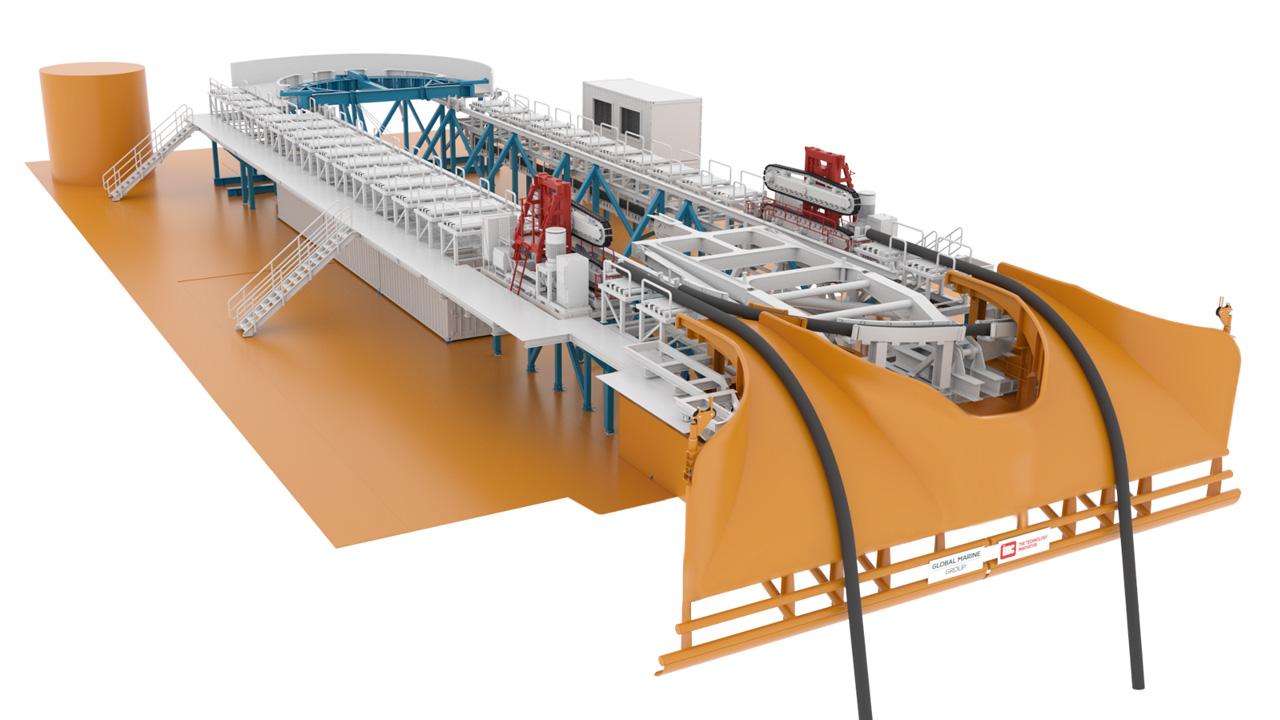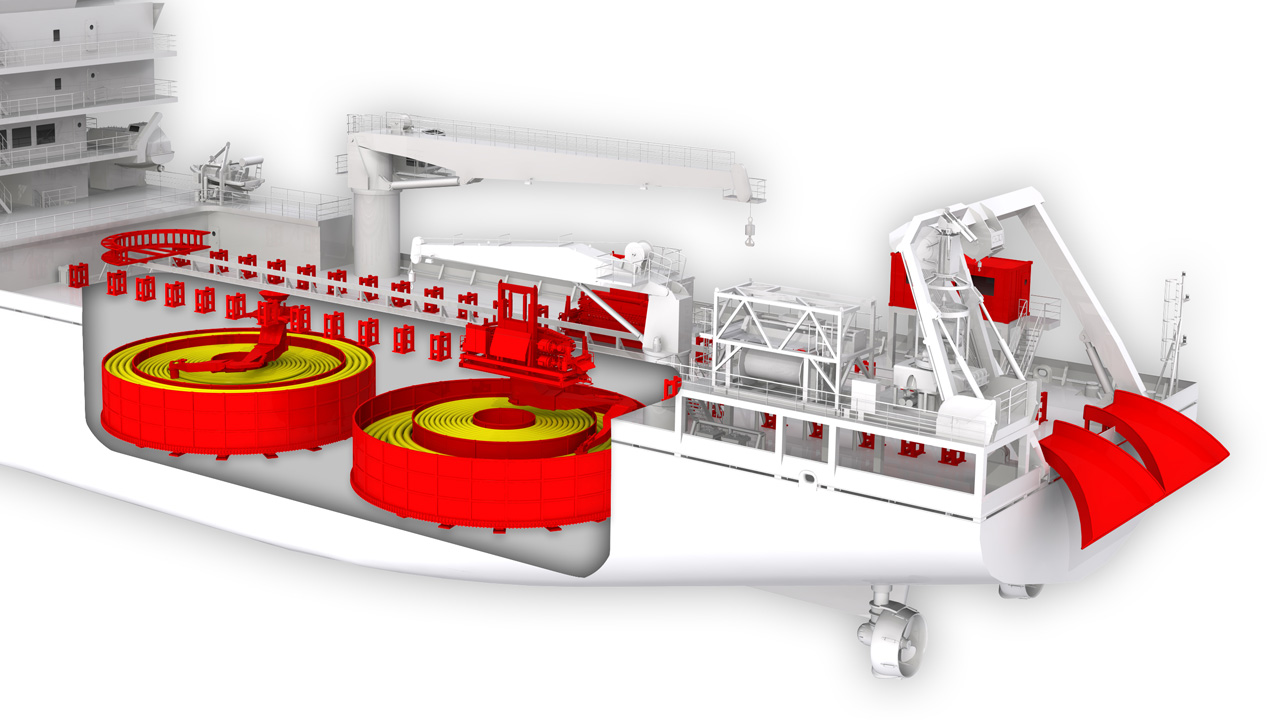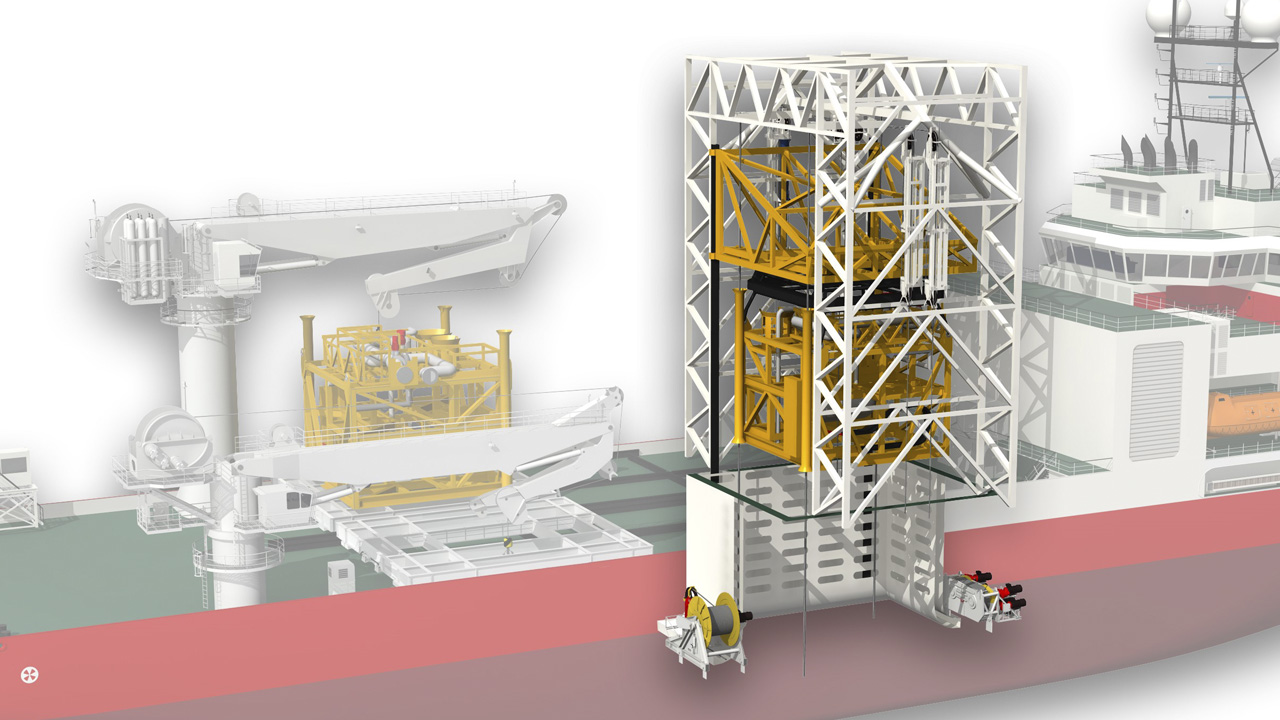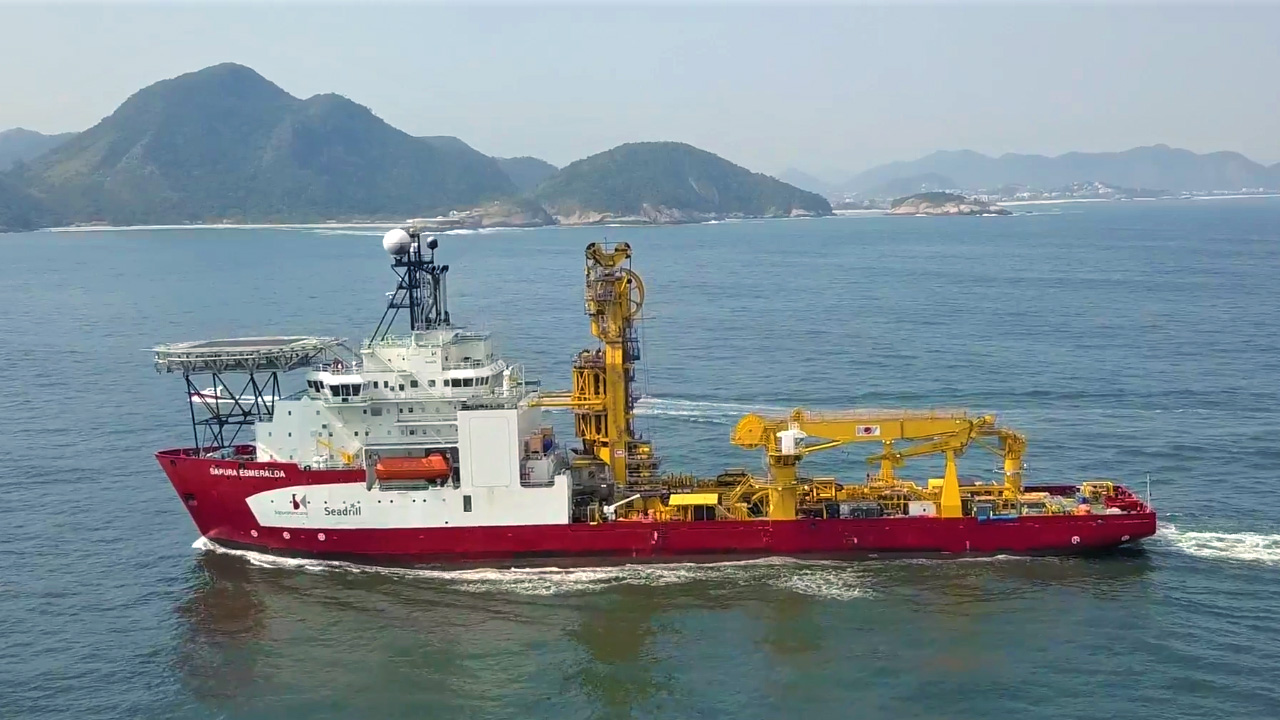 More information?
Roderick

den Ouden

Engineering Manager
Our other product categories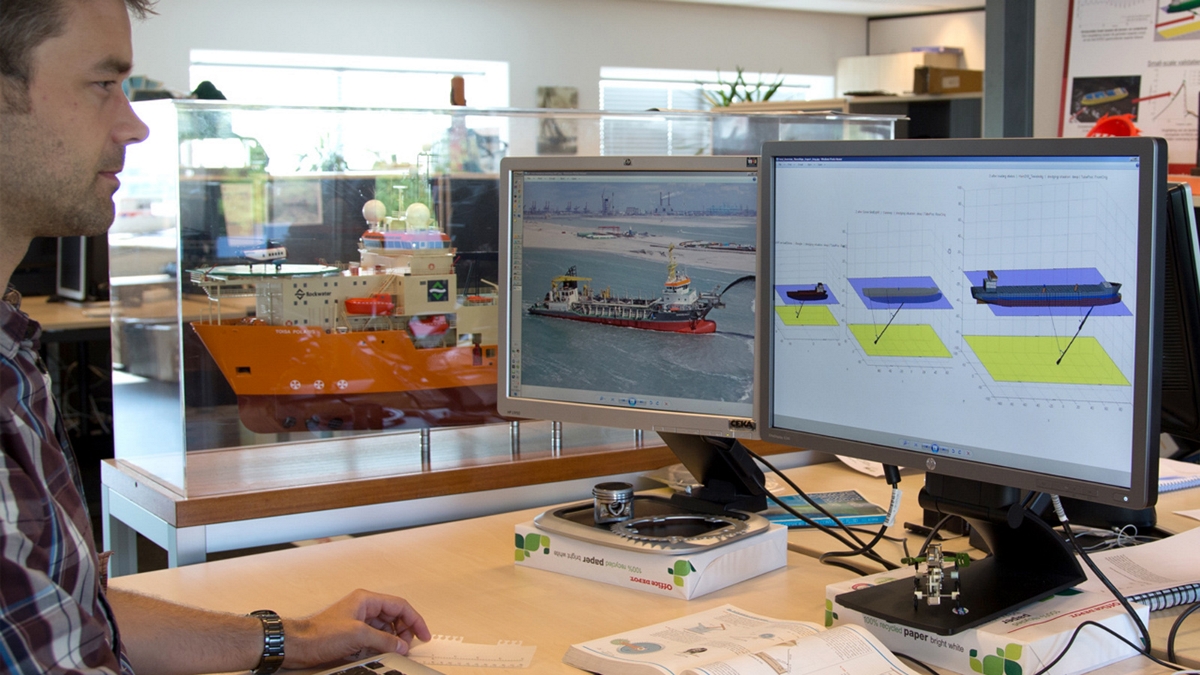 Need help to translate your idea and business case into comprehensive ship design studies? Contact us and our experts will help you!