Engineering and renovations
Renovations and modifications
Economic considerations, continuing compliance to regulations and changing operational requirements are just a few of the reasons why an upgrade of your equipment may be necessary. Royal IHC specialists will improve the operational performance of your vessel, while reducing the total operational or maintenance costs. 
We offer several options for the overhaul or replacement of major and structural systems, as well as subsystems. 
knowledge and experience in engineering and shipbuilding 

large variety of mission equipment in-house  

worldwide network of service centers. 
Worldwide network of service centres
Our experts can transform your vessel into a state-of-the-art one.  Most projects can be completed by modification of the existing parts and/or subsystems in combination with the addition of new equipment – fully integrated in the existing lay-out. With our vast experience in project management we guarantee delivery on time and within budget. 
Together with our experts in feasibility studies and life-cycle engineering, we can complete renovation projects from study phase to delivery. Our services are not restricted to Royal IHC-built equipment and can be organized via Royal IHC service locations worldwide.  
Unique combination of in-house knowledge and experience
Royal IHC thoroughly researches the best technical and economical solution to optimize your equipment. We start by defining the current state of the equipment, followed by a specified in-depth engineering study focused on how to achieve your request. If required we can perform feasibility studies and the necessary life-cycle engineering prior to execution of the renovation project. This is entirely managed by Royal IHC experts.   
Upon delivery, we further support you during warranty period and thereafter.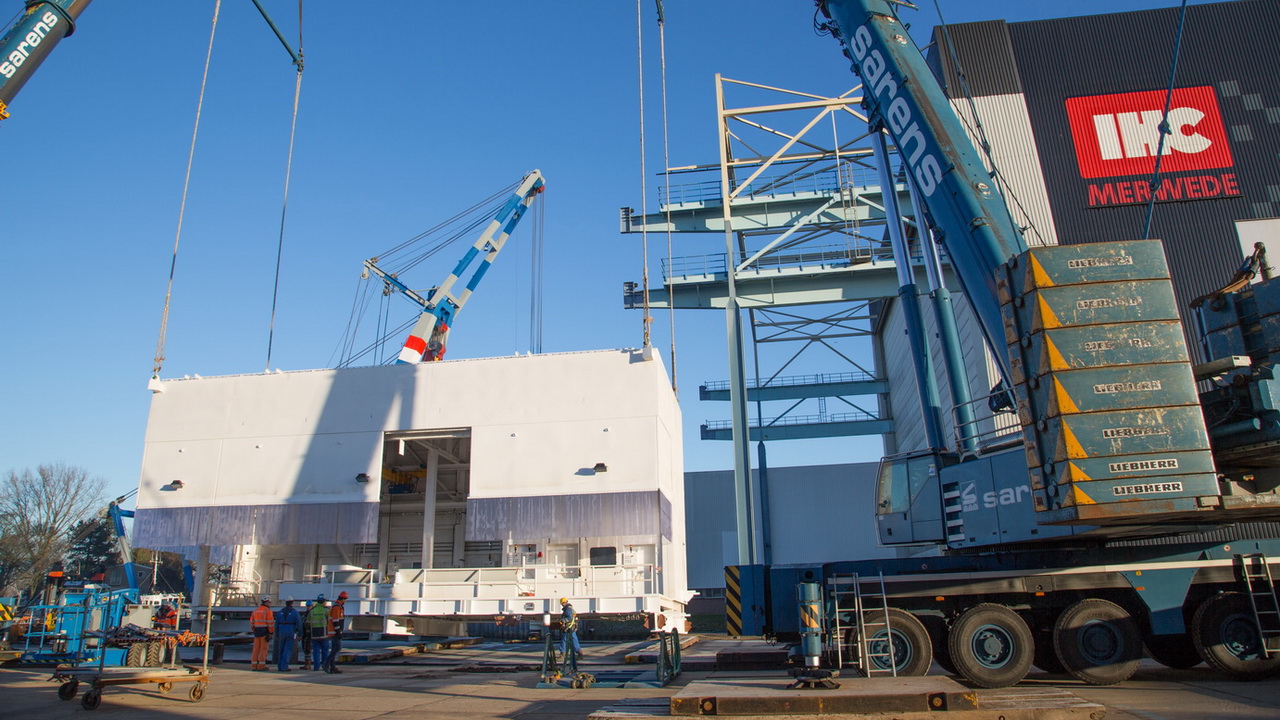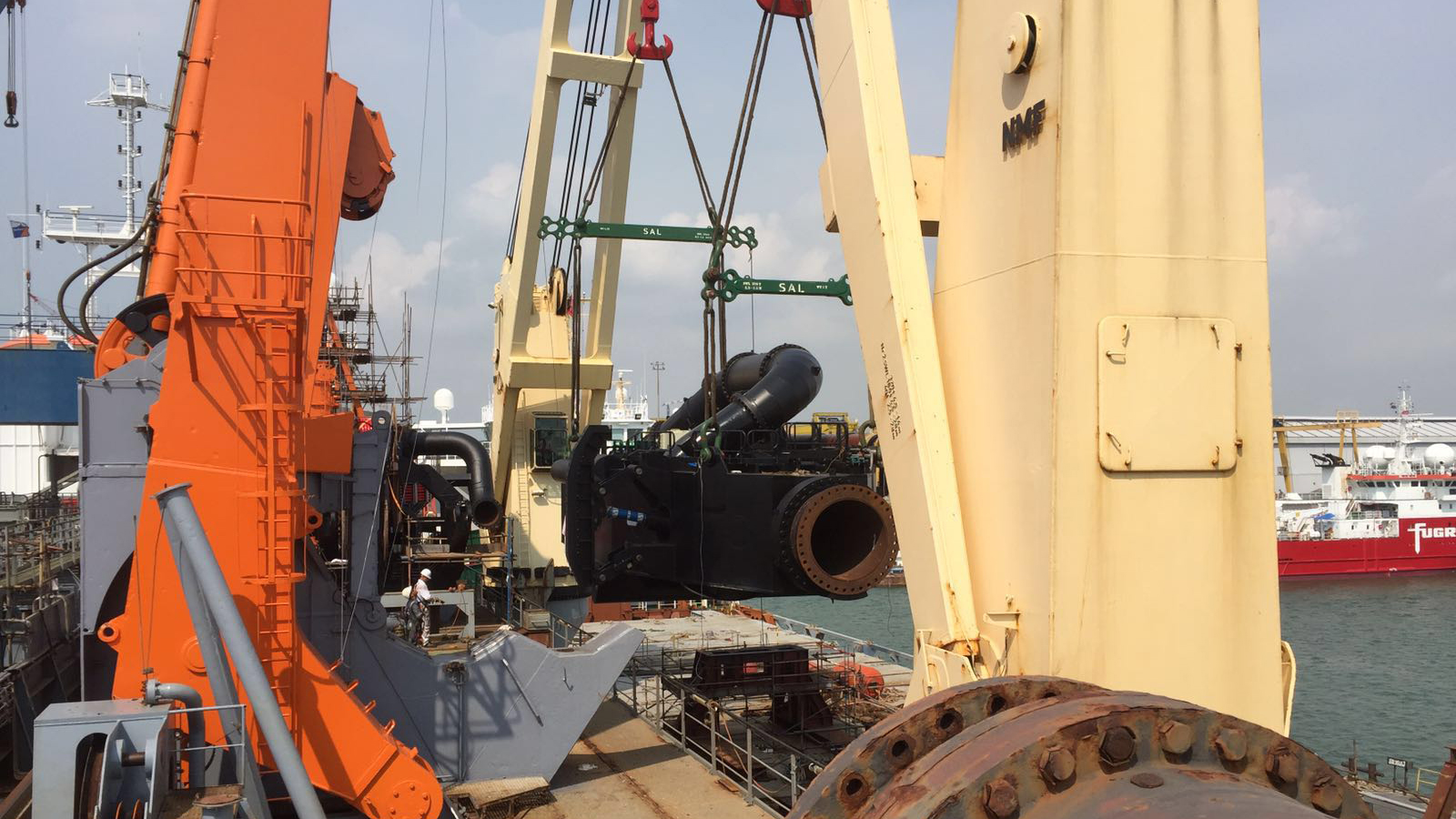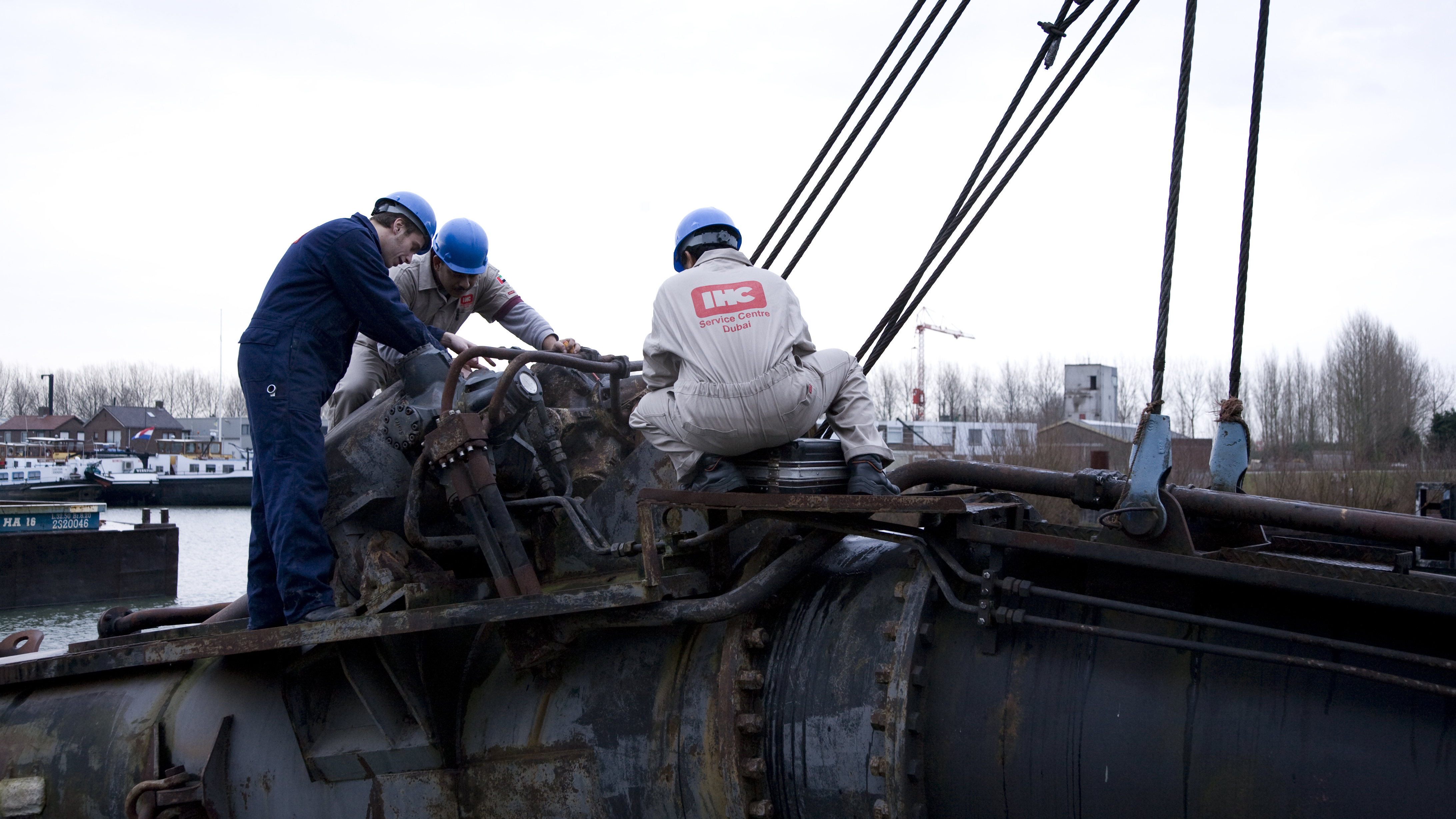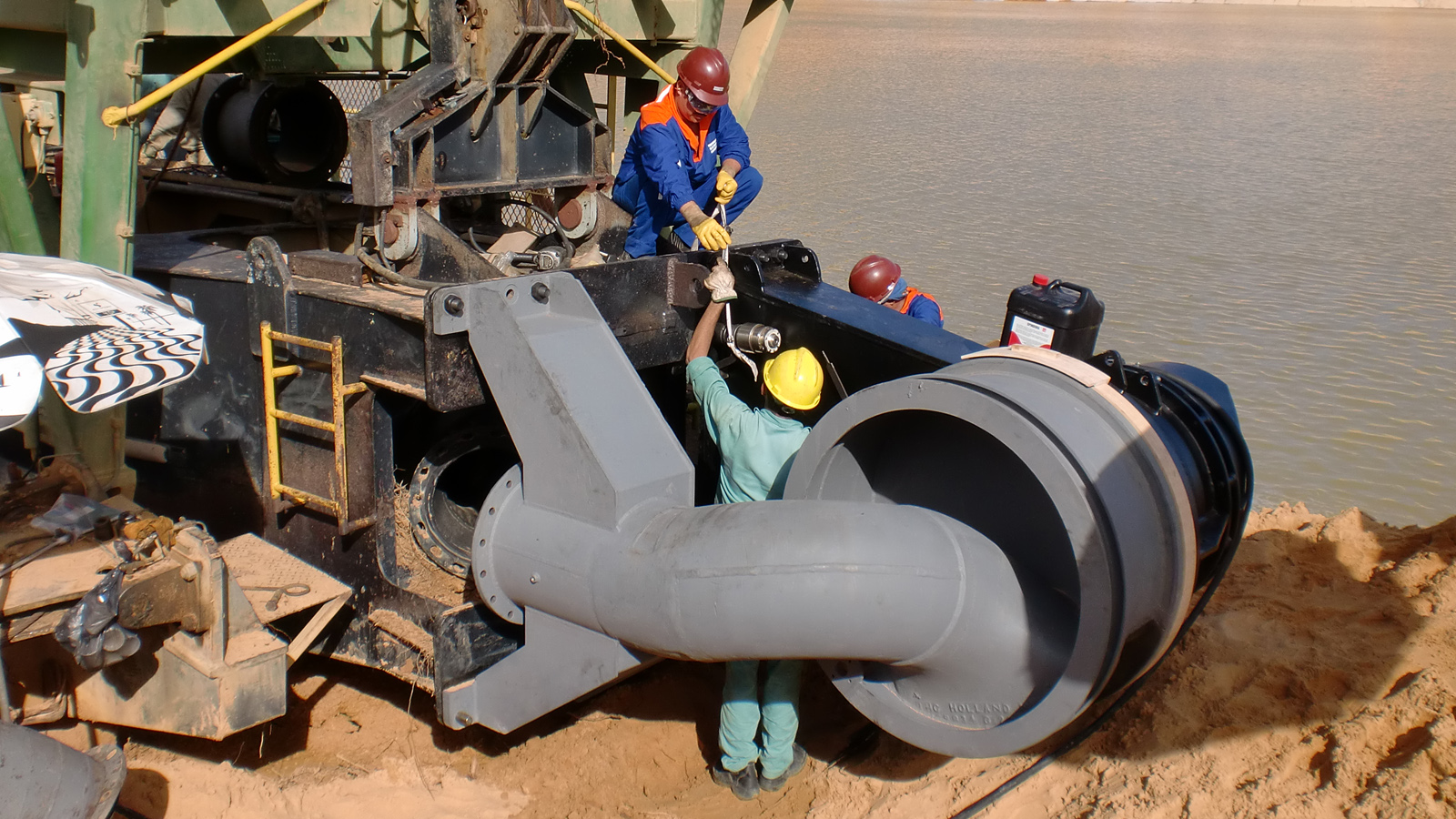 More information?
Roderick

den Ouden

Engineering Manager
Our other product categories
Searching for an upgrade of your equipment? Get in touch and we'll help you!