Lakes and reservoirs dredging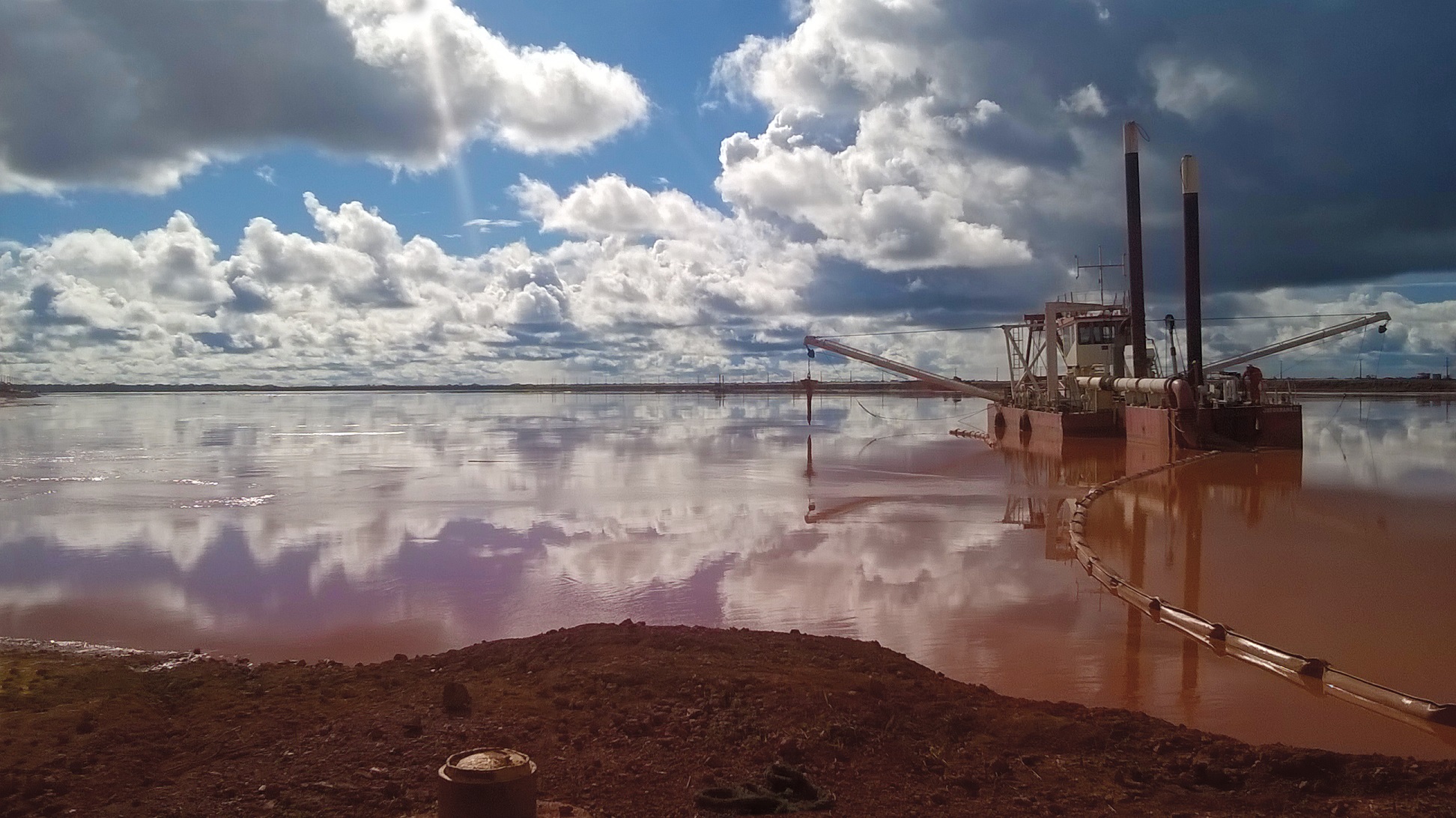 The ongoing demands of an ever-growing population call for the continuous alteration of inland waters, and the building of dams and reservoirs for numerous reasons, such as power generation or prevention of flooding. However, all dams, reservoirs and hydropower plants inevitably face the problem of sedimentation. 
As sediment accumulates in a reservoir, the dam gradually loses its ability to store water, impacting the purpose for which it was built. This leads to clogging, a disruption of the sediment balance, loss of capacity and eventually to the reservoir falling into inactivity. For hydro dams, the flow towards the turbines can become increasingly polluted and disrupted, resulting in increased maintenance and decreased energy production. 
Effective dredging equipment 
Dismountable cutter suction dredgers (CSDs) have been developed for dredging in remote and poorly accessible reservoirs. They are easy to transport by road or air, and suitable for the majority of dredging operations. CSDs can dredge to a significant depth (up to 50 metres), and handle most soil types. 
With many reservoirs ageing, sedimentation will become more of a challenge. Using the right dredging equipment will keep production levels up and costs down. As such, CSDs have been designed for the conditions specific for dredging reservoirs, and are frequently used for these operations. 
How does lakes and reservoir dredging work?
With reservoir dredging the focus is on restoring the capacity of a reservoir back to its original amount.  
1. Project planning  
After identifying an opportunity comes the planning phase. Figuring out the best way to approach a dredging project, determining the most optimal approach and equipment required in combination with the anticipated return on investment will provide an answer to the question: can and should we do it?  
It is our aim to make sure that whatever project and approach you choose you will be successful. Royal IHC is able to assist in the very first phases of a project via consultancy, feasibility studies, setting up a preliminary business case and more. With environmental dr 
2. Equipment selection 
Once the general outline of a reservoir dredging project is known comes the phase of how exactly are we going to do this? The practical side of the operation. Do we need a cutter suction dredger, trailing suction hopper dredger or perhaps smaller, more specialised equipment? What size should it be? How much will it cost and is there more we need to successfully execute this work? How do we handle logistics? But also, is our crew skilled enough? Can we do this or do we need training or support beforehand?   
Royal IHC has equipment available designed specifically for the conditions suitable for land reclamation 
3. Execution  
Now that everything is in place; the studies have proven it possible, equipment has been delivered and personnel can operate it, it is just a matter of doing the job. In this stage of a project other concerns arise such as how can we keep the operation running, can we optimize our process and, possibly, how can we grow our business, find new work and expand our fleet.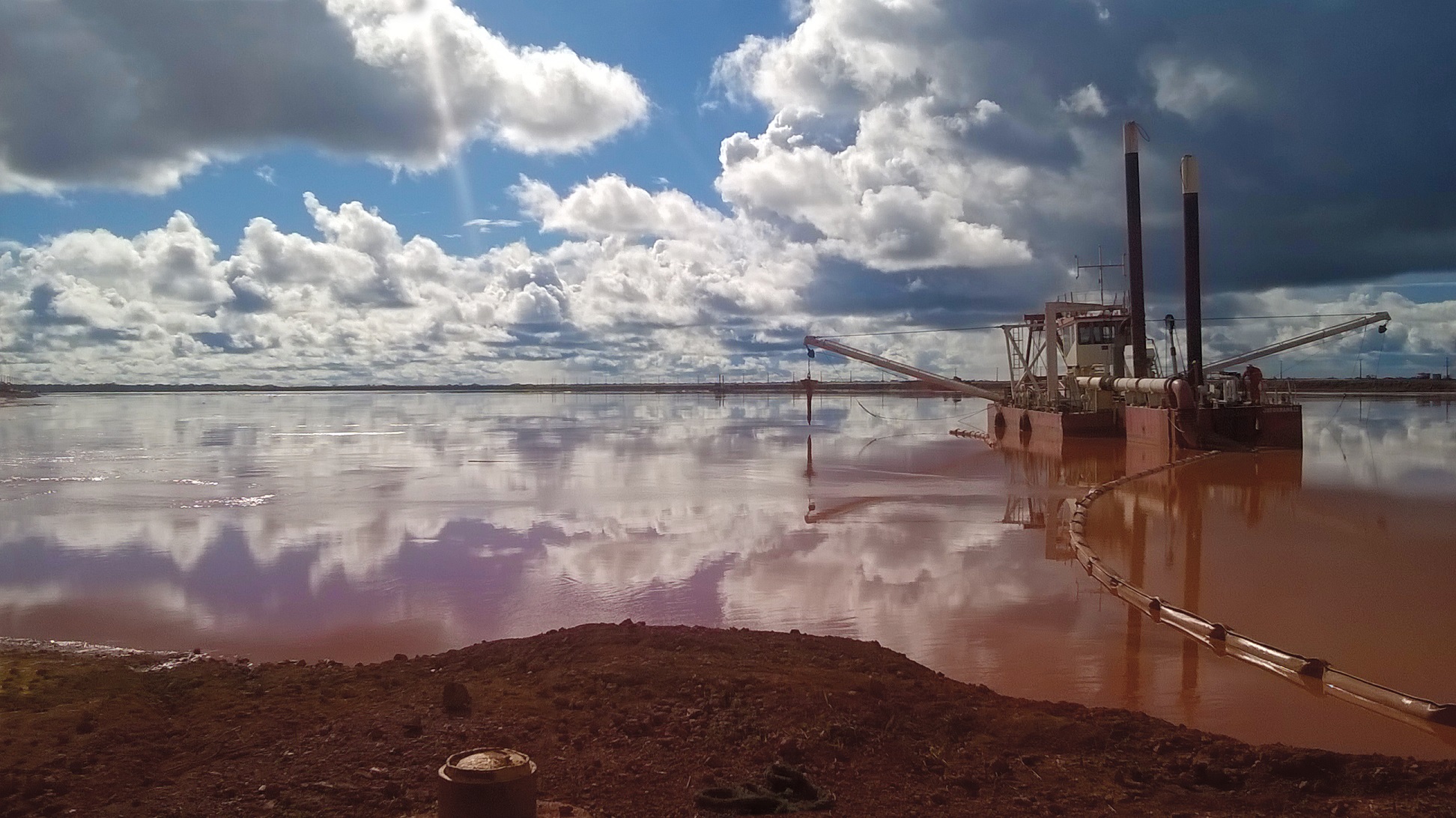 Are you ready to start your project?
Get in touch and we will help you get started.