Our team of highly skilled dredging consultants have access to Royal IHC's unrivalled knowledge and dredging expertise. The dredging consultants of Royal IHC can provide a broad range of consultancy based on more than 70 years of theoretical and operational experience. 
extensive experience in the dredging industry 

operational knowledge supported with data driven solutions 

partner of choice for all clients within the dredging industry. 
Dredging consultants to support you
It is a challenge, even for experienced contractors, to find the right balance between the scope and constraints of a dredging project; the specification of the equipment being used; and the competences of the people involved. All of our consultancy services are based on these three pillars, which combined determine the profitability of your operation.

Our dredging consultants support you in the preparation, operation and optimisation of your dredging equipment, dredging activities and other areas related to the dredging field. Combining dredging consultancy and operations monitoring, Royal IHC is able to create the best possible advice to any operations based problem.  
Data driven solutions
In the past all decisions were made based on written daily reports, without replacing those, it is possible for any customer to make their decisions based on reliable data. This data is coming from the equipment direct in the office via a cloud connection. The database architecture behind this system makes it possible for clients to review their data from past projects and have it verified and checked with actual data.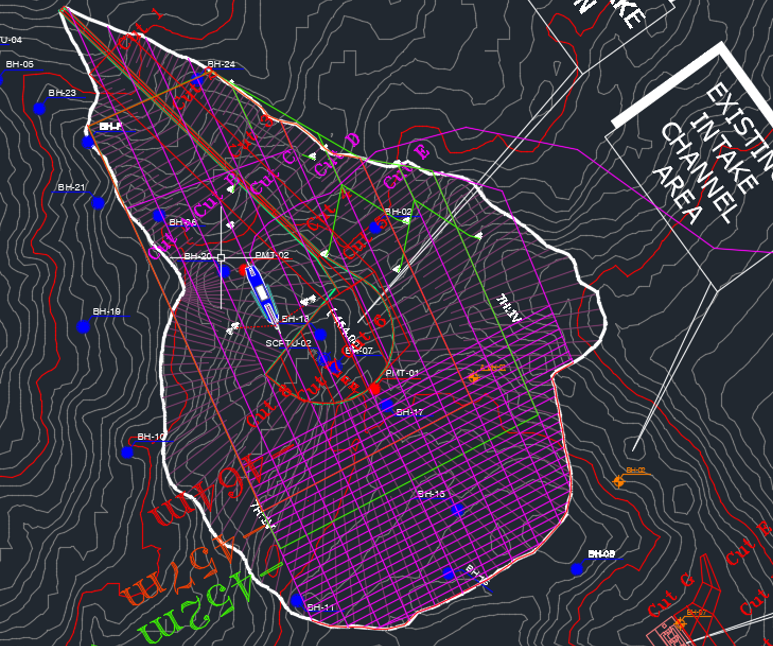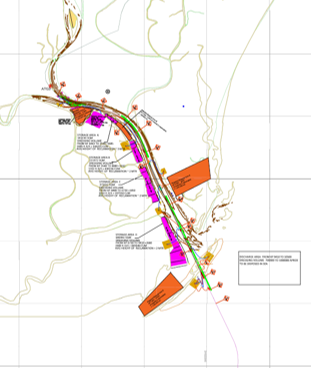 More information?
Guus

Derksen

Dredge Consultant
Do you want to know more about our dredging advisory services? Get in touch and we'll help you!