Beaver® E Standard Modular CSDs
An electrically powered version of the standard Beaver® dredger. Fully compliant with the latest environmental regulations.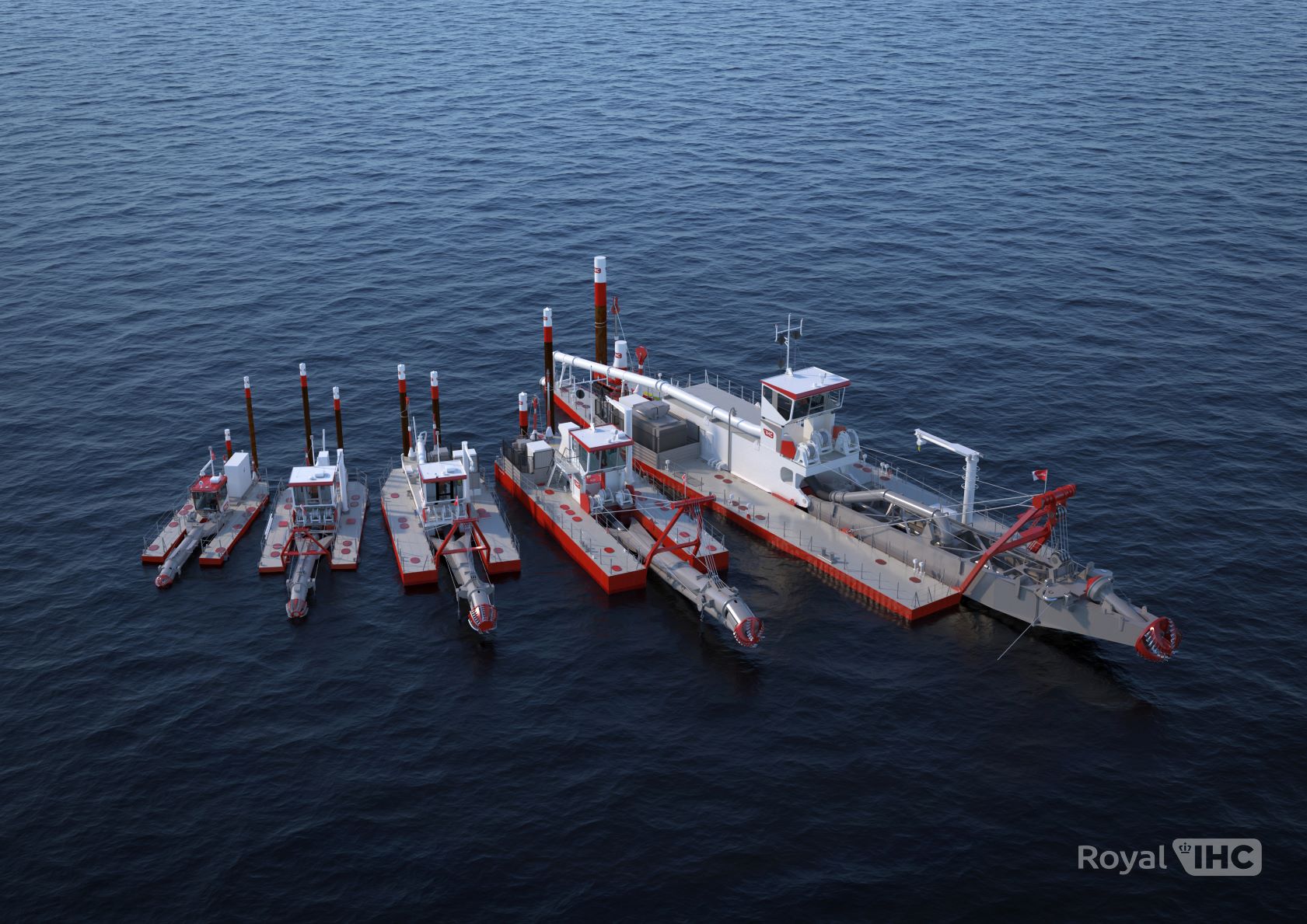 The Beaver® E is a fully electrically powered version of the standard Beaver® dredger. In addition to the unique features of Royal IHC's conventional CSDs, the Beaver® E dredger offers a number of added benefits in terms of sustainability, efficiency and reliability. It fully complies with the latest environmental regulations and is suitable to work in the most sensitive environments. 
With an identical dredging and hydraulic installation, the diesel-powered main ponton can just be exchanged for an electrical one. All current standard Beavers® types are available in an electrical version and are suitable for every common dredging project.  
By launching the Beaver® E, we further support the dredging industry with the sustainability challenges of today: operating in a more environmentally responsible manner and reducing emissions.
Why choose a Beaver® E dredger?
zero emissions plus limited noise and vibration disturbance

energy efficient 

electrical components are low maintenance 

flexible power source

same high reliability and excellent performance as our conventional Beavers®.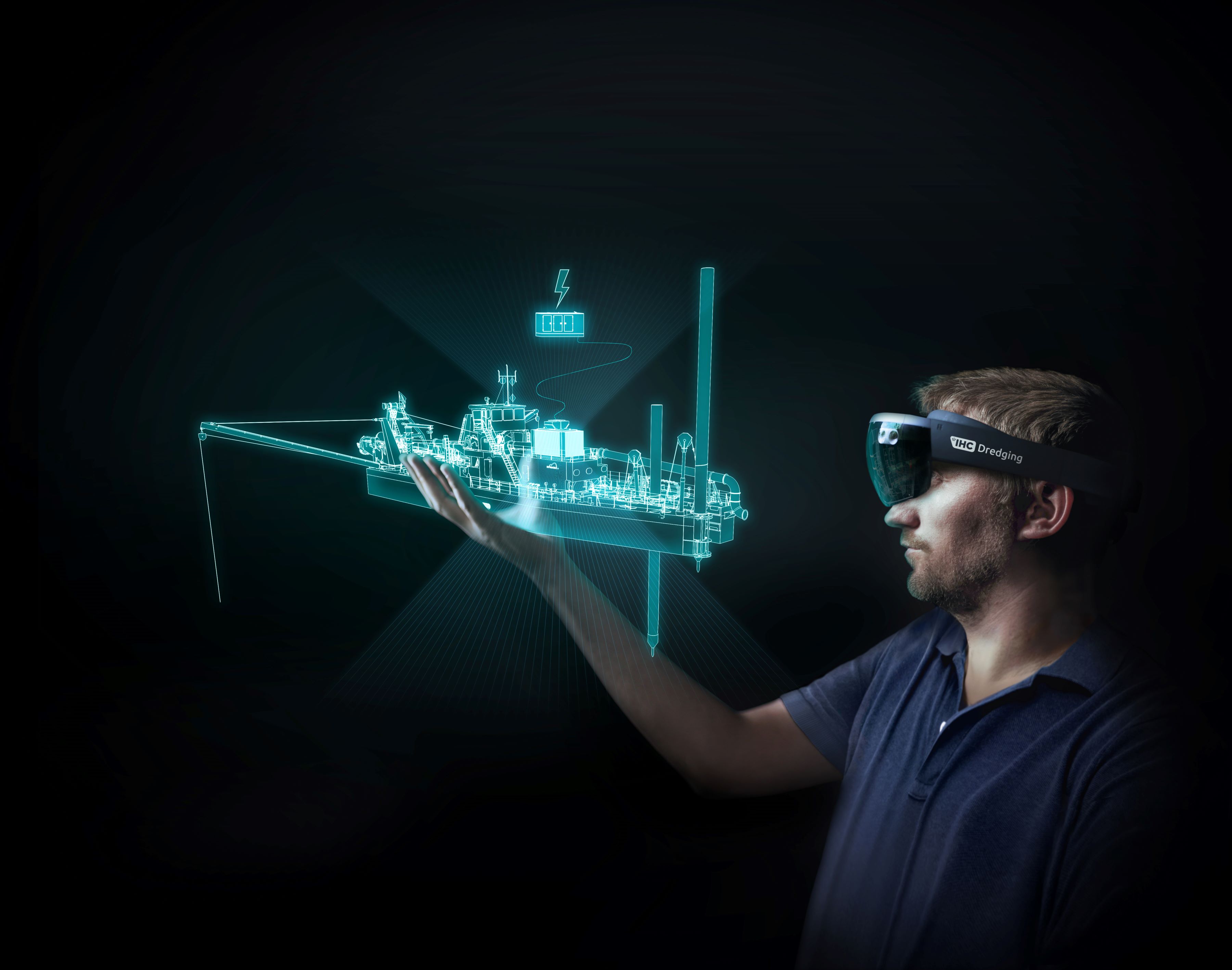 Electrical components
Delivered as part of the Beaver® E dredger
fully electrical engine
connection box for shore cable
transformer
switchboard
frequency drive. 
For shore supply we offer: 
advice
concept engineering and calculations
partial deliveries
Full sustainable proposition
The Beaver® E series is standardised and soon available from stock. In addition, we offer the following: 
Sustainable business case
Our dredge consultants can provide support to build a sustainable business case. 
Conversions / Re-use
To convert a Beaver® to a Beaver® E, we can offer support and deliver a retrofit package.
Recycle
Taking in old diesel driven Beavers® is possible when a customer buys a new electric version. 
Full electrical portfolio
We are working on developing electrical work boats and boosters.  
Auxiliary Equipment
Additional services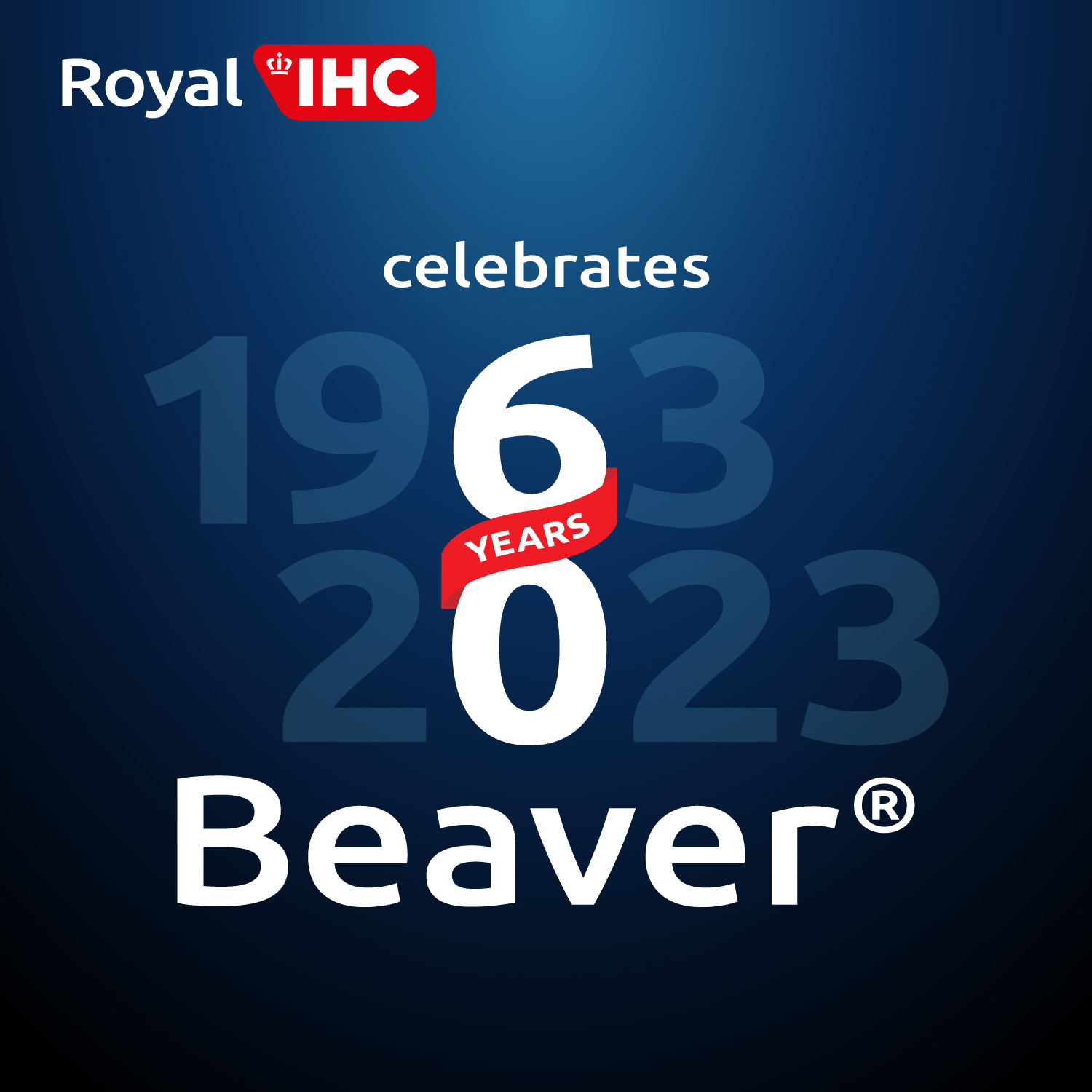 Celebrating 60 years of Beaver® dredgers
In 1963, we delivered our first Beaver® dredger. Now, we're proud to announce the upcoming delivery of our 1000th Beaver® CSD. With modern tech and customer feedback, we've continuously improved the design to boost operational efficiency and sustainability.
More information?
Corné

Hout

Product Manager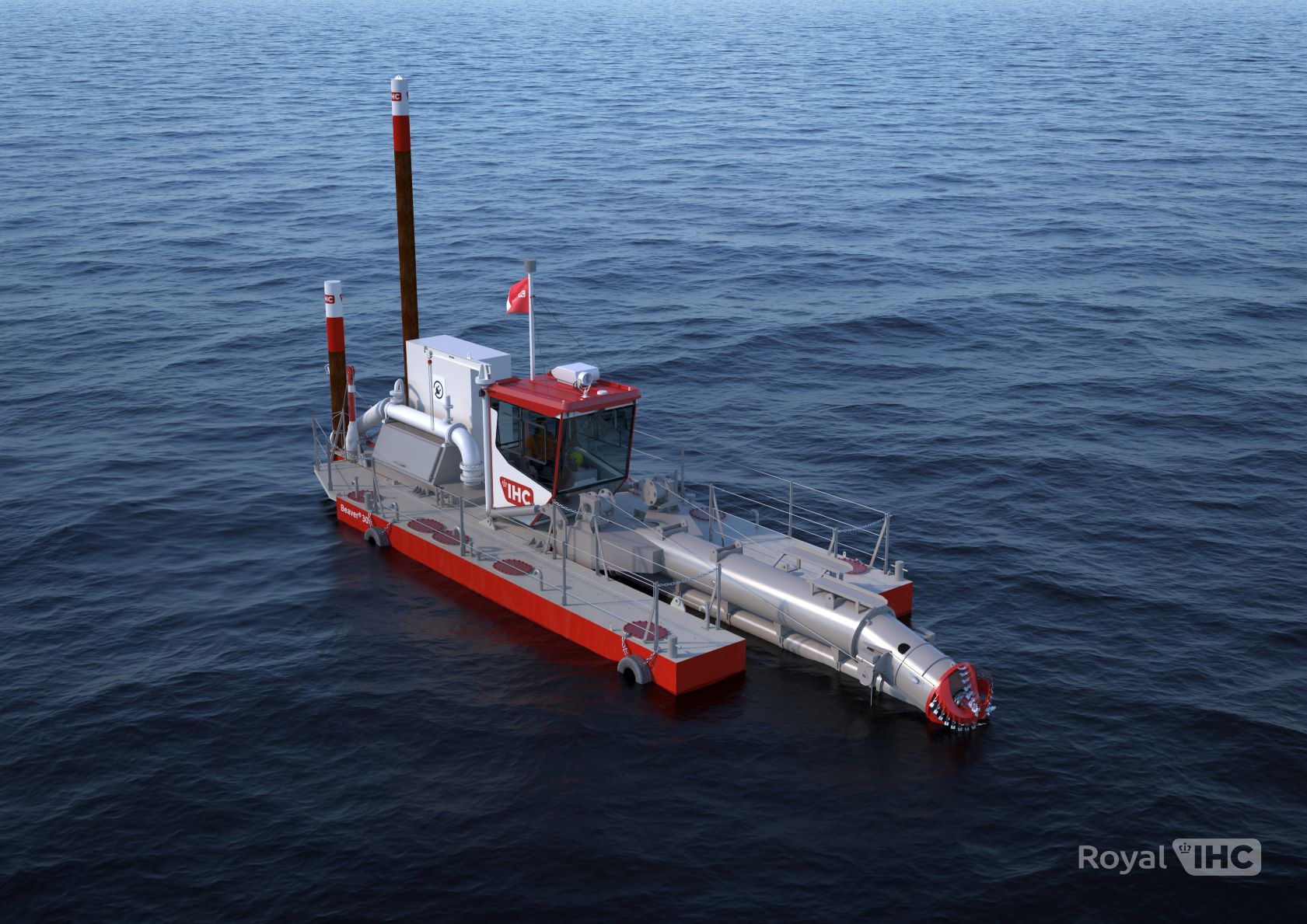 Need help with your sustainable business case?
Please let us know and our experts will contact you.