Electrical and automation systems
Our automation and integration of systems provide safe and efficient use of navy assets. With our systems we offer enhanced control and high level of performance.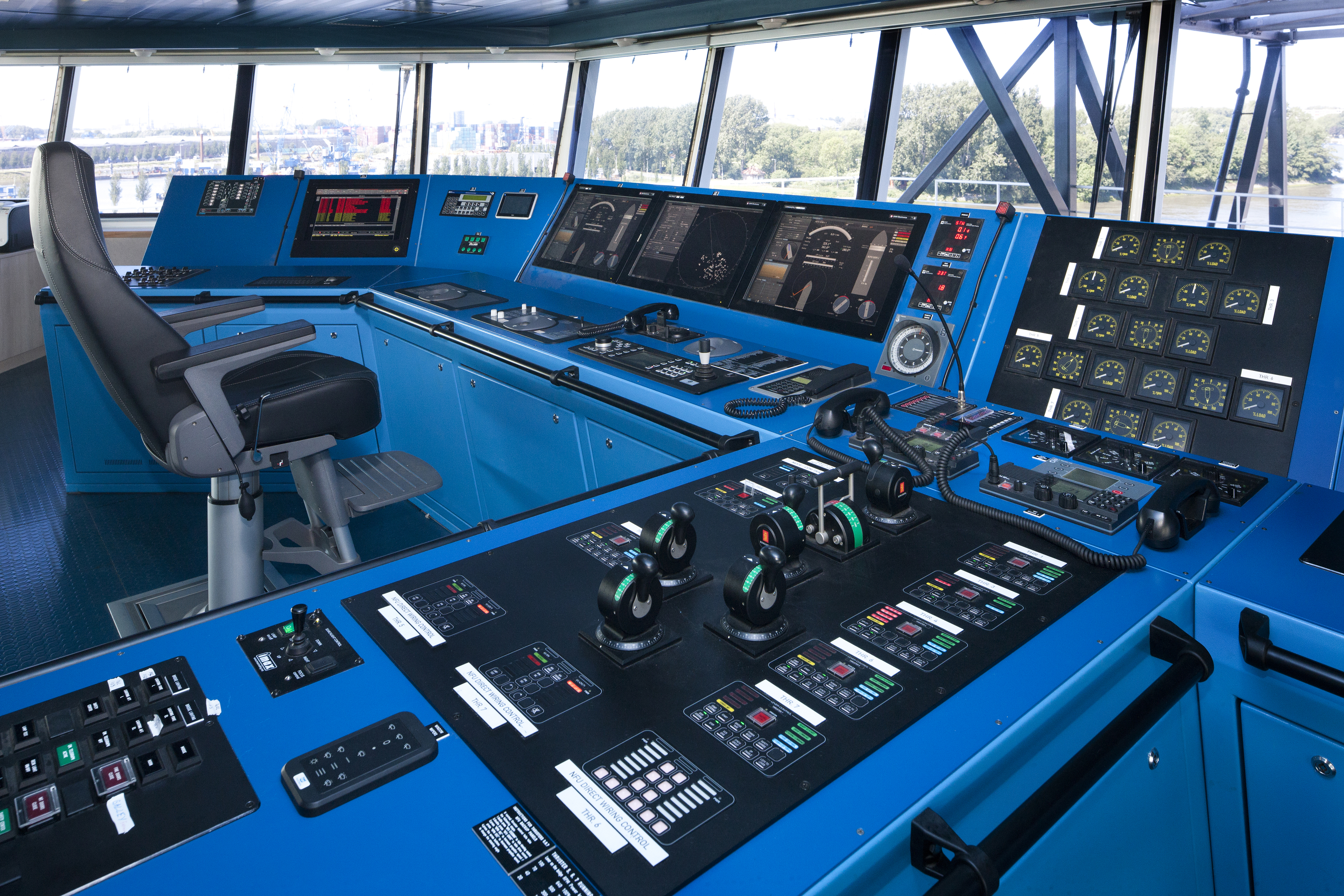 Flexible solutions for automation and system integration
By integration of our electro-technical and automation knowledge with naval and mechanical engineering, we offer you enhanced control of your navy vessel and a higher level of performance. Therefore our automation and integration of systems provide safe and efficient use of your navy assets.
Whether the project requires complete vessel automation or stand-alone mission equipment, we design the most efficient automation package. This includes interfacing (new) mission equipment with existing systems on vessels.
Our solutions are flexible, easy to maintain and replace, robust and reliable, and are adaptable to specific operational requirements and restraints.
Availability, sustainability and maintainability
We excel in the integration of a variety of systems, such as navigation functions, communication, energy management, crane operation, handling equipment and propulsion control. Our approach ensures high system availability, sustainability and maintainability.
Our specialist design and deliver generators, electric/submersible motors, main switchboards, variable frequency drives for low and medium voltage, transformers and inverters, DP2 and DP3 systems, and artificial intelligence based platform automation systems. Complete electrical installations and additional equipment integrate all features.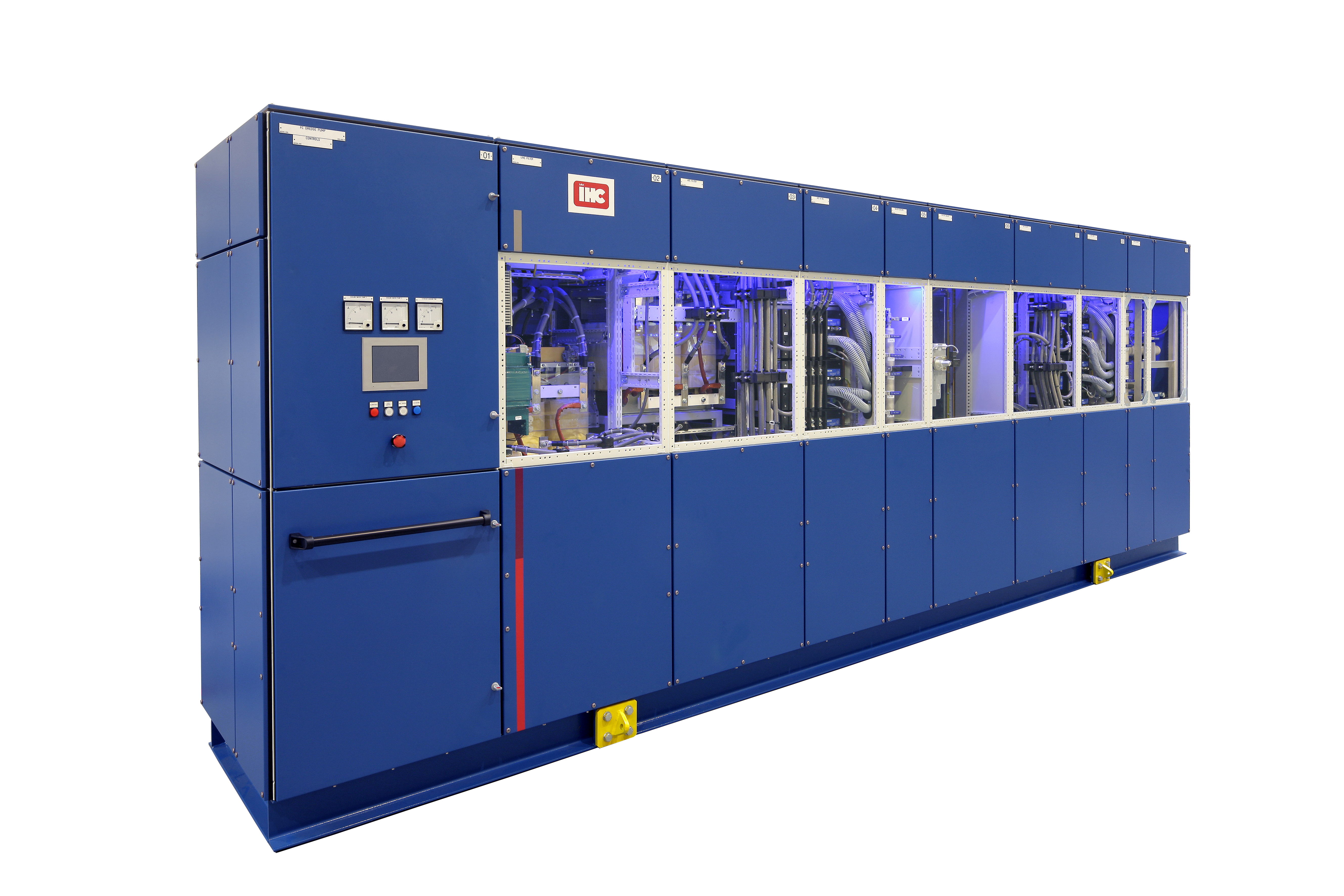 The growing number of electrical systems enables greater efficiency in the application of energy. The modular design of Royal IHC's vessels in general and their innovative frequency drives provide a high level of system performance and the lowest cost of ownership.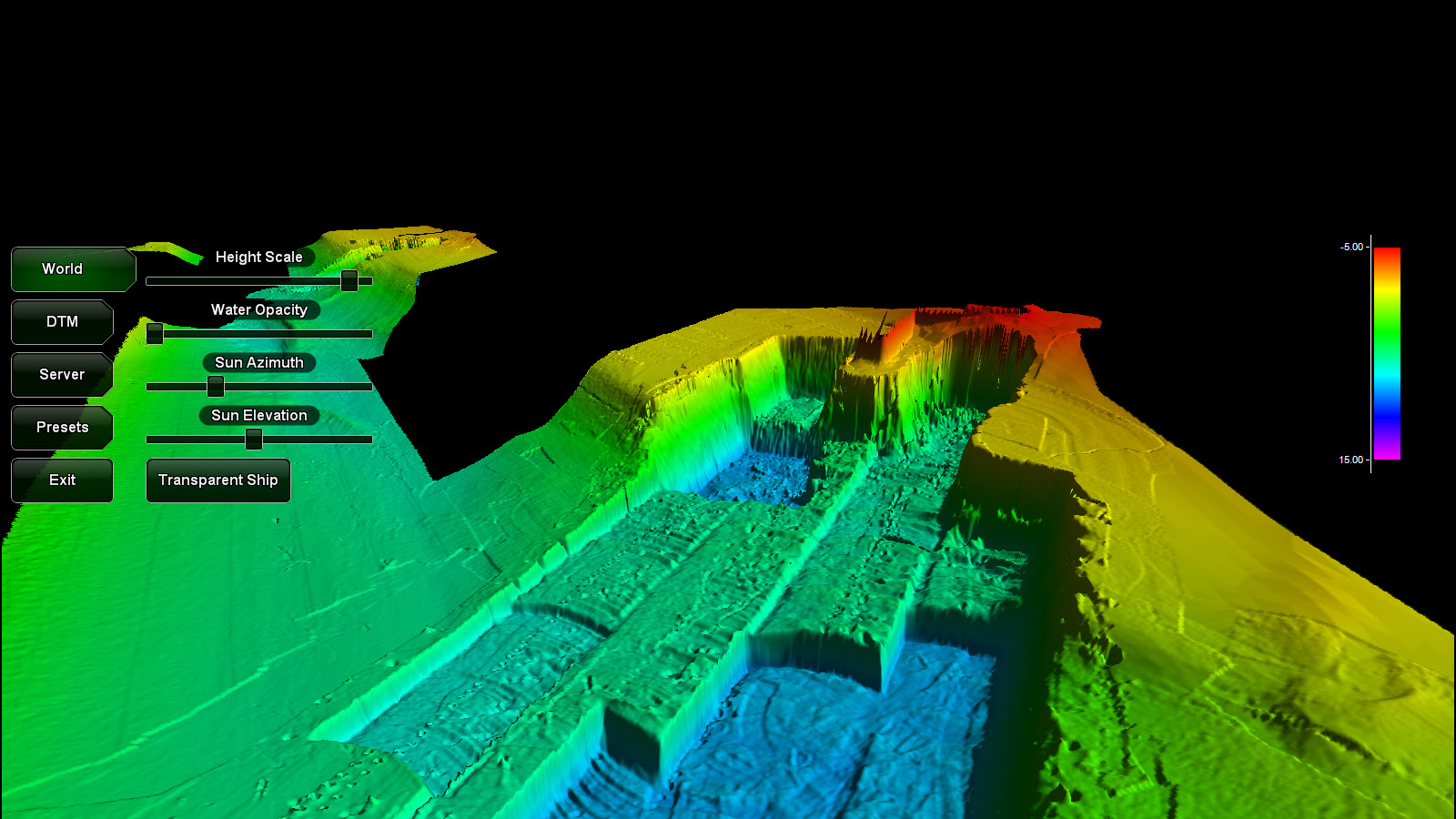 Our hydrographic system is an accurate and easy-to-use tool for the design, planning and execution of your operations. The system ensures a clear real-time view of the waters in which you operate.
Complete platform automation
The integration of in-house developed platform automation systems can be divided in three product lines, accompanied by complete electrical installations: 
Alarm and monitoring systems with principal design appraisal of classification societies

Vessel management systems for the integration of all platform functions

Condition monitoring systems for the support of maintenance and logistical decisions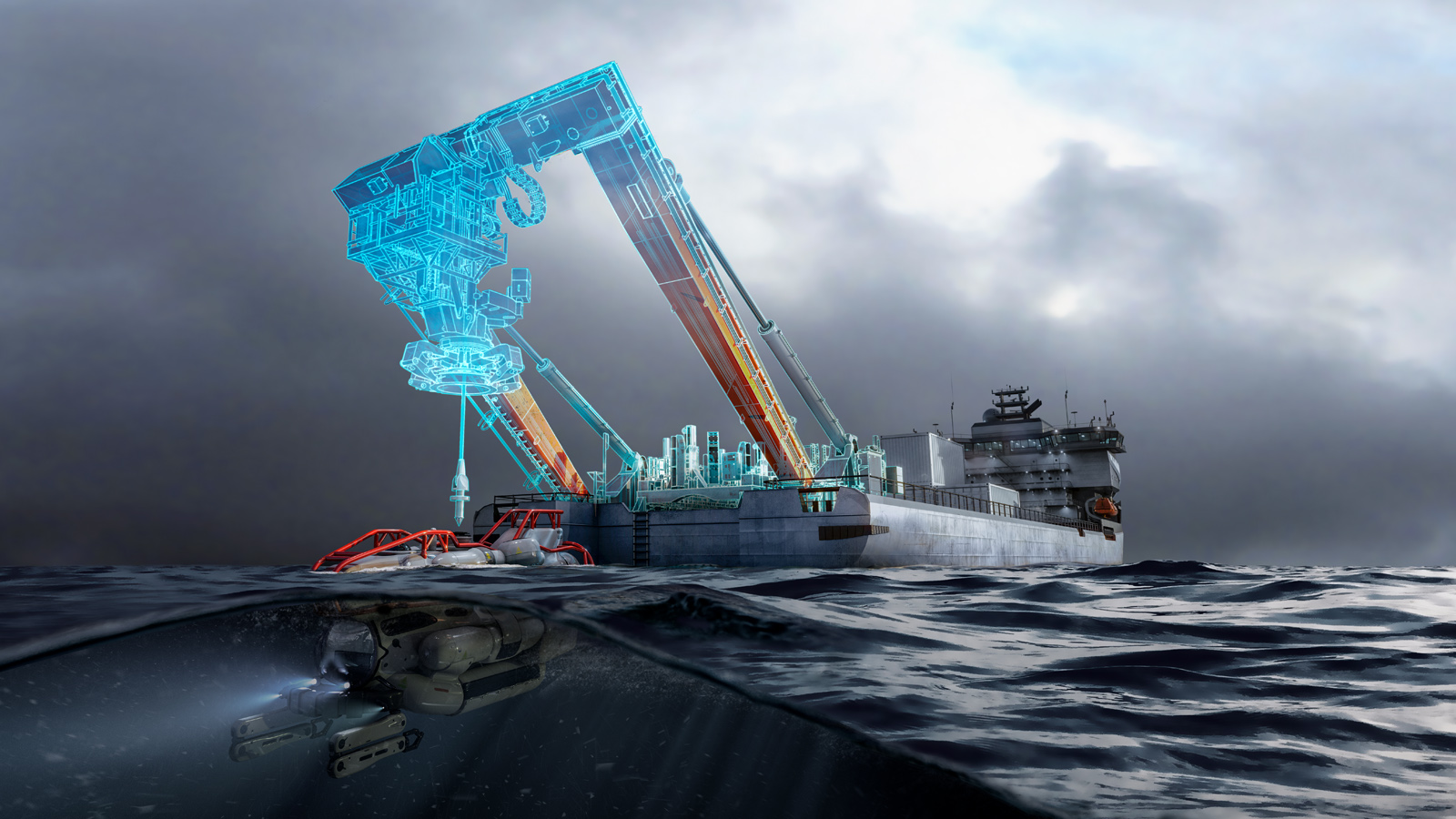 Want to know more about our electrical and automation systems?