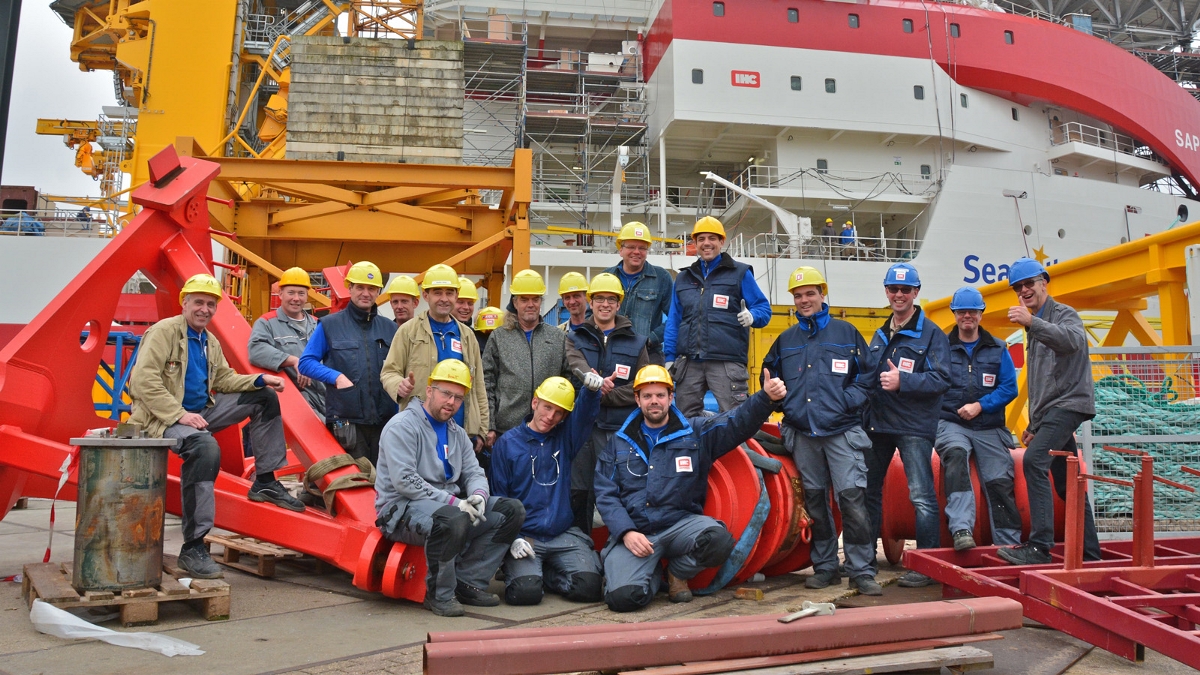 Who we are
What we do and how we do it.
What can we do for you? 
Being situated all over the world, we are able to provide you with vessels, equipment and services where you need them.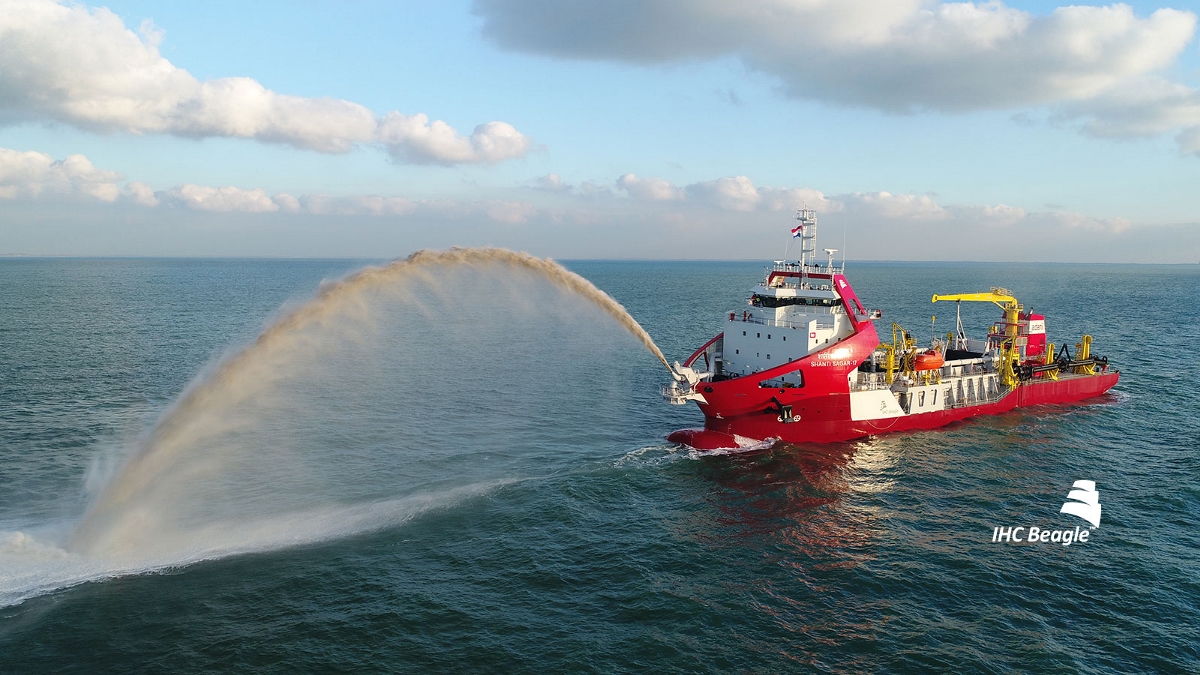 Whatever your project requires, we design and build a variety of standardised and custom-build vessels that suit your needs. We offer a complete in-house package, from concept design to the delivery of integrated vessels including life-cycle support, R&D and engineering.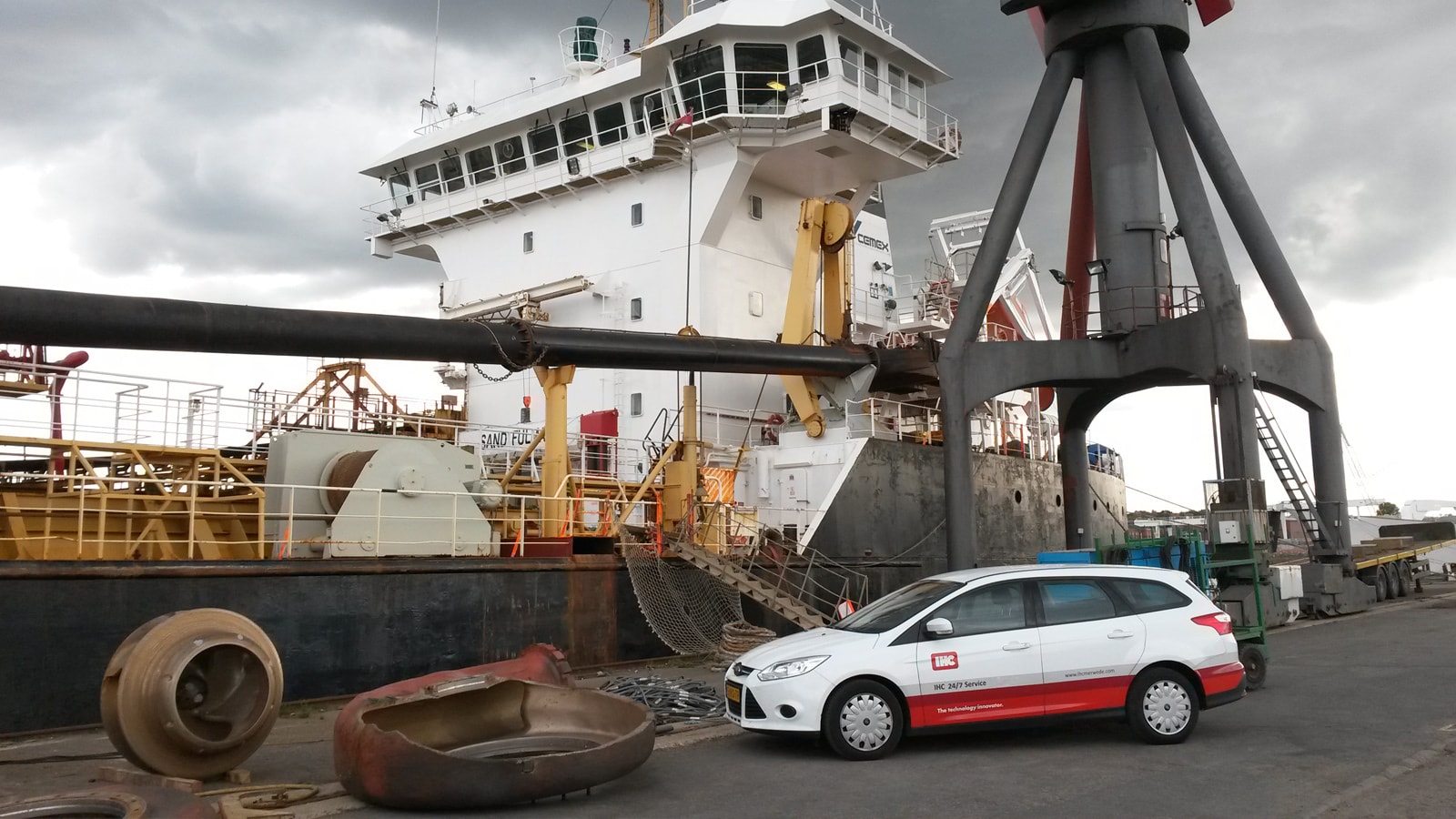 Keep your uptime high with our integrated, full service approach. We offer you 24/7 support, advice, feasibility studies, training, life cycle engineering and remote condition monitoring. With these high-quality services and global support, we help to maintain your fleet.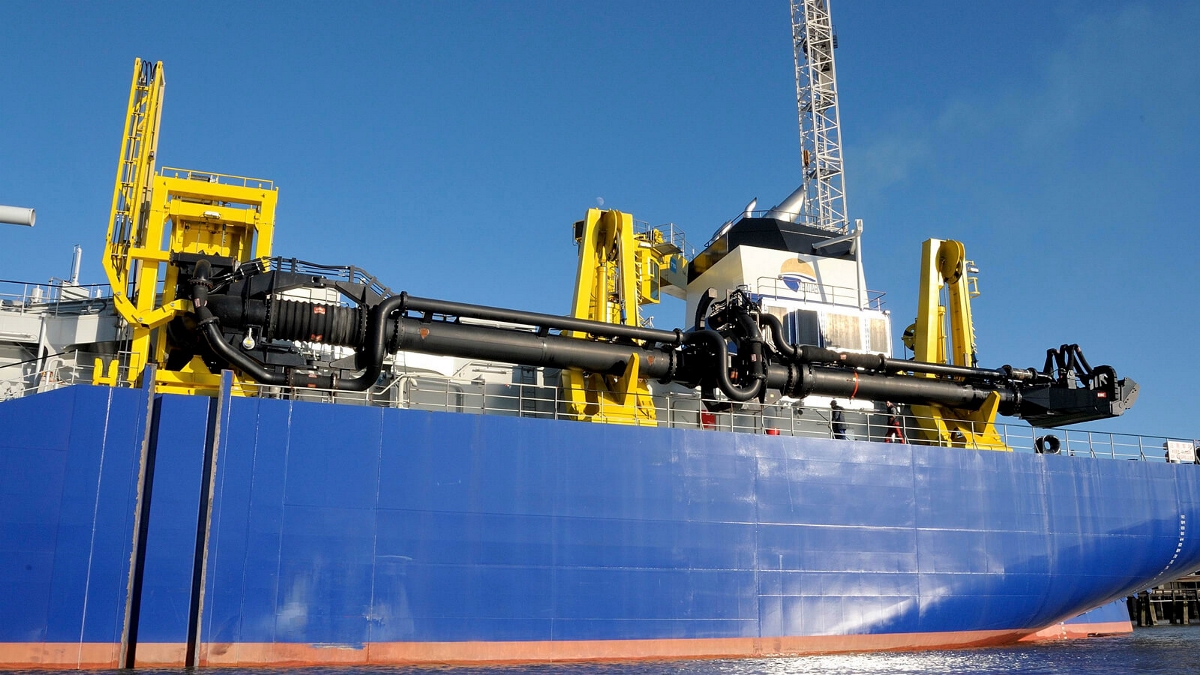 Boost your operations with efficient and integrated equipment. We design, engineer, deliver and support a specialist range of cost-efficient equipment for mining, dredging, offshore and defence industries. Providing you with reliable mission equipment for a safe project execution. 
Capacity centres to meet your needs 
With the on-site (production) facilities at our capacity centres we support you through all stages of the product lifecycle and take an integrated approach to all types of complex turn-key projects.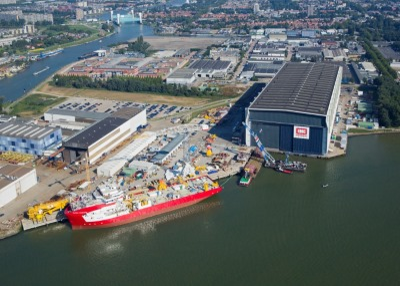 On our shipyards and slipways the entire production cycle range is under one roof. Meaning efficient construction of vessels, steel constructions and mission equipment, regardless of the weather conditions.  
Read more on our yards in Kinderdijk and Krimpen aan den IJssel.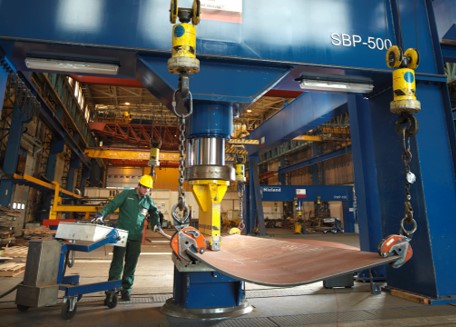 At Metalix you can order custom-made metal construction kits for up to 15,000 tons of steel. We make assembly easy for you with clear instructions and help if needed.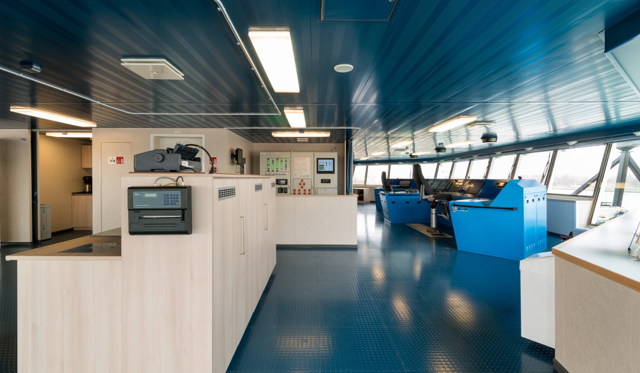 From functional to high-end luxury design, we design and produce the interior that fits your wishes. Whether you require just a few pieces or a complete series, we make it happen. Our interiors can be found in non-residential constructions such as city halls, libraries and the maritime sector.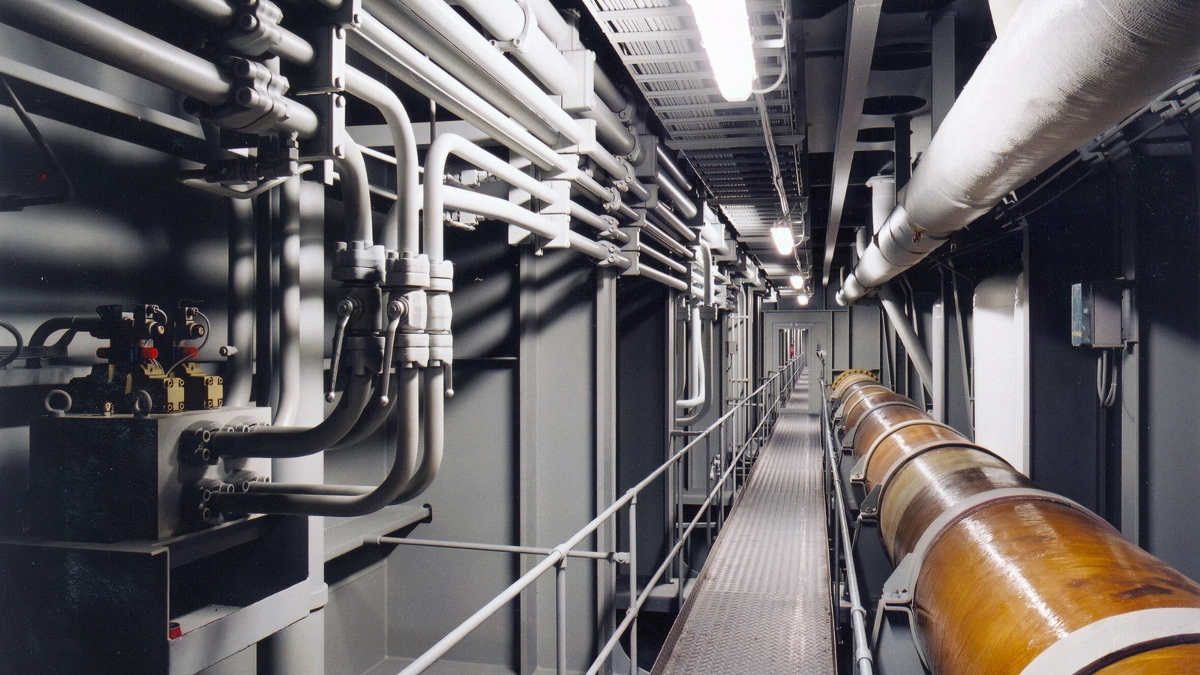 Piping systems and piping solutions made to your requirements. With our large production capacities we can supply you with piping systems for shipbuilding, yacht building, mission equipment and customised solutions.
How we work at Royal IHC
We offer total solutions that improve your operational efficiency and allow for a more sustainable performance. From your initial idea to co-created finalised project or product, we help and advise you every step of the way. 
Total solutions, this client preceded you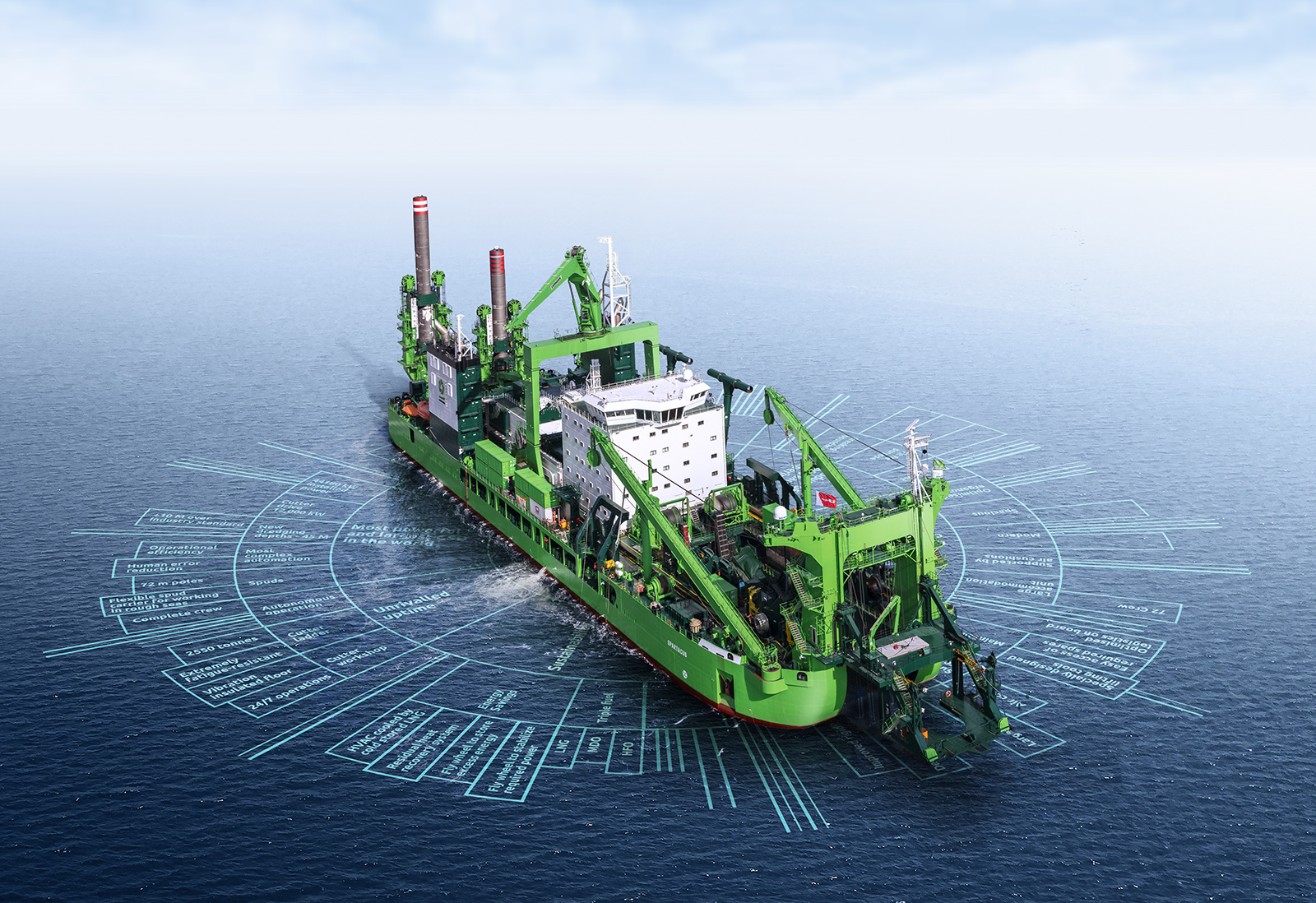 Innovating in your industry: R&D
Whether your project is in the dredging, defence, mining or offshore industry, most of these projects occur in challenging environments. That's why we always look to deliver the best option for any project to help our customers gain a competitive advantage. 
We find and create innovative solutions for these challenging environments by investing in R&D. With an annual spend of approximately 3% of revenue on innovation, and over 200 employees work in this field at our in-house institute, we are part of a top 15 group of Dutch companies with a strong R&D focus.  
See how you can benefit. 
Codes of conduct: minimizing risks for your project
We take safety and our responsibility as a company serious. That's why we abide by different codes and acts.