Engineering services
Engineering designs and project management services for the mining and mineral processing industries.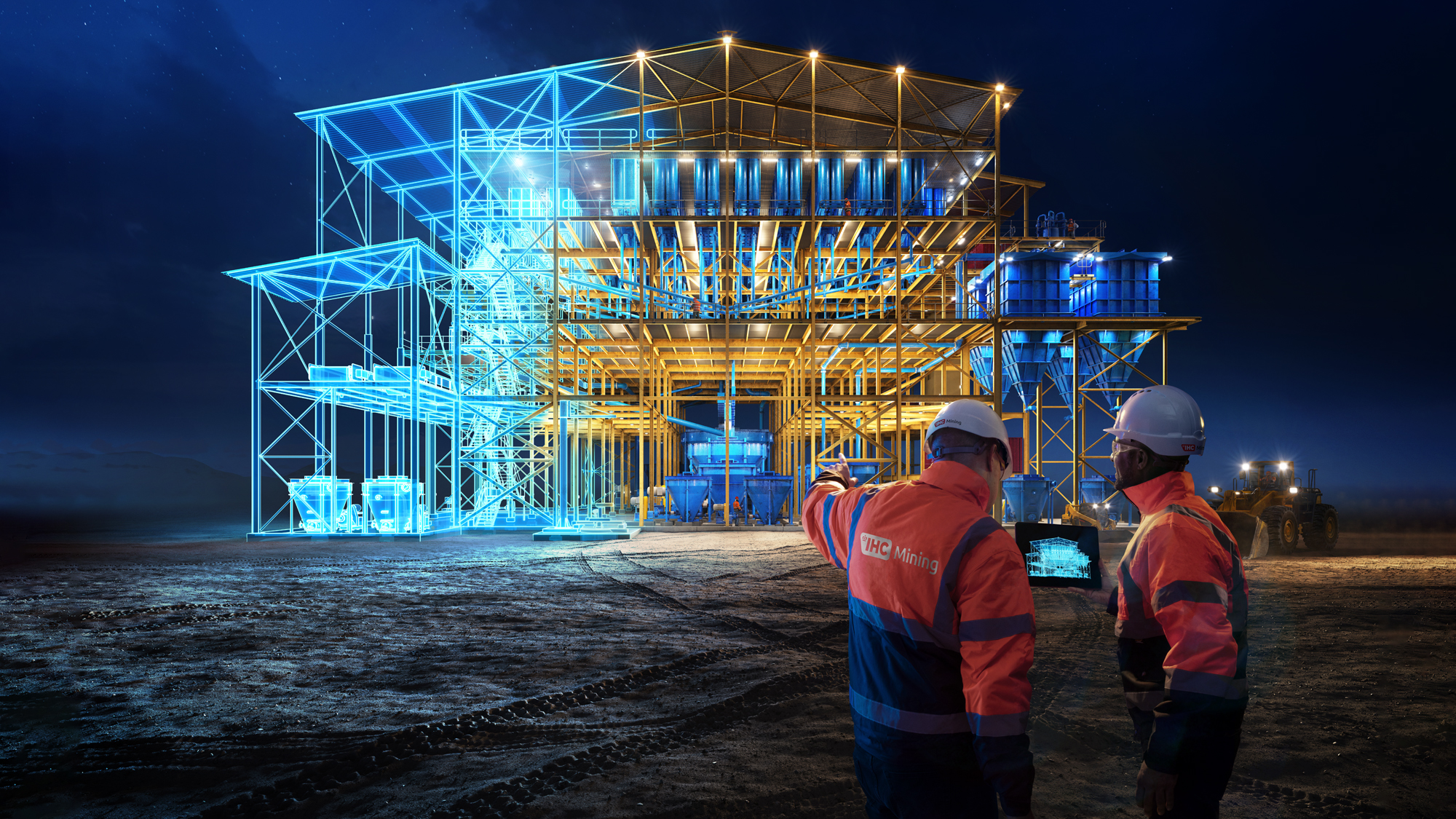 Engineering services in short
Whatever your specific needs and the commodity requirements you have, we can develop the best possible solution. That's because our market leading engineers fully comprehend the mining process.
Why choose our services? 
proven track record

industry knowledge

skilled in-house engineering team

fit for purpose budget accuracies.
A thoughtfully designed reality
From the first sketch to the final installation, we test and refine, creating a thoughtfully designed and innovative reality. A reality that is operationally efficient, sustainable and yields returns.
Feasibility Studies are an analysis of an idea, where the main objective is to determine whether the idea is economically viable or not. Feasibility Studies vary in complexity, depending upon the budget estimate accuracy required.
Our skilled project management and engineering teams ensure each study receives special attention in the key areas of conceptual layout, equipment selection, site functionality, documentation and project controls.
At IHC Mining, we continue to deliver fit for purpose feasibility studies, by drawing upon in-house knowledge from the mineral sands, alluvial mining & industrial minerals industries.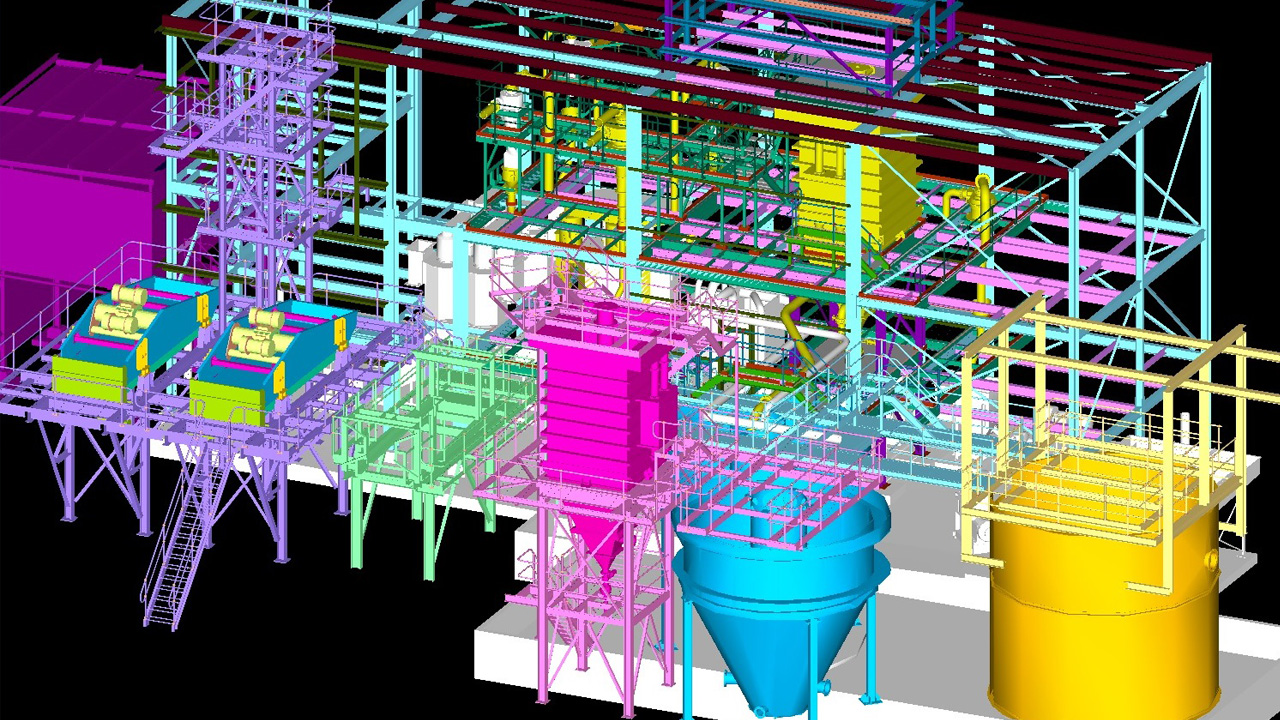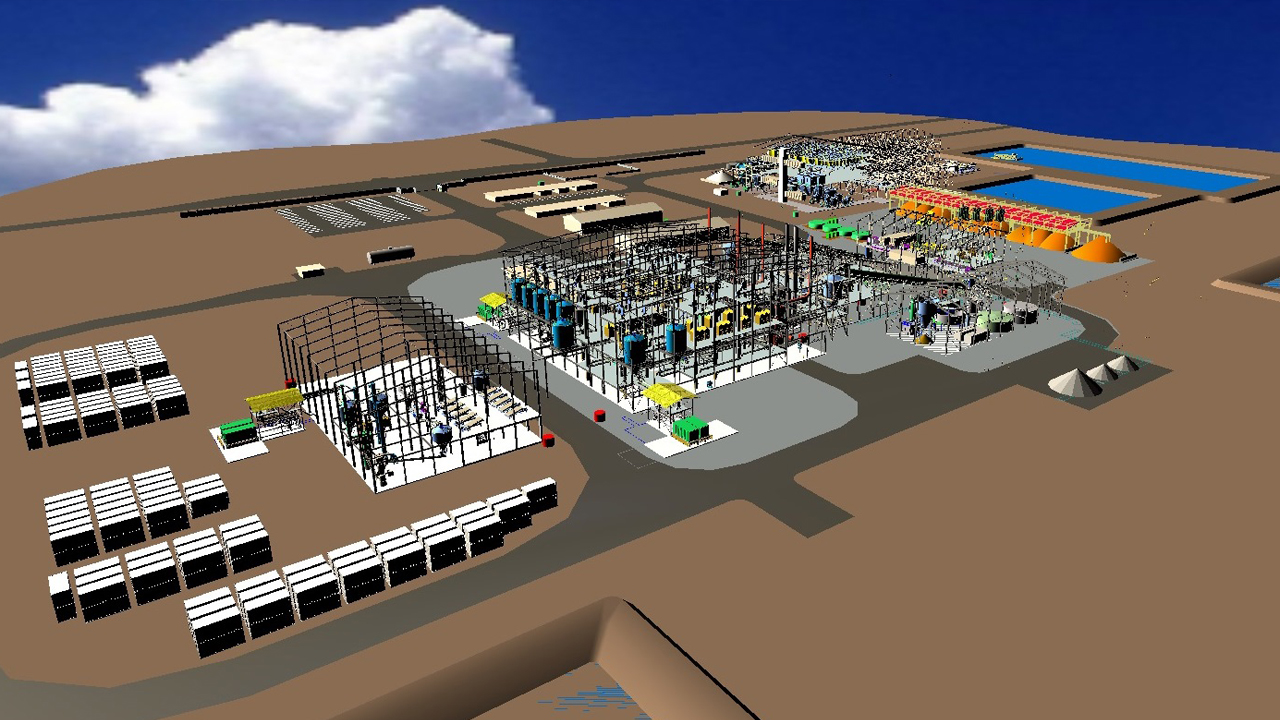 Integrated project solutions and EPC Turnkey projects
At IHC Mining, we deliver a range of project delivery solutions, from integrated product solutions (i.e. black box supply), to full EPC turnkey process plant solutions.
We select the most suitable location to deliver componentry, on a project per project basis, ensuring the most practical and low cost solution is provided to all clients.
To do so, we use a comprehensive project management plan that comprises the necessary tools required to deliver a successful project on specification, time and within budget.
A typical mineral separation plant wireframe and solid modelling. 
More information?
Brian

Rodrigues

General Manager IHC Mining Australia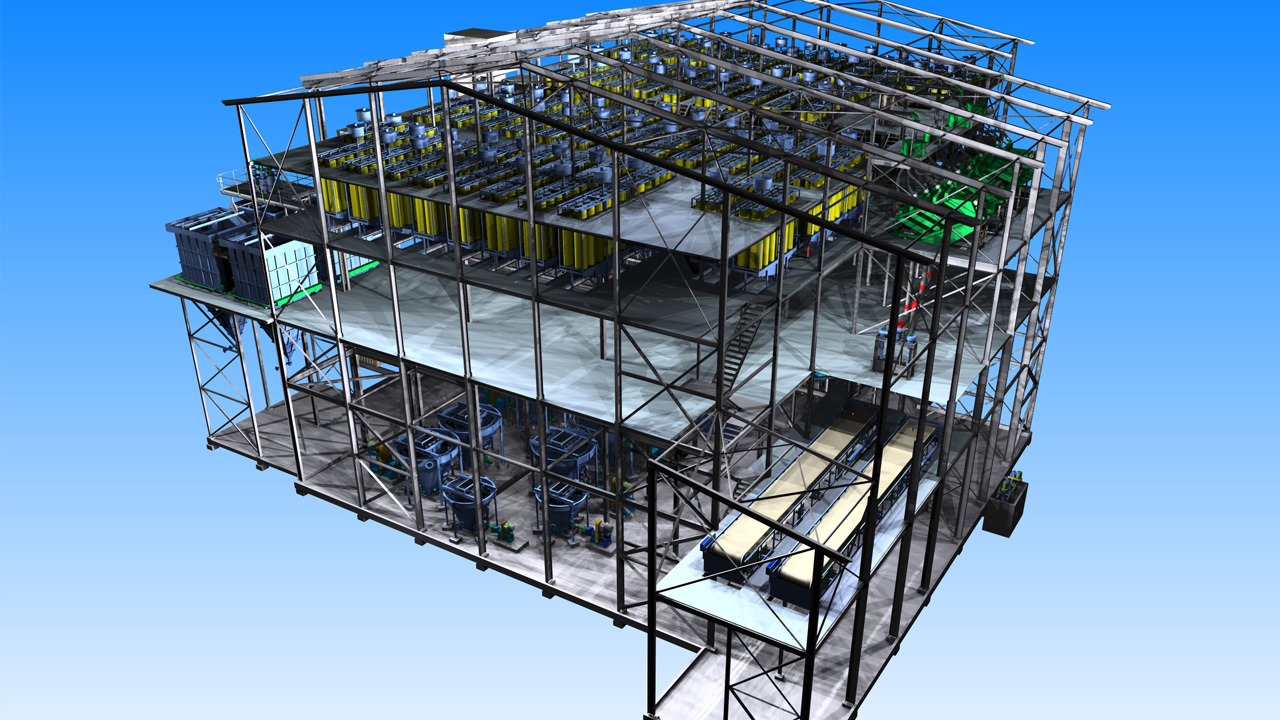 Looking for advice on our engineering services? Fill in the form and our experts will help you.