Mining consultancy
Your partner for developing and optimising your mining project.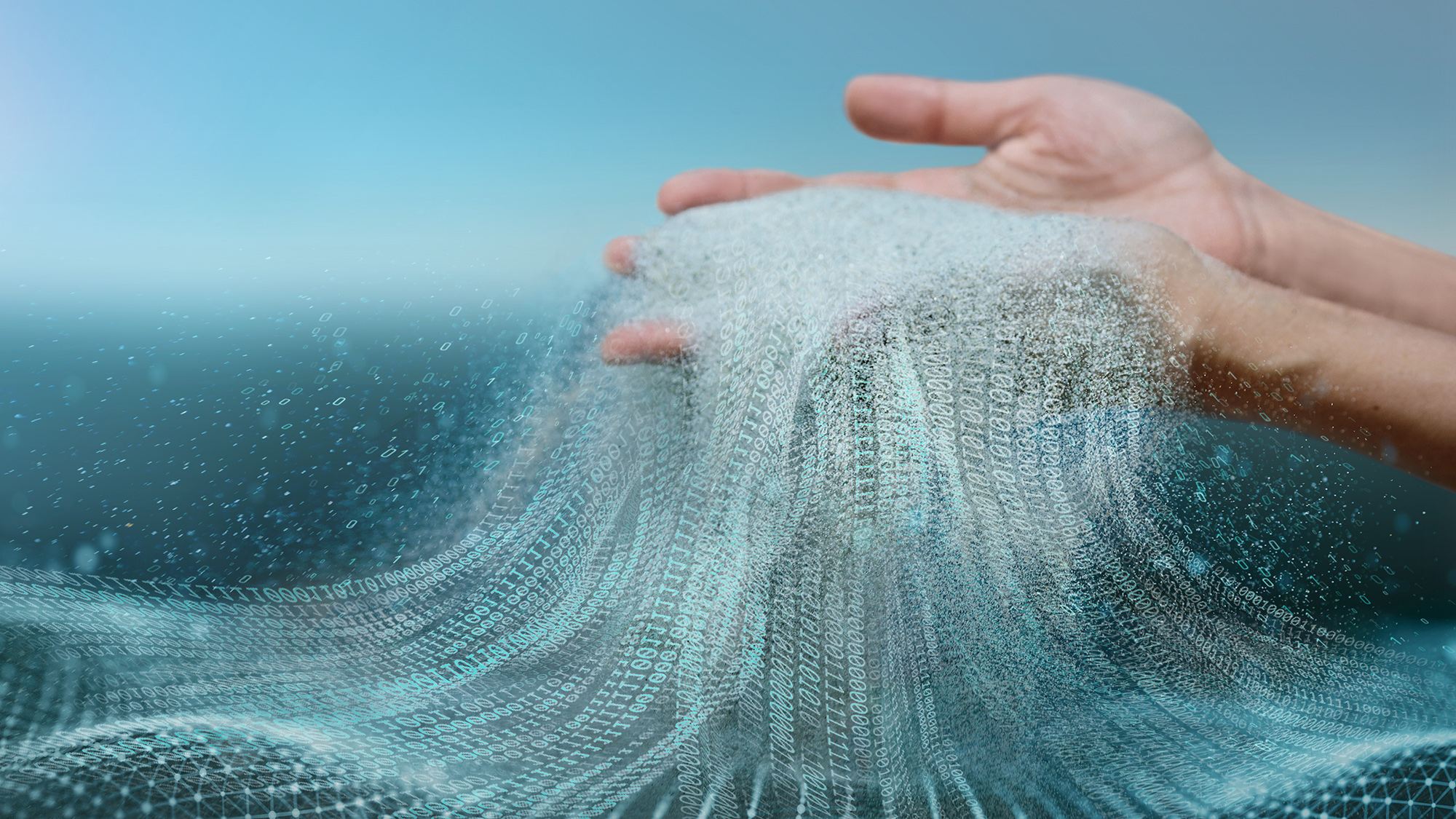 Mining consultancy in short
IHC Mining provides consultancy services throughout the entire mining life cycle to achieve the best results for your mining operation.
Why choose our services? 
extensive experience in the dredging and mining industries

in-house specialists with operational and technical know-how

partner of choice for the leading companies in the industry.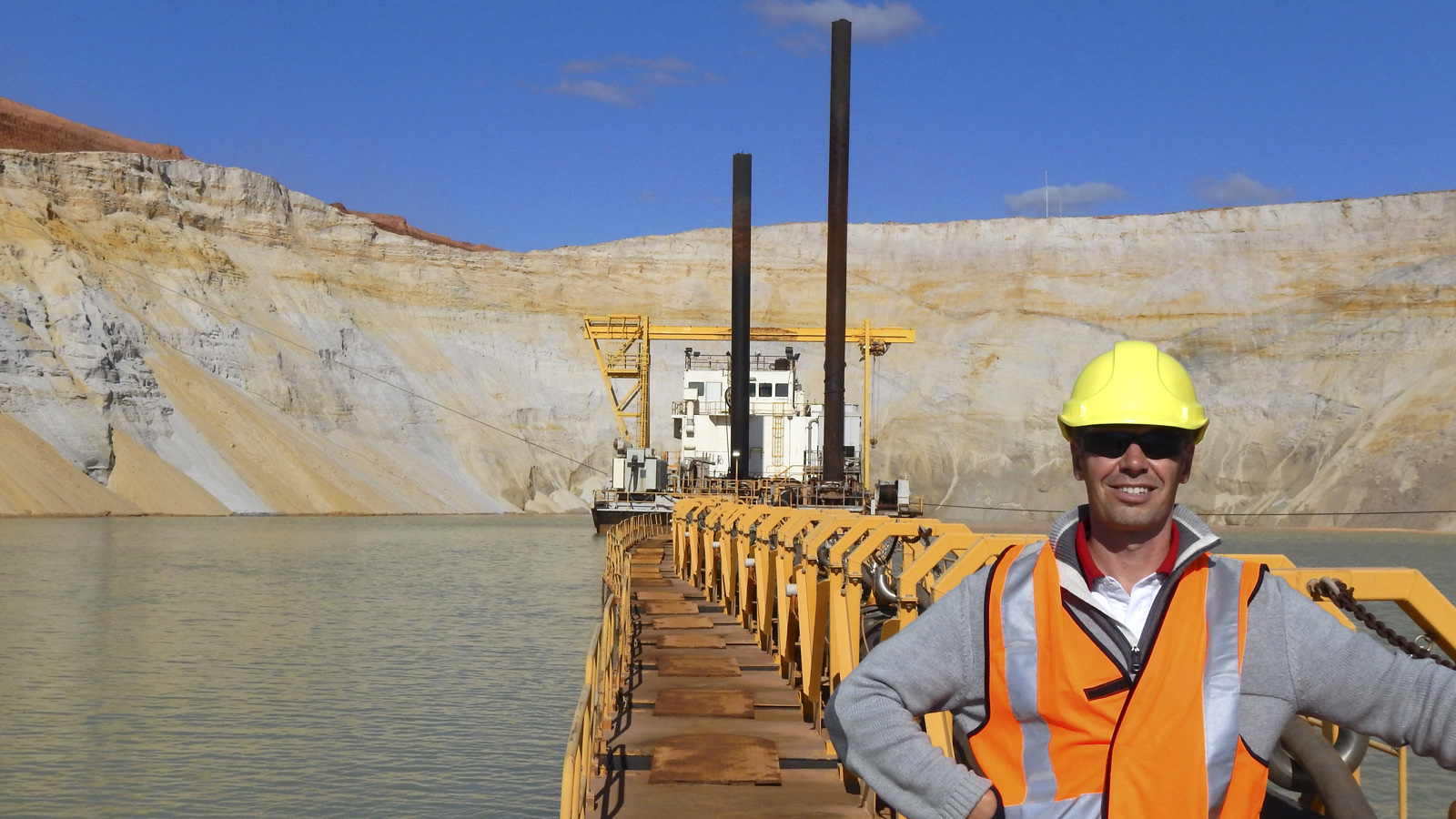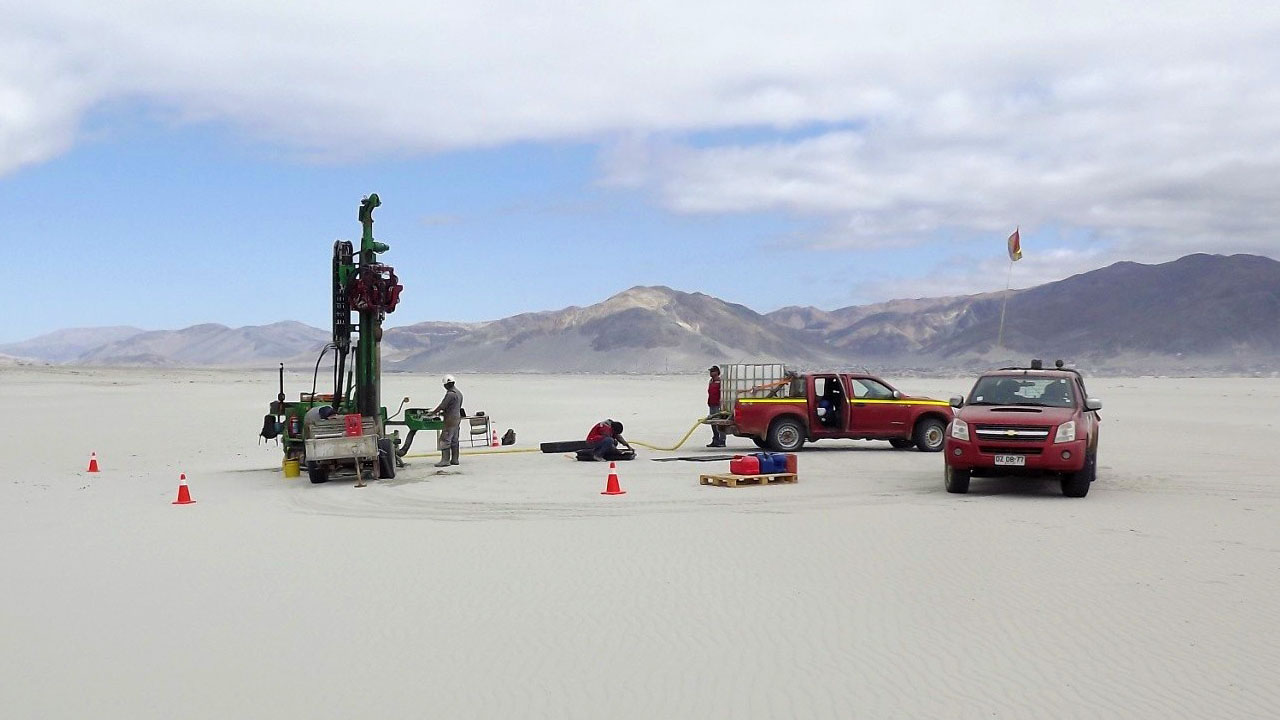 We offer in-depth studies ranging from scoping level to bankable feasibility studies, whether the deposit lies onshore, nearshore or at deep-sea locations. Our services include:
Exploration support

Mine method analysis and selection of equipment

Development of mine design and planning

Determination of project cash flow

Due diligence

Mineral processing design and support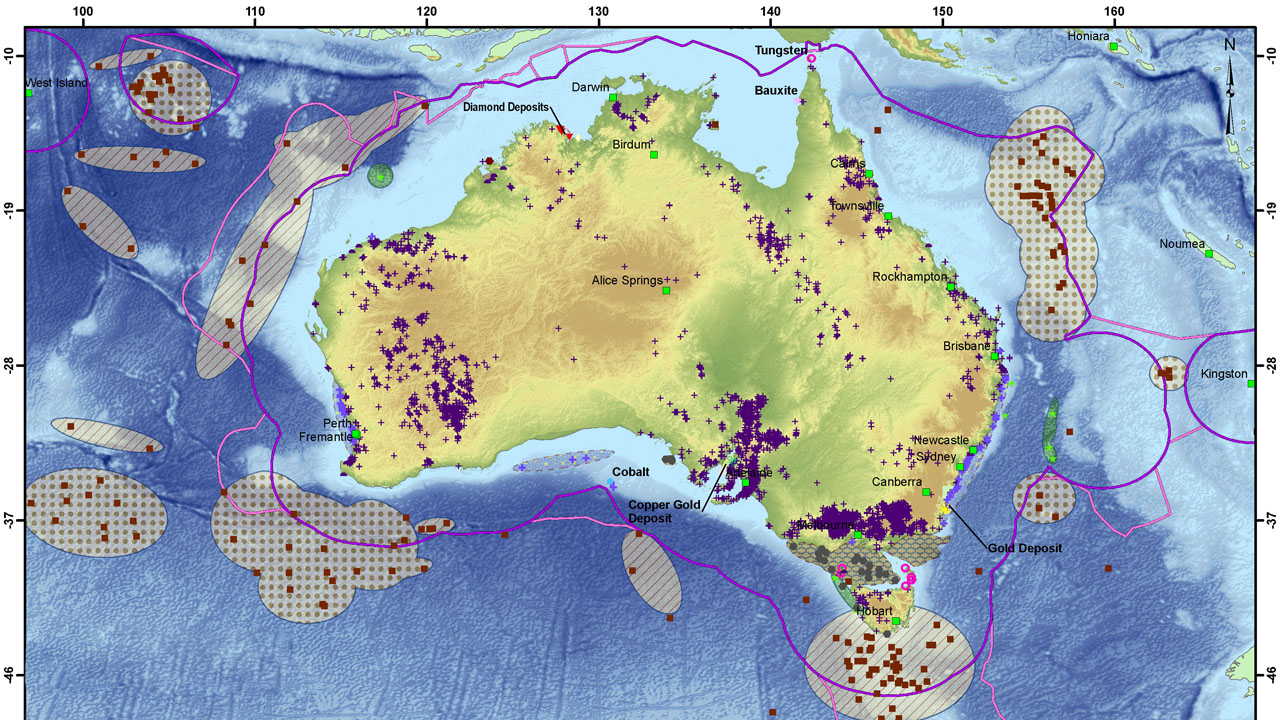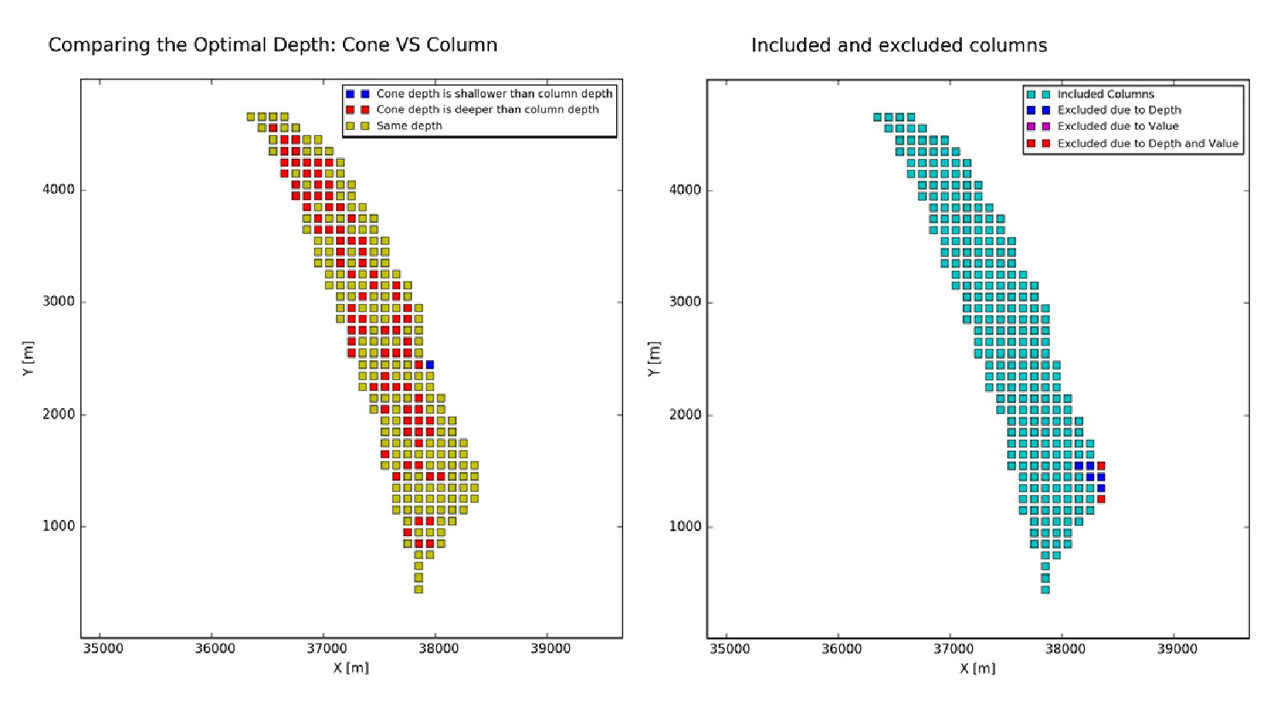 More information?
Taco

de Boer

Manager Mining Consultancy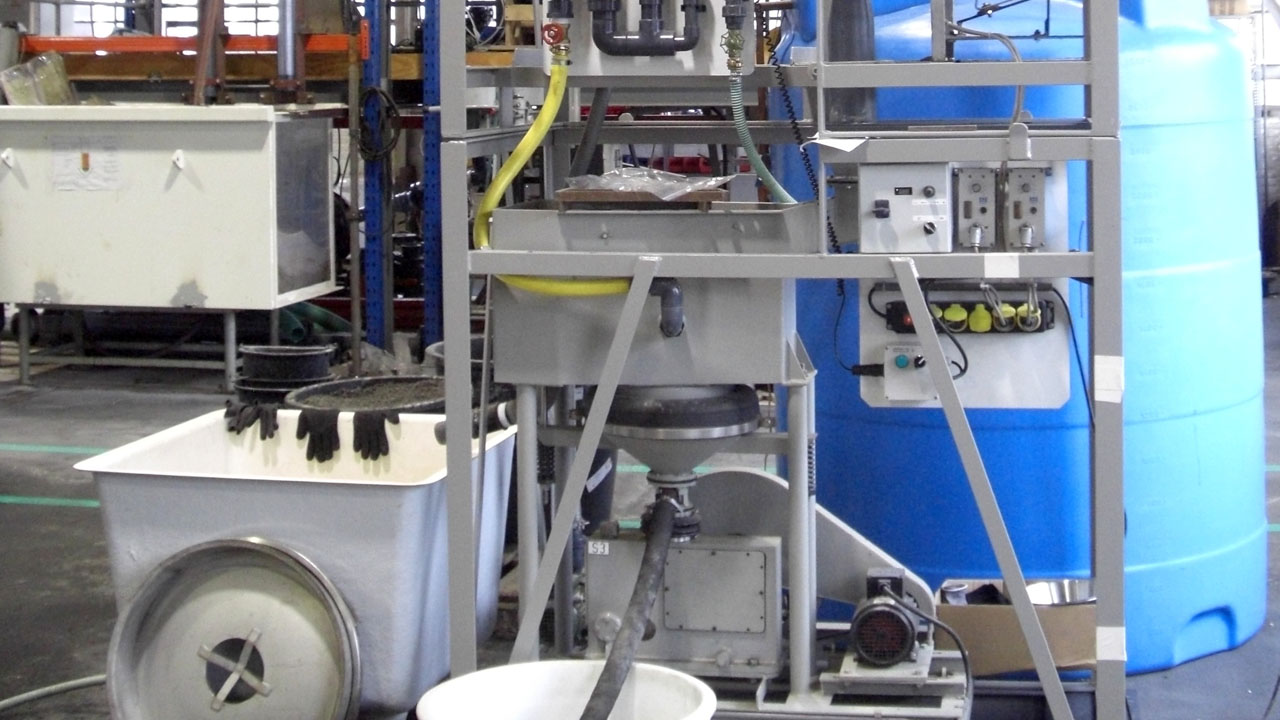 Want to know more about our mining consultancy services? Fill in the form and our experts will help you.