Pipelaying vessels for Sapura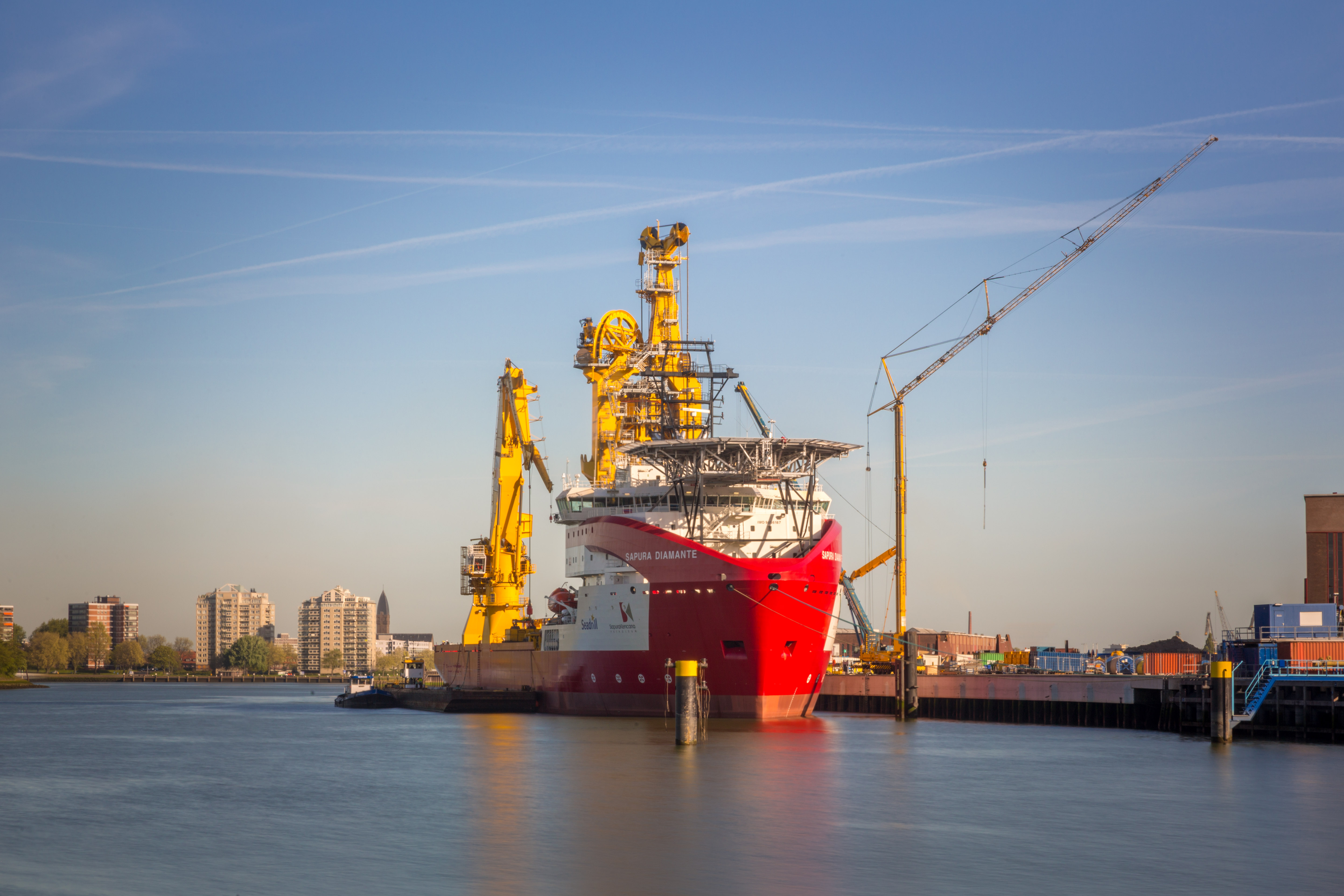 Innovative design changes result in highly efficient vessels
Integrating all critical equipment in the concept design phase and applying small but clever innovations resulted in efficient, safe and maintenance-friendly pipelaying vessels.
Smart solutions in an integrated design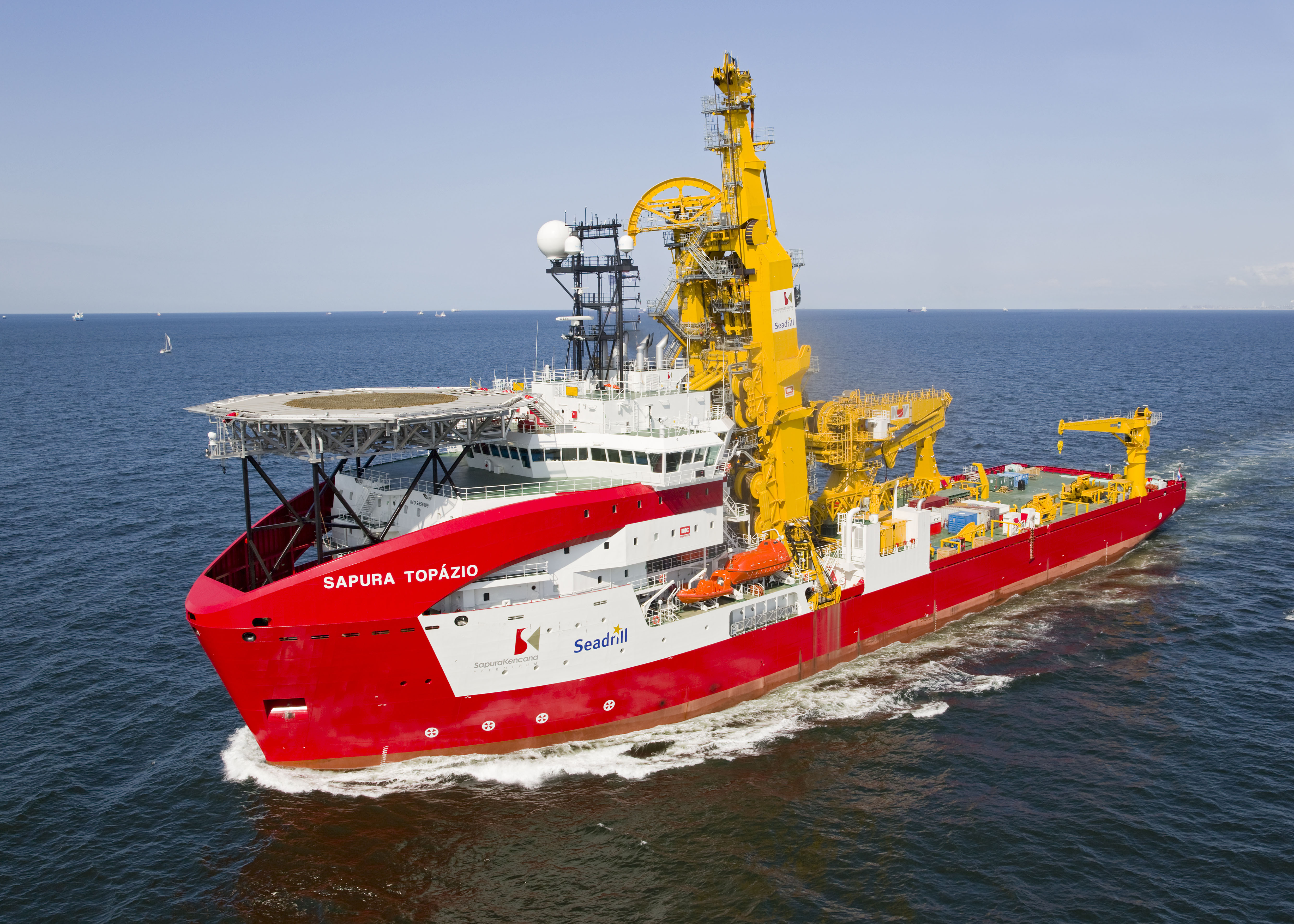 To accommodate pipe loading over the stern without exceeding the maximum length of 146m, the chutes are integrated into the steel structure. Pipe is fed through a loading tensioner on deck and passes over intermediate guide chutes, before being loaded into one of the underdeck carousels (2,500t & 1,500t).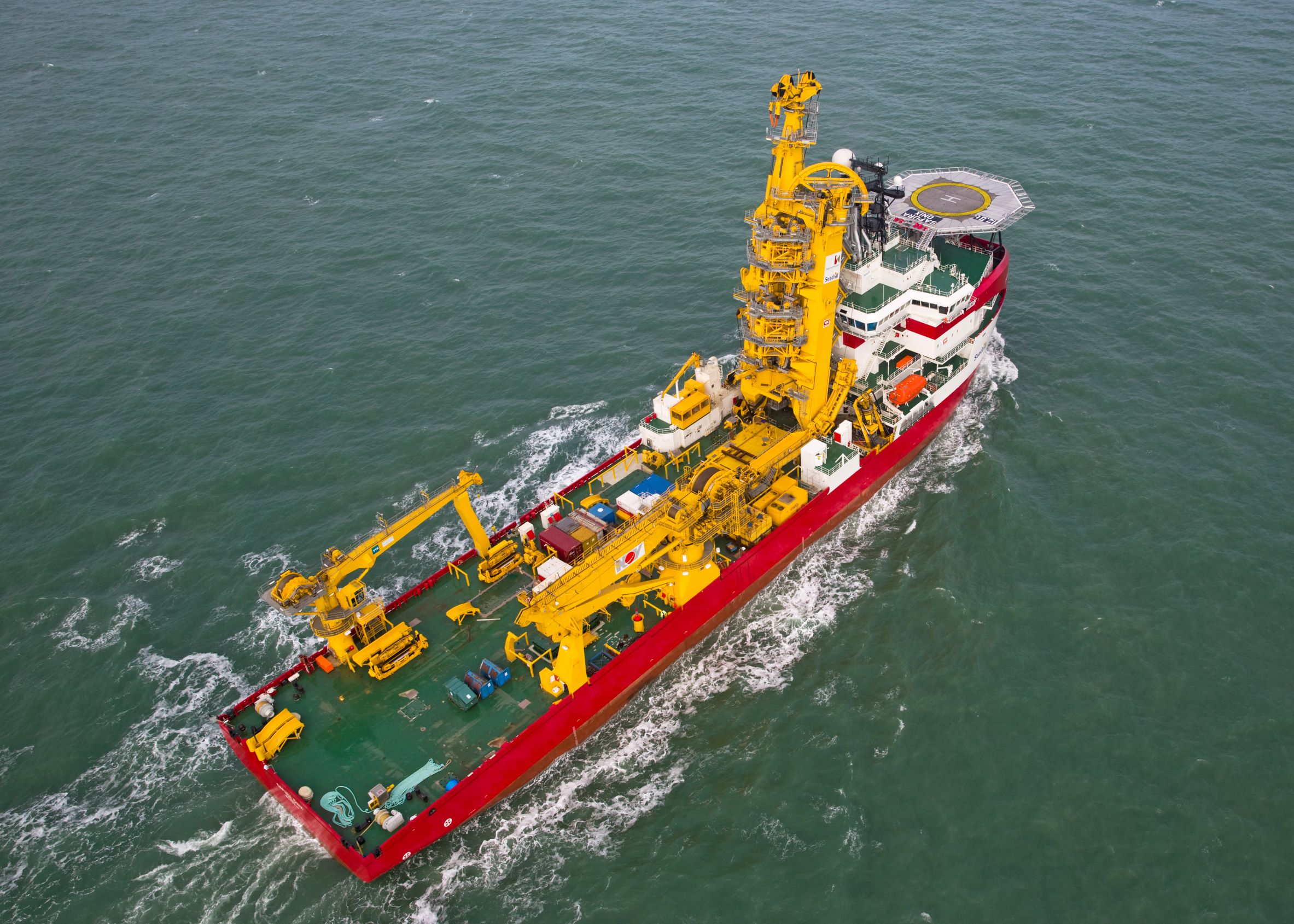 The vertical lay tower is positioned directly aft of the accommodation and over the moon pool. This arrangement allows for a large worktable to carry out activities on pipes and pipe ends, leaving an additional large free deck area.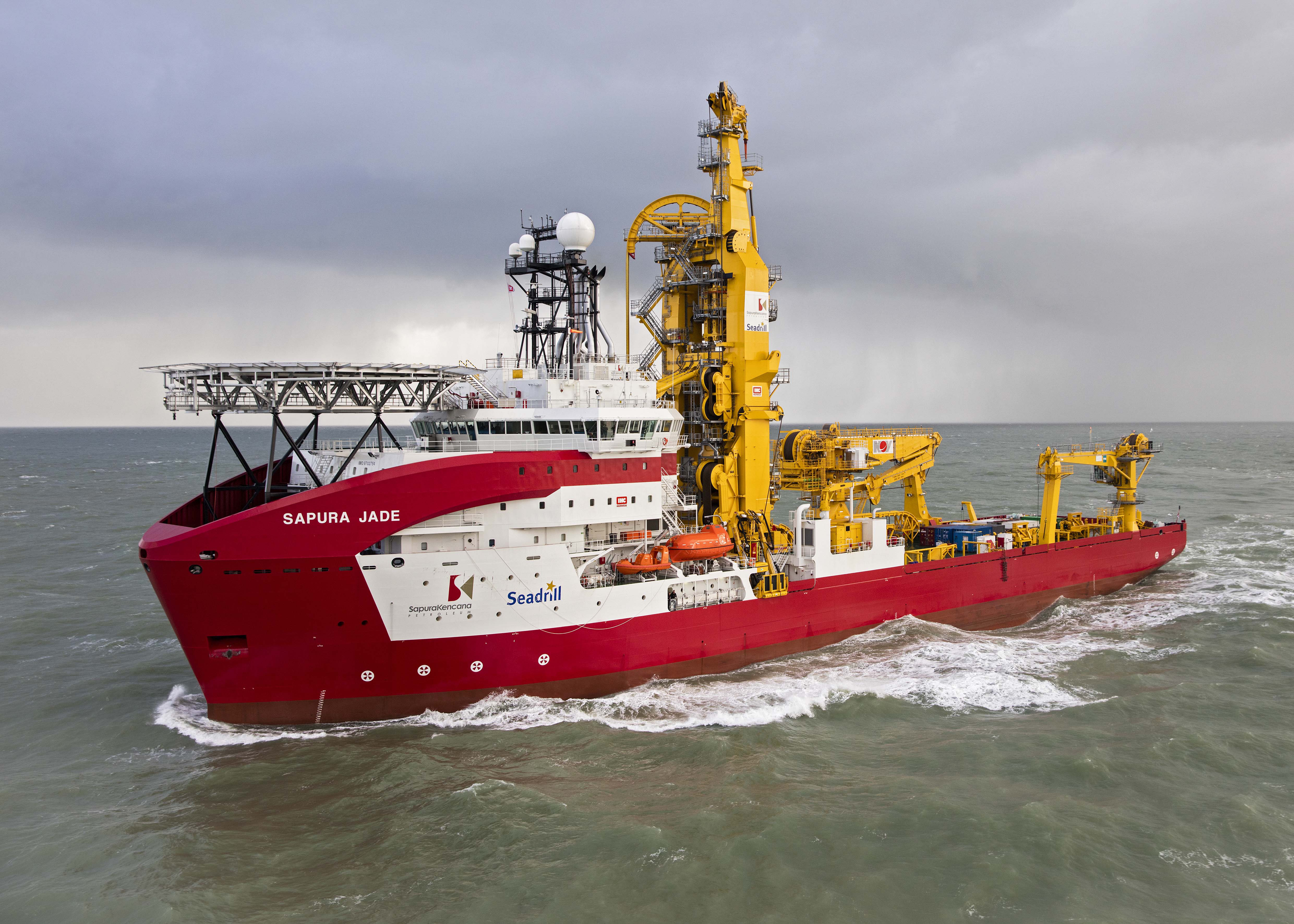 To achieve the maximum air draft of 48 meters, the A&R post, top aligner and tower top crane of the 550t flex lay tower can be tilted in a matter of minutes.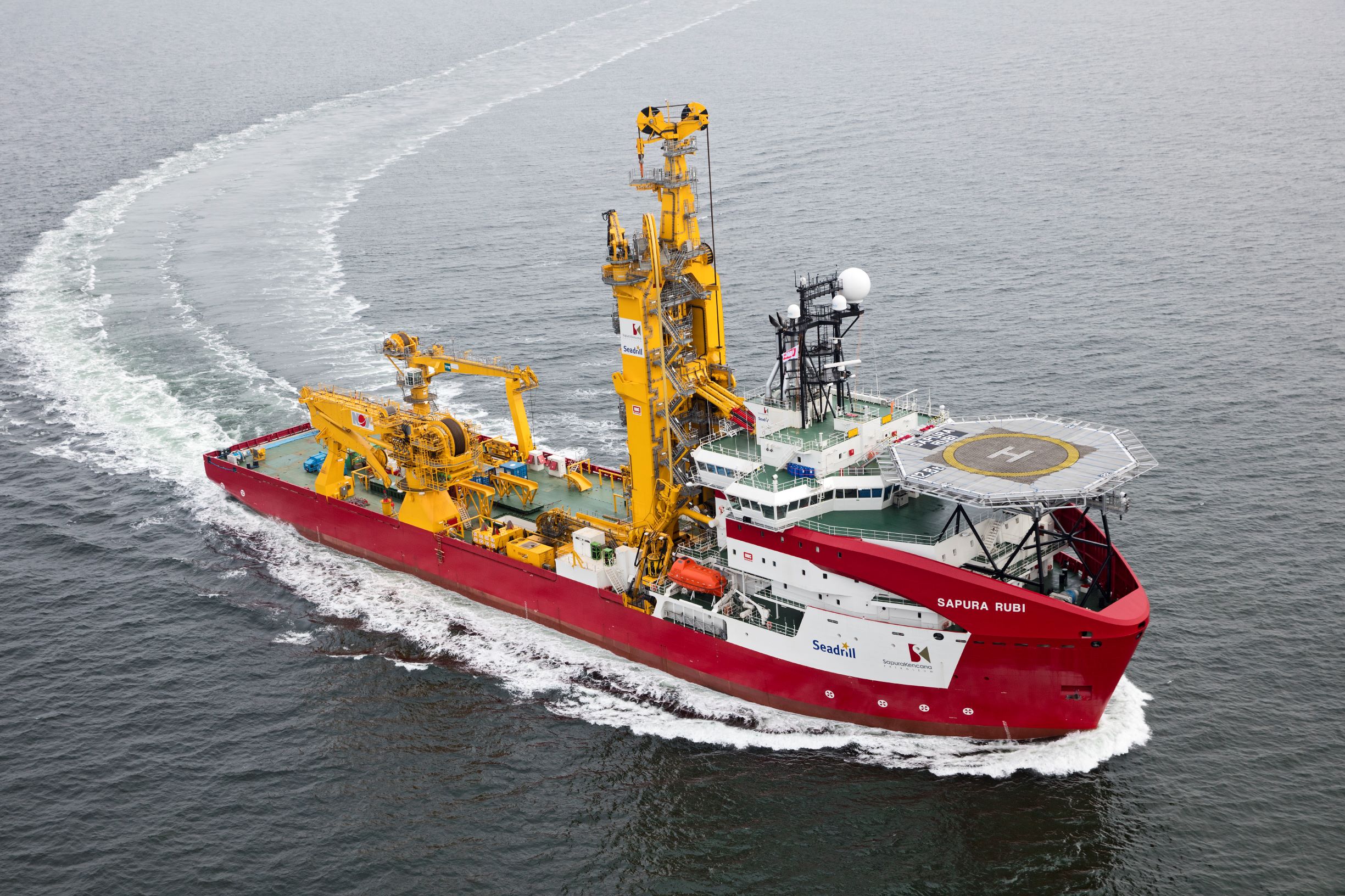 Depending on the diameter of the pipeline, different pads on the tensioners are required. With 350 pads per tensioner, this can be quite time consuming. Royal IHC devised an innovative system with a single retainer – and pin to remove it – making it as quick and easy as possible.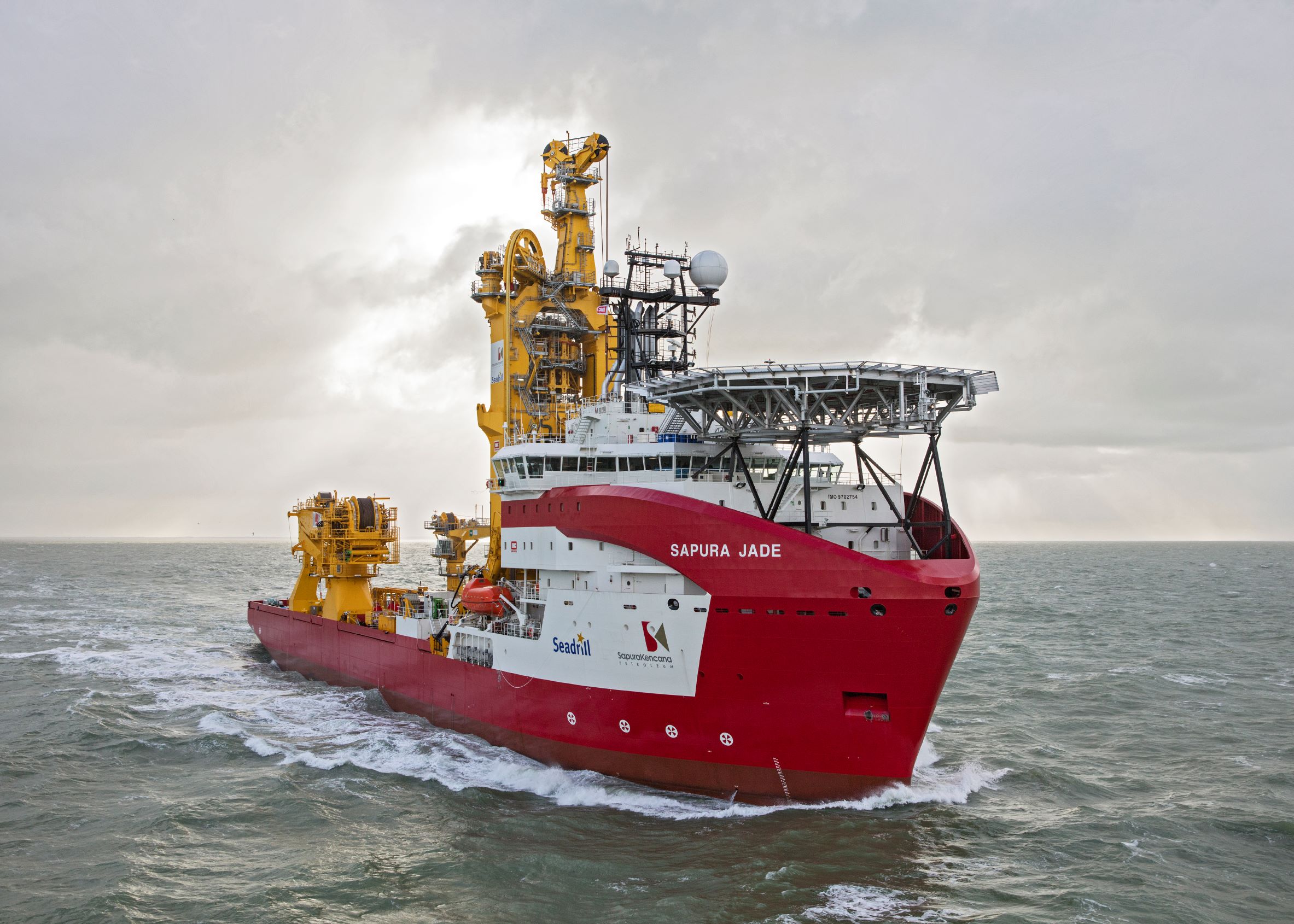 Integration of platform and mission equipment has been achieved through the use of the Integrated Vessel Management System. This integrates the vessel's Power Management System (PMS), DP system and Alarm & Monitoring System (AMS) with the control and monitoring logics of the main switchboards and Variable Frequency Drives (VFD's), and communicates with the lay tower control system.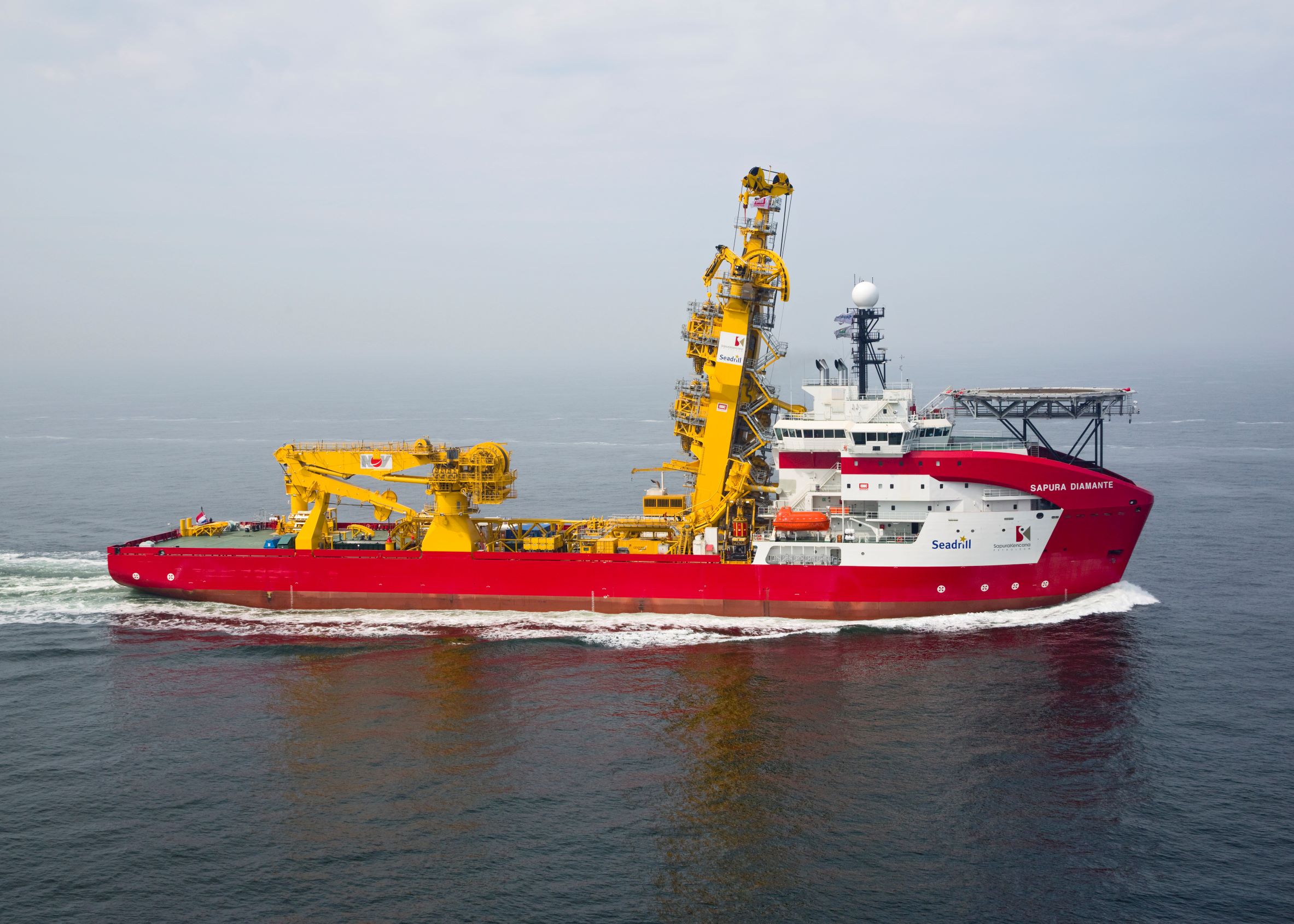 To limit the need for spare parts, and to maximise uptime, Royal IHC has designed the 550t pipe laying vessels for Sapura with a uniformity of components in mind. And as the 550t vessels are identical, operational and technical crew members are able to work on all vessels without the need for additional training.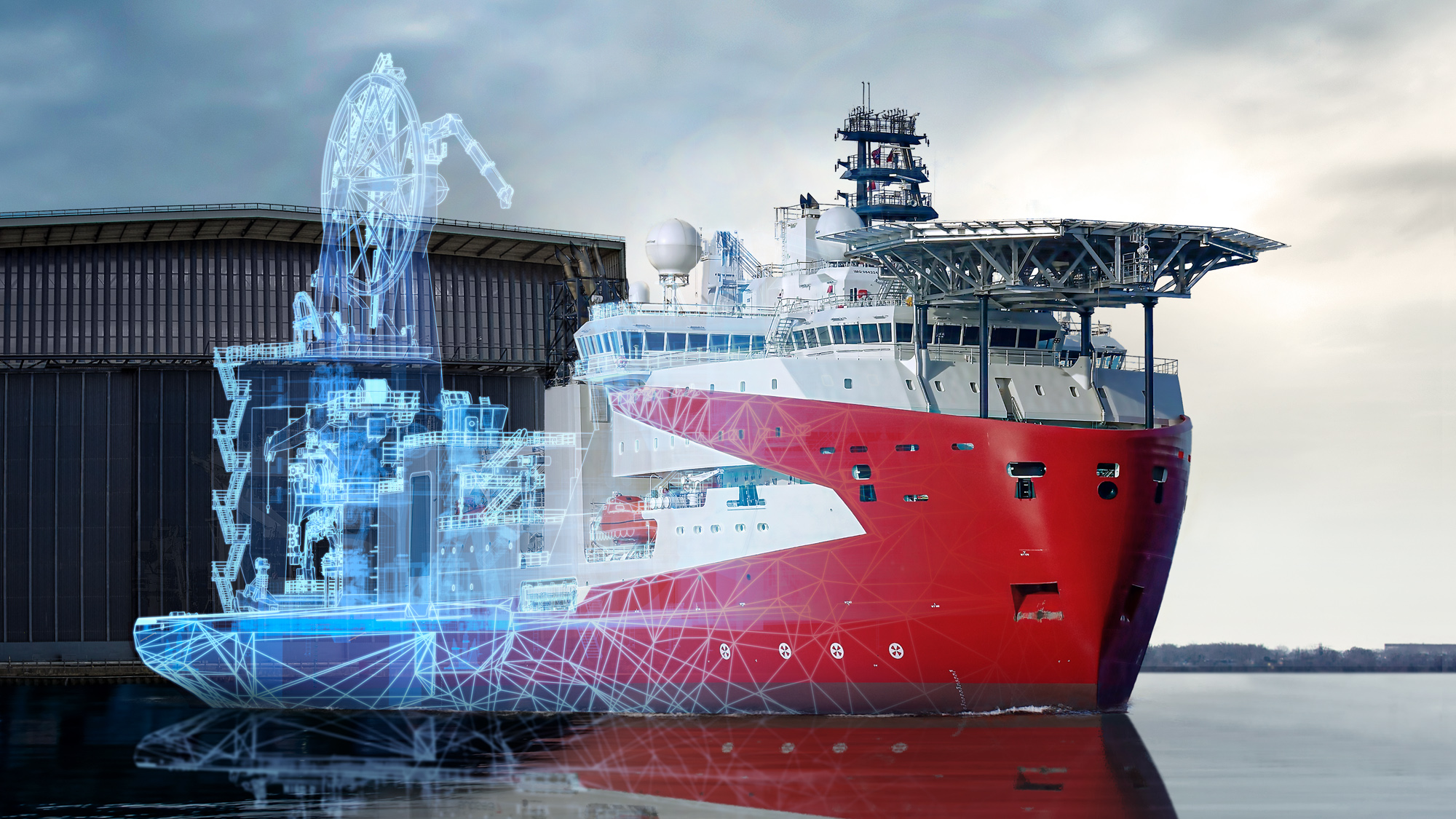 Our experts will be pleased to discuss your requirements and your optimal solution with you.