The conversation regarding offshore wind farms usually transitions towards the recent increase in demand, with Europe currently leading the way. However, Asia shows potential on the horizon, and with the construction of its first offshore wind farm, the USA could also become a significant player in the industry.

With such demand comes a renewed thirst for innovative technologies and solutions. Until recently, most jack-up development was focused on creating jack-ups with reliable jacking systems. Within Royal IHC we see opportunities to further improve the performance of jack-ups by looking at the entire operational cycle. 

At Royal IHC, we've always had a hand in offshore wind farms, particularly jack-ups, but mostly on an individual basis. That is, either the design of the jack-up, building and maintaining it, and anything else you can think of. What we wanted to do was to integrate these separate services to offer a more effective overall package. Not only that, we thought, but surely customers would prefer having to deal with one point of contact, rather than liaising with lots of different people.

As well as a single point of contact, our new approach has other advantages. We can factor in deck equipment from the design phase leading to seamless integration with the vessel's main systems. By going through the design with a critical eye, we can sensibly combine and integrate as much as possible. 

By looking beyond the single line diagram, improvements can be made with regards to the power supply. All different diesel engines can be merged into one engine room with sufficient power to drive all necessary systems. The same goes for all hydraulic power. Furthermore, the controls of several subsystems are moved and integrated into the wheelhouse and operated from there. All of these improvements free up deck space, increase payload, improve operations and create an all-round lean and efficient vessel.

In close cooperation, we are able to develop a heavy-lift jack-up vessel that's tailor-made to your needs. For example, we can ensure the crane is suitable for blade installation tools. In our designs we also make provisions for other equipment that might be necessary on future projects

Ultimately, we want our customers to be as passionate about technology as we are. Although it's fairly fresh out of the box, this integrated approach is gathering interest from the Far East, which is fantastic to see. However, we can't relax, the hard work starts here.   
Written by
Stefan Lettink
Former sales manager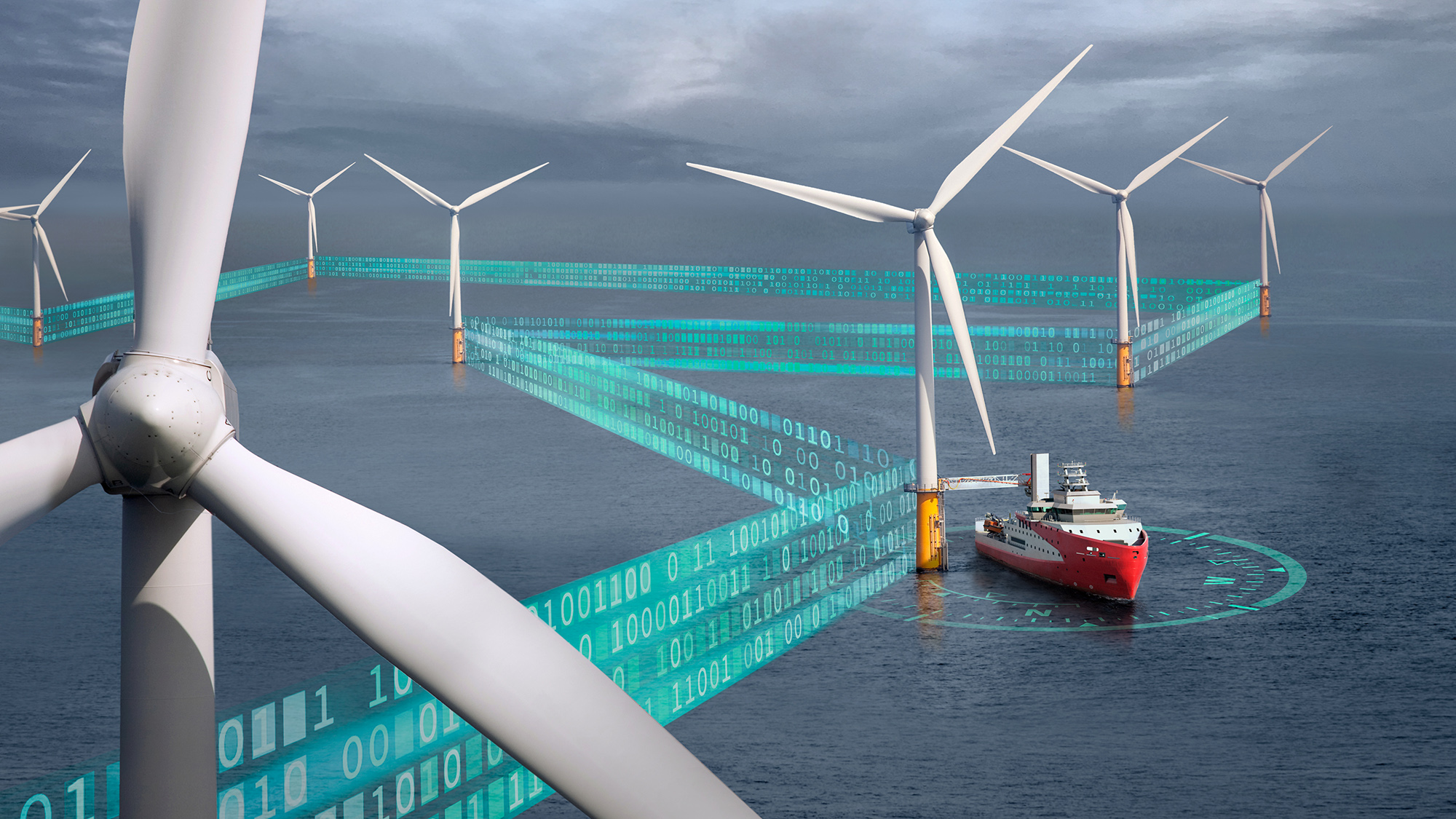 Our experts are happy to help you come to the best solution for your operations. Get in touch to start the conversation.